Standing on almost 139 acres, Skeirke House, Ballybrophy, Co Laois, is described as one of the earliest and most important land sales to come to the market this year.
For sale by auction on May 11 in the Rackett Hall Hotel, Roscrea, at 3pm, the property will be offered in its entire or in three separate lots that include 50.75 acres (guided at €375,000); 65.88 acres (guided at €540,000) and the house and yard on 21.19 acres which is guided at €350,000.
Tulach Nore, Pike-of-Rushall, Portlaoise, Co Laois, was the biggest farm to arrive on the market in Co Laois last year, handled by Roscrea-based auctioneer Julie Fogarty from Sherry FitzGerald Fogarty.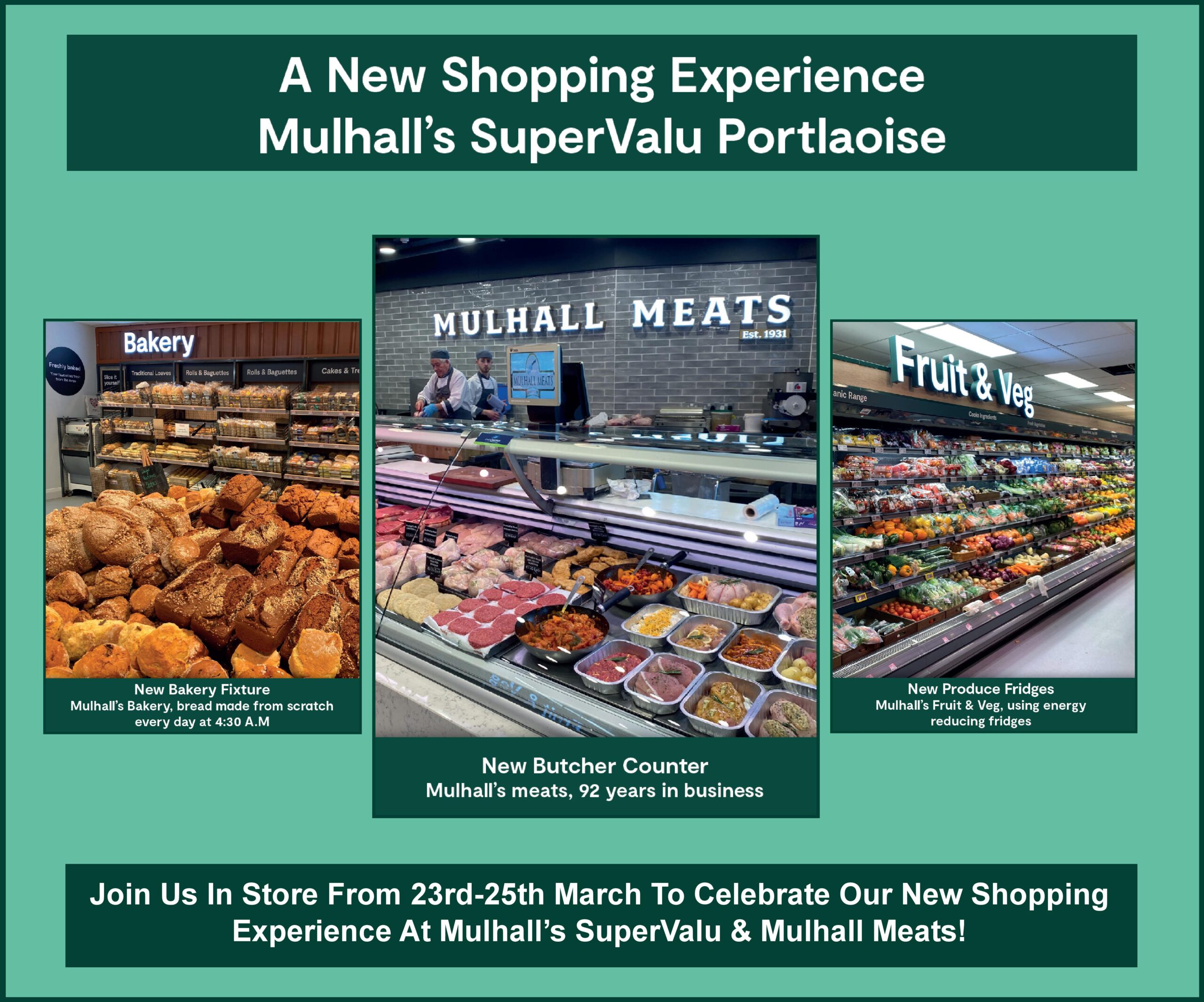 Julie has just launched Skeirke House and surrounding approx. 139 acres at Ballybrophy, Co Laois to the market this week.
Skeirke House has been in the same family since 1940 and comes to the market with a two-storey period residence, an original stone courtyard with stabling & coach houses, a range of traditional farm buildings, all on approx. 139 acres of good quality grassland.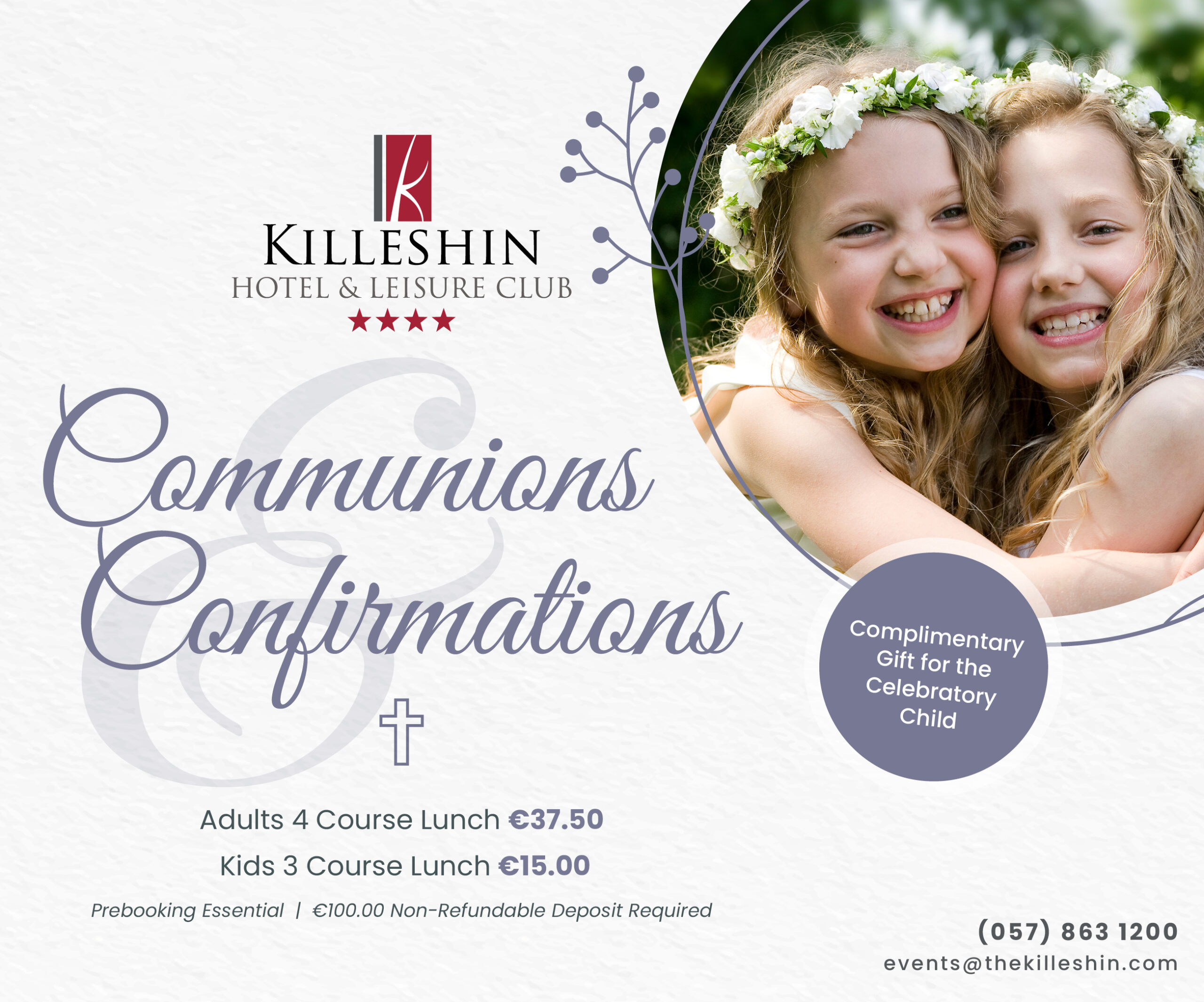 Sandwiched between the M7 (Dublin/Limerick) and M8 (Dublin/Cork) motorways, the property has a super location – two miles from Borris-in-Ossory, 7.5 miles from Roscrea, 15 miles from Portlaoise and just a five minute drive from junction 21 on the M7 motorway.
While the entire farm would make a fabulous stand-alone entity for any expanding farmer, the property does come with a tremendous amount of frontage to at least three different roads making it extremely conducive to selling in lots.
This should undoubtedly appeal to many local farmers seeking to increase their land bank.  The entire is guided in the region of €1.265 million.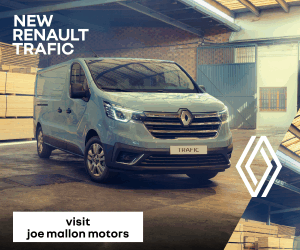 The farm naturally divides around three roadways. Around 65.8 acres are situated directly opposite the house and yard, whilst there are approx. 72 acres to each side of it.
Operated by the Roe family as a traditional beef farm for a long number of years, the property has been leased out in more recent years.
During this time, the 65.8 acres opposite the house has been farmed organically and comes with excellent frontage to three different roads.
Laid out in a range of nice big fields that are piped with water from a private well, the land at Skeirke is level, is well fenced, and is in very good heart.
The land is sheltered by lovely hardwood trees and all roadside ditches  have been nicely trimmed back. The farm also contains a sizeable ring fort, which may be of some archeologial interest to some.
Built in 1760, the Ivy-clad Skeirke House was extended in 1995 to provide two independent but interconnecting houses that are approached by their own tree-lined avenue.
Extending to approx. 3,875 square feet, the residential accommodation includes three reception rooms, two kitchens, utility, pantry, three bathrooms and five bedrooms.
At the front, is a beautifully matured  garden while to the rear, is a fully intact stone courtyard, approached by its own entrance off the road.
Featuring eye catching stone arches and the original hand pump, it's understood that some repair work to the roofs of the courtyard was completed in recent years.
Adjacent to the courtyard are a range of farm buildings that include a four-bay hayshed, a cubicle shed, silage pit, two crushes and a loose-bedded shed.
Family History
The Roe family have farmed the land at Skeirke since the early 1900's when Henry Roe, took over the family farm and subsequently raise his 8 children along with his wife Anne.
Skeirke House was originally a rectory attached to Skeirke Church. The now ruined church is just a field away from the house and it is thought there may have been a path from the house to the church through the field as there are steps on the stone wall dividing the graveyard from the field.
Henry Roe moved to Skeirke House in the early 1940's.
Henry was a well known cattle farmer and worked as an assistant with Craigie Cattle Auctioneers in Dublin which necessitated weekly trips to Dublin.  His son George took over the farm in the 1960s.
He also become a well known cattle farmer in the area but also branched out into sheep, pigs  and the breeding of horses for both hunting and racing.
The land was primarily used for grazing, silage and hay but there was a portion also used for tillage with the growing of wheat, barley, oats and sugar beet.
The farm was very self sufficient for many years providing the house with its own milk & butter, potatoes, eggs, tomatoes and meat.
George regularly hunted with the Laois Hounds for many years and was very involved with the Rathdowney Agricultural Show both at committee level and as a horse steward as well as with the Laois Pony Club.
The stables at Skeirke were home to many horses and ponies over the years.  He was also a long term and very well known member of Roscrea Musical Society and performed in over 40 of their stage productions as well as at committee level.
George met his future wife Ann at the Laois Hunt Ball in Stradbally Hall in 1959 and they married in 1961.  Ann's family ran the post office in Mountmellick and she worked there up until her marriage to George.
Despite her lack of farming knowledge she quickly got used to life on a farm and  was very involved in the farm for many years.
Ann predeceased George by 10 years. George passed away in January 2016 aged 88, having lived all his life at Skeirke House.