Fears were voiced that local beef farmers could go out of business just like what happened the mushroom farmers, at a Brexit information meeting in Portlaoise this week.
Liam Delaney of Laois IFA outlined the concerns during a question and answers session, at the event hosted by the IFA. "We are in complete dire straits and these are uncertain times," he said.
"It was not that long ago the beet industry was taken away under the Fianna Fail government. Fine Gael won't want to be the ones seeing the beef industry go under," he said.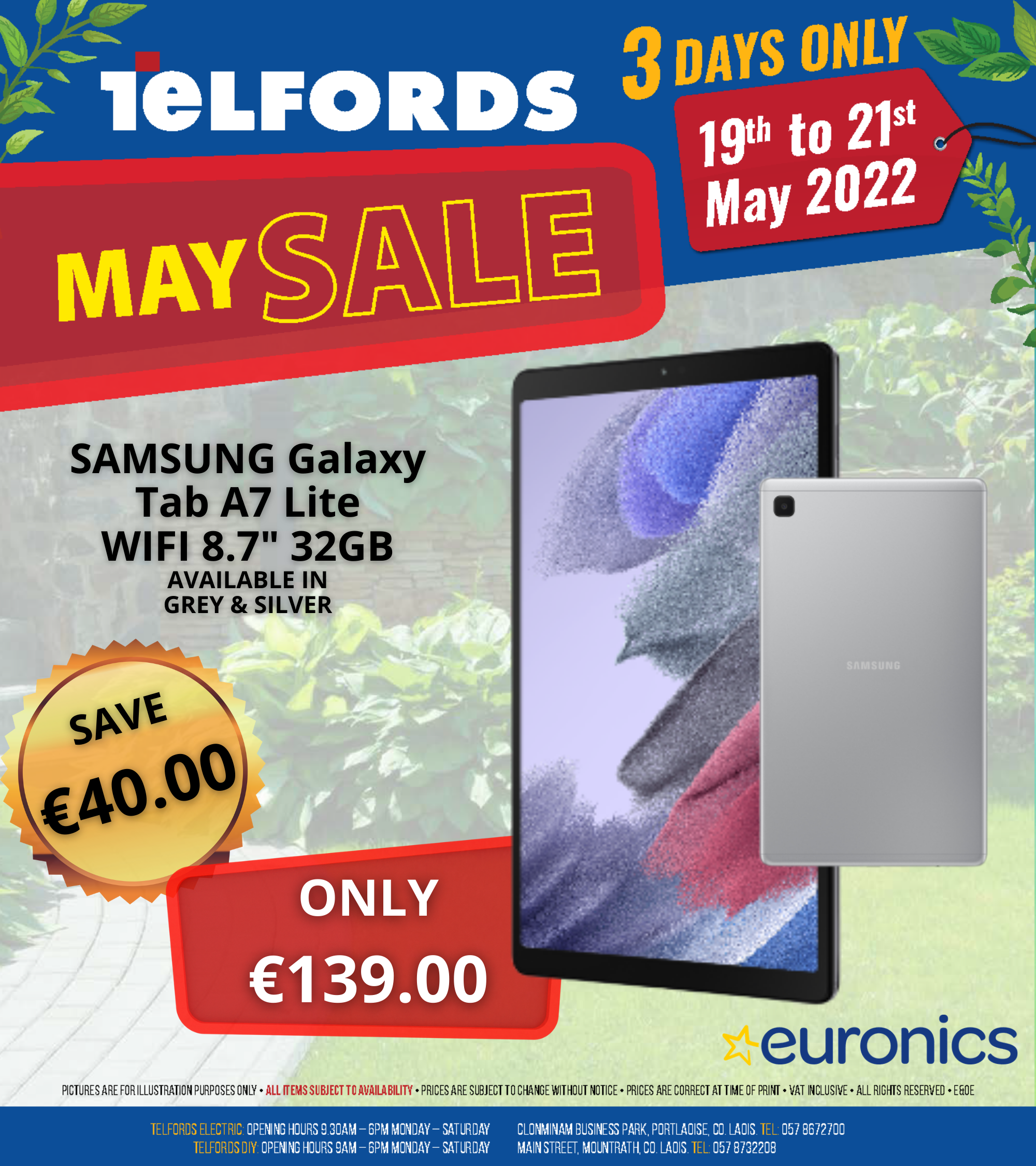 "God help the mushroom guys, they went overnight," he said.
Laois IFA chairman Francie Gorman described the Brexit election result as an "unmitigated disaster".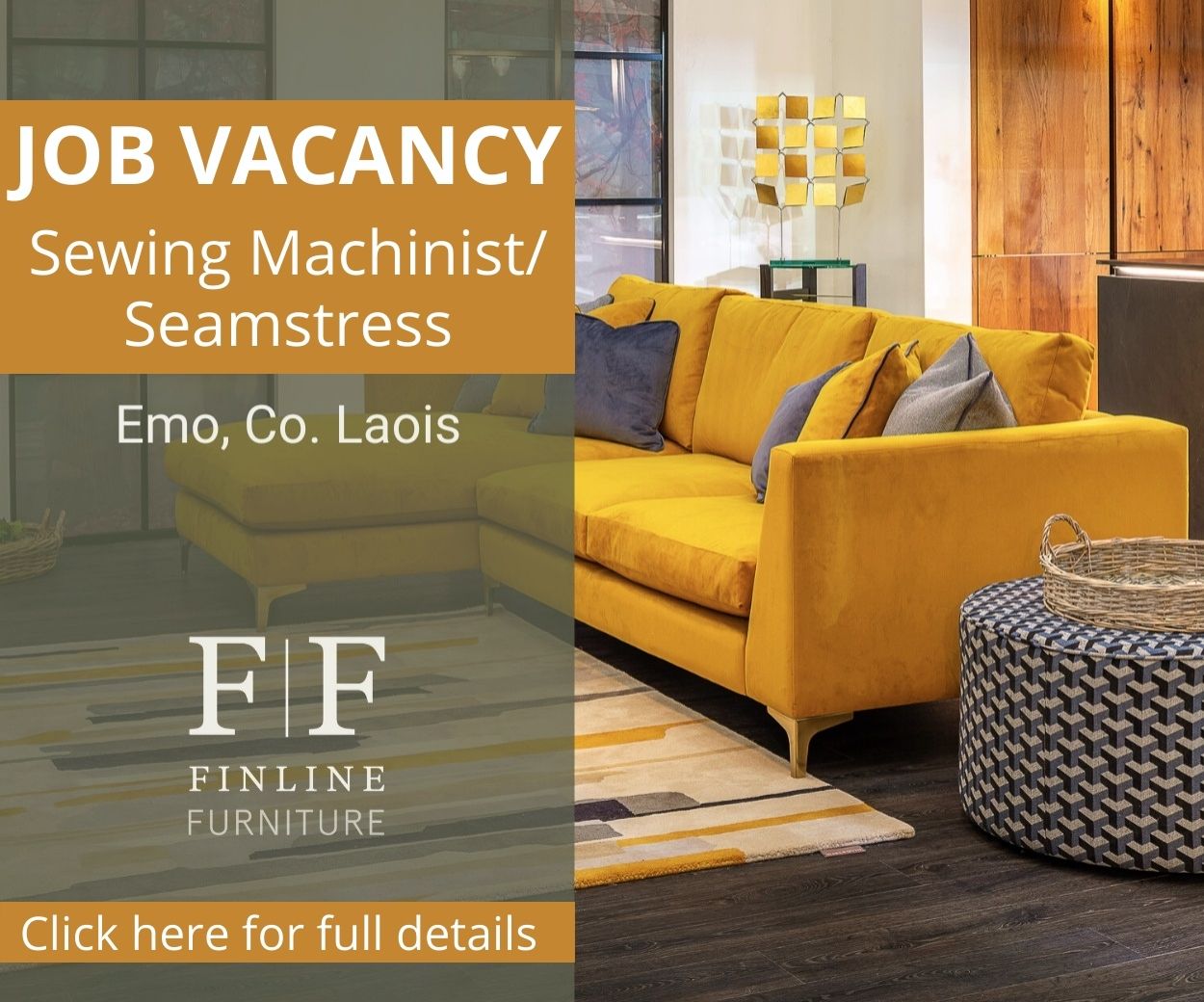 "I am not overly concerned about farmers in Northern Ireland and the UK who didn't stand up and fight before the election, like they are now," he said.
The least worst damage to current relations between Ireland and the UK is what Irish farmers are seeking in the upcoming Brexit negotiations, Jer Bergin, IFA National Treasurer earlier told the meeting.
He agreed that the agri food industry was particularly exposed, with a huge dependence on the UK market.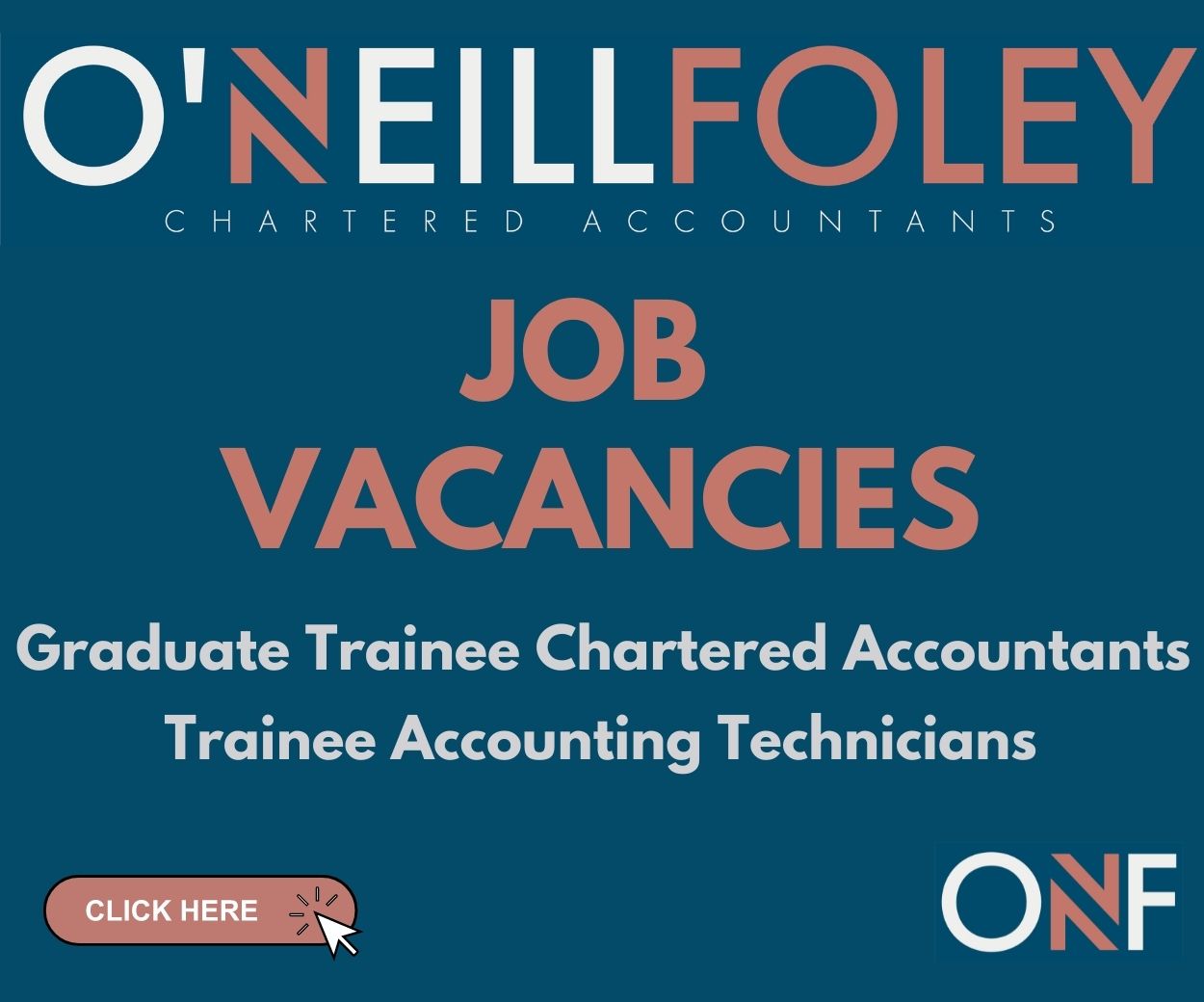 He said that a comprehensive free trade agreement with the UK was needed, one that would maintain the high standards that are currently in existence.
The maintenance of the common external tariff was critical, as was the protection of the Common Agricultural Policy Budget.
The worst possible outcome would be no deal, which would lead to a WTO process involving the imposition of tariffs and duties. This would involved differing tariff rates across a range of foods.
The UK exit from the single market "looks very definite," he said.
Customs unit
"If the UK leaves the Customs Union it would mean a hard border… we shouldn't contemplate that. That is the nuclear option and would undo over 50-60 years of progress in the European Union," he said.
In Laois-Offaly €635 milllion was generated from agri food exports and it is easily the single most important economic activity across both counties, he said.
SEE ALSO – Brexit can provide opportunities for Laois