They've raised over €15,000 in three years for charity and this Easter Sunday, the Lethean Spring Fling Music Festival returns with another strong line-up.
Just under €10,000 was raised last year for the Temple Street Childrens Hospital while Cara Rescue Dogs have also benefited in the past.
The Valves, Little Smoke, Apestar, White Riot, Radio Nowhere and Lounge Act are just some of the local acts taking to the stage. In total there will be 32 acts across three stages and John Watchorne, owner of Lethean, says it promises to be a big event.
"A few of our customers are musicians and we put our heads together a couple of years ago," said John when talking to LaoisToday this week. "We said we'd try to create something on Easter Sunday – the date will change but it's a good day for an event like this.
"We didn't charge in the first year but we've charged €5 every year since. There's seven of us on the committee and the charity does the door and looks after the buckets. I look after the bar and have Heineken on board as a sponsor and others do the sound and the posters.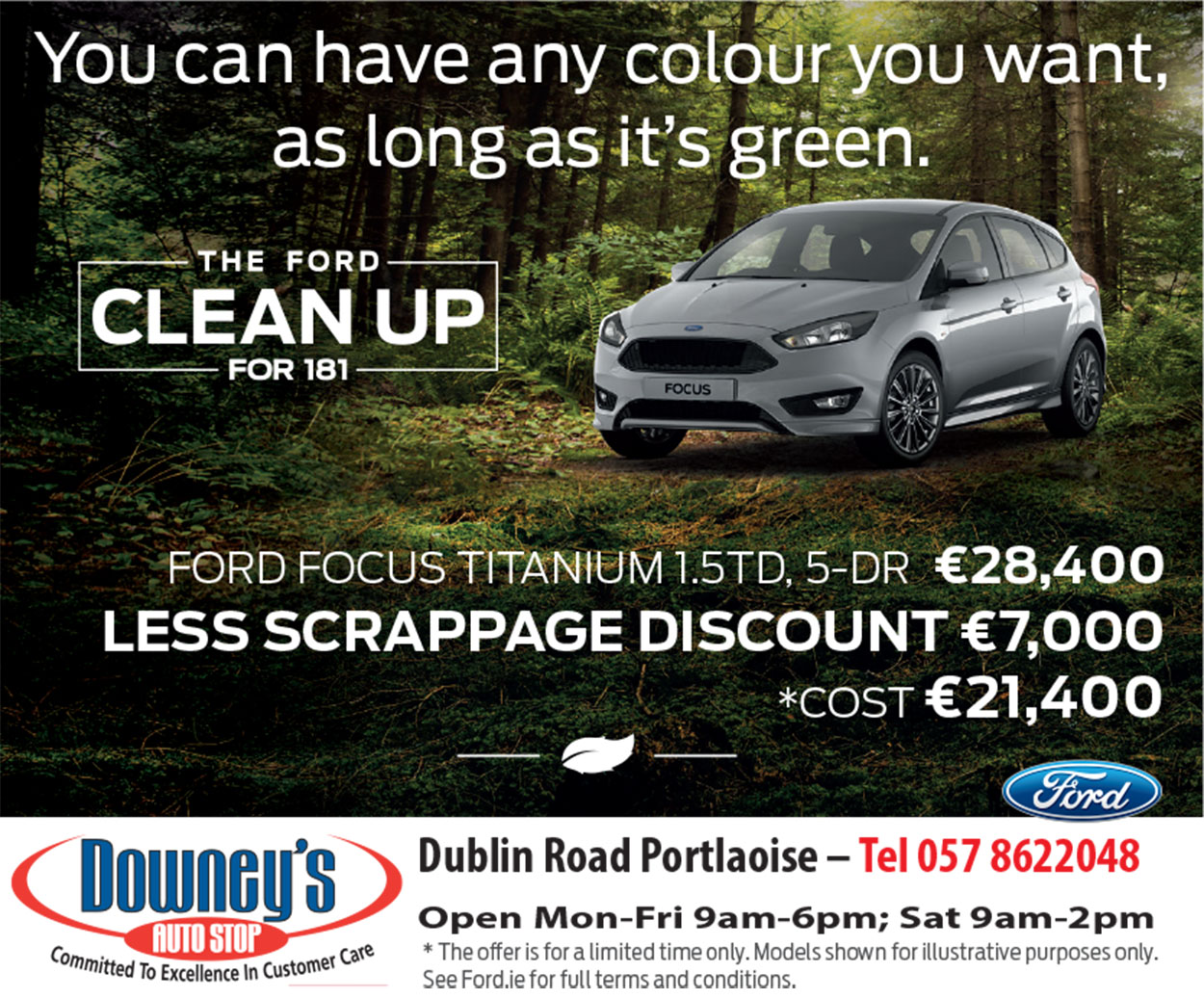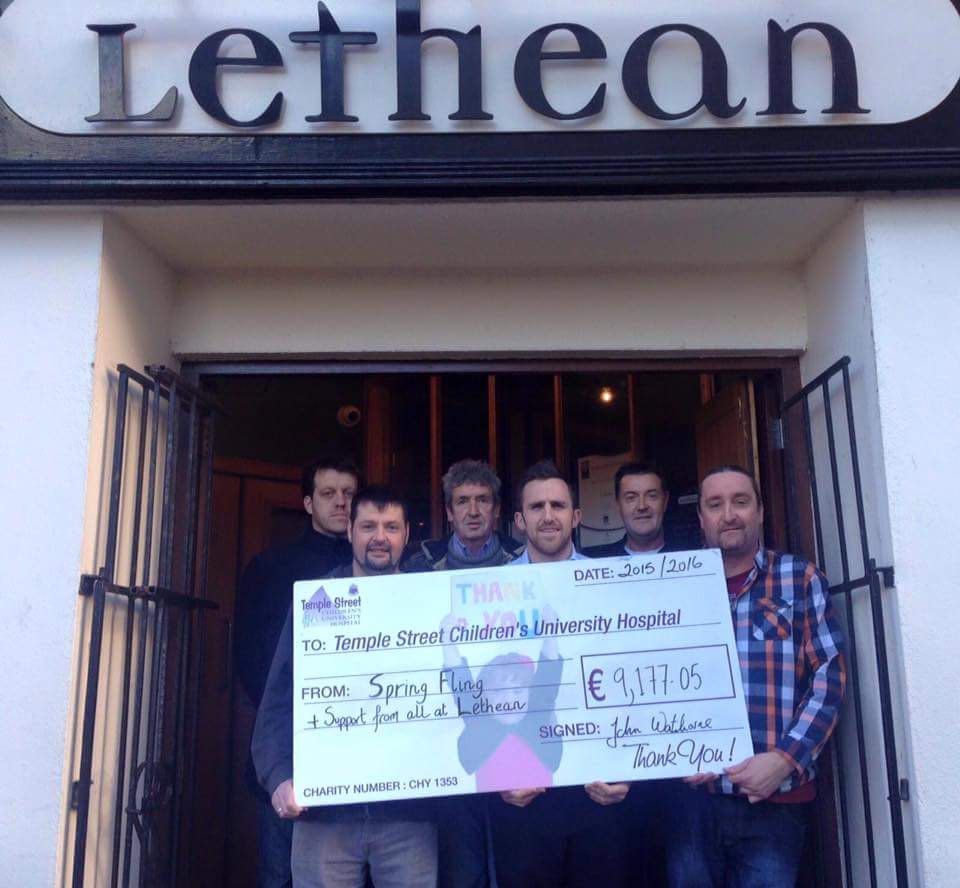 "The bands do it free of charge and we have lots of the bands back during the year at various stages," adds John.
"Everyone gets wristbands coming and you can buy lanyards for around your neck. We try and give it that unique festival atmosphere."
SEE ALSO – Going out this weekend? Here's our guide to what's on