A local Sinn Féin TD has called for a General Election at an Easter Sunday commemoration for a Laois man killed during the Civil War.
Sinn Féin held its Easter 1916 Commemoration in Camross on Easter Sunday and local Camross Volunteer Joe Bergin who was killed during the Civil War was remembered at the event.
Speaking in Camross Sinn Féin TD Brian Stanley said: "This time last year we didn't have a government, Fianna Fáil and Fine Gael ruled out doing business with Sinn Féin and were trying to put together a conservative coalition. We were told the 'centre must hold' or we would have chaos.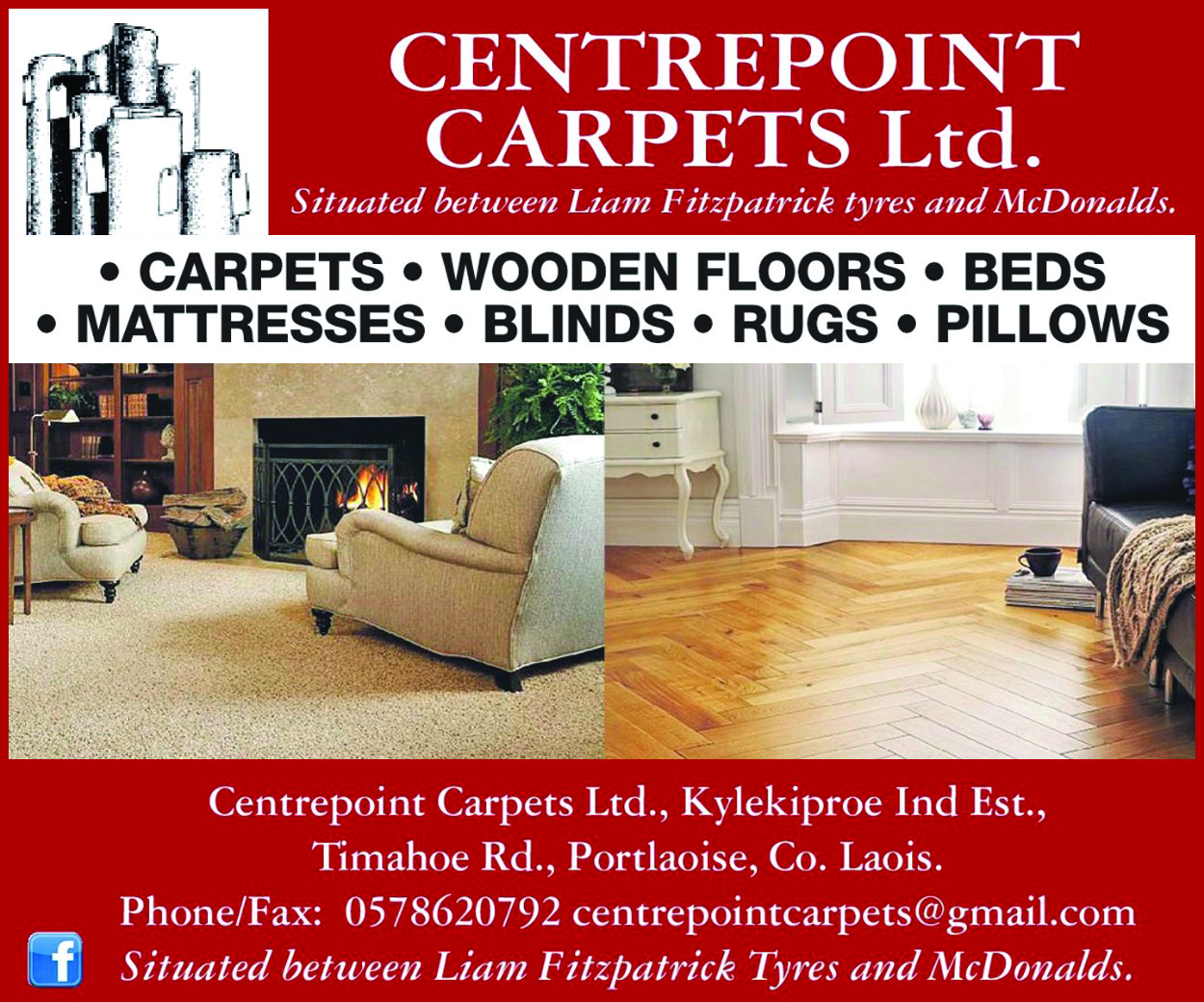 "Well it did hold and we got the grand coalition. But we also got chaos and plenty of it!" he said.
He said since then, "there has  been chaos in housing with growing numbers of people losing their homes due to repossessions by the banks that we bailed out. Many more are losing them due to sky-rocketing rents which the Government refuses to control".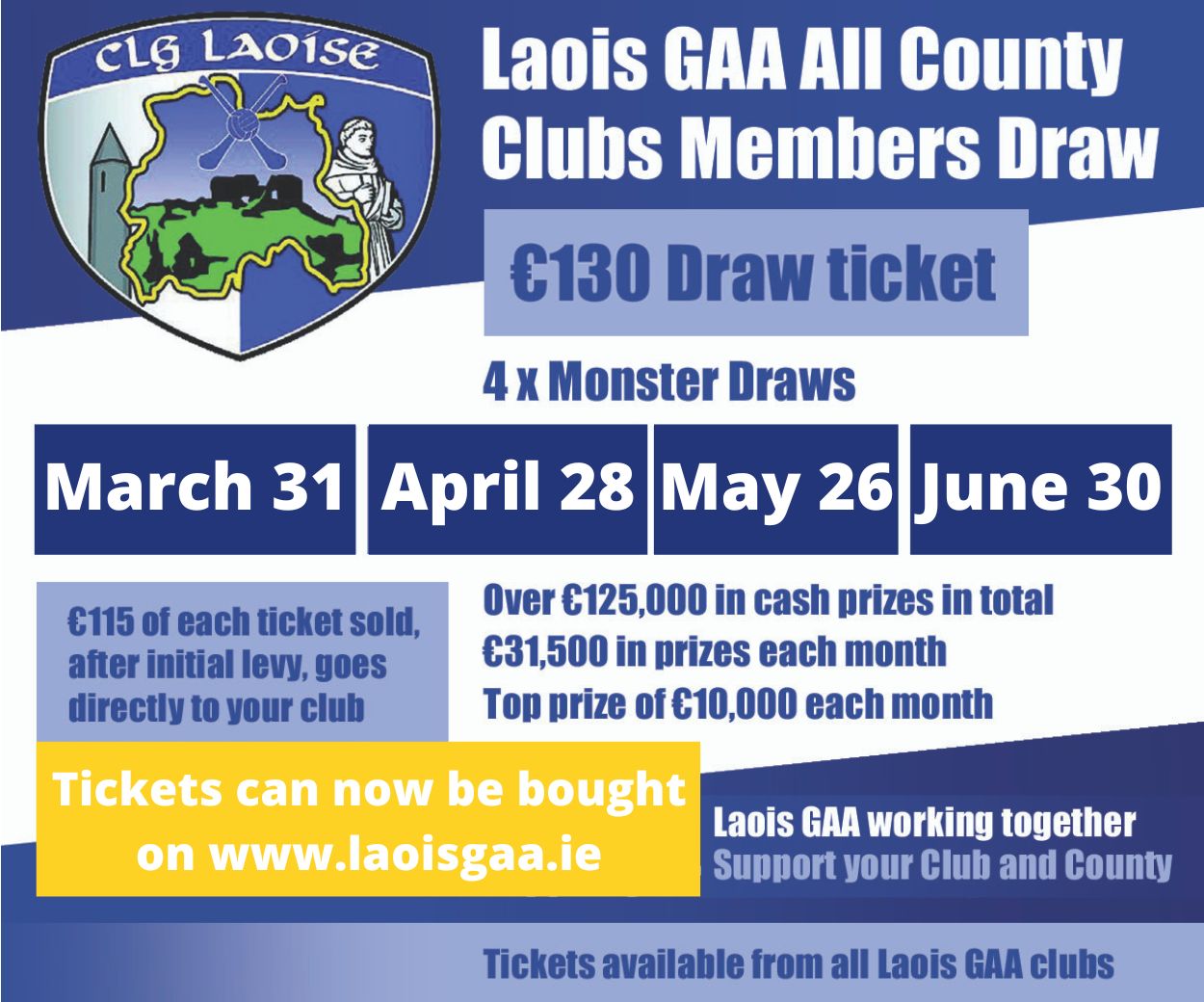 He said there is now chaos in health with 560,000 on hospital waiting lists, a trolley crisis in our A&E departments and a totally dysfunctional 2 tier health system.
"We have a government that refuse to make the right decisions on Portlaoise Hospital and put a common sense plan in place for its future," he said.
He said there is chaos in policing, with a tsunami of scandals that have shocked the public.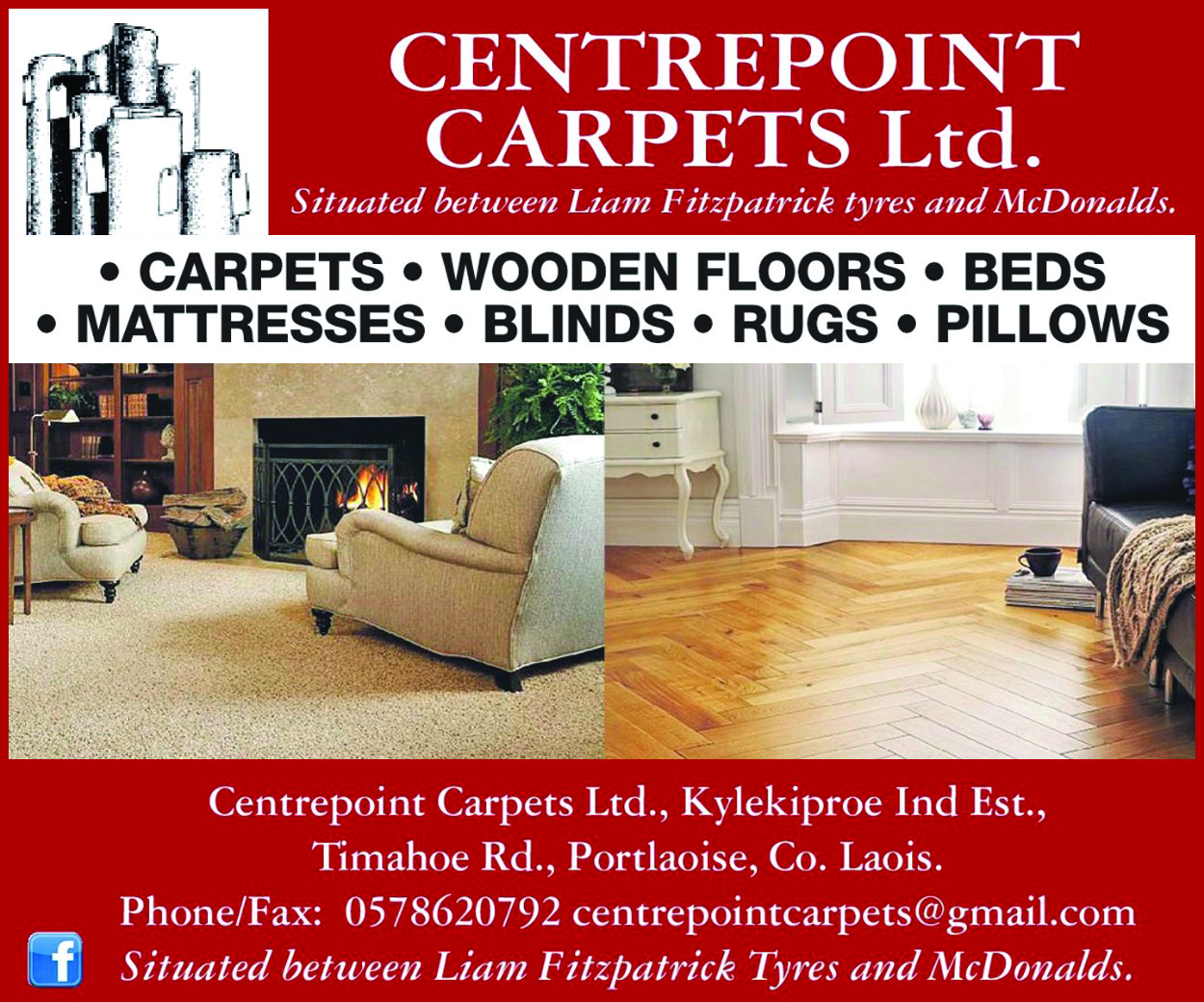 "The one million fake breath tests is just the latest and highlights the need for major reforms and systems of accountability to be put in place," he said.
"We have had Chaos in public transport, presided over by Minister Ross, who proved to be nearly as elusive a Lord Lucan over the past 2 months," he said.
"And chaos in water services. Hundreds of millions of taxpayer's money literally gone down the drain on Irish Water, consultants, bonuses, redundant meters and a so-called water conservation grant which didn't require you to save any water. [That is a] Wilful waste of money that should have been spent replacing leaking pipes.
"The Government should call an election now to put an end to this shambolic state of affairs.
Magic wand
"Sinn Féin is not pretending all these matters can be sorted by waving a magic wand," he said.
"However, we can have positive change by putting sensible policies in place and undertaking major reforms. Sinn Féin has put forward clear, tried and tested policies that would help create efficient and effective public services," he said.
"The struggle and sacrifice of the Volunteers of Easter Week 1916 and subsequent generations of Republicans helped to make this a better country. We must now complete the task of creating a 32 County Republic based on solidarity and social justice as set out in the 1916 Proclamation," he said.