Laois minor football manager Noel Delaney reckons that Louth will come to O'Moore Park today and try to claim a scalp.
The O'Moore County have had the edge over the Wee County at juvenile level in recent years, recording wins at minor and U-21 level, but Delaney believes this Louth team intend to put all that behind them and will provide a serious test for his young side.
Speaking to LaoisToday, he said: "I've read a report from their manager and it seems that they are pretty confident of coming down here and taking a scalp.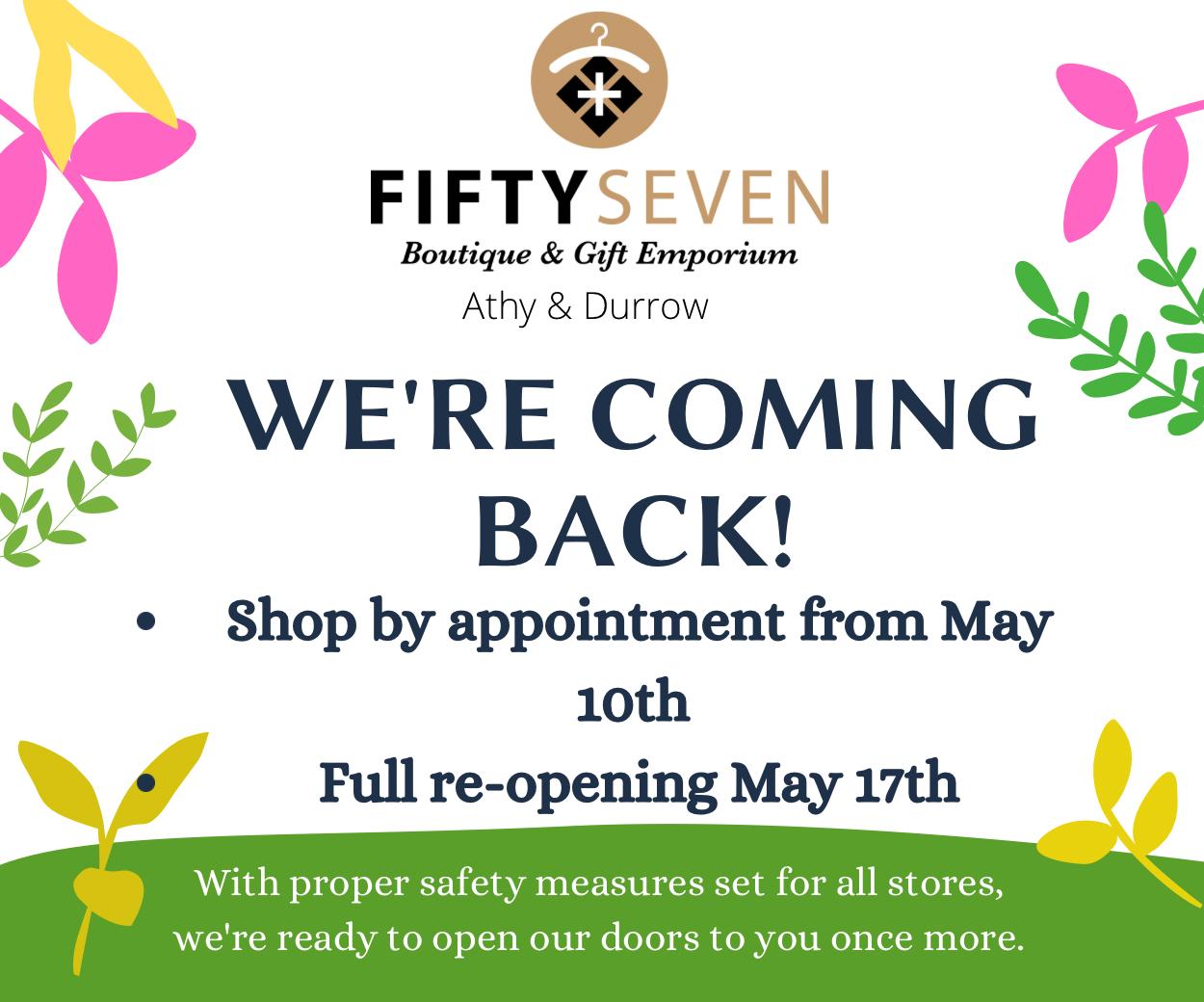 "I've seen them play and they are a big solid side. I'd consider them to be slight favourites actually.
"Although they lost their three minor league games to Kildare, Westmeath and Meath, there was only a kick of a ball in the games.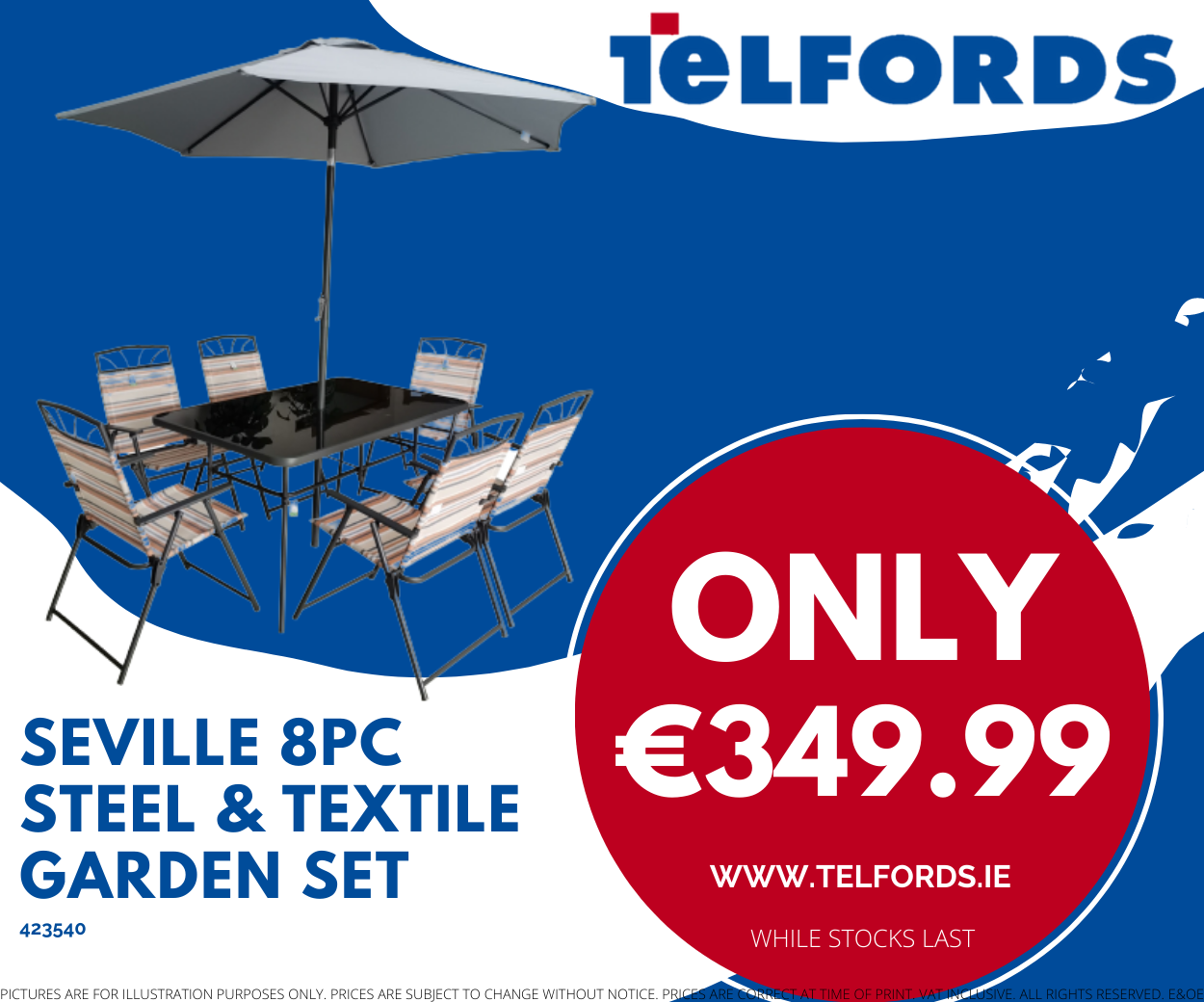 "So I think they are coming into the game confident and we will have to play really well to beat them.
"We have a really young team and Louth are a big team, bigger than we are. We saw when they came down to play our senior team in the league that they are well organised.
"They get men behind the ball and pack the middle of the field before attacking at pace.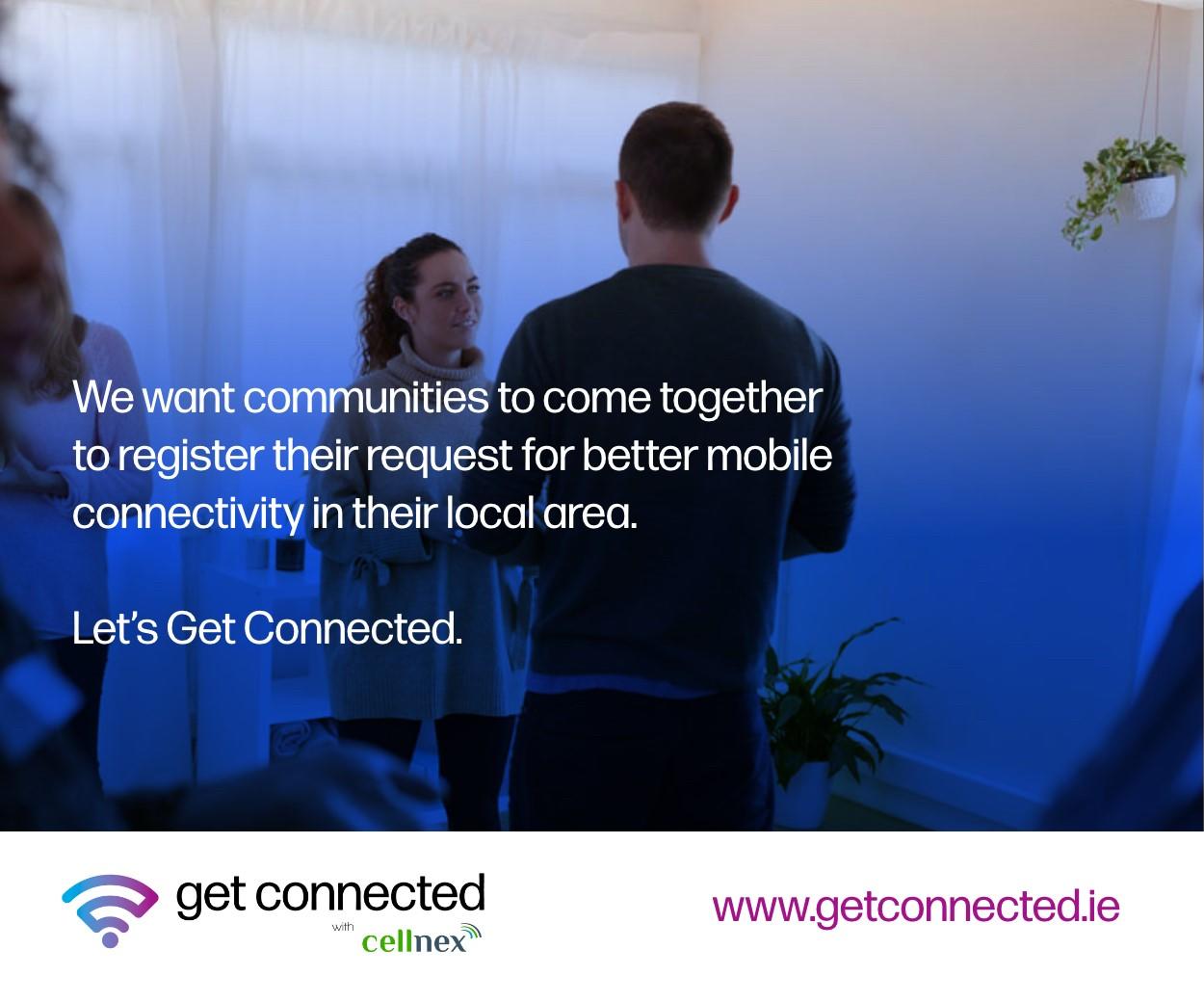 "But if our forward line get enough ball, they are good enough to beat any team. But Louth will not be easy to beat."
Big Panel
Delaney currently has 41 players at his disposal and with only 24 eligible to make a match day squad, he admits that this can be difficult.
However, he believes that having the U-17 and minor panels training together can only be a good thing for Laois football.
He said: "I was with the Laois U-16s last year so all the lads U-17 now, I'd know most of them. I then brought in Billy Delaney with me as a selector who was in the role last year so he knows the lads who are up to the age.
"We also have Donie Brennan too. So at the beginning of the year, when I was asked to coach both teams, I thought it made sense to keep them all together because it is a very young minor team.
"This afternoon, we have seven minors and eight u-17s starting so that gives you an idea of just how young it is.
"But having the big numbers keeps training good because you can have challenge games in house too.
"It has been difficult but it means that you have the best U-17s and U-18s in the county training together so that can only be for the benefit of Laois football."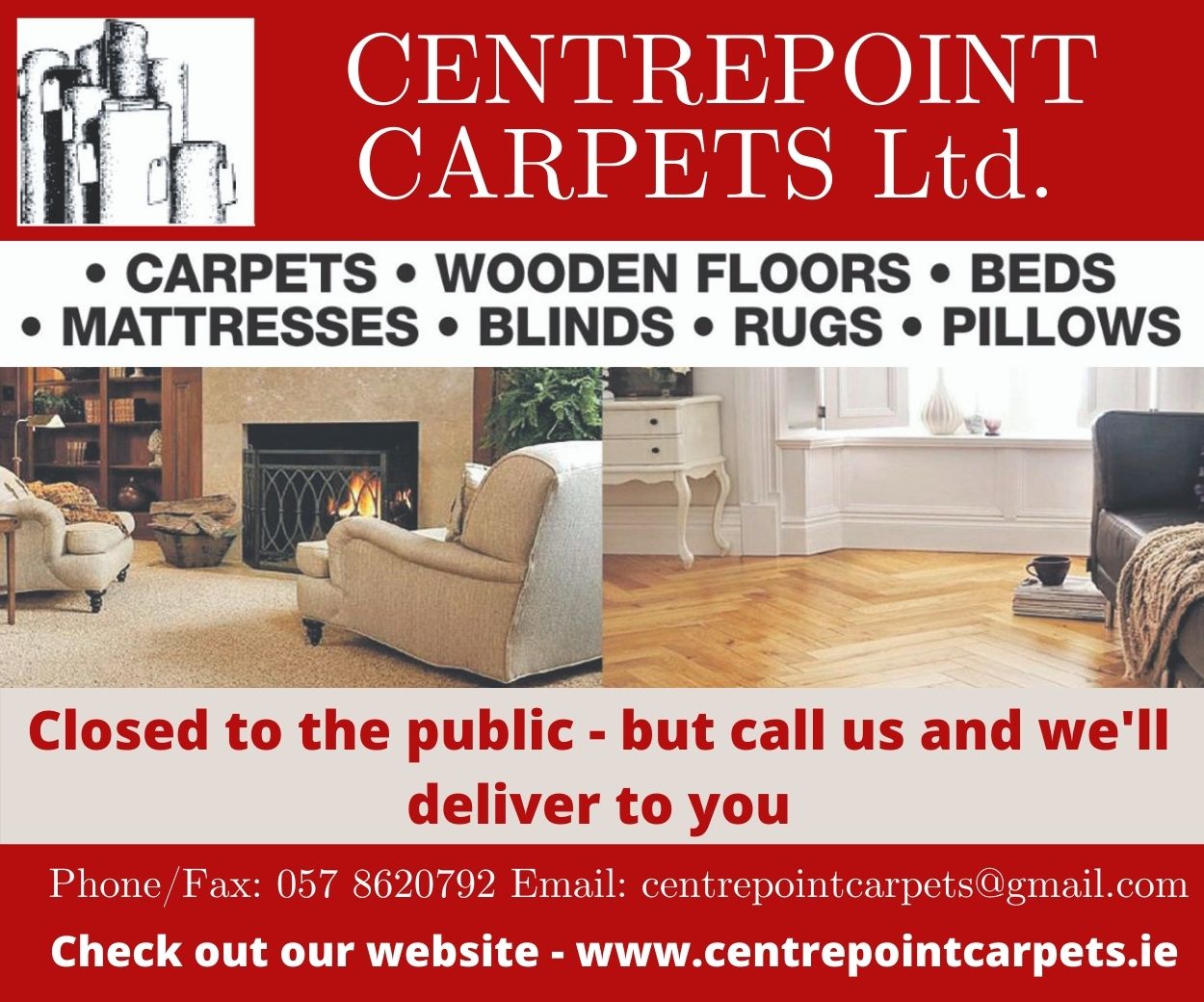 Minor League
Laois had a very mixed minor league campaign. They recorded a massive win over Wexford the first day but then lost heavily to Cork in a game which saw their competition end.
Looking back now, Delaney is still disappointed that Laois didn't go further but he believes the experience of the defeat to Cork was the wake up call his team needed.
He said: "The game on Saturday will be our 63rd session together and in that time, we have played 21 games.
"We've played Armagh, Kerry and Galway in challenge games and you can be sure all of those will be in the shake up at the end of the year.
"But as regards the league, we had a great win in Wexford and then Cork got a run on us.
"We were missing the hurlers that day and it was during the mid-term break so some lads were away. Cork are a big side and they scored a couple of early goals and won well in the end.
"We were disappointed because we wanted to do well in the league but it was probably the wake up call that we needed.
"Before that we were playing a lot of challenge matches and putting up big scores on teams so this made us all realise that we still had a lot to work on.
"So even though it was a bad result, it could well prove to be a very good game for us."
Captaincy
Delaney has named Courtwood's Alan Kinsella as his captain for the year and he explained his reasons for doing so.
He said: "Alan is a natural leader himself and he has shown that in training. Notwithstanding that he was with the minors last year, off his own back he is a strong individual.
"Secondly he is a member of the St. Paul's/The Rock team that won the minor championship in Laois last year and I would be a traditionalist in that sense.
"I believe that it is their right to have the captain. Diarmuid Whelan is the vice captain and Ballyroan-Abbey were the runners up so that made sense too."