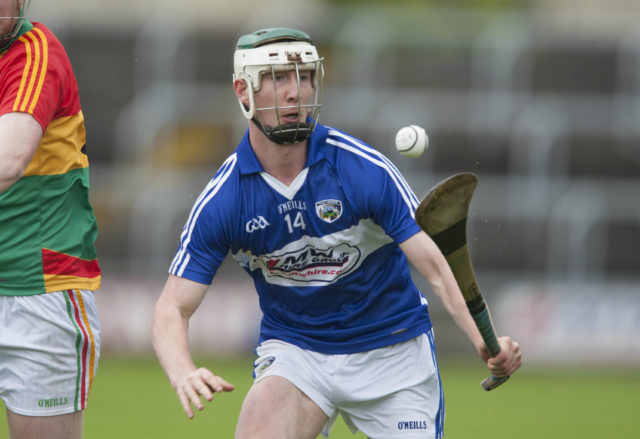 Ross King will captain the Laois senior hurlers in the Leinster championship this afternoon against Westmeath. 
Ahead of the game, the Rathdowney-Errill man spoke to John Harrington from GAA.ie and the piece makes for an absolutely excellent read. 
He talks about his soccer background, his experiences playing Fitzgibbon Cup hurling under Tipperary legend Nicky English and how he believes the Laois hurlers have the potential to take a big scalp at some stage.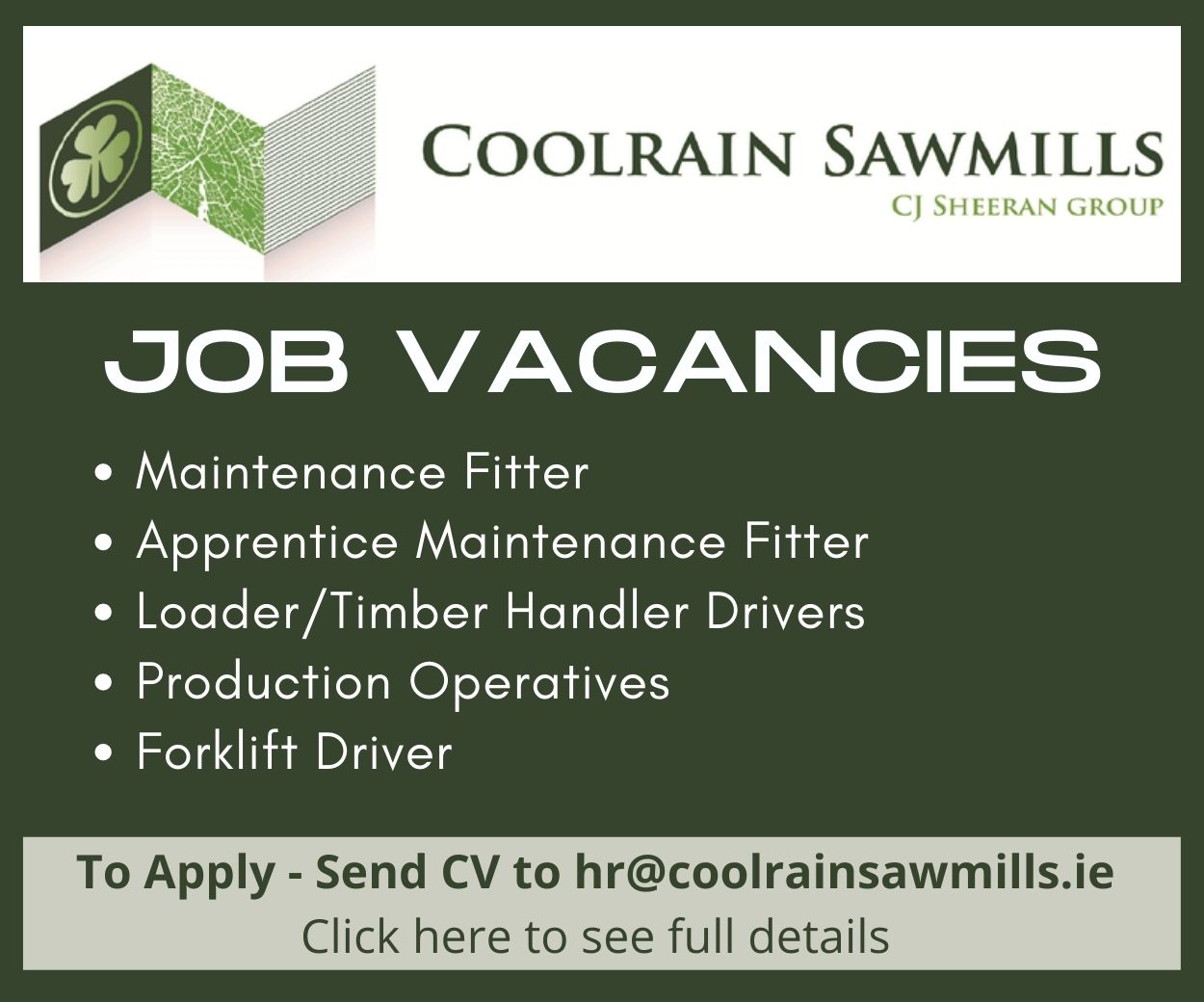 Below is the piece which originally appeared on GAA.ie on Friday.
Laois captain Ross King is one of the most talented young hurlers in the country, but for a long time it looked like his sporting destiny lay elsewhere.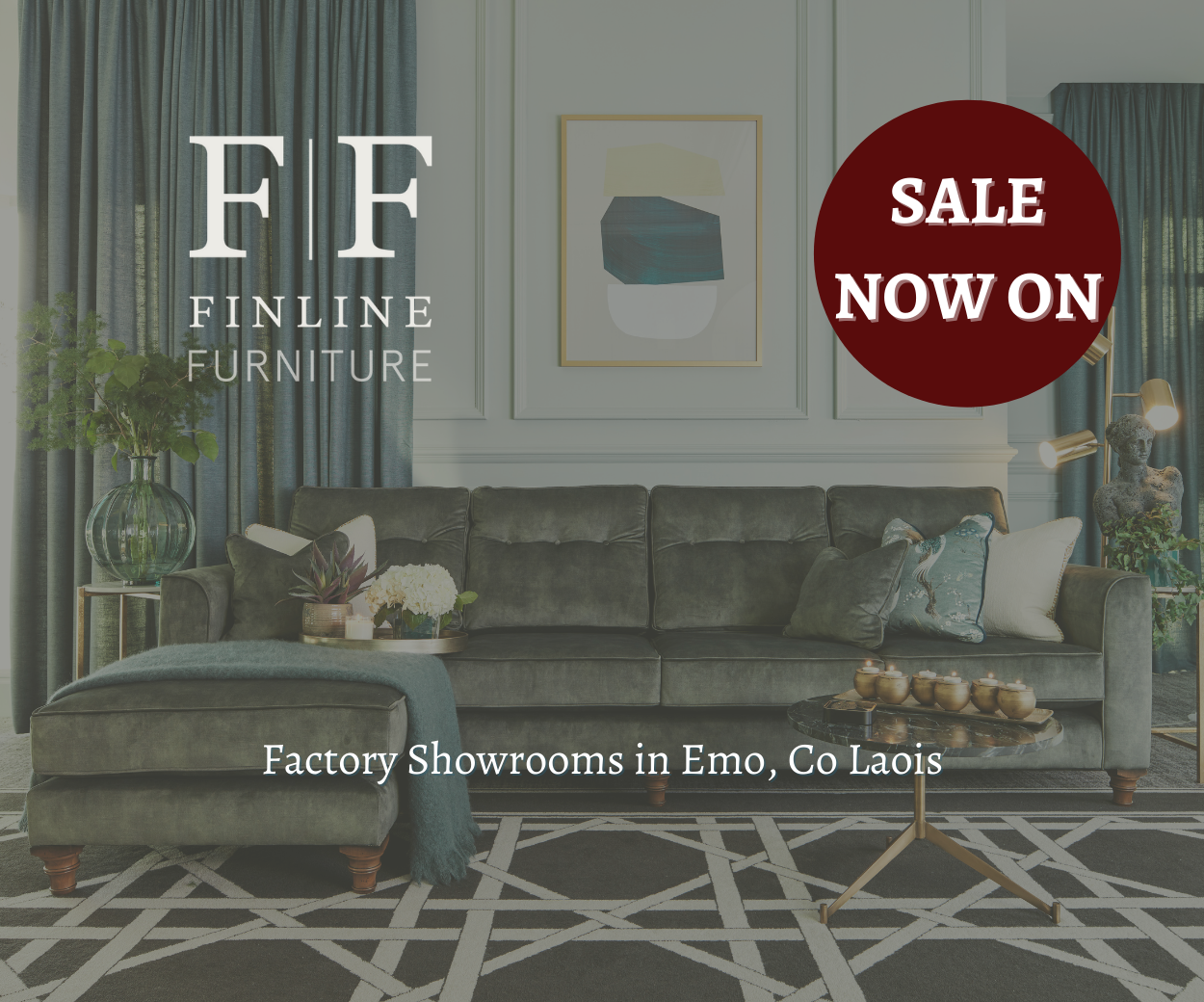 For most of his teenage years playing soccer was his primary focus, and he was good enough to get trials with Aston Villa and feature on a number of Irish underage squads.
He was spotted at Irish U-18 trials by the then UCD manager Martin Russell, who offered him a soccer scholarship with the University.
King accepted and helped the UCD soccer-team to Collingwood Cup glory in his first year.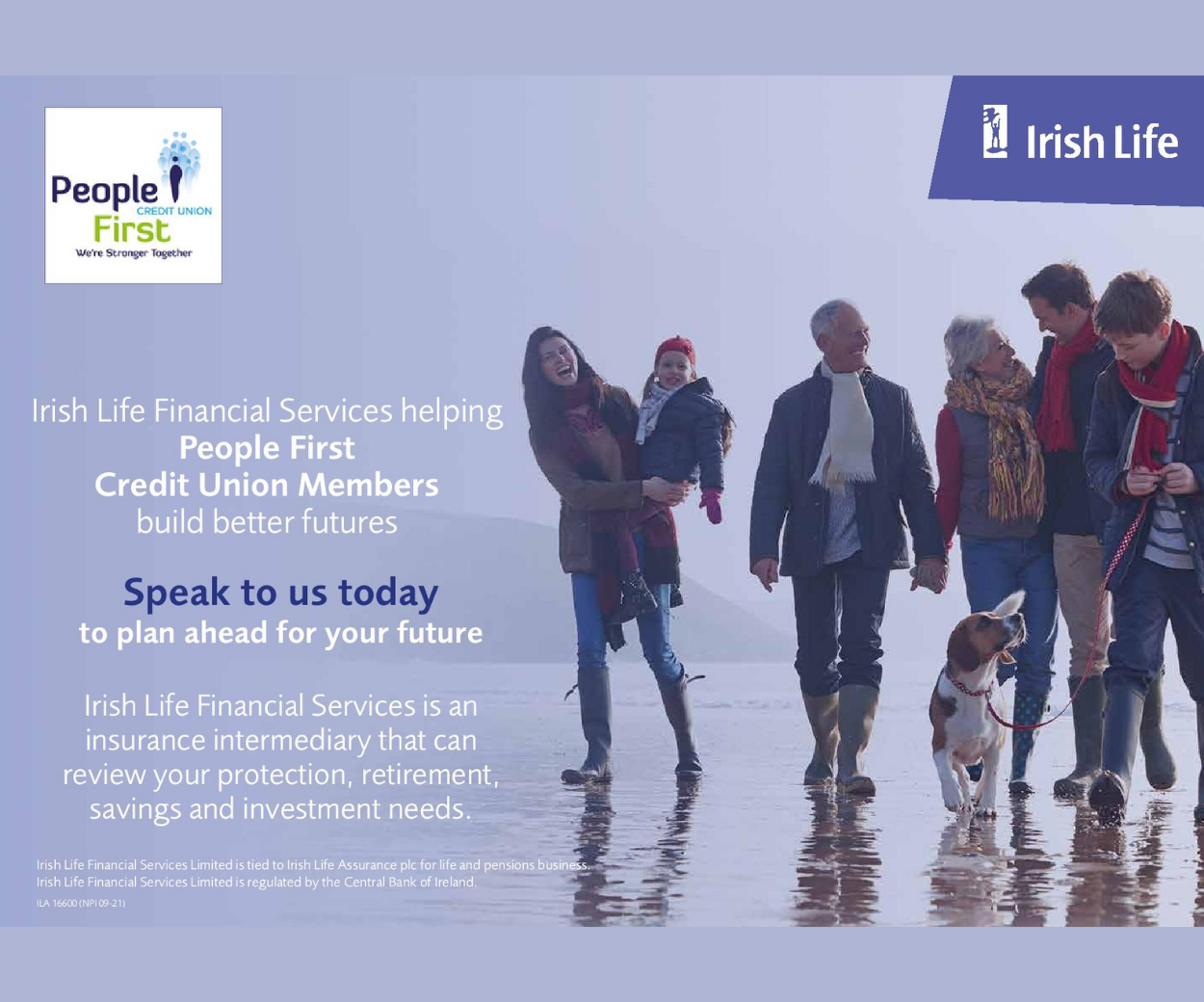 But having gone there on a soccer scholarship a twist of fate would see him end up on a hurling one as his sporting focus made a sudden switch.
"It was small bit controversial, I suppose," recalls King. "I was on a soccer scholarship in first year, and then the summer in  between that and second-year I went home and hurled with Rathdowney-Errill in the club championship here and we won it out and got to a Leinster semi-final.
"I wasn't supposed to be hurling obviously and I was doing it behind closed doors I suppose. The UCD lads started seeing my name in the paper, hurling every weekend back home in the club championship, Leinster quarter and semi-final.
"Anyway, second year of college came and none of my fees were paid when I started back training with UCD. I asked the manager after training one day, 'what's the story with my fees? They're supposed to be covered by ye.'
"He goes, 'You must be joking, we're after seeing your name on the paper hurling for Rathdowney-Errill in the championship'. I got a land there and and then, but he eventually said, 'fair play to you, we didn't know you were able to hurl at all!'
"That was the end of it anyway, and then David Billings got onto me shortly afterwards, the GAA man in UCD. So I went to the GAA then and I've barely kicked a soccer-ball ever since."
Not much ever got past the late, great David Billings, and he'd had his eye on King for some time.
"Yeah, it was actually funny at the time, I would have been in UCD during the week before the all the big games at the weekend with the club and I would have been practicing frees on the hurling pitches," recalls King.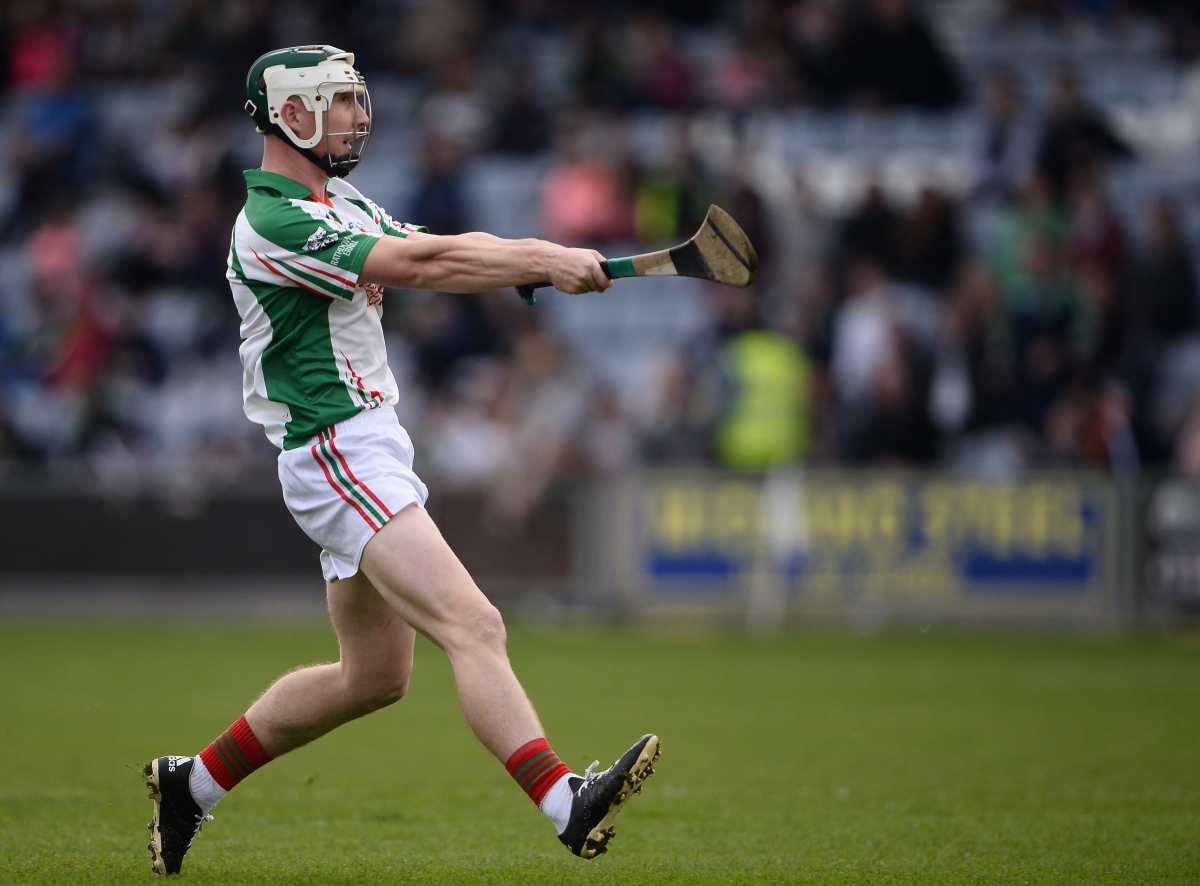 "He'd always make it his business to make it over to me on his bike, cycling across the fields and tell me to get the feck off his field unless I was going to hurl for him! He'd say, 'Give up that big-ball craic', but in a bit more colourful language than that!
"That was just his way of approaching people, but it was the best way of approaching people. We all had a soft spot in our hearts for Dave Billings."
Nicky English and UCD
Hurling for UCD brought King under the watchful eye of their manager, Tipperary hurling legend Nicky English, who made a special effort to nurture the Laois man's latent talent.
"I had great time for Nicky," says King. "He helped me out a lot in the academic side of things as well as the hurling.
"He helped me get a Masters which maybe I shouldn't have gotten. I didn't apply for it in time, I didn't get the grades to even get it, but he helped me get in there.
"He was a very good man-manager and very popular with the players. He's very good at catering for county players when fixtures start clashing with college competitions. A very good man and a brilliant coach as well.
"I was taking the frees for UCD at the time and he would have had words with me over my technique and the way I wasn't striking through the ball.
"He'd always be saying don't be looking at the ball as you're striking it, keep your head down and strike through it. That was one bit of advice he'd have.
"He was always full of encouragement. Sure he's a bit of a legend, we all knew he was a legend.
"I always found him a very good coach, he'd pull you aside and tell you where you were going right or wrong in a very straight-forward manner."
King thrived in the hot-house environment of Fitzgibbon Cup hurling. The realisation that he was as good as high-profile players from leading hurling counties was the confidence-booster he needed to bring his game to the next level.
"Yeah, I would have gotten a lot of confidence from playing with UCD," he says.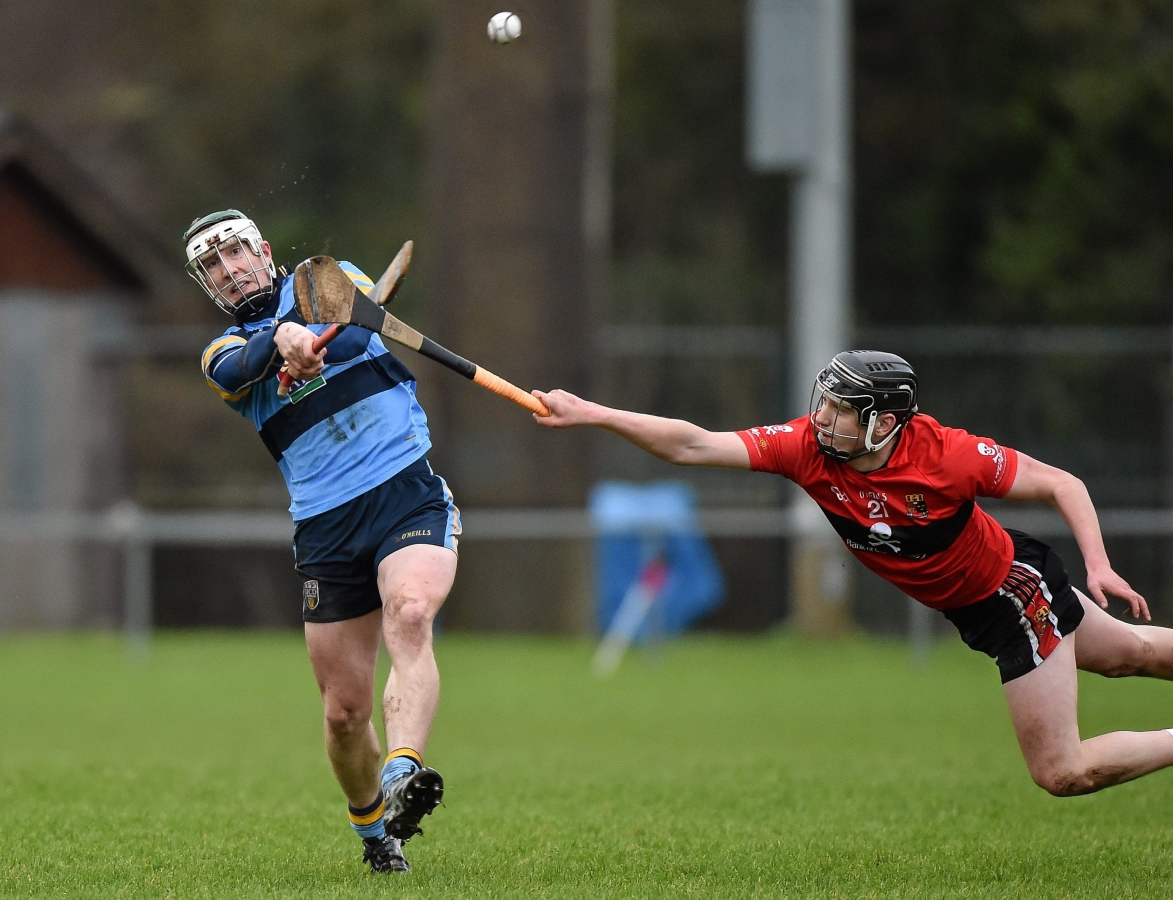 "Playing with these high profile players and being well able to mix it with them and bringing that back to club and county, that was a huge confidence booster.
"Especially for a player like me, I'm probably a big confidence player, and bringing that back in gave me a pep in my step.
"It's a bit of experience too. You're learning from the Cillian Buckleys and Matt O'Hanlons of the world.
"It's good to be able to rob a bit of leadership or advice from them and bring it back to your own set-up."
King isn't the only current Laois hurler to have proven his worth in the Fitzgibbon Cup in recent years.
Future of Laois hurling
Many of his county team-mates have also made names for themselves in the competition, and King believes this bodes well for the future of Laois hurling.
"I suppose that's something we nearly pride ourselves on in Laois, that we had the likes of Cha Dwyer, Picky Maher, Dwyane Palmer, Enda Rowland with Carlow IT this year and three out of that four were in the Fitzgibbon Cup team of the year," he says.
"They were nearly the best players in the Fitzgibbon this year, and we had Paddy Purcell before with me in UCD, from my own club, who's a super hurler.
"I didn't see anyone getting the better of any of them players when I was watching Fitzgibbon games.
"So to bring that back to the county set-up, you'd say we can compete with these players. We played with the likes of Cillian Buckley who went on to get an All-Star after we played with him in UCD, and we were able to mix it with them.
"It's the same with any of the lads here, the Kerry, Meath, and Westmeath lads, when you break it down there's very little between us."
Laois hurling
Laois hurling has always produced good individuals, but as a team they've struggled to turn their potential into achievement at senior inter-county level.
King believes their biggest issue is they struggle to complement their natural ability with the necessary self-belief needed to go toe to toe with the big teams.
"It's like there's an inferiority nearly attached to our heads when we play these big teams," he says. "That's the biggest obstacle we have to face over the next five years. We're not that bad, we just have to try to get it into our heads that we can compete with these so-called bigger teams.
"But we have a good team now and we're trying to bond it all together.
"It's a team for the long-term, because after Cahir Healy and Matthew Whelan, the next oldest player is Neil Foyle who's 26.
"Then there's my age-group, and 23 would be the next oldest. 95 per cent of the team is under 25, so we definitely have something to build on."
Laois play Westmeath in their opening game of the Round Robin phase of the Leinster Senior Hurling Championship on Sunday, and is enthusiastic about the format of playing three matches in four weeks.
Their dramatic Allianz Hurling League Division 1B relegation play-off victory over Kerry has given them self-belief and momentum at the best time possible.
King is optimistic about their prospects of being one of the two teams to qualify for the Leinster quarter-finals from a group that also includes Kerry and Meath as well as Westmeath, and in the long-term he's bullish about Laois hurling's ability to compete with the best.
Confident
"Yeah, I'm absolutely 100 per cent confident," he says.
"The hurlers are definitely there, 100 per cent. You'd see it in club games. We had a serious county final last year. It just seems to falter a small bit, even going into Leinster Championship campaigns with the club.
"It's the same with the county. It's just more of a belief thing. Do we believe that we can really compete with these clubs and counties? I don't know.
"It's very hard to change a mindset that's been there for years. But it's something we're all very willing to do and it's something we're focused on.
"That will only come with winning and taking a big scalp.
"It's something we're trying to do for a few years now. We got close against Galway a few times, but close doesn't do it.
"One big win could change so much. It would be massive. That's the aim anyway."
SEE ALSO – Laois team named for championship opener