Feile Division 1 Camogie Final
Portlaoise 0-1 The Harps 0-0
Portlaoise and The Harps met in the Division 1 Feile final on Saturday after coming out of the blitz stages on Easter Monday against Camross, Naomh Eamann and St Brigid's.
After both teams drawing in the blitz stage, the final was going to be anyone's game to take.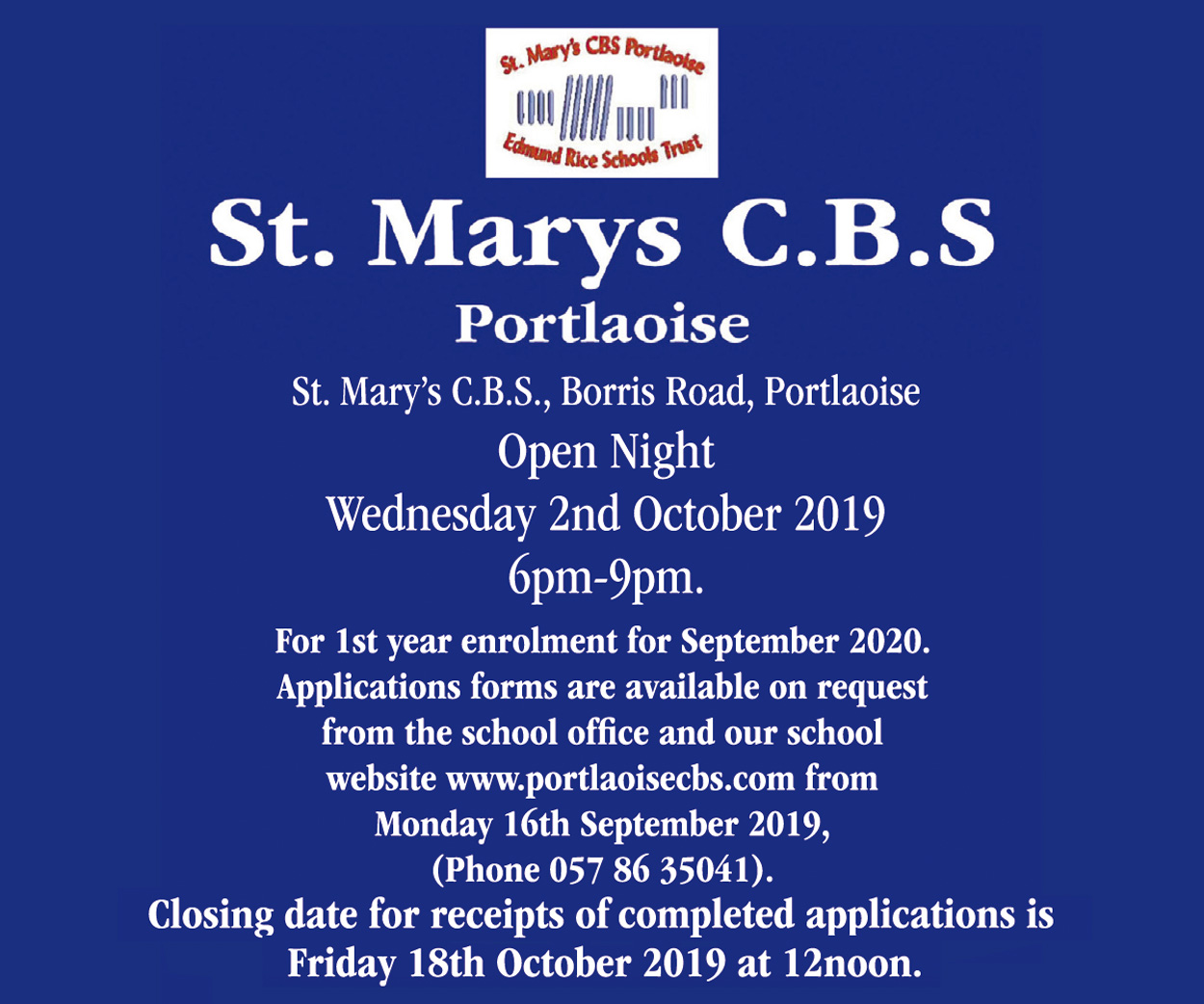 Both teams started out well and had plenty chances, but the defence lines were on top at all times.
A late free in the 2nd half was converted by Portlaoise's Grainne O'Reilly and it proved to be winning score of the game. Disappointing for The Harps as this was a tough battle that could have gone either way, but for Portlaoise, this is the 2nd year running to qualify for the Feile.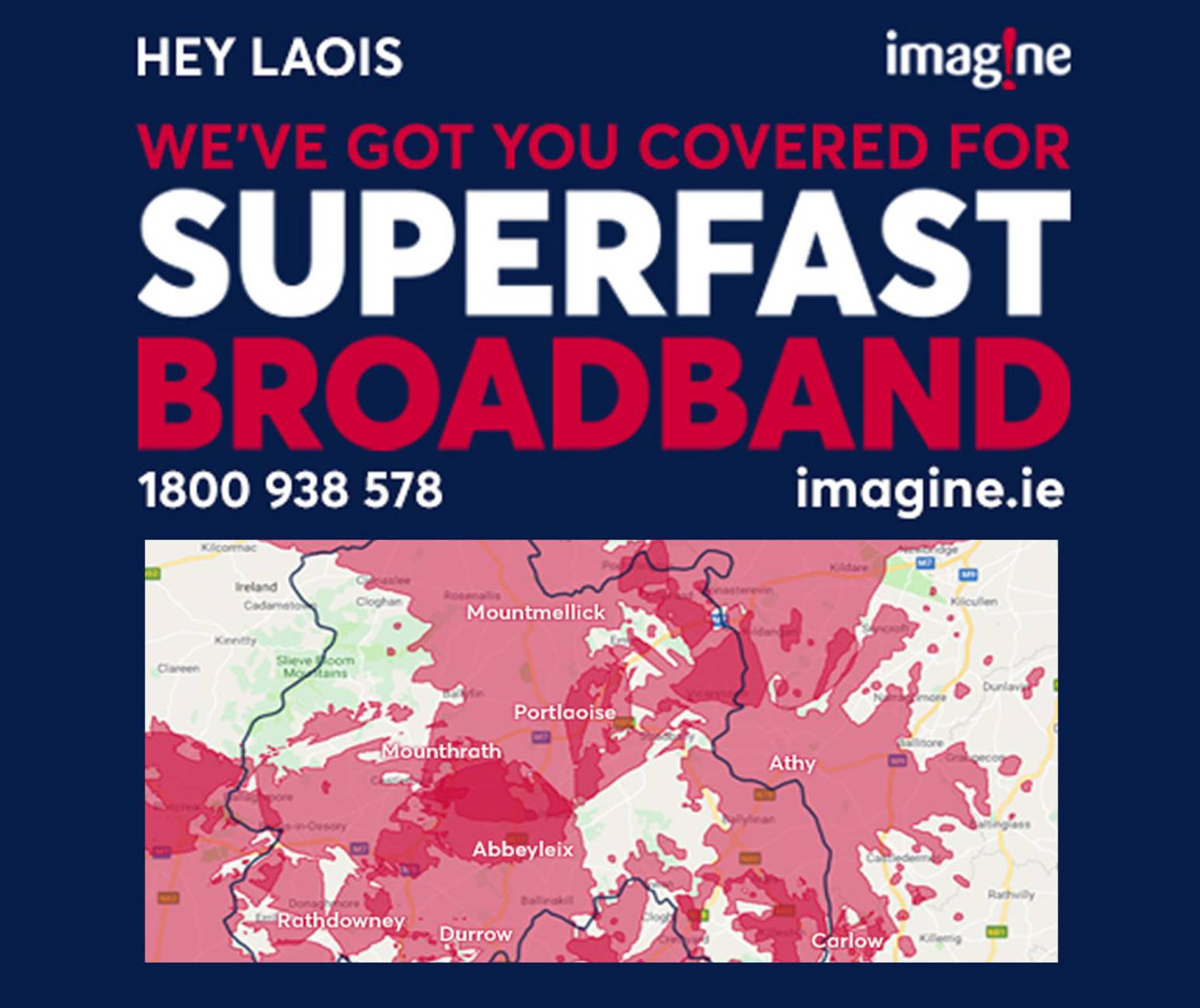 Portlaoise will be hosted by Bannow/Ballymitty of Wexford at the Feile weekend.
THE HARPS: Cara Henderson, Aislinn Townsend, Úna Brophy, Aoife Dunne, Roisin Fitzpatrick, Lottie O'Toole, Muire Fitzpatrick, Emma Delaney, Rachel Deegan, Bláthnaid Deegan, Ruby McEvoy, Lauren Healy, Emily Duggan, Rosa Dooley, Holly Dunne Ella Henderson, Lisa Kirby, Sarah Bergin, Katie Healy, Orla Whyte, Brid Drennan, Abbi Townsend, Abbie Gibbons, Emma Delahunty, Eva Dunphy
PORTLAOISE: Niamh Graham, Cara Phelan, Koren Dunne, Ciara Crawley, Eimear Marum, Anna Hanlon, Aoife Ennis, Grainne O'Reilly, Regina O Bulafor, Aoibheann Dalton, Sinead Murphy, Susie Delaney, Ali Dunne, Aileen O'Neill, Emma O'Sullivan, Alice Kerins, Ashling Fleming, Katie O'Reilly, Ciara Marum, Louise Corrigan, Caoimhe Byrne, Aimee Lewis, Victoria Lechus, Rachel Flanagan, Anna Dillion, Abbie Hearns, Rachel Glynn, Grainne Keogh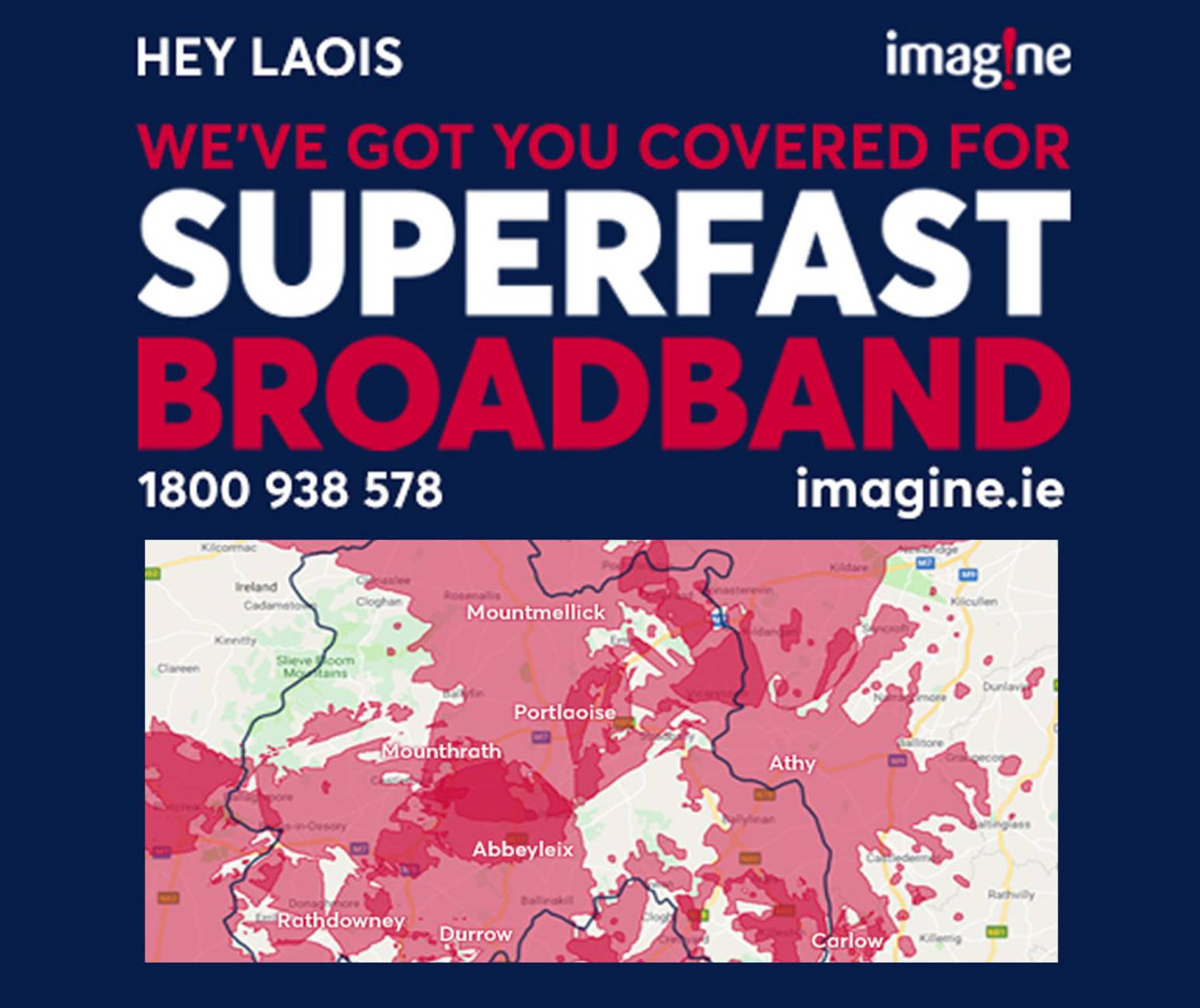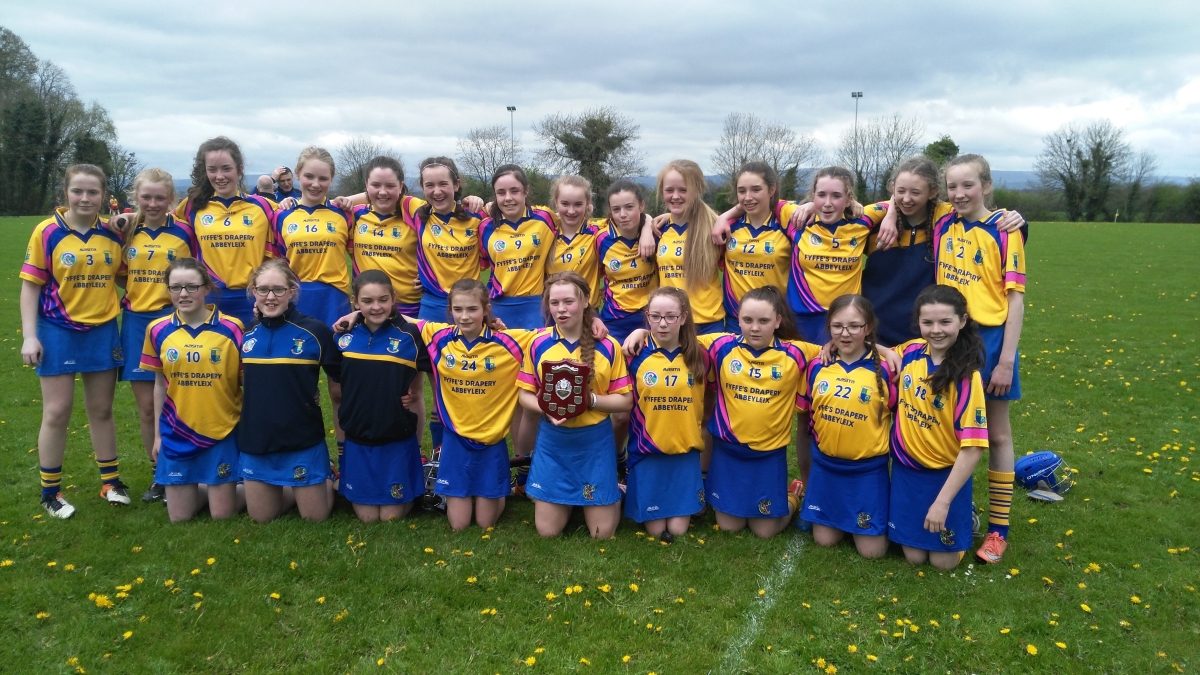 Division 2 Feile Camogie Final
O'Moores 0-1 Abbeyleix 1-1
O'Moores and Abbeyleix met in the Division 2 Feile final Saturday after coming out of the blitz stages Easter Monday.
Both teams along with Clonad/Raheen Gaels tied on Monday for a place in the final after playing Banrion Gaels and Clough-Ballocolla and each other.
O'Moore's went straight through with Abbeyleix and Clonad/Raheen to play in a playoff, which resulted in a draw. Free taking of five frees were held, resulting also in a draw but after a sudden death Abbeyleix qualified for the final place.
Both teams were evenly matched on the day. Abbeyleix came out strong but credit to O'Moores defensive lines held strong. Hannah O'Connor O'Moores was spotted unmarked to pop over a point for the 1st score of the match, leaving Abbeyleix on the back foot.
A ball dropped into Abbeyleix full forward Caoimhe Mc Donald resulted in a point leaving the game all to play for in the last few minutes. Caoimhe McDonald reacted quickest to a short puck out and buried the ball in the back of the net and earning Abbeyleix their place in Feile.
Abbeyleix will be hosted by St. James Ramsgrange Wexford.
ABBEYLEIX: Alannah Brennan, Louise Doyle, Emma Cass, Lucy Conroy, Orla Dunne, Sinaed McEvoy, Niamh McDonald, Cora Burke, Jill Gaughan, Roisin Fitzgerald, Katie Dunican, Anna Kavanagh, Orlaith Condron, Caoimhe McDonald, Chloe Brennan, Laura Miller, Emer Kelly, Isabelle McWey, Kate Byrne, Holly Peacock, Grainne Carroll, Alyssa Palmer, Caoimhe Hogan, Finola Kehoe
O'MOORE'S: Chloe Dwyer, Ciara Conroy, Aisling McEvoy, Roisin Conroy, Ellen Rowney, Orla Whelan, Eva Cullinane, Ellen Conroy, Kim Fitzpatrick, Mary Grehan, Amy Cuddy, Alison Hyland, Eva Murphy, Amy Flanagan, Hannah O'Connor, Sophie Connolly, Caoimhe Egan, Amy Cosgrave, Caoimhe McLoughlin, Maria Lynch, Katie Smyth, Aisling Delaney, Keelin Conroy
SEE ALSO – Timahoe win Ladies Football Feile for first time ever