Representatives of Irish Rail heard opposition to any moves to reduce staff at the train stations in Laois, particularly Portlaoise.
At the monthly meeting of Laois County Council, representatives of Irish Rail outlined the company's enhanced customer service programme, which aims to have more staff to help customers on board.
The lack of parking and difficulties at the level crossing for pedestrians were also brought to the attention of the Irish Rail representatives.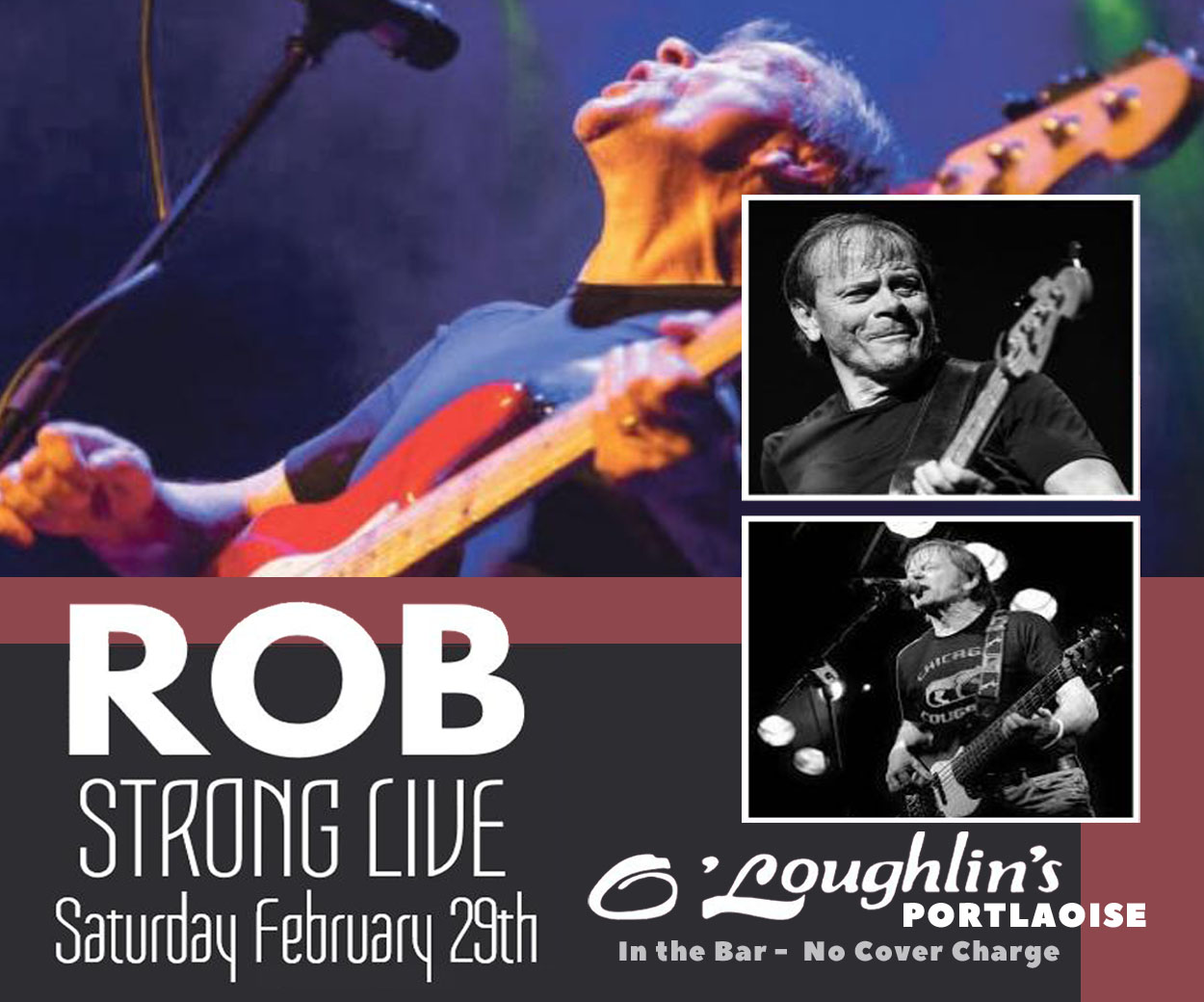 Noreen Clohessy, Irish Rail district manager said the company has acknowledged a greater need for persons on board trains.
"More people are moving towards Leap cards and online booking," she said as well as using ticket vending machines at stations.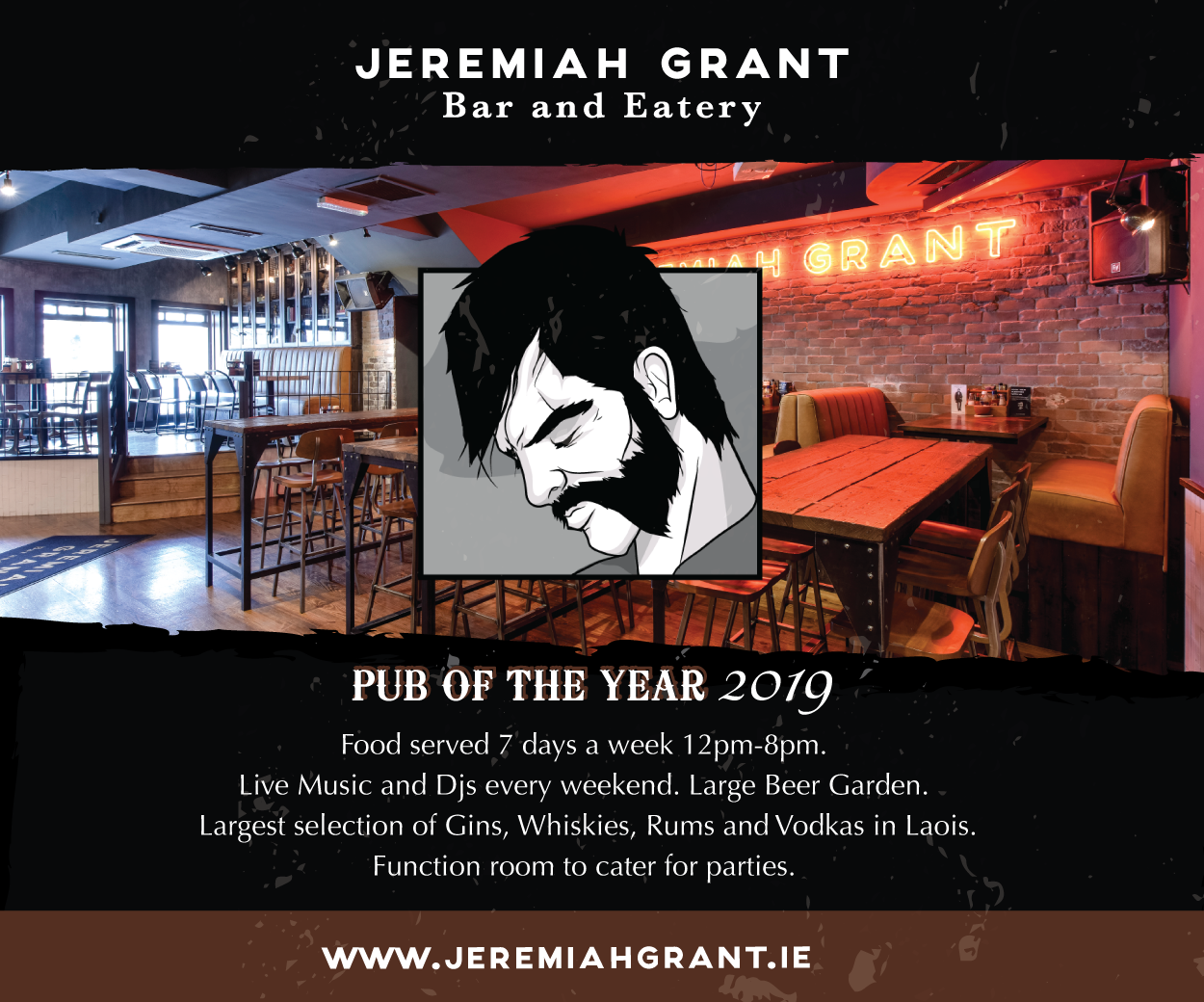 She added that they will always need support for wheelchair and mobility impaired customers. Irish Rail business development manager Jim Gallivan said their new website has just been launched, with expanded services.
Travellers will now be able to change their tickets online.
"If you have a festival in Laois and you want to bring people to it by train, then come to us and we will give you a voucher code for a discount," he said.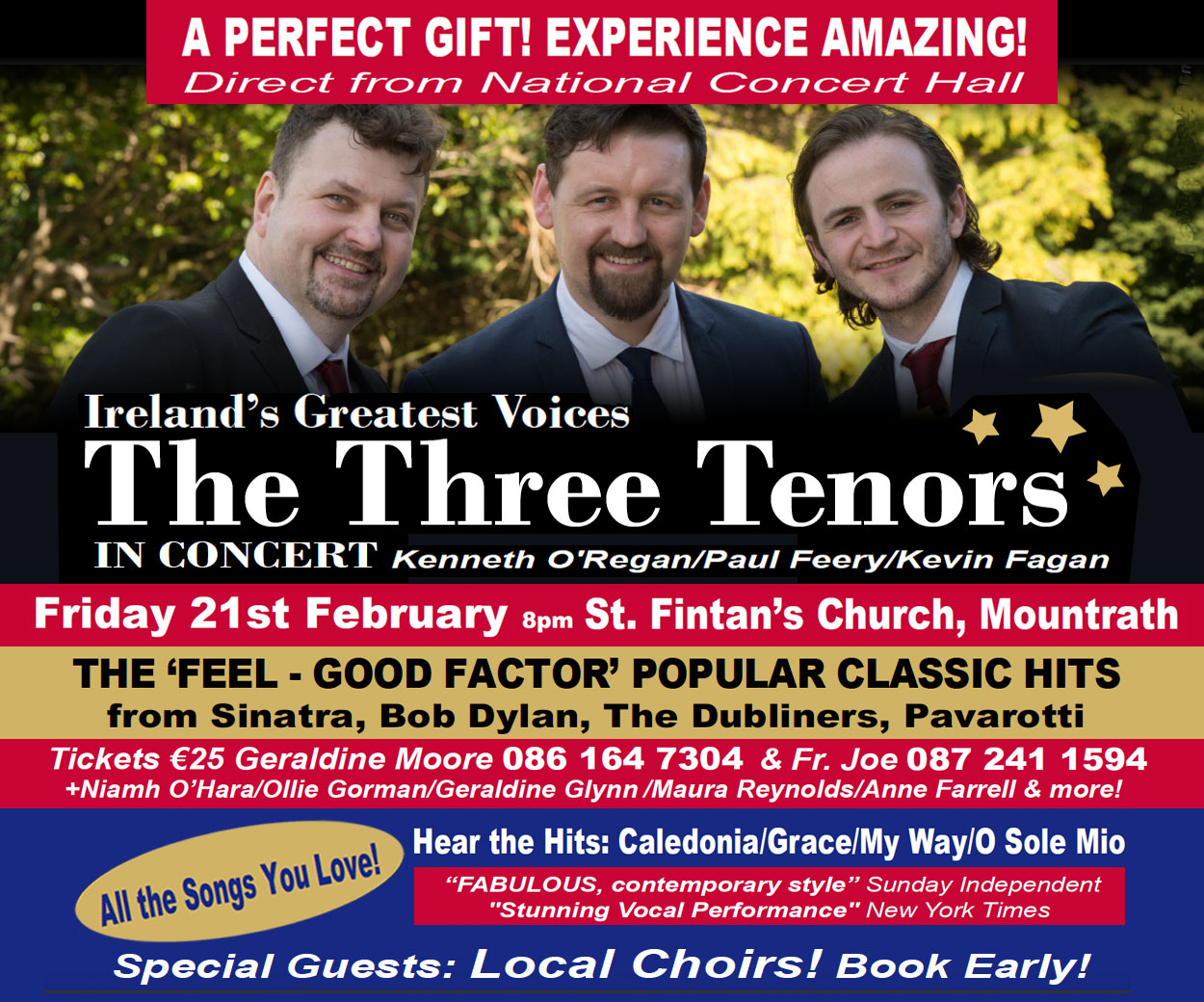 The way staff work may be looked at, Ms Clohessy said, to allow them deploy staff in the event of a train failure. "We are working out the best solutions from our current staffing levels," she said.
There is a big problem with parking at Ballybrophy Station, Cllr Brendan Phelan said. He said there had been a campaign to have this addressed, but there was "slow progress on decision making".
"I hope you are not coming here with bad news. I hope there are not going to be redundancies," Cllr Willie Aird said.
"How many people will be working in Portlaoise station when all this is done and dusted?" he said.
He said the single biggest issue at Portlaoise station is the parking. He said the council has attempted to resolve this through compulsory purchase orders of land near the station. He hoped Irish Rail would be willing to develop a car park for customers.
Fr Brown Avenue
Difficulties have been experienced for 15 years with Irish Rail over the level crossing at Fr Brown Avenue. He said pedestrians have been forced to walk out "onto the main thoroughfare, day in day out, seven days a week".
Cllr Catherine Fitzgerald agreed. "Fr Brown Avenue is a huge issue and we have been ignored by Irish Rail," she said.
Having been a trade union official, Cllr Noel Tuohy said "the hairs stand on my neck when I hear words like redeployment". He hoped there would be no redundancies in the company.
Cllr Caroline Dwane Stanley criticised the policy of clamping cars at the train station. She said some customers had parking in a staff are due to a shortage of parking and had been clamped when they returned from their journey.
SEE ALSO – Portlaoise Library to be open by 2019