Information is being sought from Bord na Móna management on the company's future plans for its 3,000 acre land bank and Laois bogs, in light of a number of successful projects across the midlands.
A motion before the monthly meeting of Laois County Council from Cllr Noel Tuohy sought the company's plans for bogs in Laois.
His motion read: "In view of the success of intallations at Lough Boora , Co Offaly and Lullymore in Co Kildare, that Laois County Council invited Bord na Móna management to address the local authority on its plans for the future development of its land bank partcularly in Cúl na Móna, Portlaoise and Garryhinch, Portarlington. Bearing in mind the company's social responsibility obligations, such plans will have significant bearing on the towns and communities affected".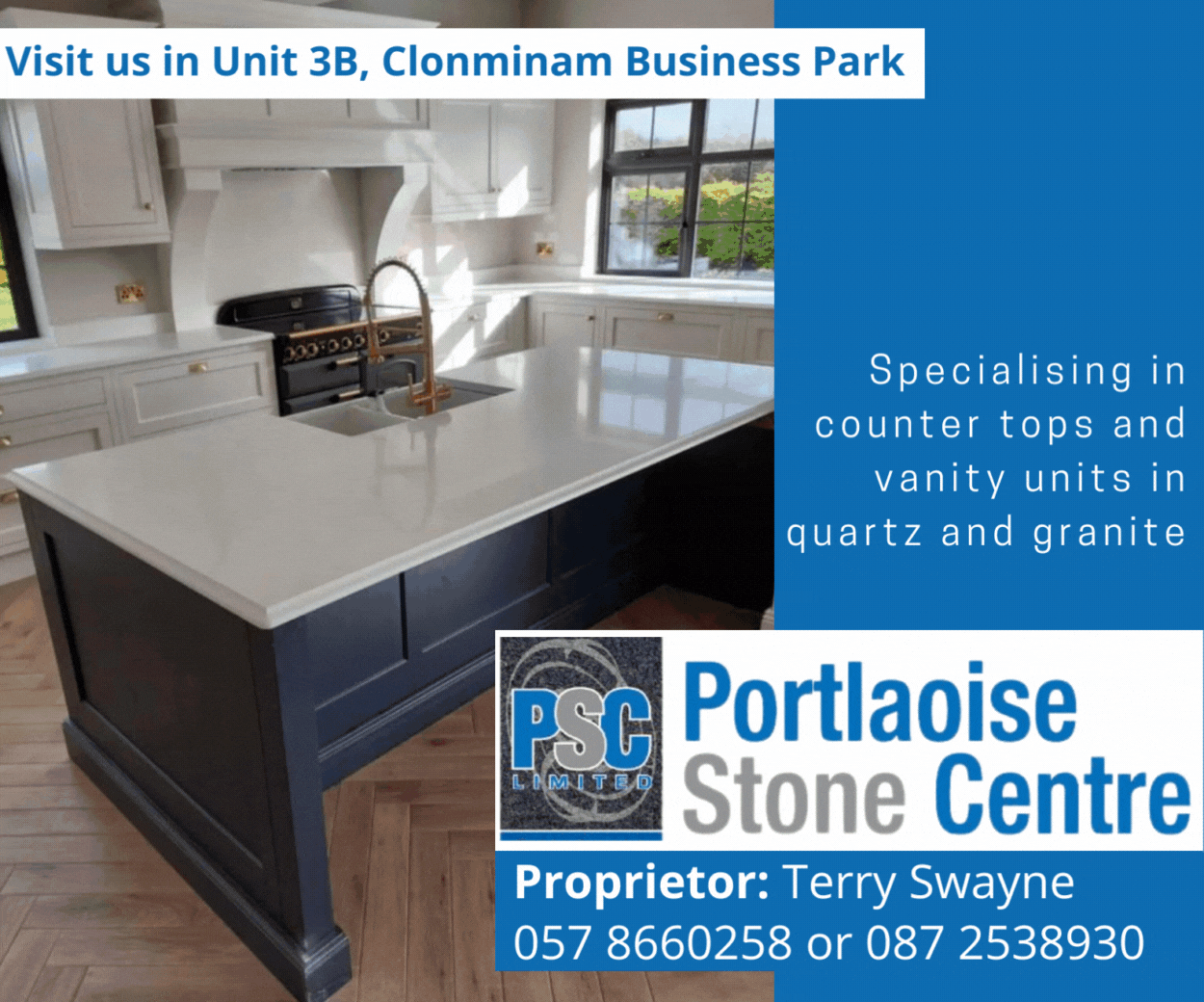 Bord na Móna played a major role in the lives of people in Laois, Cllr Tuohy said.
He said many employees had given a liftetime's service to the company and he questioned what Bord na Móna now plans to give back to the community.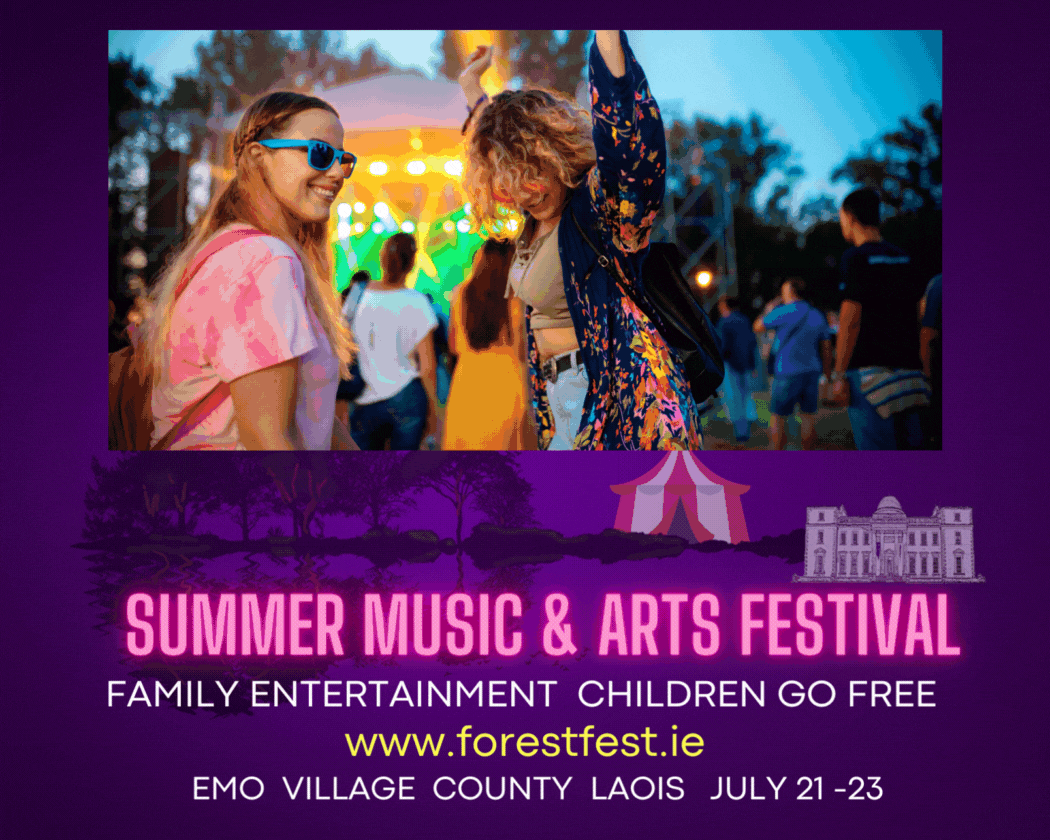 "What are the company's plans for the cut-away bogs in Laois?" he said.
"We need to hear from the CEO and Bord na Mona management, what are their plans.
"Wind farms are not what we are looking for," he said.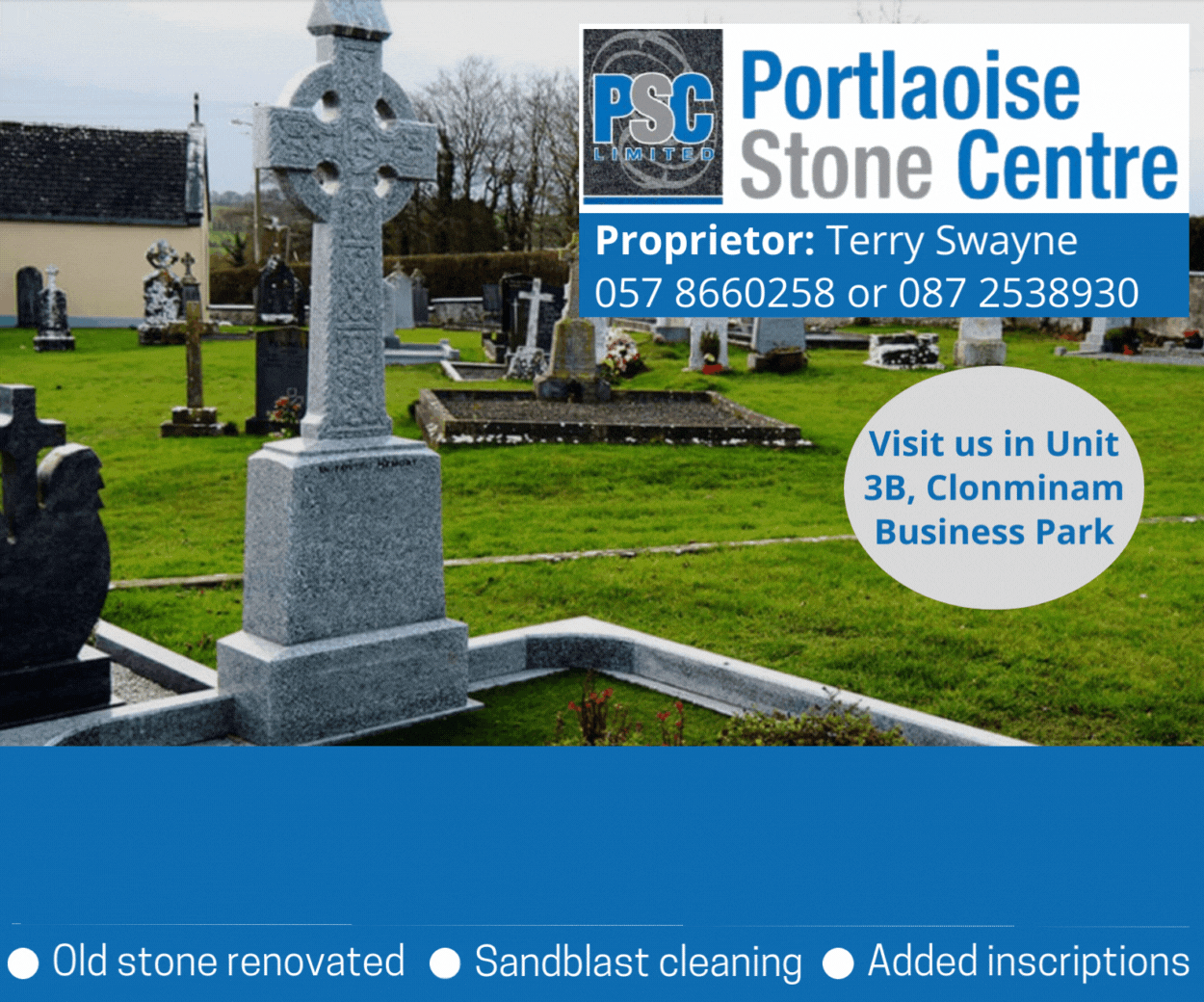 Asset
The example of the asset which Abbeyleix bog has become was given by Cllr John Joe Fennelly.
He said locals had initially blocked heavy vehicles from entering when there were other plans for the area and now the bog is a major resource for the area.
"I believe this is gem in the midlands and will be a major attraction," he said. The bog is widely used by school children and university students who conduct studies on it, he said.
Hopes were expressed recently that a Data Centre would be developed on the Cúl na Móna site.
While this is being looked at, it is at a very early stage according to Bord na Móna.
A spokesperson for Bord na Móna recently confirmed that it is examing the potential for its peatlands across the State.
"Bord na Móna manage 200,000 acres of peatlands on behalf of the state. We have carried out an extensive review of our landbank in recent times as significant portions of that land become cutaway (where peat has been extracted)," he said.
"We are continually looking at innovative ways to best utilise that landbank for the benefit of the state. We have highlighted a number of potential sites for the possible development of Data Centres and are in the very early stages of working with the IDA in order to progress them. Cúl na Móna is one of these potential sites," the spokesperson added.
SEE ALSO – Bord na Móna to develop data centres at Portlaoise site