The opening hours at Emo Court, one of Laois's most used public facilities, are to be extended for the summer months.
Last year during peak summer months the gates were closed at 8.30pm but the Office of Public Works (OPW) have confirmed that that has been changed to 9pm for the months of May, June, July and August. The gates will open at 8.30am as normal.
The OPW came in for criticism last year for their decision to shorten the opening hours.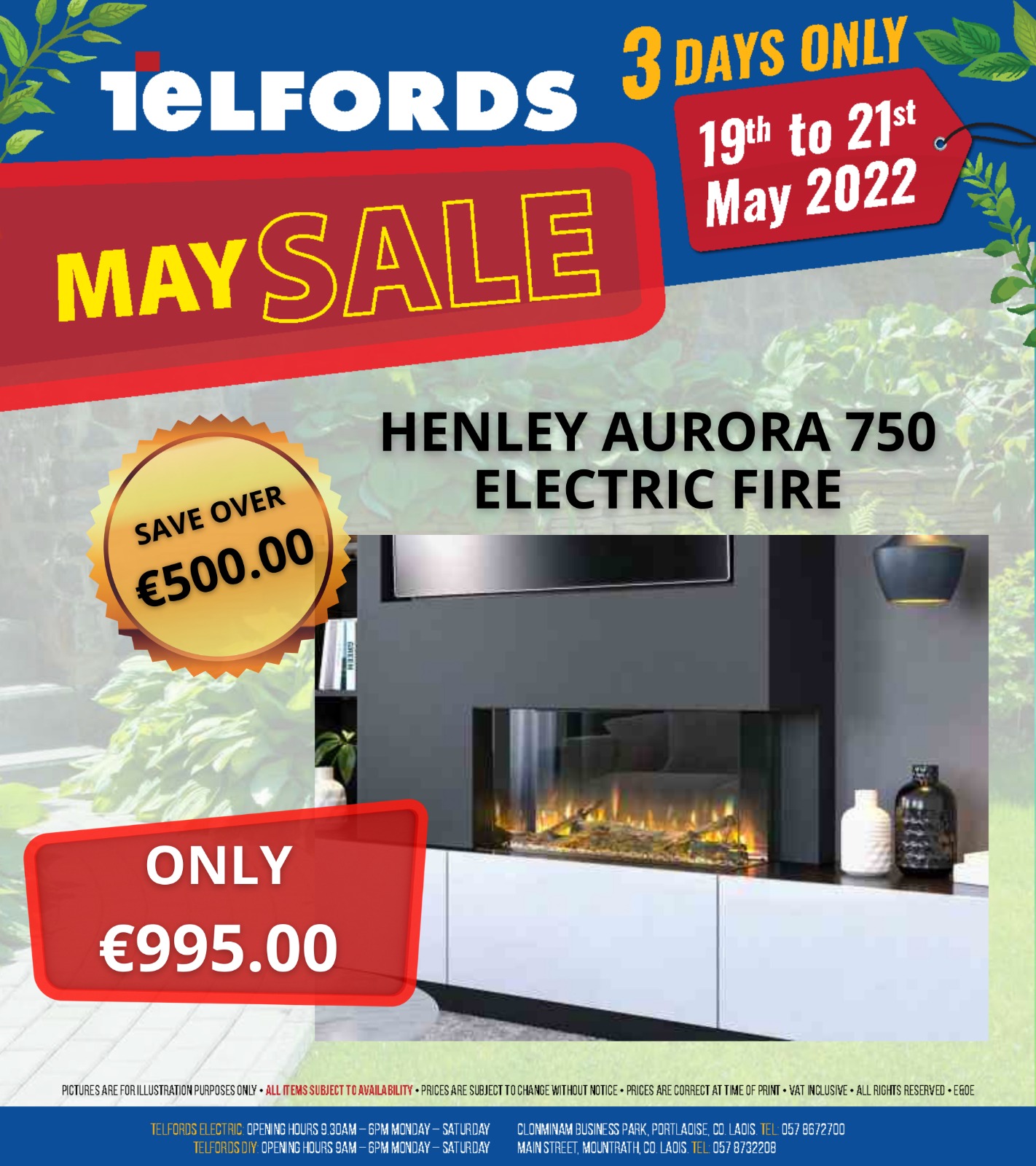 "I welcome this decision," said local councillor Tom Mulhall. "Emo Court gets used by locals, people all over Laois and indeed people from all over the country. It's one of the county's main attractions and the extra half hour at prime tourist season will give people the chance to use this great facility before darkness."
READ ALSO – Wired with Whelan: Laois could be the new Iceland