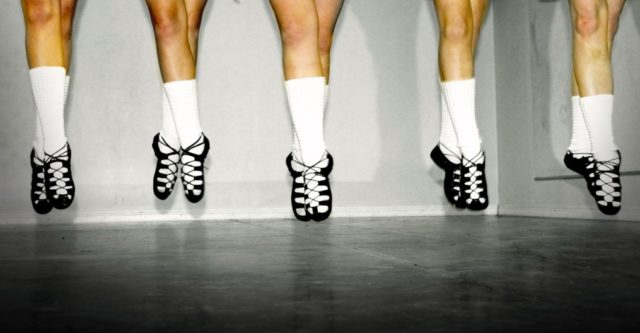 The three Laois dancing schools who competed in the recent an Comhdhail World Championships returned from Belfast with over 52 medals and four Globes between them.
35 dancers from the Lynam School of Dancing, 29 dancers from the Buggie School of Irish Dance and six from the Burbage Irish Dance Academy made up part of the 5,000 competitors.
Now in its 47th year, this was the first time the championships were ever held in Belfast.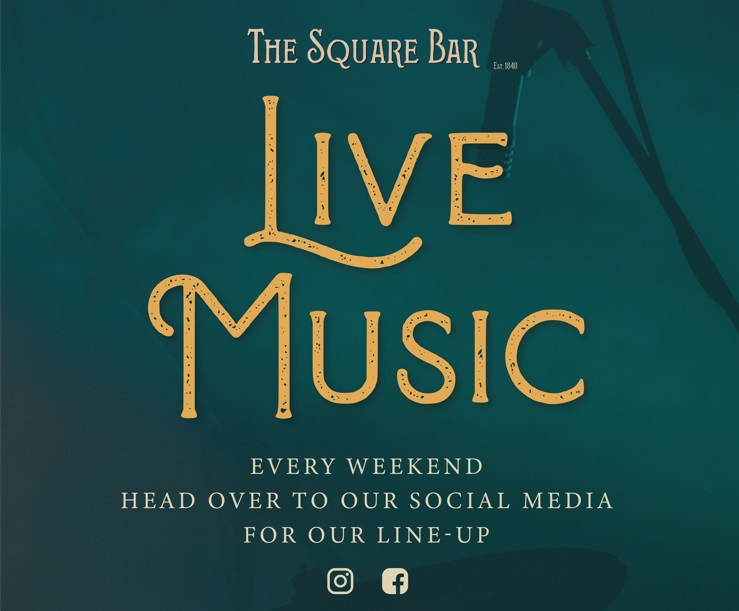 The competition took place in the Waterfront Hall in Belfast and competitors from the US, Scotland, England, Europe, Japan, the UAE, Australia and all over Ireland attracted 25,000 spectators.
Lynam School of Dancing
The Lynam School of Dancing returned to Laois with four Globes.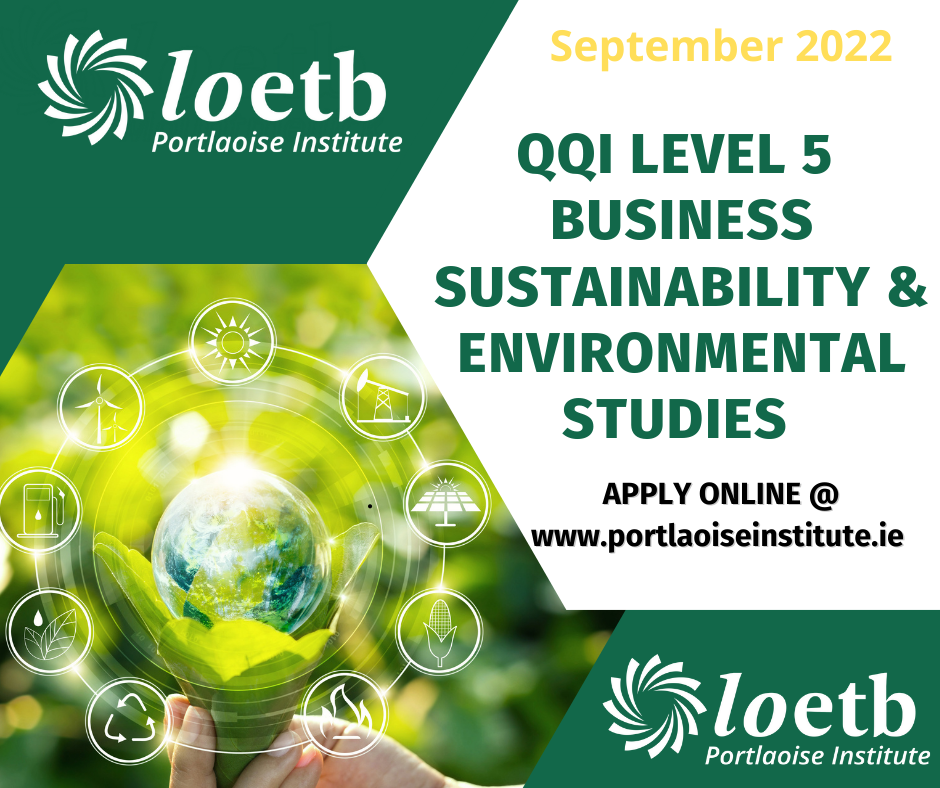 Kevin Ryan was named World Champion and took a Golden Globe while Conor Kilmartin and Sean Burbage each won 2nd place Globes and Jean Kennedy was awarded with a 5th place Globe.
The Lynam School also picked up an incredible 33 medals in solo competitions including some 1st places.
Gabrielle Lynam said: "The teachers at the Lynam school are very proud of our hard working dance family who were a huge support to each other throughout the week and indeed all year round."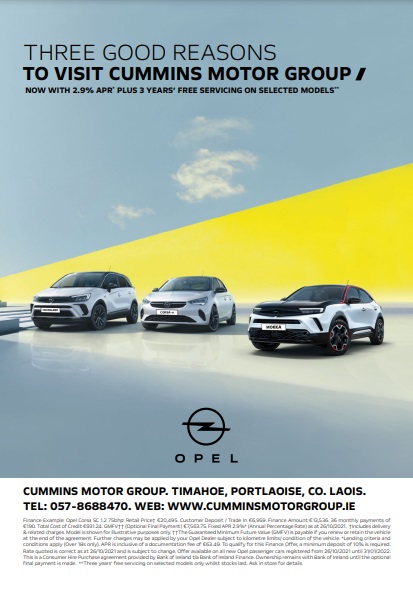 Buggie School of Irish Dancing
Teachers are Brid-Ann Buggie and Grainne Buggie had 29 dancers from their school took part and they brought home ten medals.
Hannah Guinan, Orla Harding, Emma Killeen, Rachel Moore, Aoife Gorman, Keira Gorman, Alison Dalton, and Chloe Mills were all part of the U-12 Girls Ceili Championship team which finished ninth.
Elsewhere, Lisa Keane came 9th in her jig and Annmarie Kelly came 6th in her reel.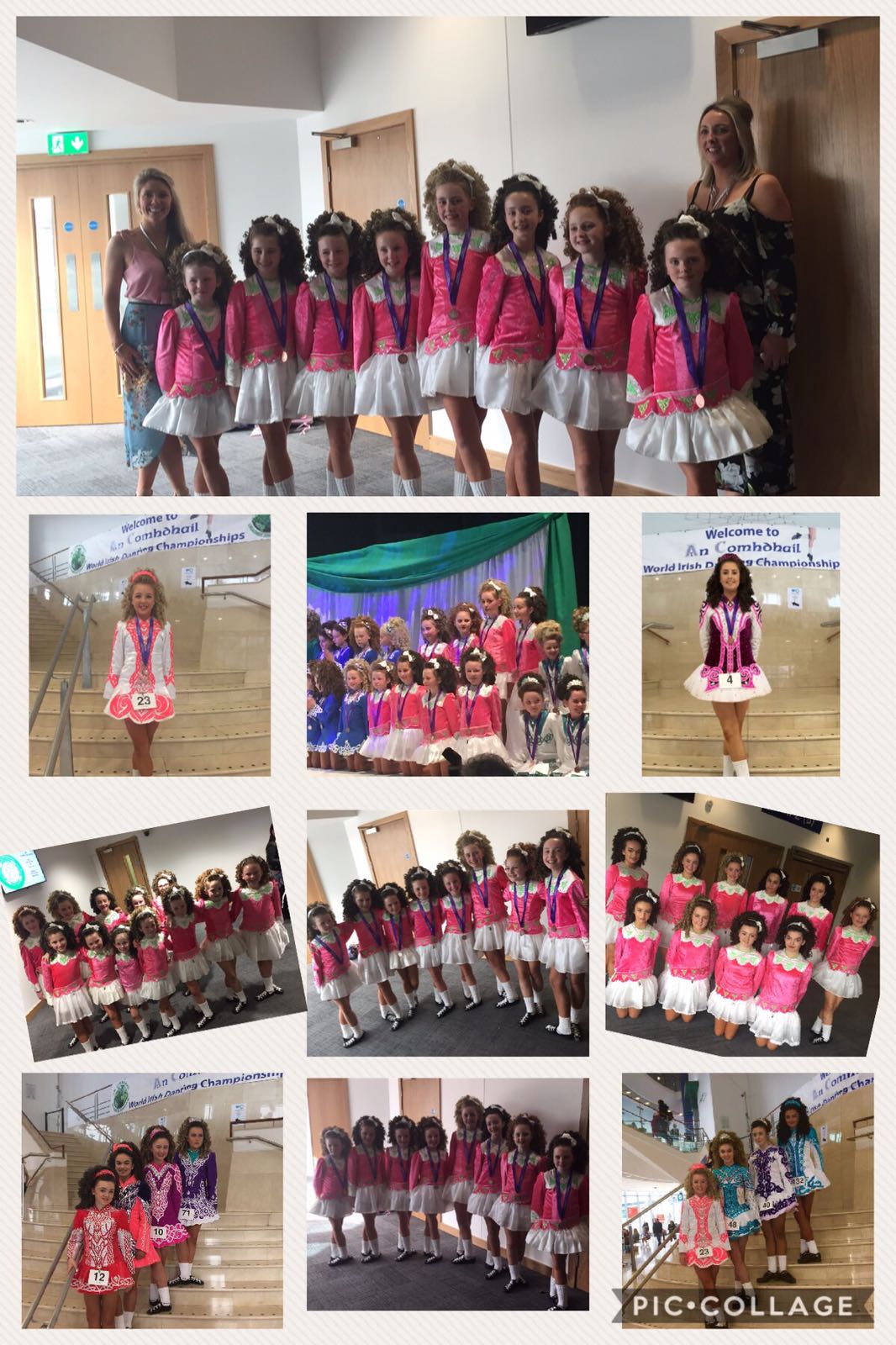 Burbage Irish Dance Academy
The Burbage Irish Dance Academy took six dancers to the World Championships and came home with an incredible tally of nine medals.
This is the school's third world championships and teacher Kara says that they are 'thrilled' with the results.
In the U-11 girls competition, Leighanna Fogarty, in what was her first time dancing at the World championships, was recalled for set and placed 56th overall out of 171 competitors.
In the U-14 girls competition Gráinne Fogarty was recalled in solo slip jig  and placed 12th out of 209. While Caoimhe O'Reilly was recalled in solo hornpipe and placed 10th.
She was also recalled for set and placed 62nd overall in championship out of 209 competitors
Elsewhere, Sophia Colgan who was recalled in slip jig, placed 14th and 56th overall in championship as well as picking up an amazing 2nd place in solo hornpipe again out of 209 competitors
Rachael Whelan was recalled in the jig and placed 10th and 62nd overall in championship out of 170 competitors.
Meanwhile, Ciara Faherty danced beautifully even though she had an injury but was determined to partake this year and the school are very proud of her for her efforts.
Kara said: "We had a super week where the standard of dancing was extremely high but the girls went out and gave it their all representing the Burbage academy and Laois."
READ ALSO – Laois violinist wins Lyric FM bursary at Feis Ceoil