Brian Stanley says that Laois was once again at the bottom of the list for net new jobs created by the IDA during the last two years.
The Sinn Fein deputy says that out of 39,609 jobs created nationally in the last two years, just 28 of those came to Laois.
He said: "Figures recently released by the Minister for Jobs, Enterprise and Innovation in answer to a Sinn Féin Dáil Question show that the IDA is badly underperforming once again in Laois.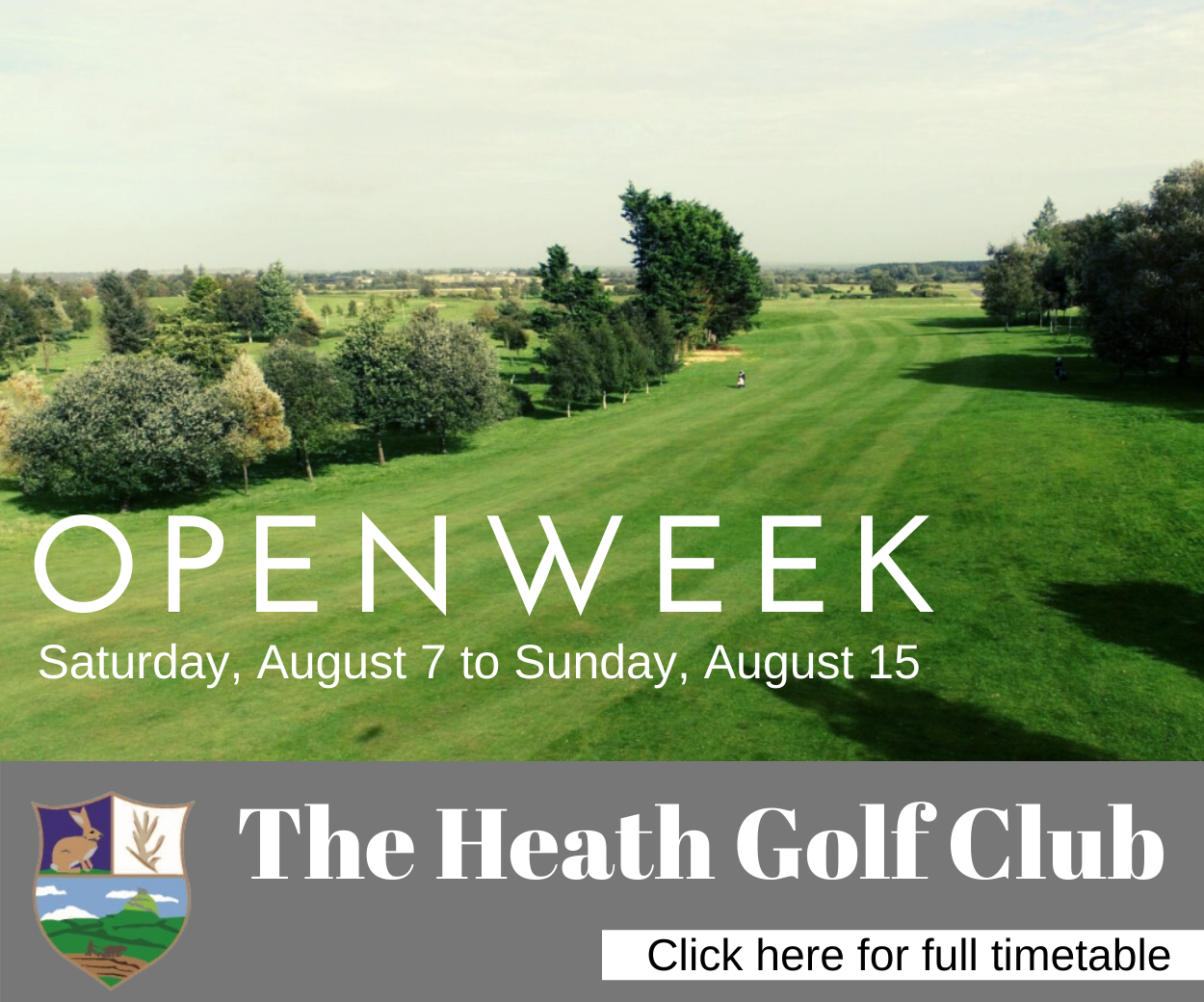 "Out of a total of 39,609 net new jobs created nationally during 2015 and 2016 just 28, or 0.07%, came to Laois.
"In contrast Kildare gained 1,140 extra new jobs over the same period. Only Leitrim fared worse than Laois over the two year period.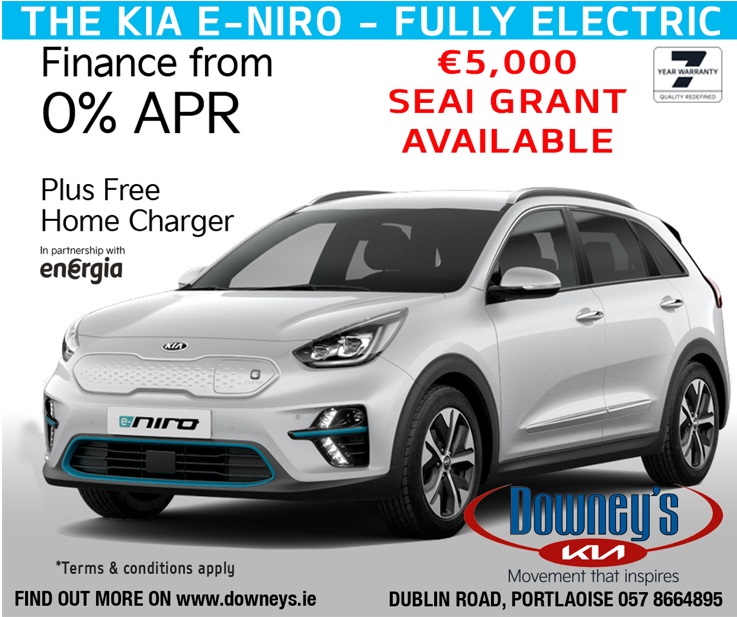 "Even if we exclude Dublin from the figures, Laois still gained only 0.13% of the net new jobs and this trend has continued for many years with no improvement.
"The dismal record of the IDA in Co. Laois for 2015 and 2016 is not a once off occurrence. This is consistent with their record in attracting inward investment to Laois over the past 2 decades."
Deputy Stanley called on the IDA to do more and says that their opportunity to do this begins with the development of the Cuil na Mona bog.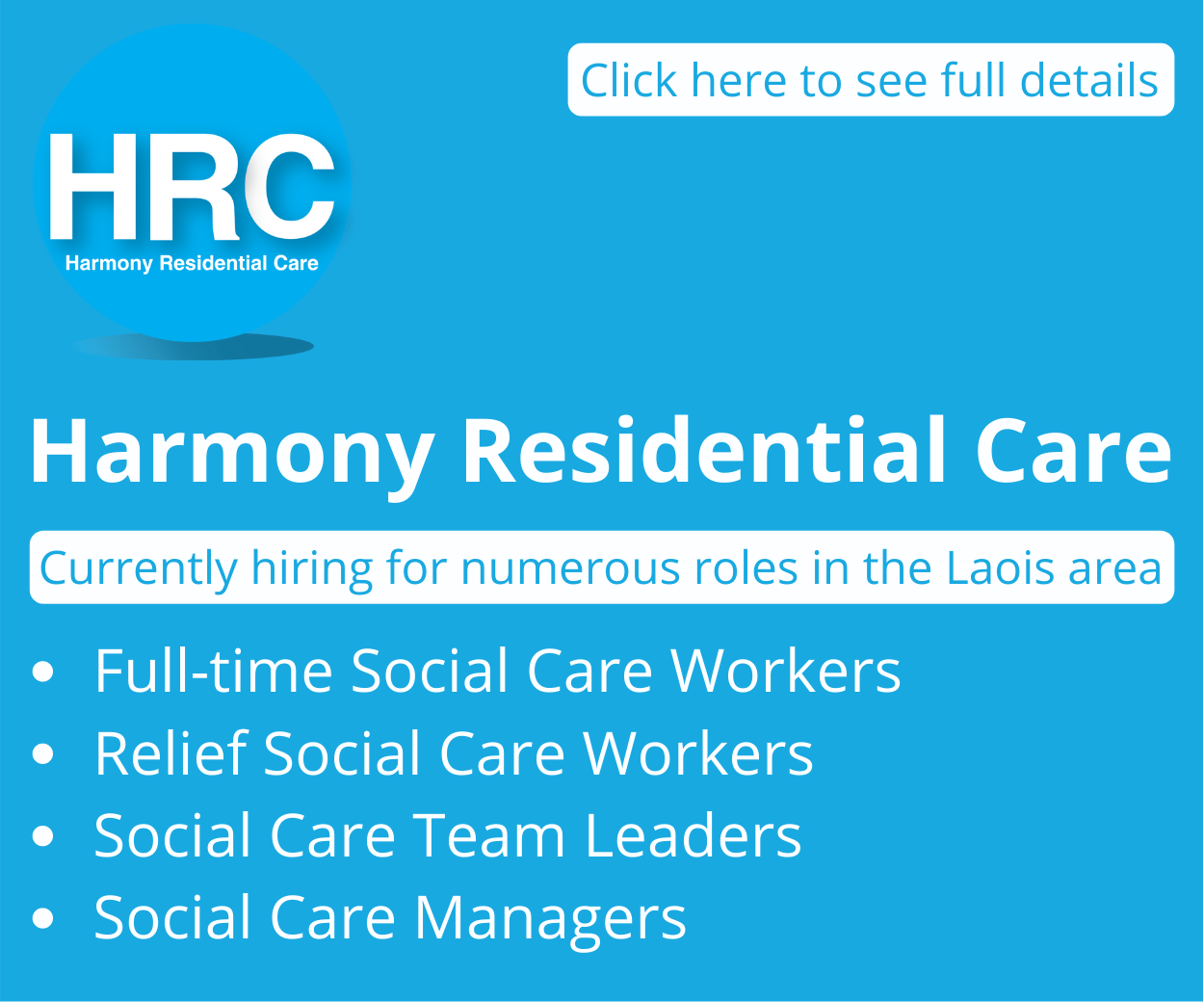 He said: "Bord na Móna's plans for the development of Cuil na Mona outside Portlaoise now gives the IDA, tasked with marketing the project, the opportunity to up their game in the county and help secure much needed employment for the area."
READ ALSO – 'Doorways of Stradbally' exhibition opens at weekend