The 5th running of The Deadman's Dash 7k Road Race will take place on Sunday at 12.15pm, starting and finishing at The Deadman's Inn in Ballyfin.
Hosted by Ballyfin AC the race has become a mainstay in the Laois Athletics calendar with races for runners of all abilities from Senior, Masters to Junior and to kids – an event for all the family.
This year's race will be sponsored by Sherry Fitzgerald Hyland and will see Pop Up Races look after the timing for the first time.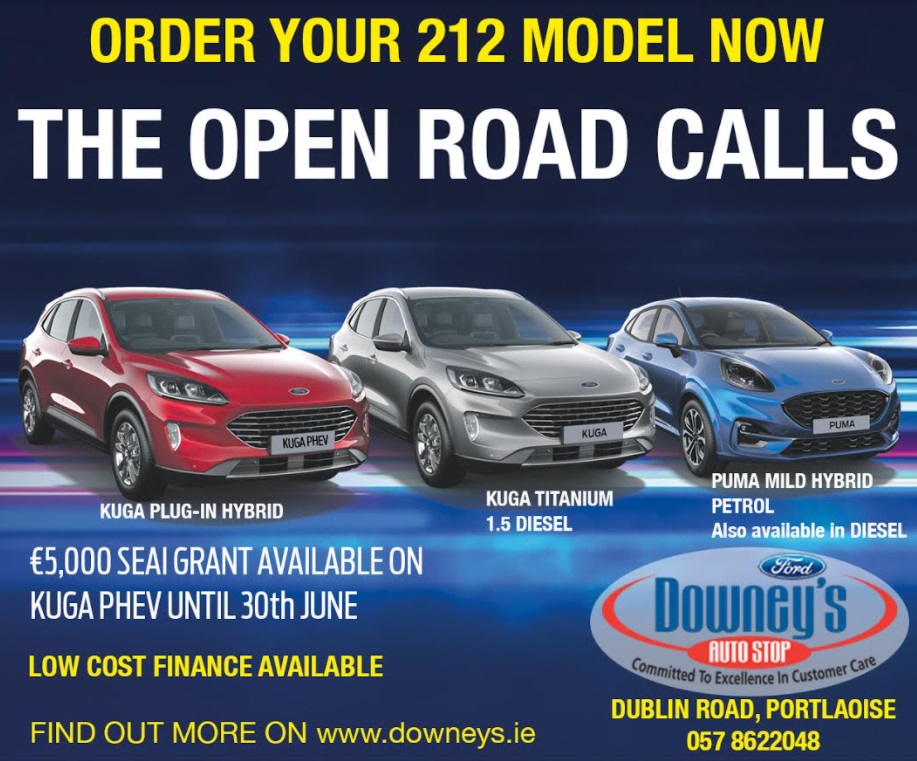 The Senior Deadman's Dash will race will start at 12.15pm – and the Johnny Ryan Memorial Cup will be up for grabs.
This perpetual trophy is in honour of the great Ballyfin clubman Johnny Ryan and now in its 4th year.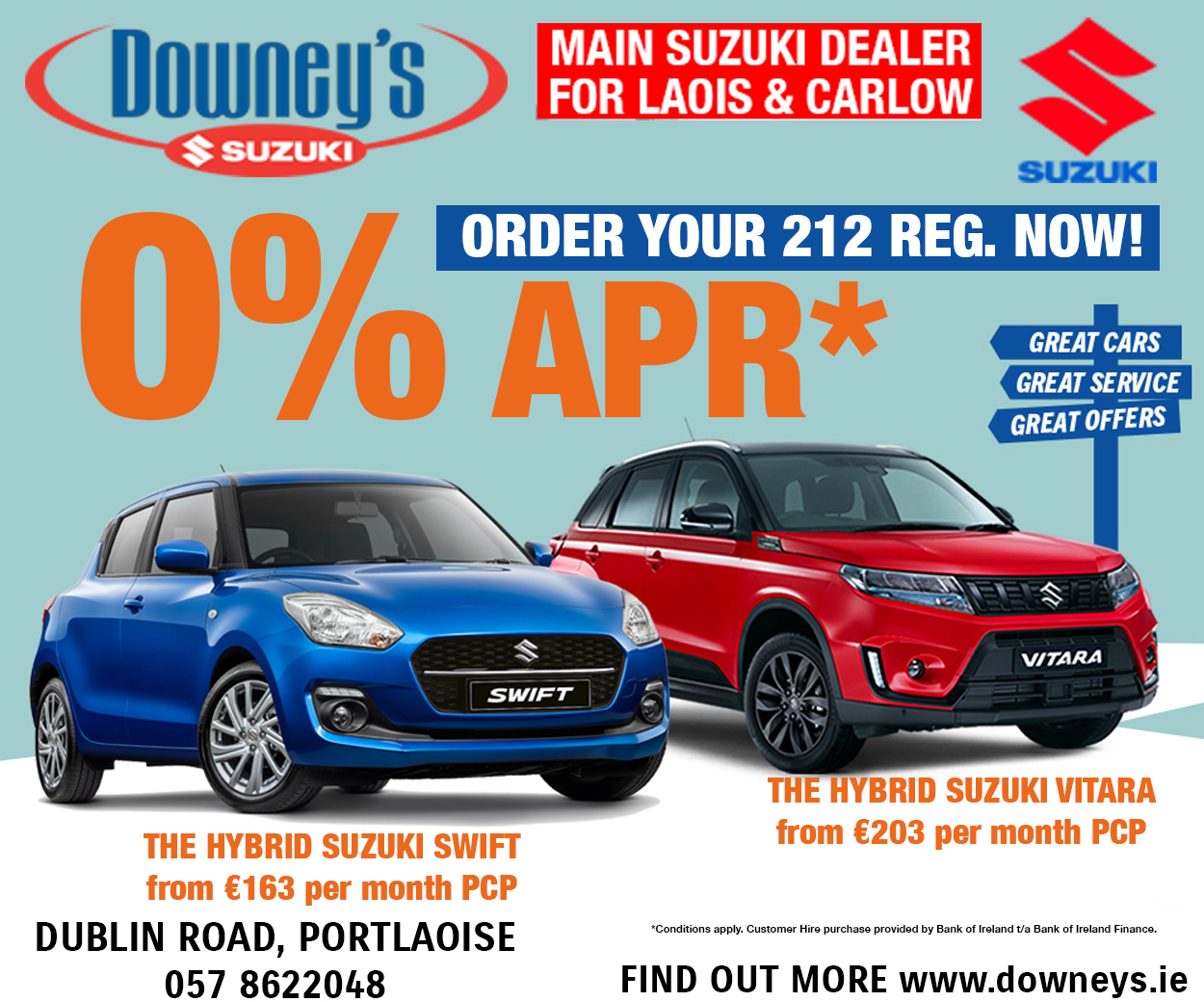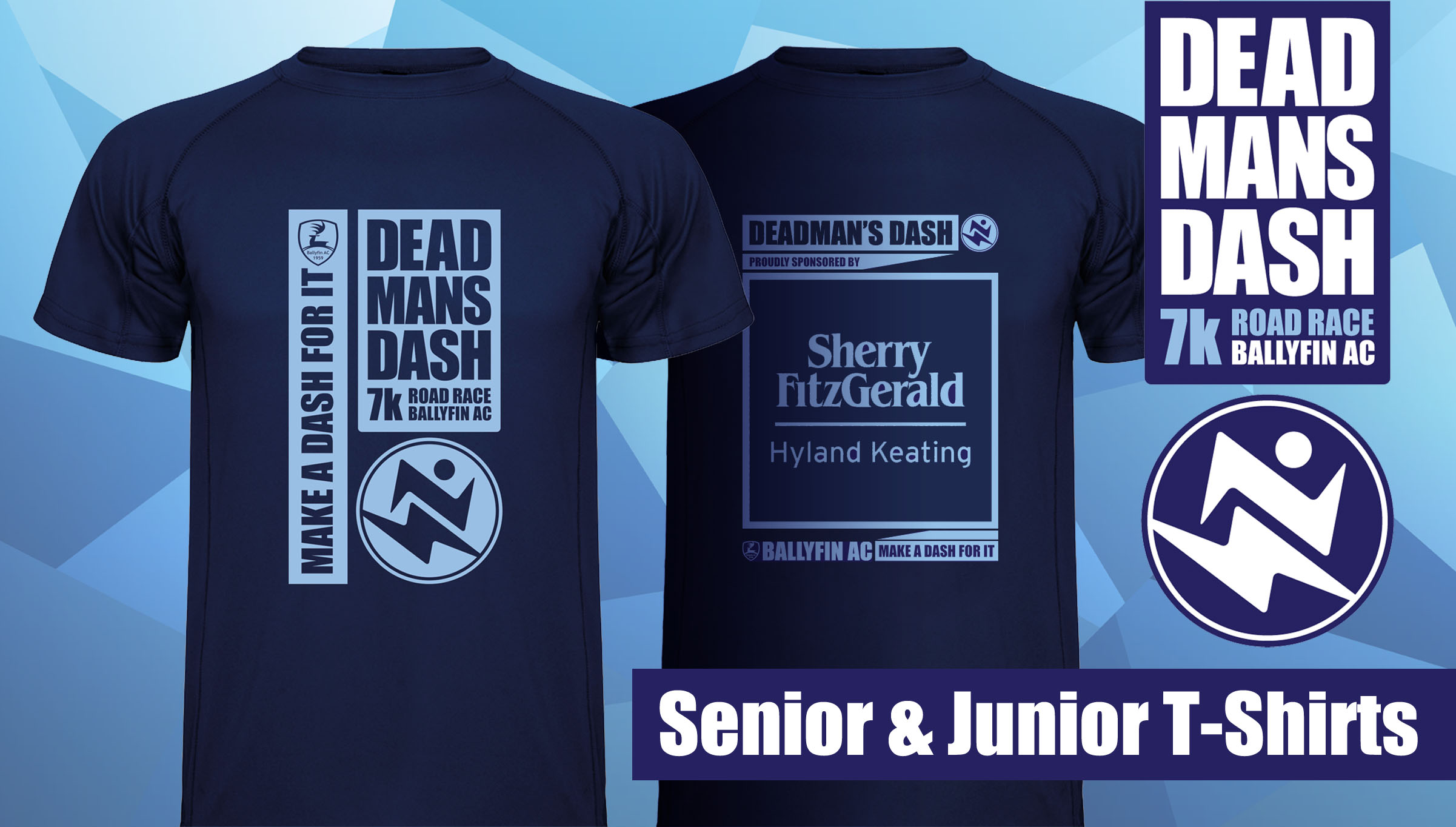 There will be prizes for the first five Senior Men and Women of €100 – €80 – €70 – €60 – €50 plus the Johnny Ryan Memorial Cup for the outright winner currently held by Ballyfin AC's Colin Maher.
This year will also see the introduction of a Masters Over-40 category with prizes for the first two Men and Woman of €40 – €30.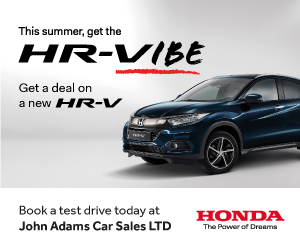 There will be a very cool technical t-shirt for all Senior entrants as well.
The Junior Mile, now in its 3rd year will start at 11.45am for Junior Boys and Girls aged 13-19yrs.
There will be cash prizes for the first 3 Boys and Girls home of €30 – €20 – €15 plus the Junior Mile trophy for the outright winner, and also a t-shirt for all Junior entrants as well.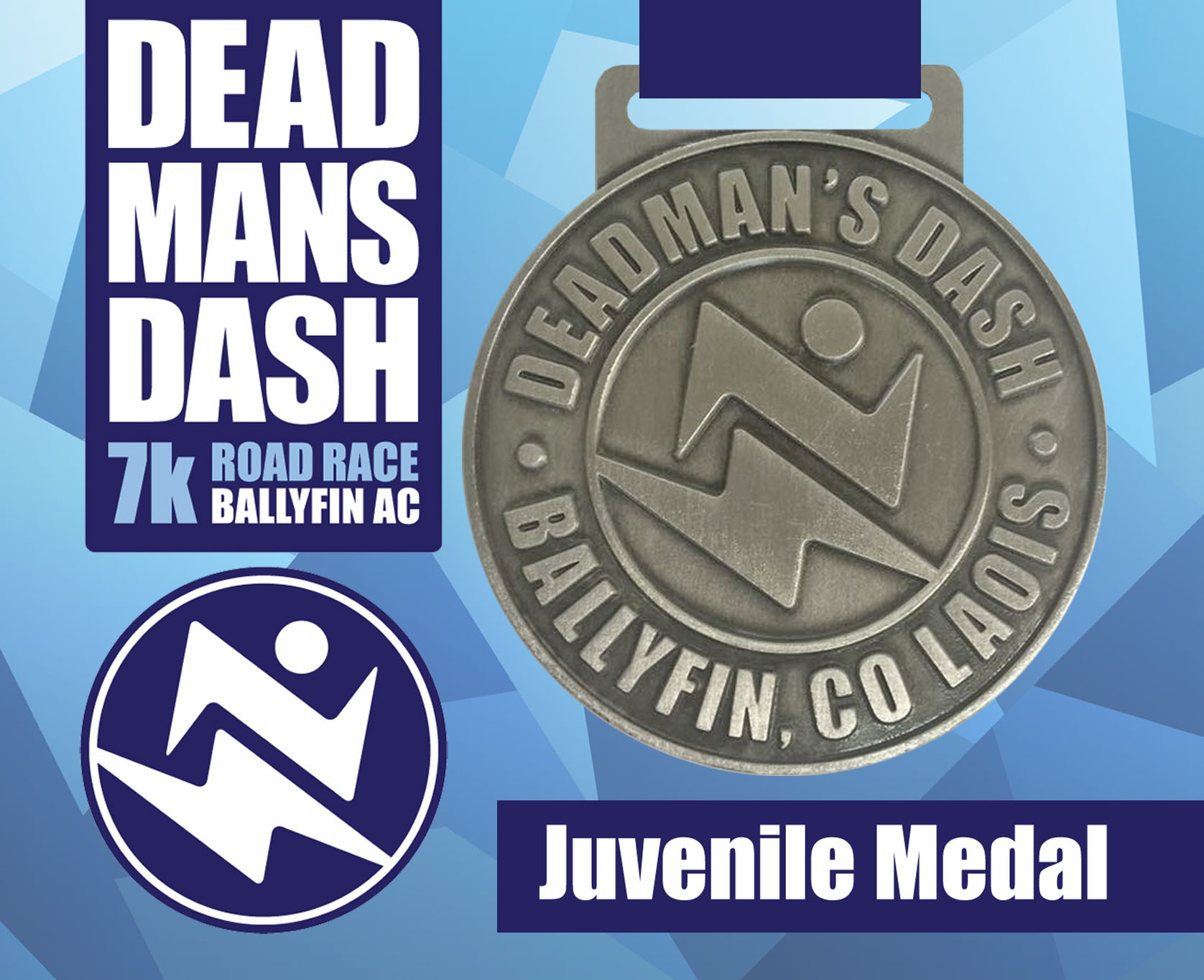 The day will kick off with the 2 kidsDASH races:
The kidsDASH Race No 1 will start at 11.15am – Ages 6-7-8
The kidsDASH Race No 2 will start at 11.25am – Ages 9-10-11-12
There will be medals for all the children who take part.
There will also be spot prizes after the race in the Deadman's Inn in Ballyfin with 2 places in the Tullamore Half Marathon up for grabs.
Registration will be available on the day at the Deadman's Inn from 10am and there is also Online Reg with race partners Pop Up Races here.
It promises to be a great day for runners and walkers of all abilities, an event for all the family.
READ ALSO – Injury worry over key players for Laois senior footballers