A management decision could be taken today to close one of the Bord na Móna factories in Tipperary or Offaly.The board of Bord na Móna is to meet this morning to discuss the future of 140 workers at the company's two peat briquette plants.

Workers are to be briefed on a decision simultaneously at the two plants this afternoon.

Unions representing workers at plants in Derrinlough, near Birr, Co Offaly and Littleton, near Thurles, Co Tipperary say they have been given no indication of a final decision on whether or not one of the plants is to be closed down.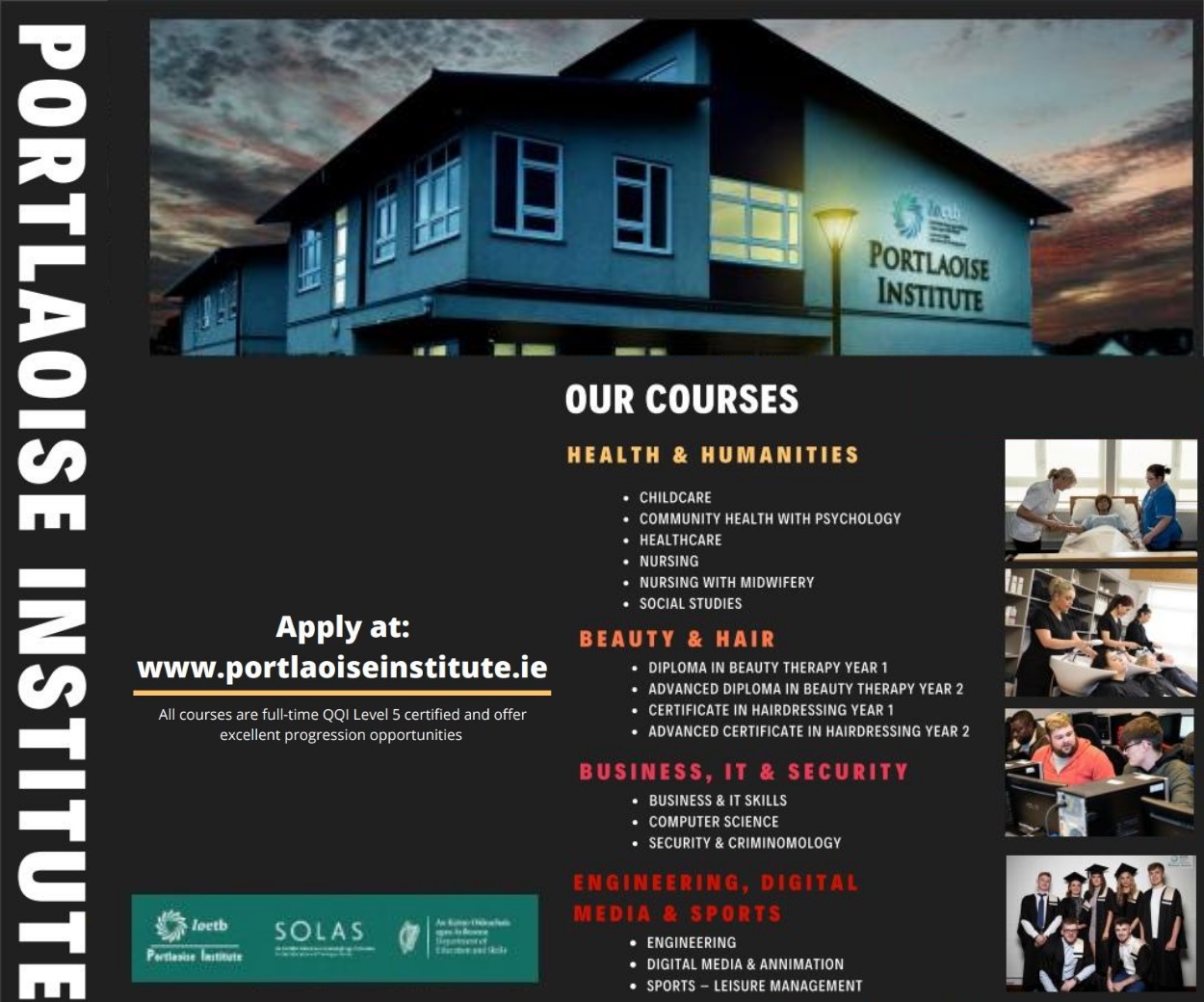 It is understood that a drop in briquette sales is making it increasingly likely that some workers may lose their jobs.
The effect of carbon tax and a mild winter are also said to have hit Bord na Móna's peat briquette sales for the past two years.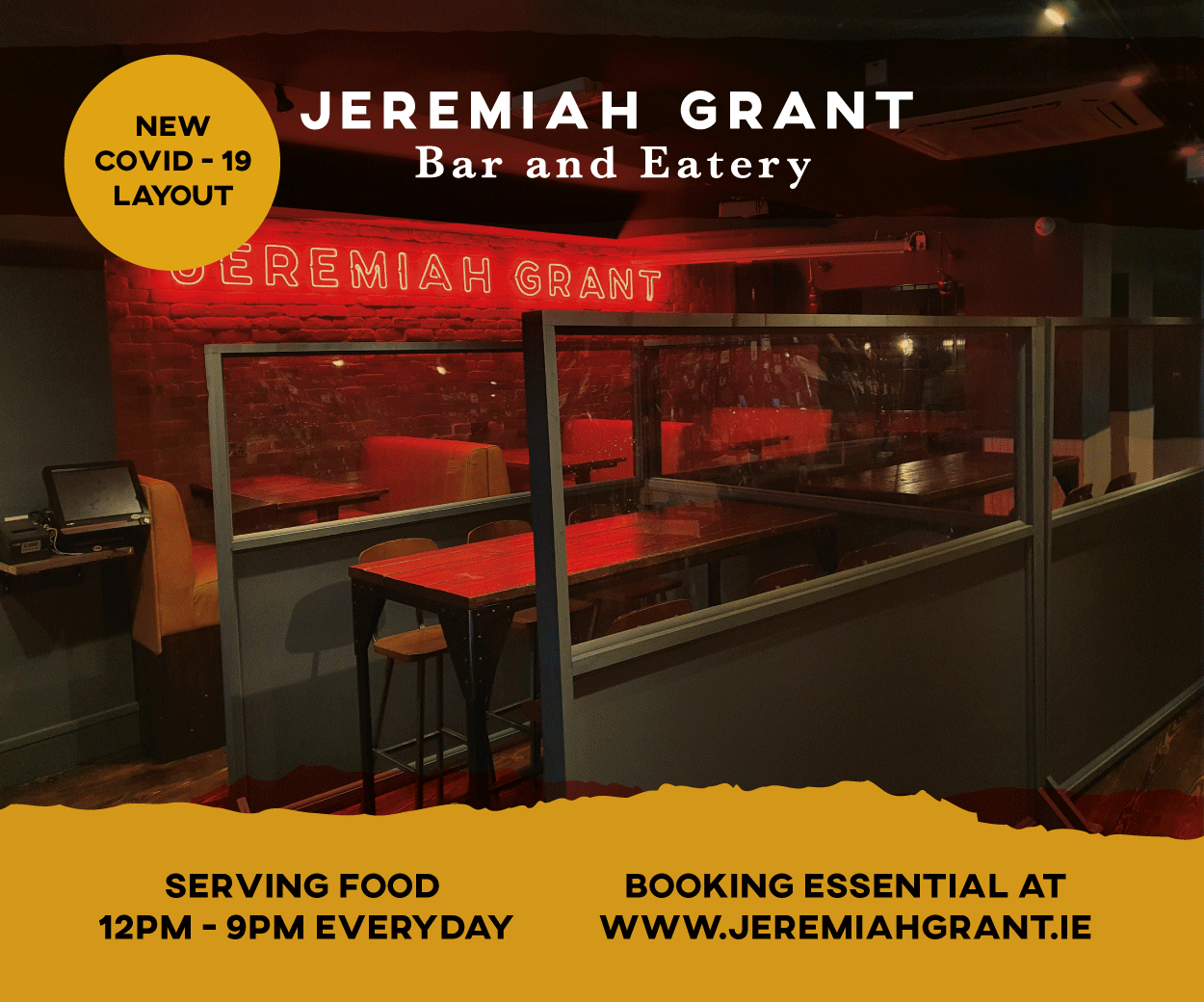 The two plants are understood to be operating at less than half of capacity with thousands of tonnes of stock built up.
The semi-State company is believed to have reviewed the operations of each plant and directors at the board are expected to consider a proposal today to shut down one of the factories with the loss of 70 jobs.
The company has attempted to avoid closure with trials of a new biomass briquette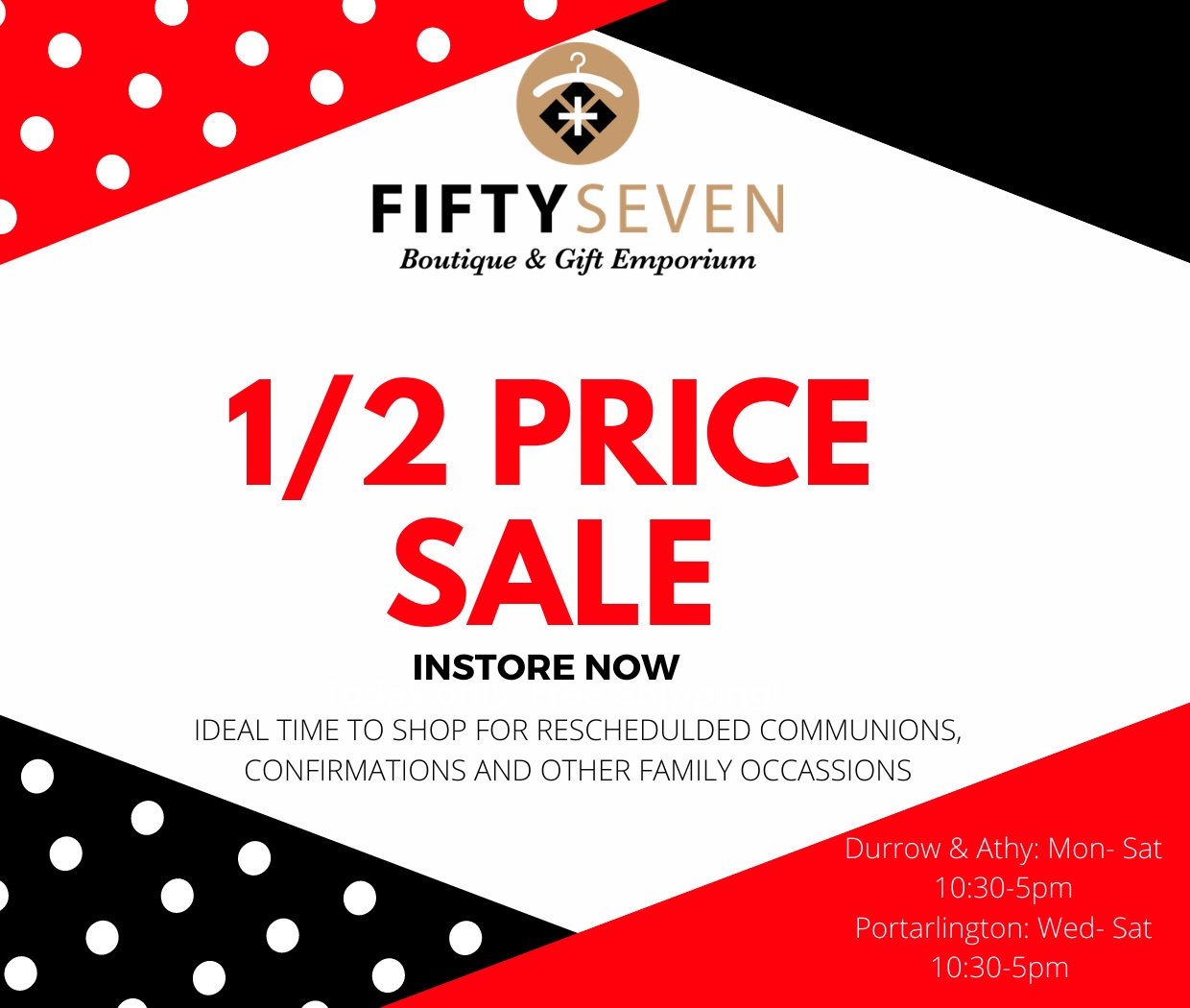 However, the scale of the decline in sales means Bord na Móna is losing thousands of euro every week in this division.
The unions have been advised that workers should expect two simultaneous briefings on their plants' futures in Tipperary and Offaly after 3pm this afternoon.
Offaly Fianna Fáil TD Barry Cowen has said that there is a belief that if one plant is to be retained, it will be the Derrinlough one.