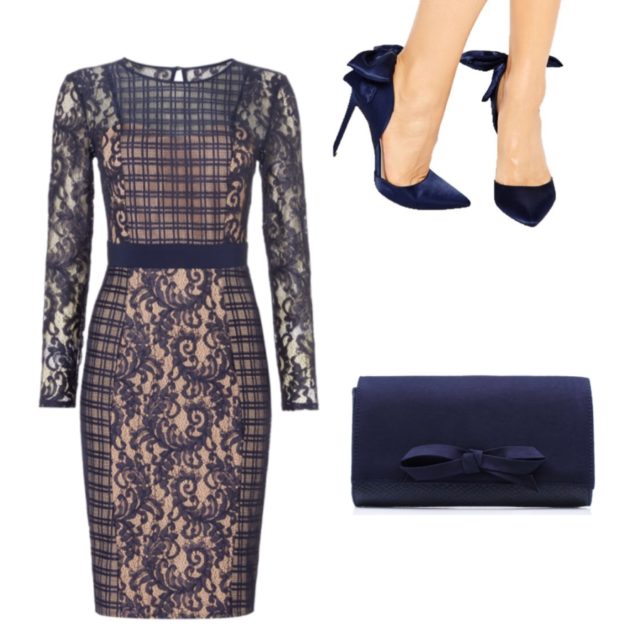 If you are anything like me, you have lots of weddings coming up in the next couple of months (six to be exact).
So with wedding season in mind, we've compiled a few outfits, not all dresses either, a jumpsuit is a lovely fun alternative to a dress or skirt top.
The price range of this selection varies from about €60 upwards. Some of the bags and shoes are considerably cheaper as they are all on sale.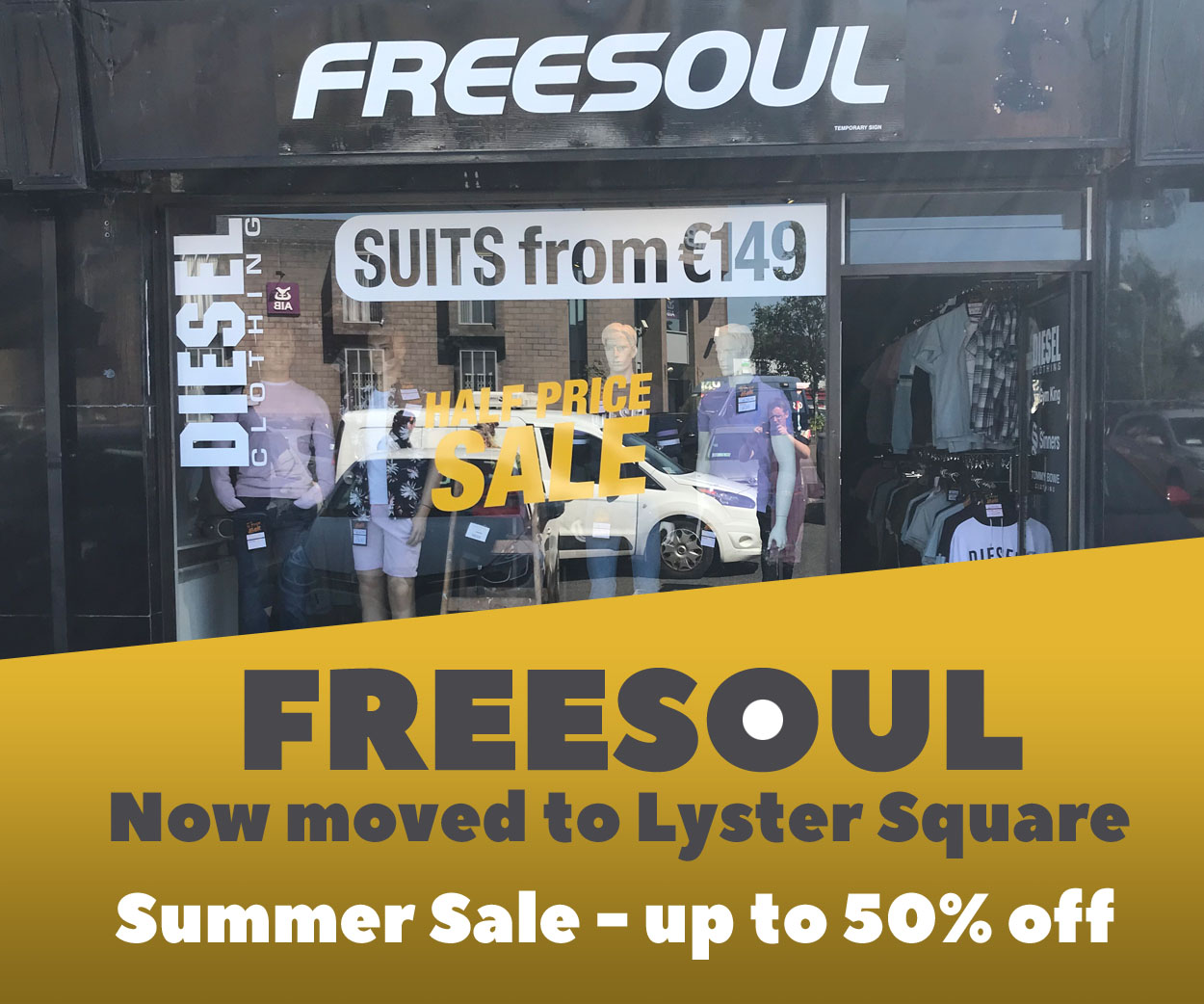 A lot of the dresses featured here are currently on sale too (20% off on ASOS and House of Fraser) but it's only for a few days, just a quick heads up!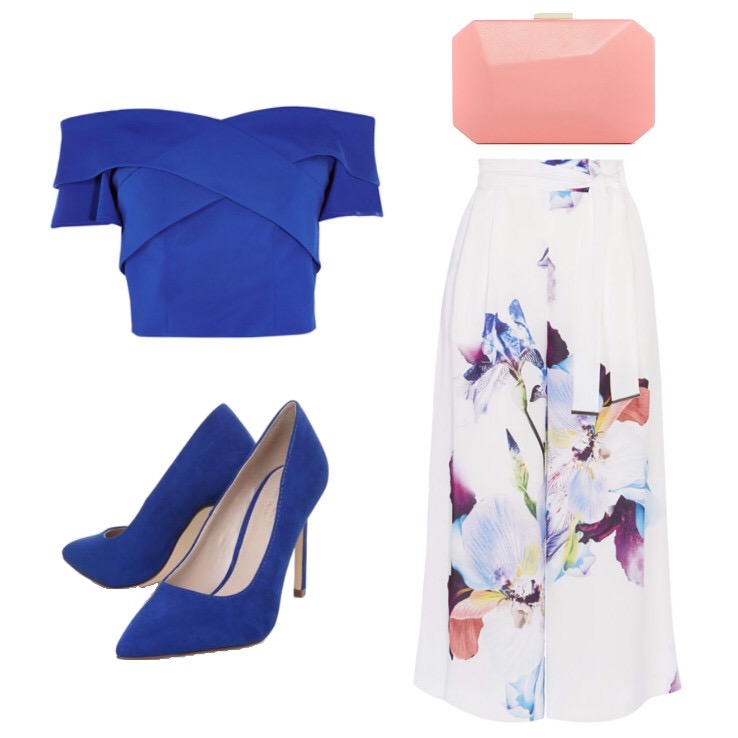 A bit of a splurge buy from Coast stores, their pieces are expensive but the quality and fit can't be beaten. This fab culotte ensemble will definitely stand out from the rest.
Check all the outfit with these links: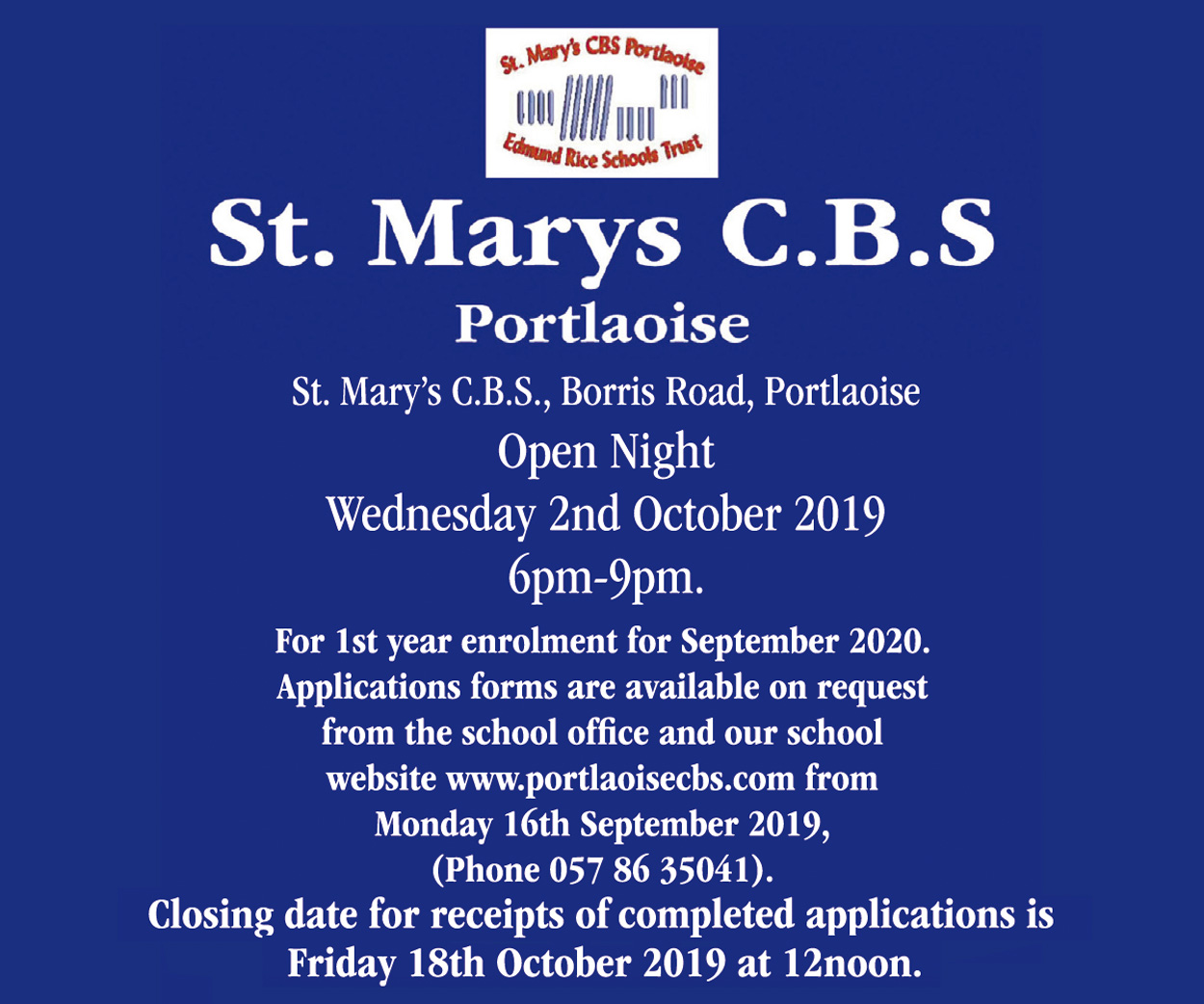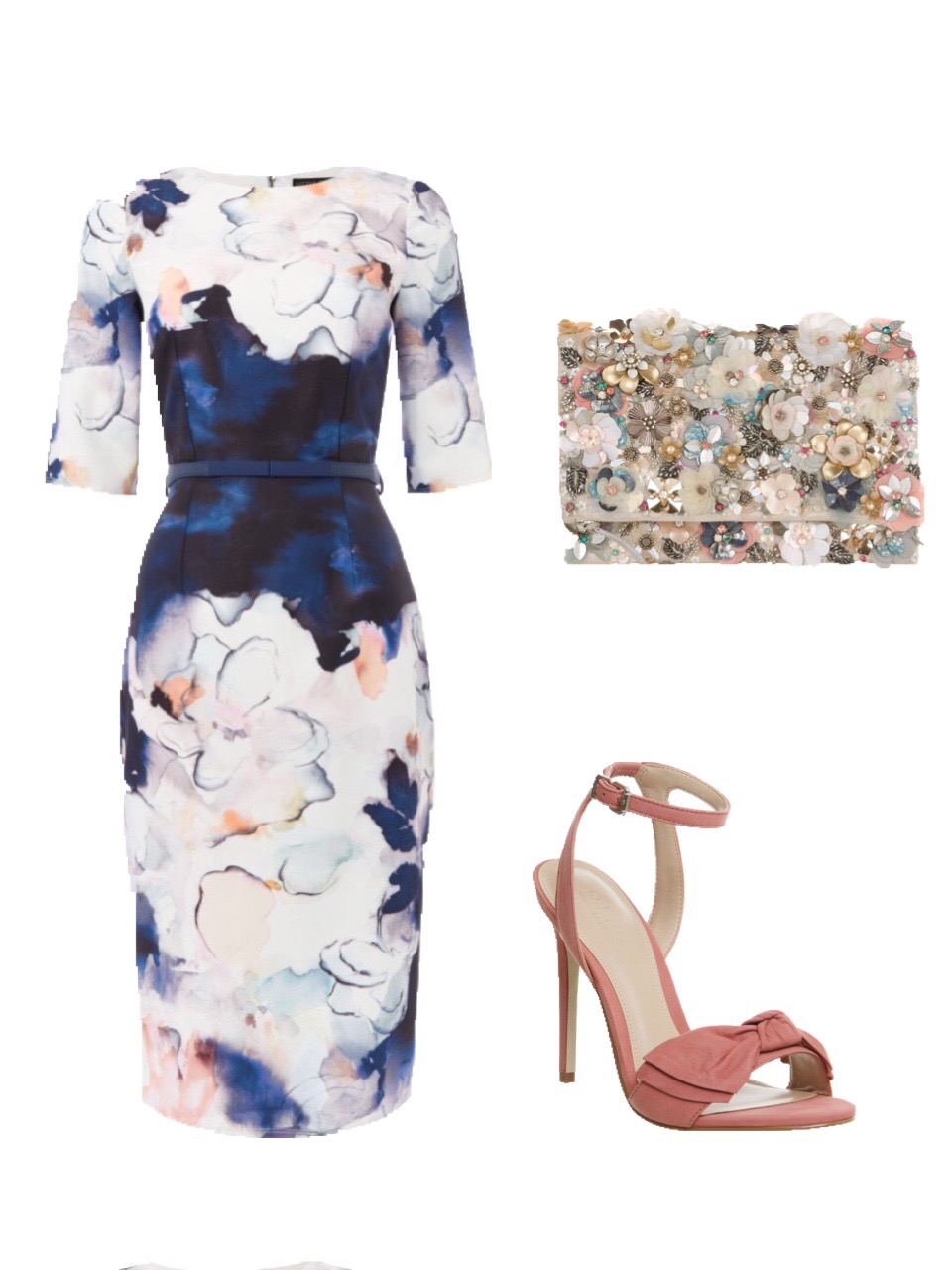 I just love this dress! A fab shape, very flattering. A big print helps to conceal lumps and bumps, and then the little sleeve helps to cover the upper arms. That thin belt with give an gorgeous hourglass shape pulling in the waist. We paired it with a pretty floral bag and coral sandals to keep it all very summery. I could see myself being very comfortable for the whole day in a dress like this.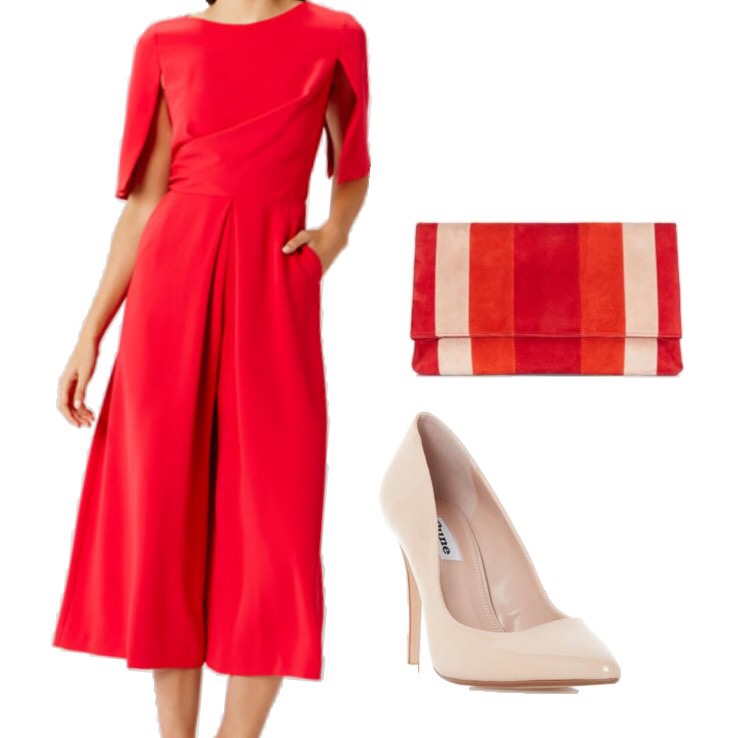 Another Coast number here, and another head turner! We are massive fans of jumpsuits. So easy to wear, and very on trend.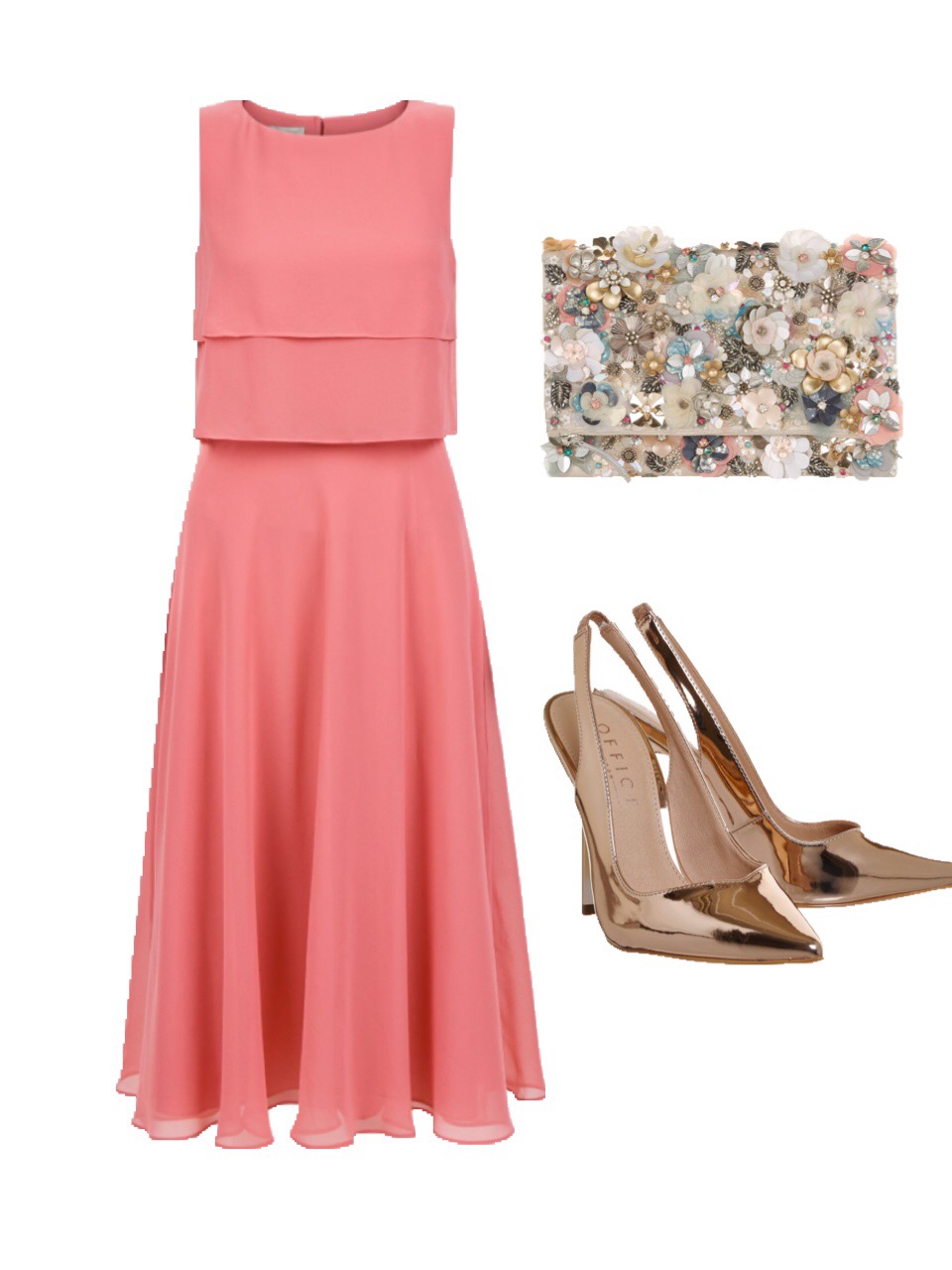 You can't get anymore summery than this coral layered number. Flowy, light and romantic. This one is perfect for anyone who may be conscious of their thighs as it skims nicely over the skin. This would be lovely with the coral sandals featured above too.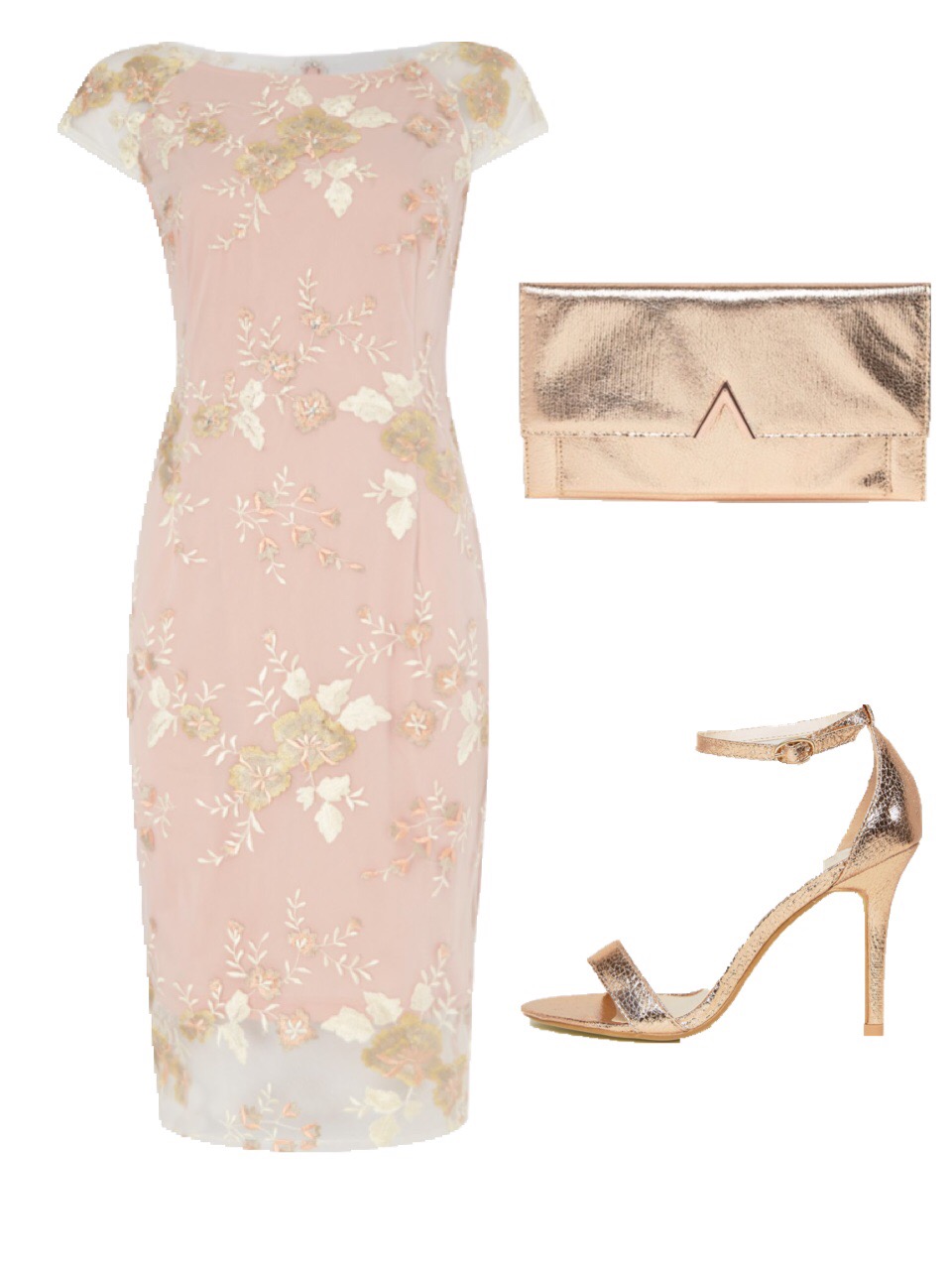 This is such a pretty dress. Perfect for an immediate family wedding or a very close friend. I own one dress from this designer and the fit is hard to beat, I think it's worth the price tag for a very special wedding.
Bag House of Fraser
So that's it, a few outfits to give you inspo for all those summer weddings. Mix and match pieces you already have in your wardrobe to save a few quid. And you can totally wear the same outfit to two unrelated weddings, don't let anyone else tell you otherwise! (I know I will be!).
Until next time,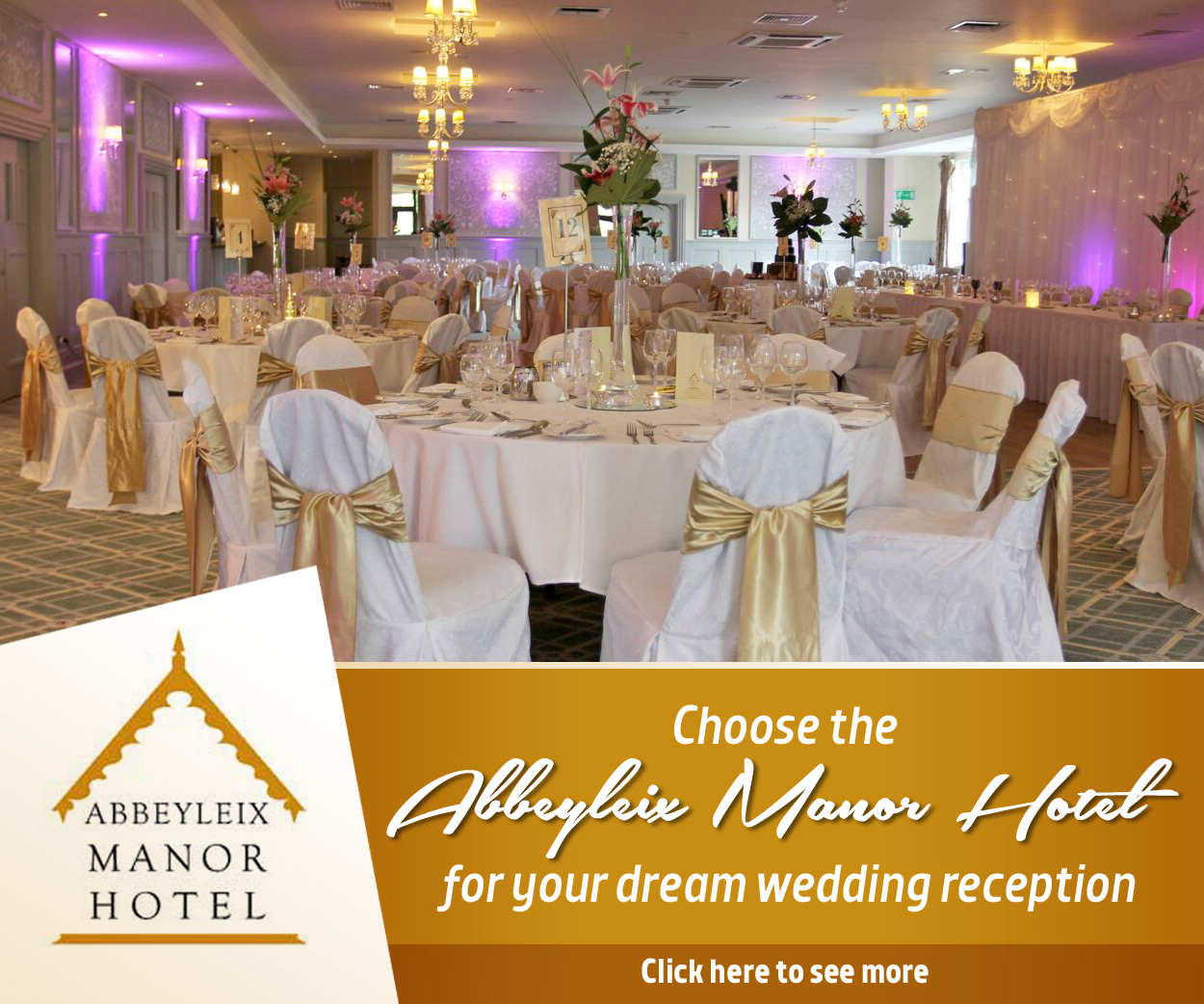 Aoife and Louise
Find us on Instagram and snapchat with the username twobrokedivas