A Portlaoise shop has been mad busy all week as they're enjoying a boom in business thanks to the fact that they're stocking 'Fidget Spinners', the latest toy craze to grip the world.
Variety World in Lyster Square have had queues all week and following deliveries every day, owner Tariq Chaudary went to the UK on Friday to secure a new order. To meet demand he is staying open late this Saturday and opening at 10am on Sunday.
The small toy – which consists of a central ballbearing, around which spins two to three prongs – resembles a metal frisbee or boomerang. They range in price from €4 to €20.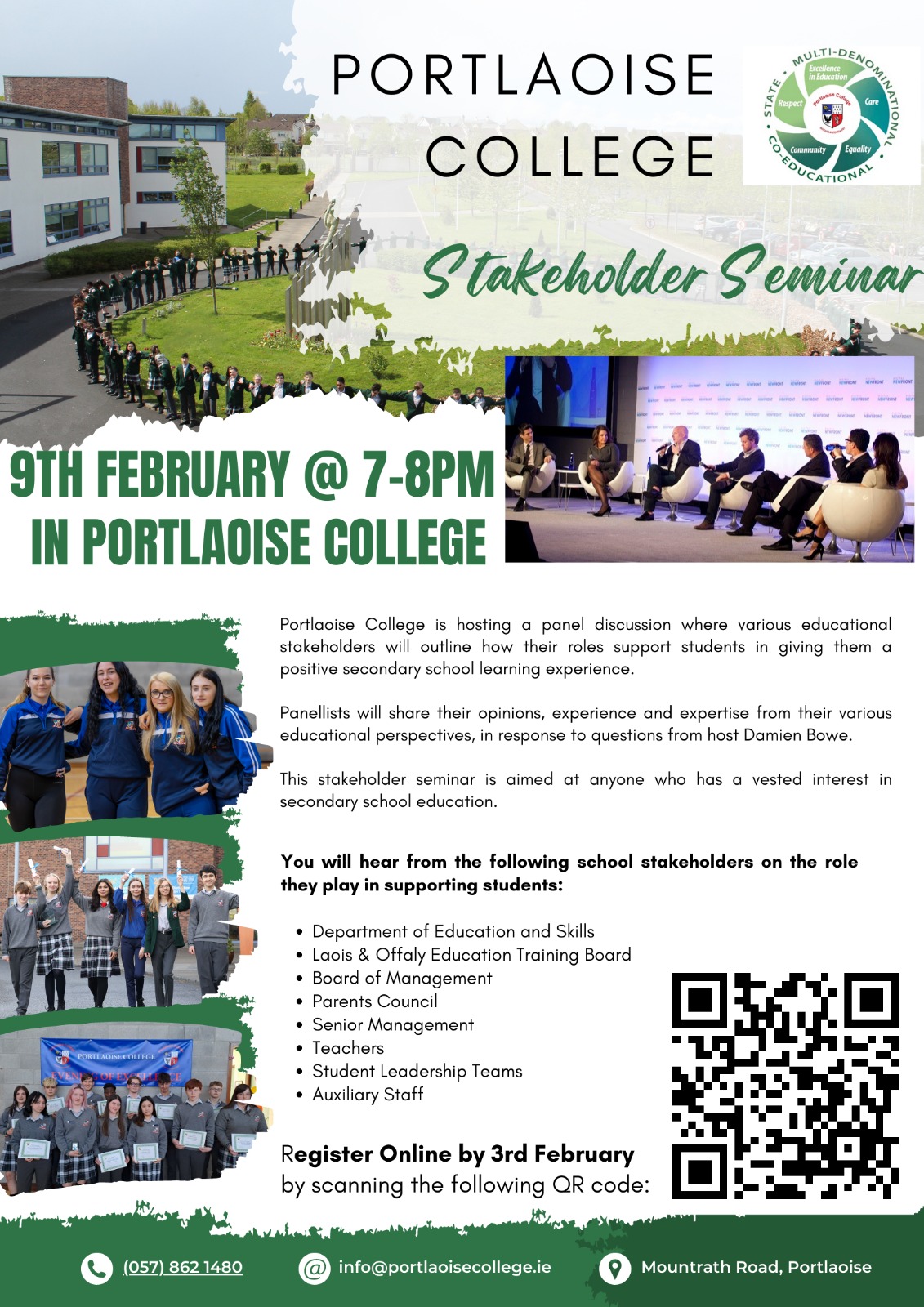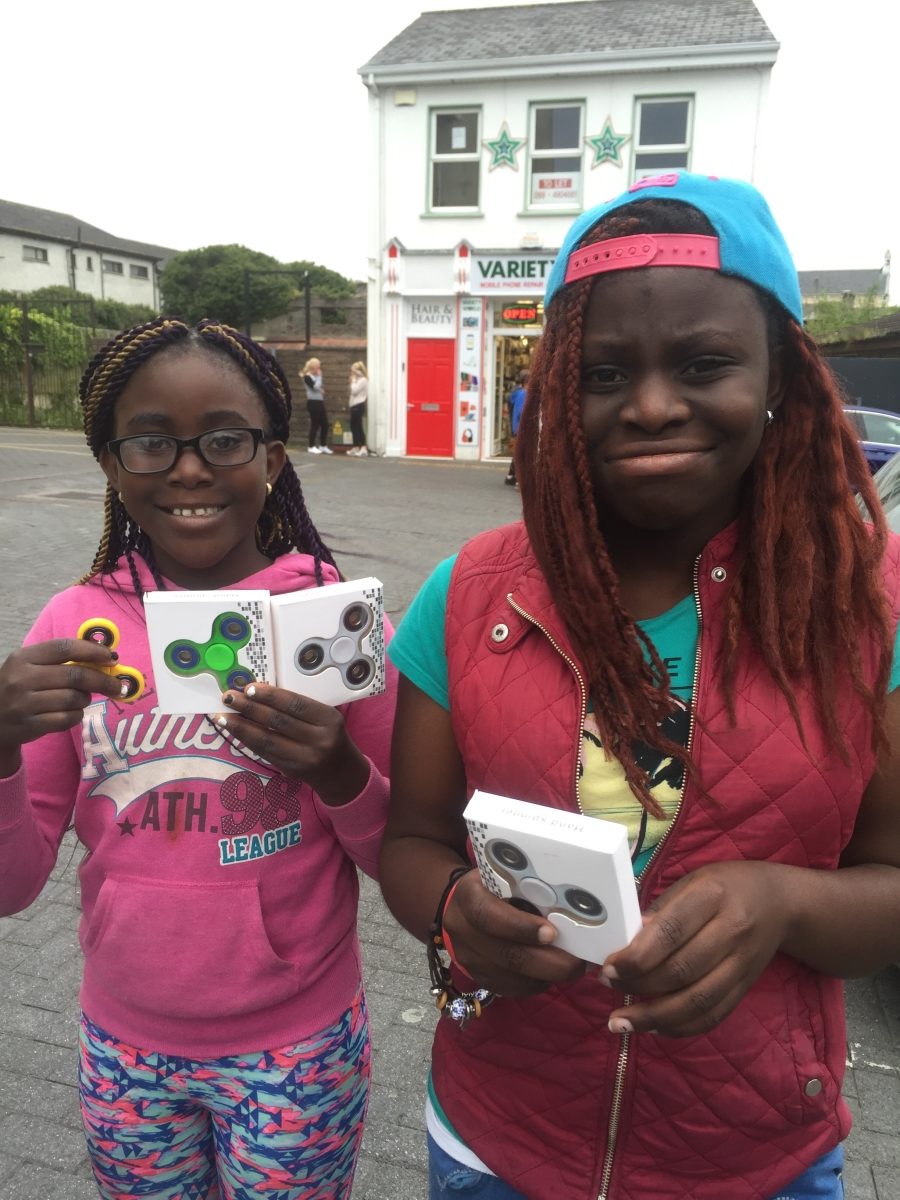 YouTube has hundreds of videos of enthusiasts playing with the spinners, passing them from hand to hand, tossing them in the air or whirling them around their back.
"We have big queues all week – we're the only one that has them in Portlaoise," says Tariq when speaking to LaoisToday, who added they now have them in plentiful supply following his excursion across the Irish Sea. It's also believed that Pat Geraghty in EuroZone in Portarlington has a supply.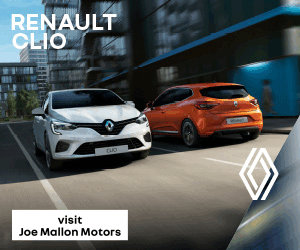 The Fidget Spinner has been compared to the 'Frozen' doll in terms of its popularity with shops around the country unable to meet the sudden surge in interest which has been fuelled by social media.
Watch some easy Fidget Spinner tips for beginners.