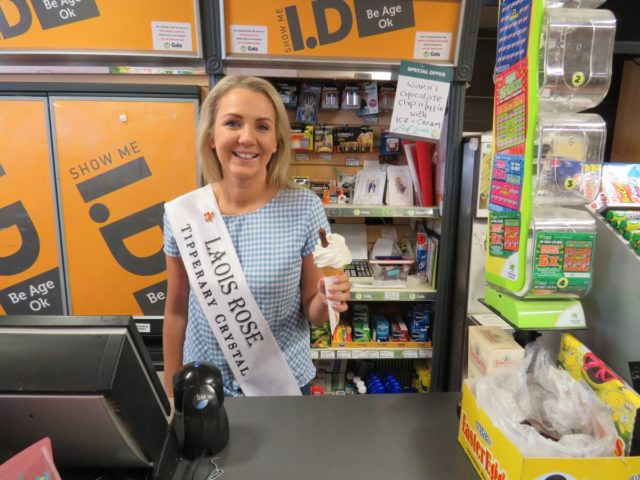 Brought to you in association with the Manhattan Mixer and Soho late venue
Maeve Dunne has been overwhelmed by the messages of support coming to her after being crowned Laois Rose last week.
Cards, phone calls, emails, texts, Facebook messages and whatever other mode of contact you can think of have been coming thick and fast to the Mountmellick girl since she was chosen as the 15th Laois Rose at last Sunday's selection night in the Portlaoise Heritage Hotel.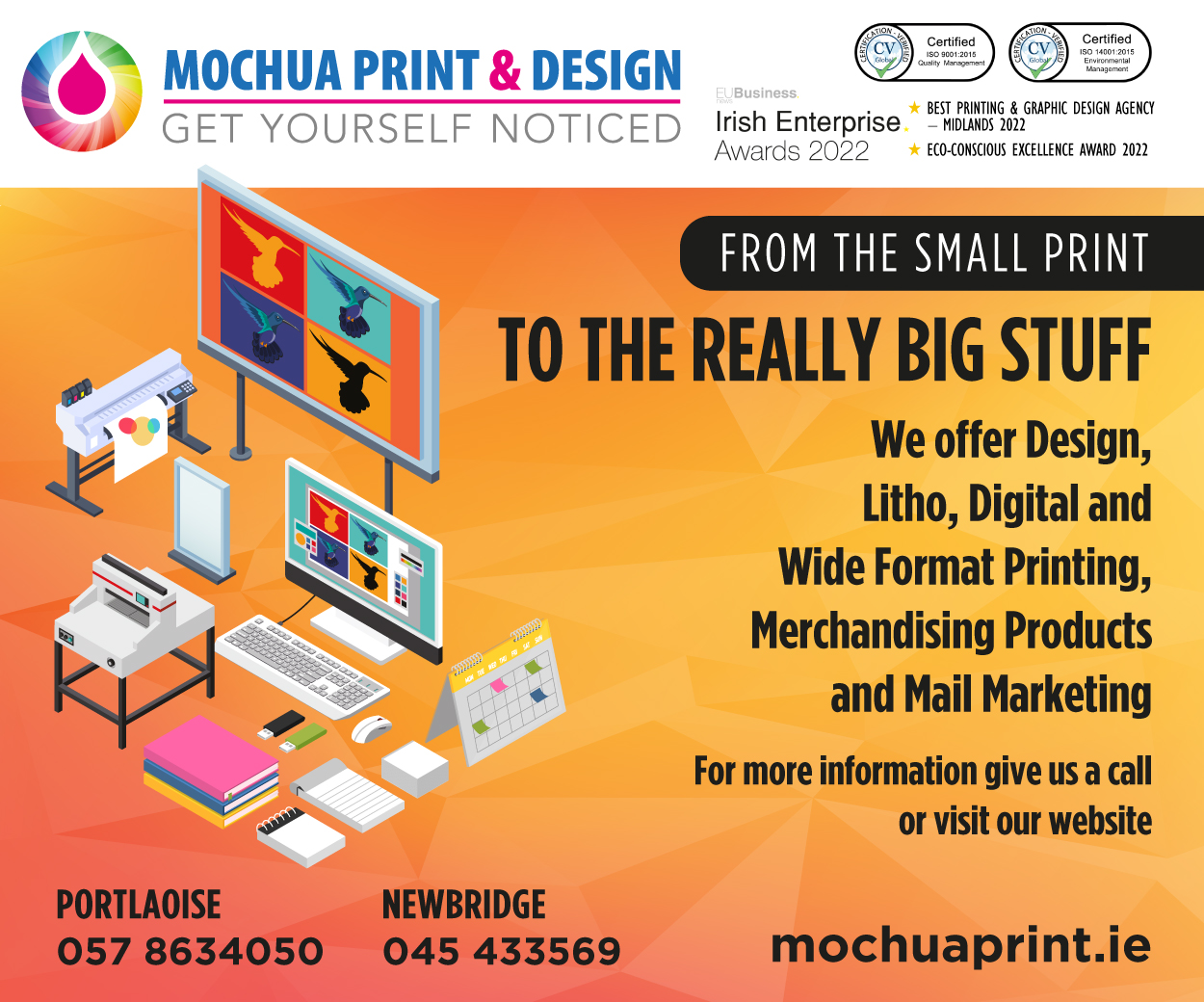 "It has been non-stop," she laughs as we sit chatting in her home in Mountmellick which is adjacent to Gala Emmet Stores, the family business run by her parents Ger and Geraldine and the obvious choice as her sponsor for the Laois Rose. It's a business that is almost 80 years in the Dunne family, run initially by Maeve's grandmother Molly, Ger's mother, who was also a Fine Gael member of the Mountmellick Town Commission for many years.
"I have been very much in shock since winning it. It was so unexpected but the reaction has been phenomenal. Everyone has been so supportive. Being the first Laois Rose from Mountmellick is great and people seem to be very proud of that."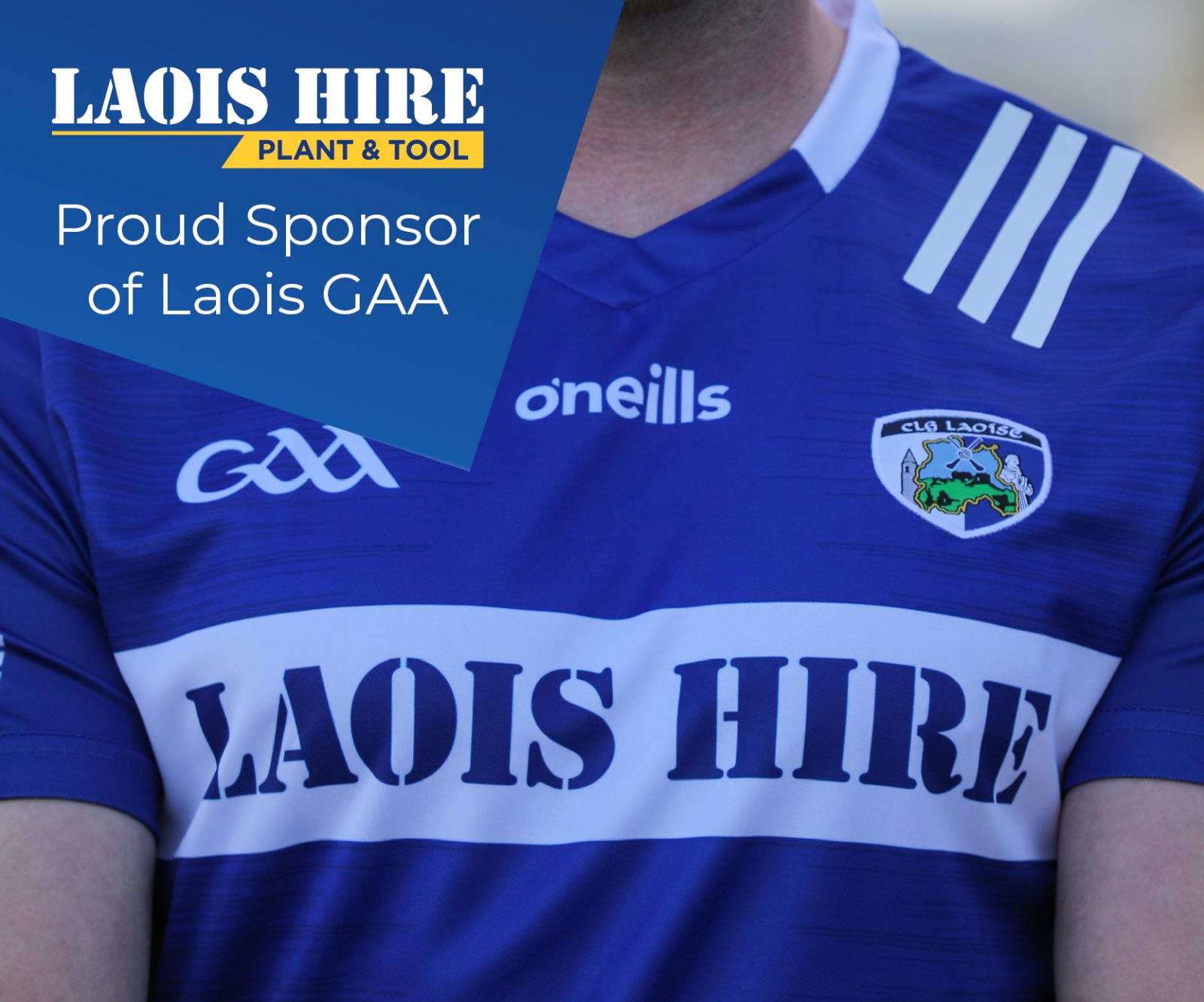 It has been a whirlwind since her name was announced after 11pm on stage last Sunday night. Friends from Sligo stayed with her on Sunday and the euphoria of the night carried them through the Bank Holiday Monday before real life kicked in again. She returned to Dublin for work on Tuesday and told her housemates in Drumcondra and her work colleagues in the company where she works in event management.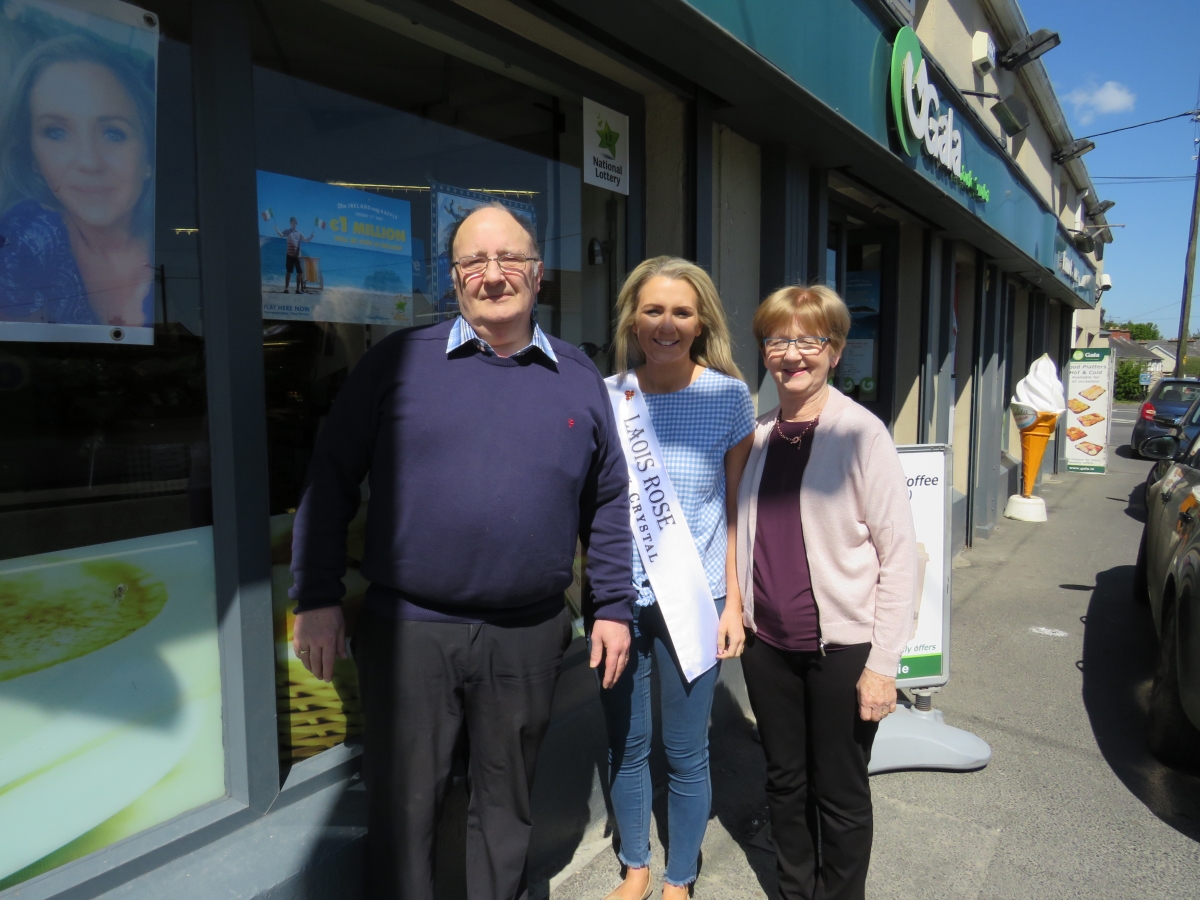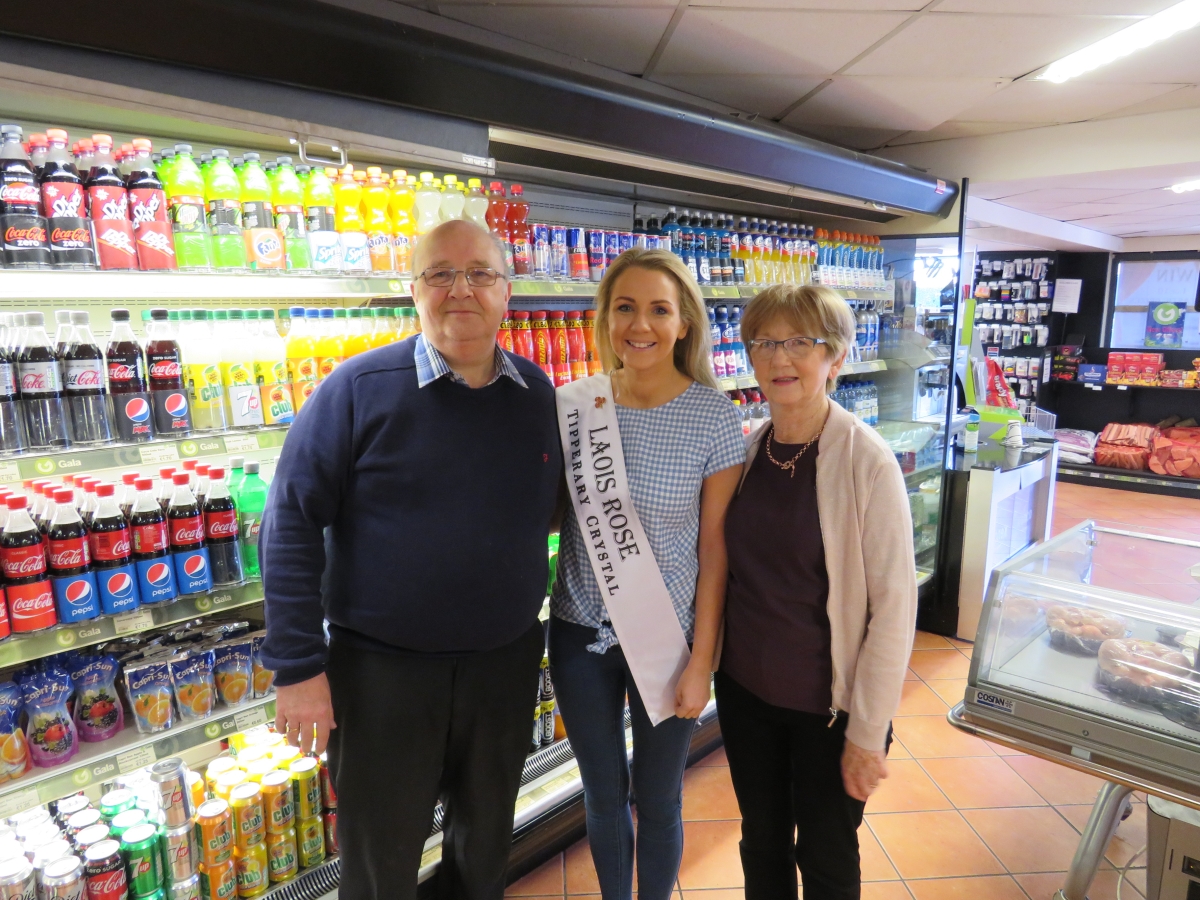 She came home on Friday and her first Rose duty was to officially start the Darkness into Light event in Mountmellick at 4am on Saturday morning. On Saturday evening she was a guest in Tullamore at the Offaly Rose night but despite the hectic schedule she seems fresh as daisy when we visit on Sunday morning.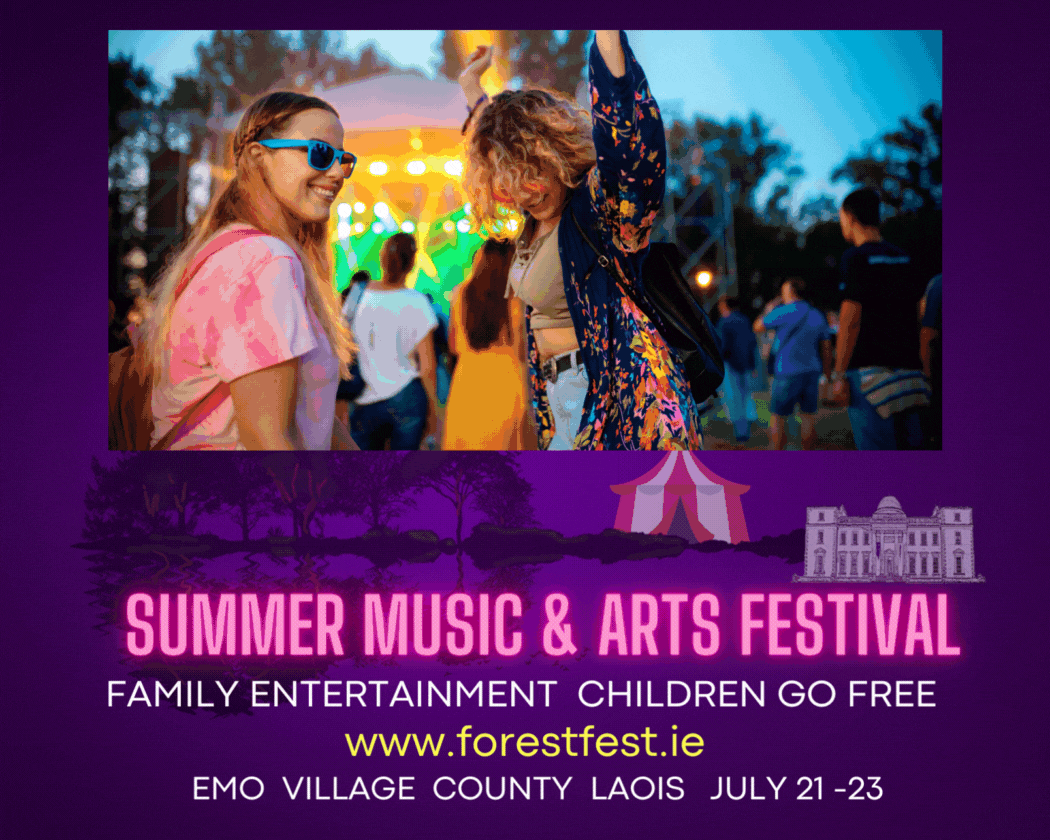 She has always been a massive fan of the Rose of Tralee event, "obsessed," as she freely admits herself. Growing up she watched it regularly on TV with her childhood friend Sarah Kearney, who is now based in Germany but is planning on returning for the big event in Tralee in August.
"The Rose of Tralee isn't everyone's cup of tea," she adds. "I've no problem with that but I've always loved it and I've always looked up to the Roses in some regard. I've always felt that the girls are excellent ambassadors and are really good role models."
She considered entering the Laois Rose in other years but "it was never the right time". Now 26, she'd be over the age-limit next year "so it was now or never".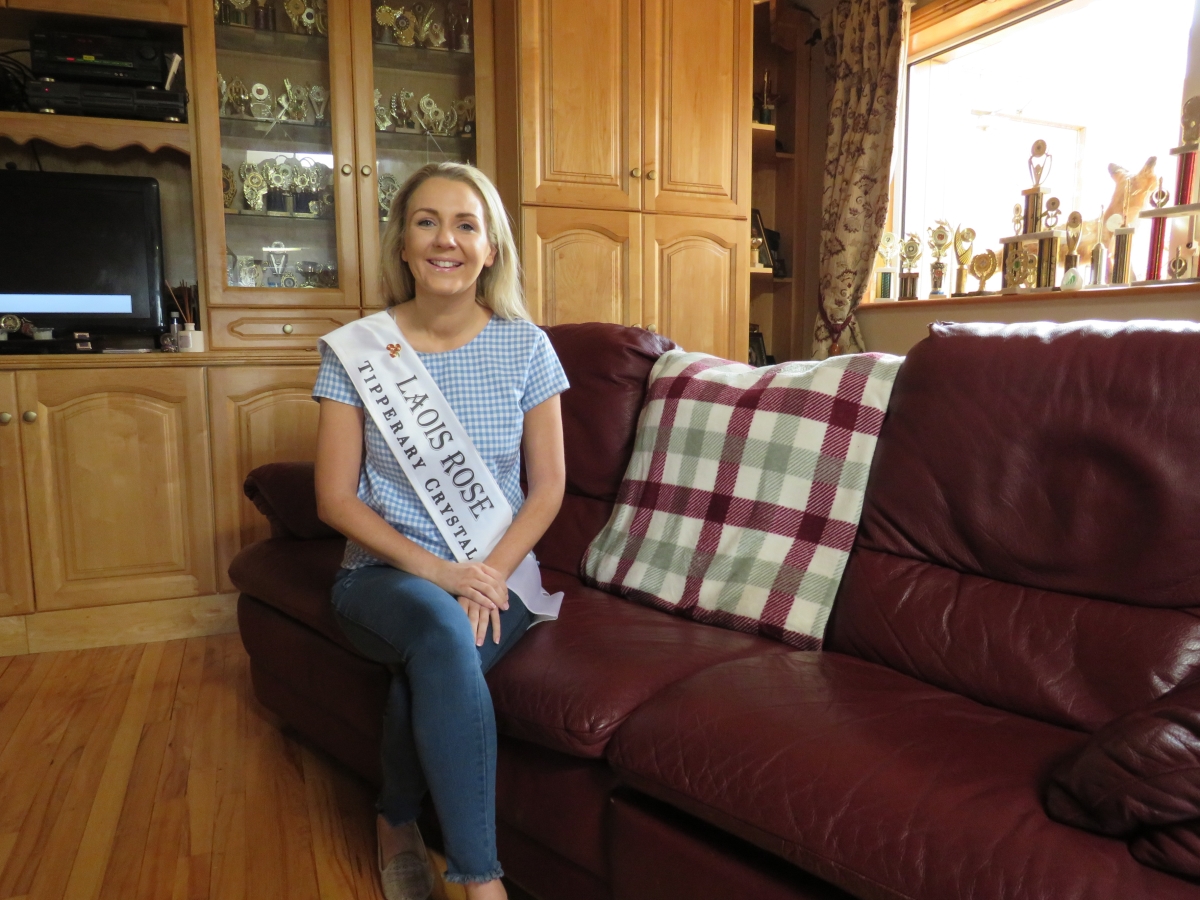 She only returned to Ireland in January after living for two years in Australia where she mostly based herself in Sydney. Some of her friends entered the Sydney Rose but she acknowledges that for her it was "Laois or nowhere".
An only child, she was educated in St Joseph's primary school in Mountmellick and later Mountmellick CS, doing her Leaving Cert in 2007 before going to NUI Galway where she studied Psychology and Geography. From there she completed a masters in Management in the prestigious Smurfit Business School in Dublin.
She worked in recruitment in Dublin for a while but it wasn't for her and a two-year trip to Australia followed. There she ended up in an event management position and that's the type of role she is now in in Dublin, based between the city centre and Santry.
Whereas previously there was a regional selection event held in Portlaoise in June, now all 65 Rose winners from around the world will take part in the 10-day festival in August. There will be two selection nights on the Thursday and Saturday in Tralee before it's whittled down to 32 for the live TV show on Monday and Tuesday, August 21-22.
"Everyone's asking, 'what's the next stage' – it's Tralee. It's going to be crazy but I can't wait. There's going to be a need for plenty of dresses and hairspray – I'll be planning for a month!"
For the next year she'll be busy with her duties as Laois Rose, a role that will get her invites to all sorts of events around the county and beyond.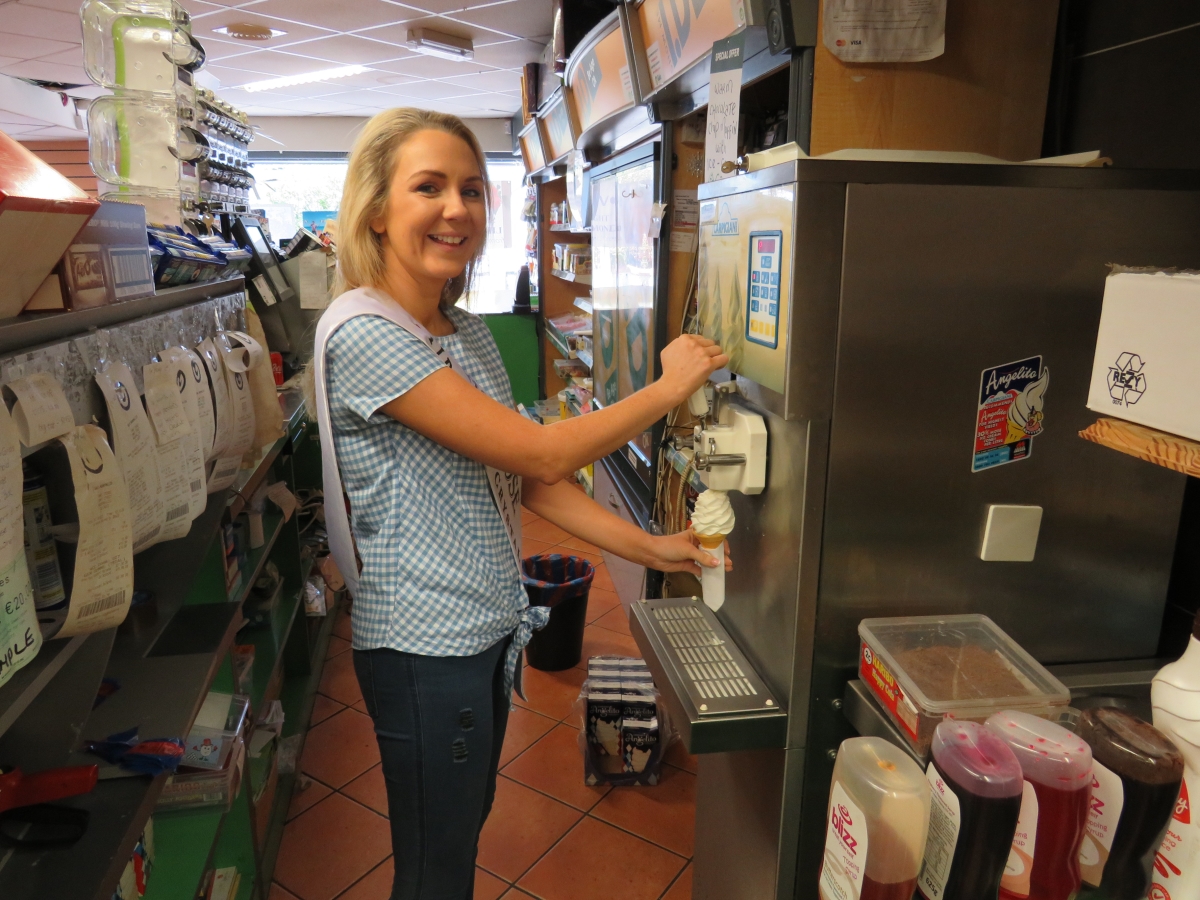 "I'll be going to whatever I physically can and I look forward to it. I've the Rose charity ball next week and I'll be going to the Dublin Rose selection night as well. Kate (Hyland) has been a brilliant help already.
"She has been so helpful. Even little things like her parents helping mine out in terms of getting accommodation for the week has been really useful."
That part is now looked after – the Dunnes have a house booked in Tralee – and can surely expect an invasion of friends and family.
Before we go we suggest she's currently the biggest 'catch' in Laois. She's single and jokes that her mother would love "a big day out alright".
For now, the only big date in the calendar is Tralee in August.
Go for it Maeve!