Cereals 2017 – and I don't mean the breakfast kind – takes place on June 14-15 at Boothby Graffoe, Lincolnshire, UK.
Cereals is a specialist arable event held in the UK annually, which showcases all aspects of the tillage sector from agronomy to machinery. The fact that it is a show specific to the arable sector means that most things on display are of interest and there is no time wasted wandering through stands of little relevance.
Machinery takes centre stage, with probably the most impressive displays you will see in an outdoor show from all the big and small manufacturers.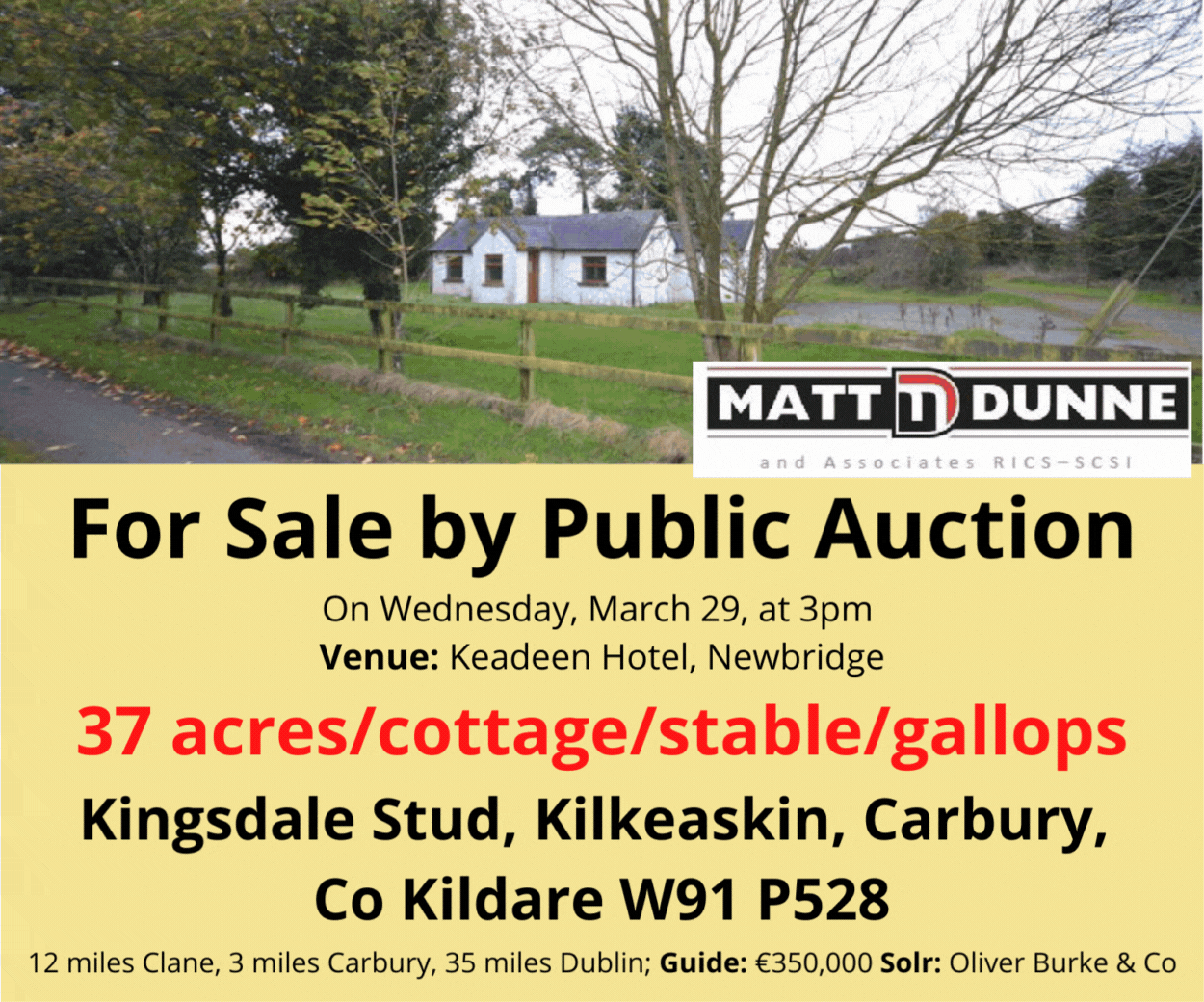 New machines to look out for include John Deere's 400hp 8400R and New Holland's second generation Methane powered T6 180 tractor. Berthoud will also show its new award winning Vantage trailed sprayer and Amazone will have its new Cataya conventional drill on display.
The most noticeable thing there is the increasing size of the machinery now being produced for tillage farmers. With this comes much more expense and depreciation, but for farmers who want to achieve scale there is no shortage of machines to do the work.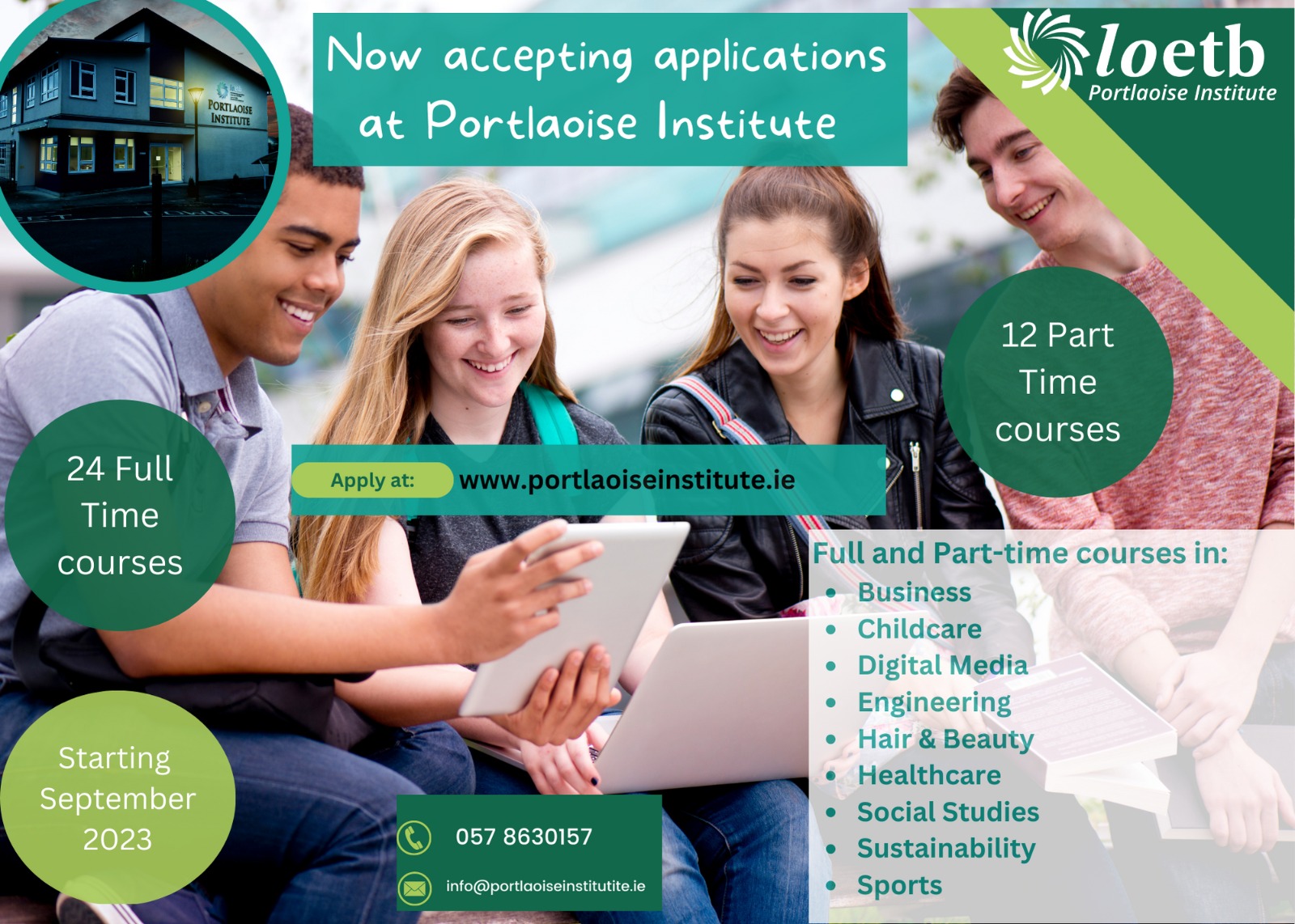 There is loads to look at for every size farmer out there and with the introduction of TAMs, it's a good place to check out sprayers, spreaders, drills and cultivation equipment that may qualify for the scheme.
Technology is moving at a rapid pace and its use in agriculture is to the fore in tillage equipment. Autonomous tractors are getting a lot of attention now, albeit for large scale farming applications.
This year, for the first time, will see a display called the 'hands free hectare' which is a crop of spring barley grown exclusively by robots.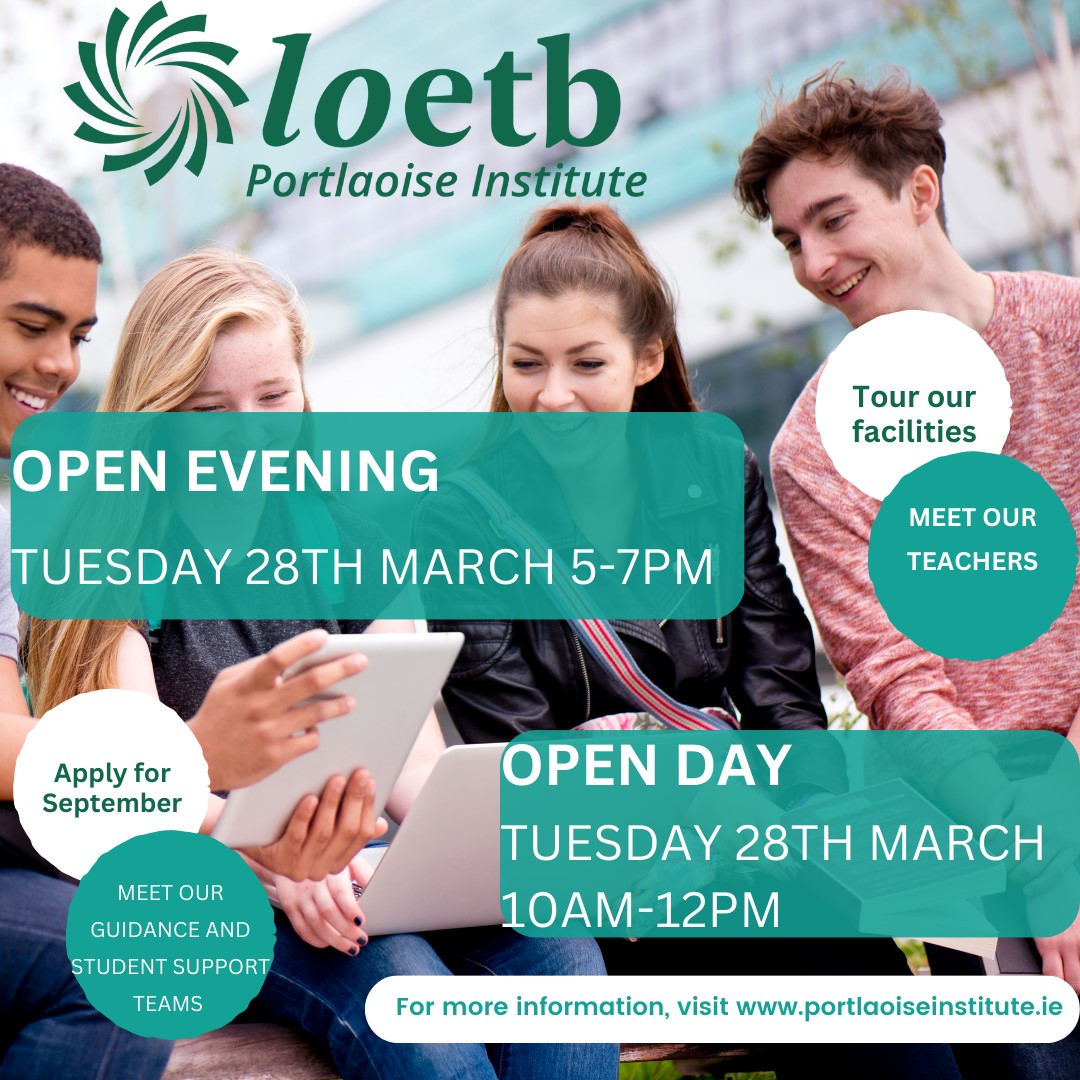 For precision equipment there will plenty of help on hand with regard to GPS guidance systems, auto steer, mapping and recording.
This year will also see an area called 'Drone Zone' which will cover all aspects of drone usage, from spraying difficult to reach areas, to crop monitoring and imagery.
One of the areas at the show that draws a lot of attention is the sprayers and spraying section. All manufacturers display and demo their machines along with all the latest on sprayer technology. Efficient use of your sprayer is very important and there is loads of information and advice on hand for everything to do with spraying.
As well as all the machinery,  there are crop plots on display with new grain varieties as well as research, seed suppliers, chemical manufactures and suppliers. All aspects of crop production are covered as well as developments in potential new crops.
While the show is not until June 14/15, if you're interested in going, flight tickets are very reasonable at the moment with return flights to East Midlands costing less than €40. Going over and back on the one day is manageable and you will need to hire a car for the day to travel to the show which is an hour from the airport.
SEE ALSO – Colm Fingleton: More research needed if we're to be serious about producing distilling barley