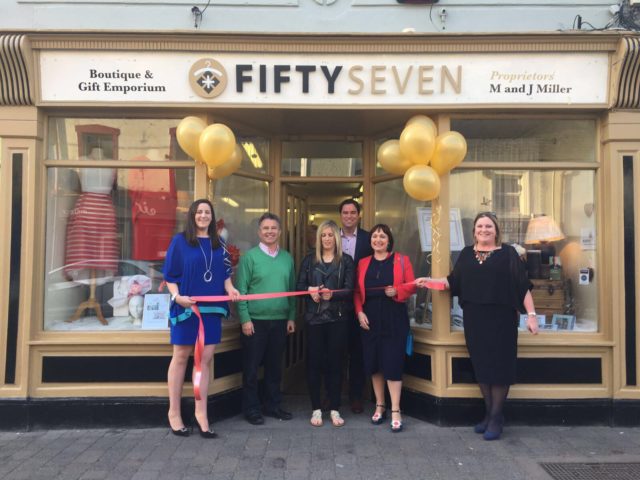 High-profile personalities from the fashion, business, political and sporting worlds were in attendance on Friday night as a young Laois woman officially launched her new shop just across the county border in Athy.
27-year-old Jenny Miller opened the doors of Fifty Seven Boutique and Gift Emporium on Leinster Street in Athy in January – but the official opening took place on Friday night when the ribbon was cut by Jenny's cousin, Irish ladies rugby international Alison Miller.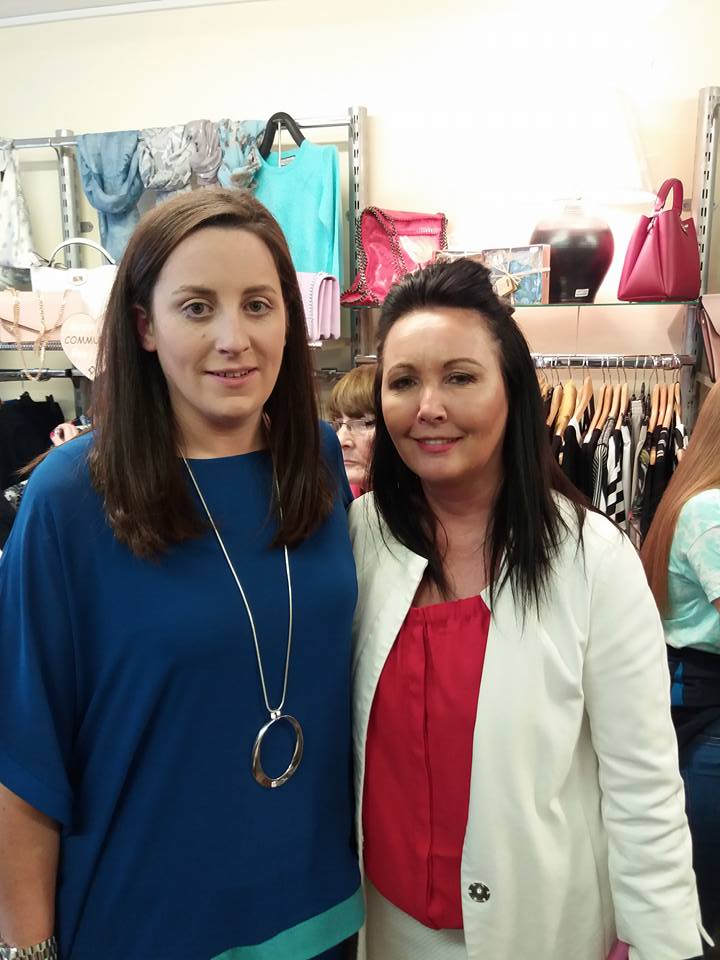 This is the second Fifty Seven store to open with Jenny's mother Mary having opened in Portarlington in 2003.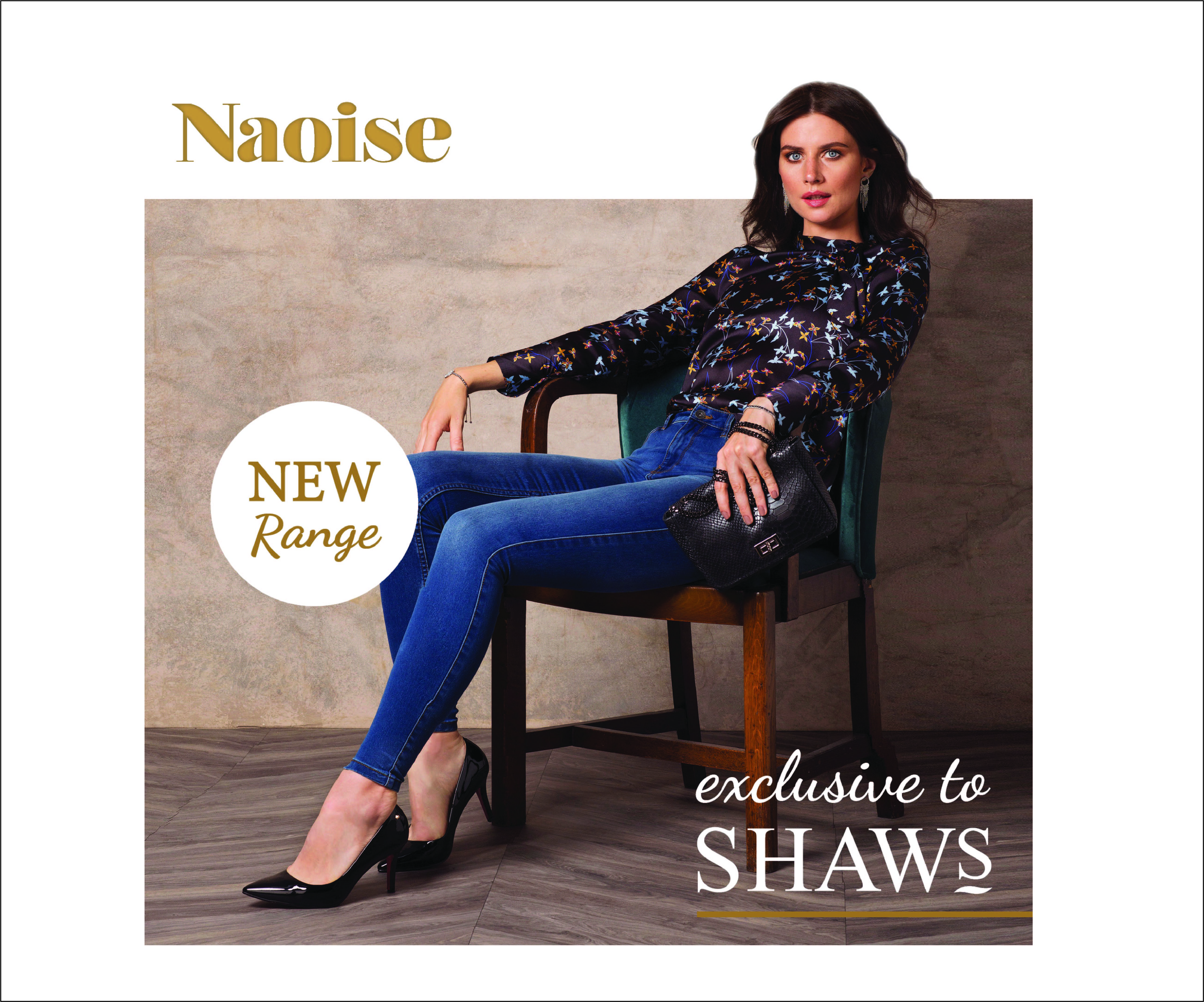 The premises was packed for the occasion and the speakers included Alison, who chatted about the upcoming Rugby World Cup which will be hosted in Ireland, and TDs from both Laois and Kildare.
Deputies Fiona O'Loughlin, Sean Fleming and Martin Heydon all wished Jenny well in her new venture while Cllrs Paschal McEvoy and Aoife Breslin were also among the crowd.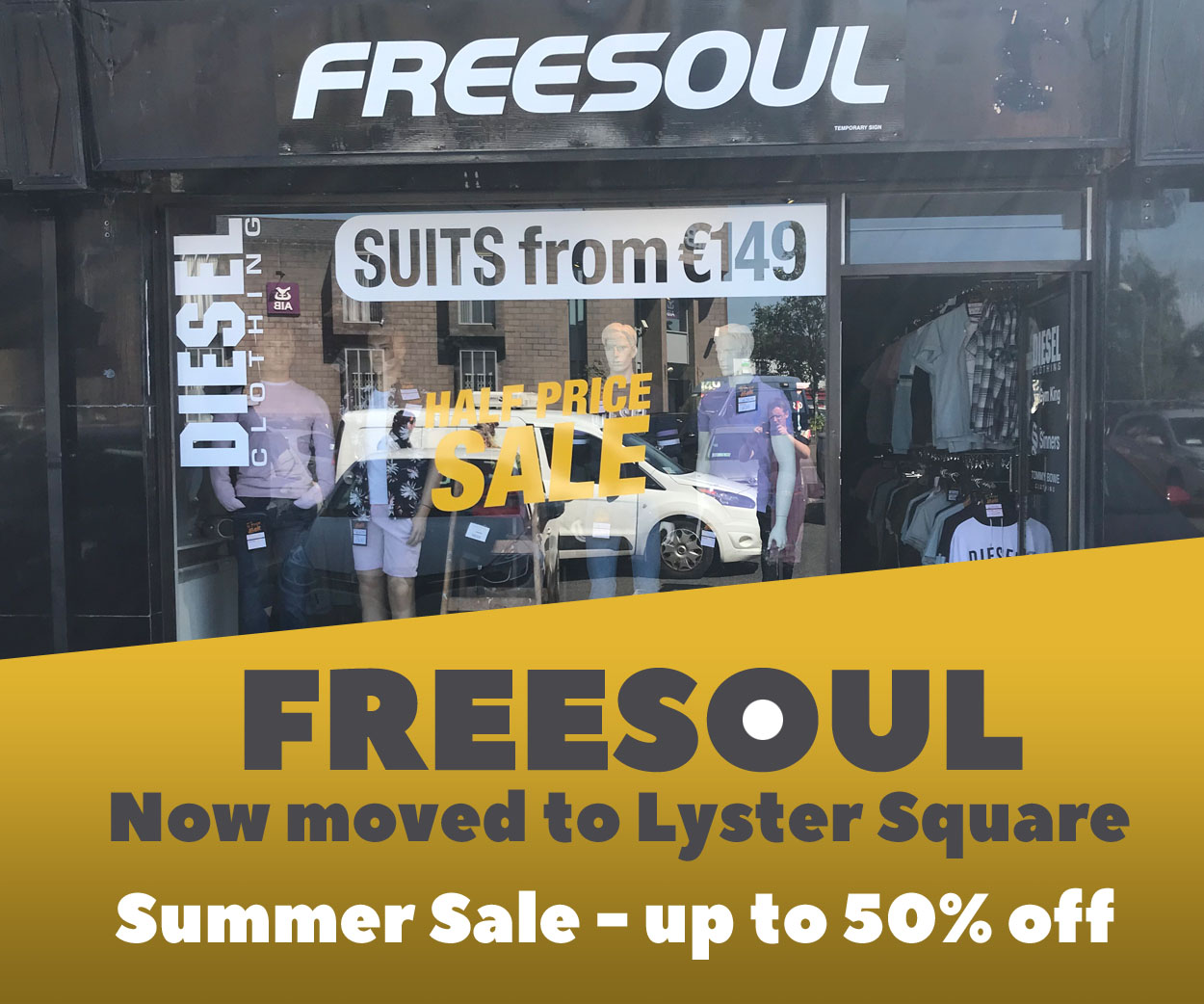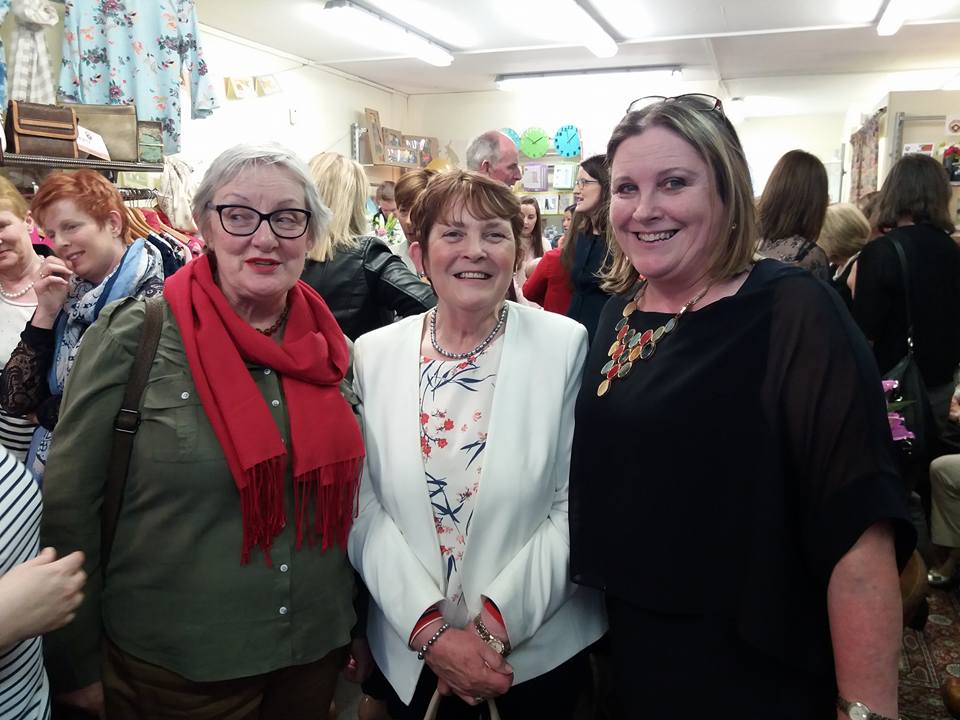 Milliner Pamela Curtin and pottery designer Kate Ramsbottom – who both have a close working relationship with Fifty Seven Boutique – were in attendance, as was Helen Gee, one of Laois's most successful businesswomen, owner of the renowned G's Jams.
Jenny thanked the business community in Athy for their warm welcome since she opened and said she hoped to be in a position down the line to welcome other new businesses to the town, just as she had experienced.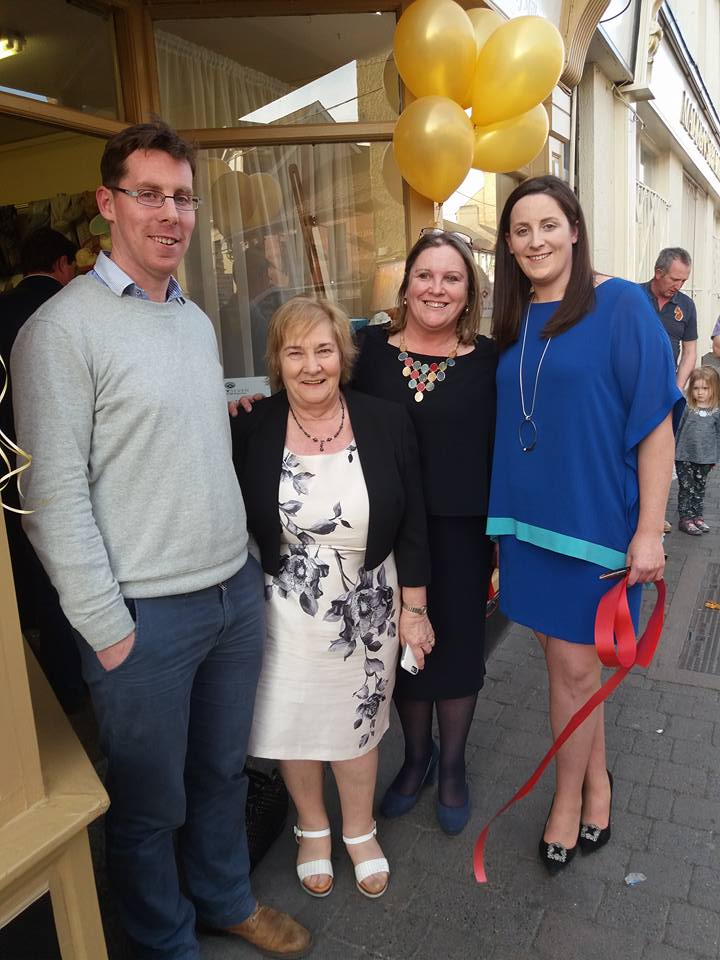 She also explained the background to her giving up her teaching role to go down this route, saying she had worked with her mother Mary in their shop in Portarlington since she was 13. "I've been working it for more than half my life – a lot longer than I was ever teaching," she said.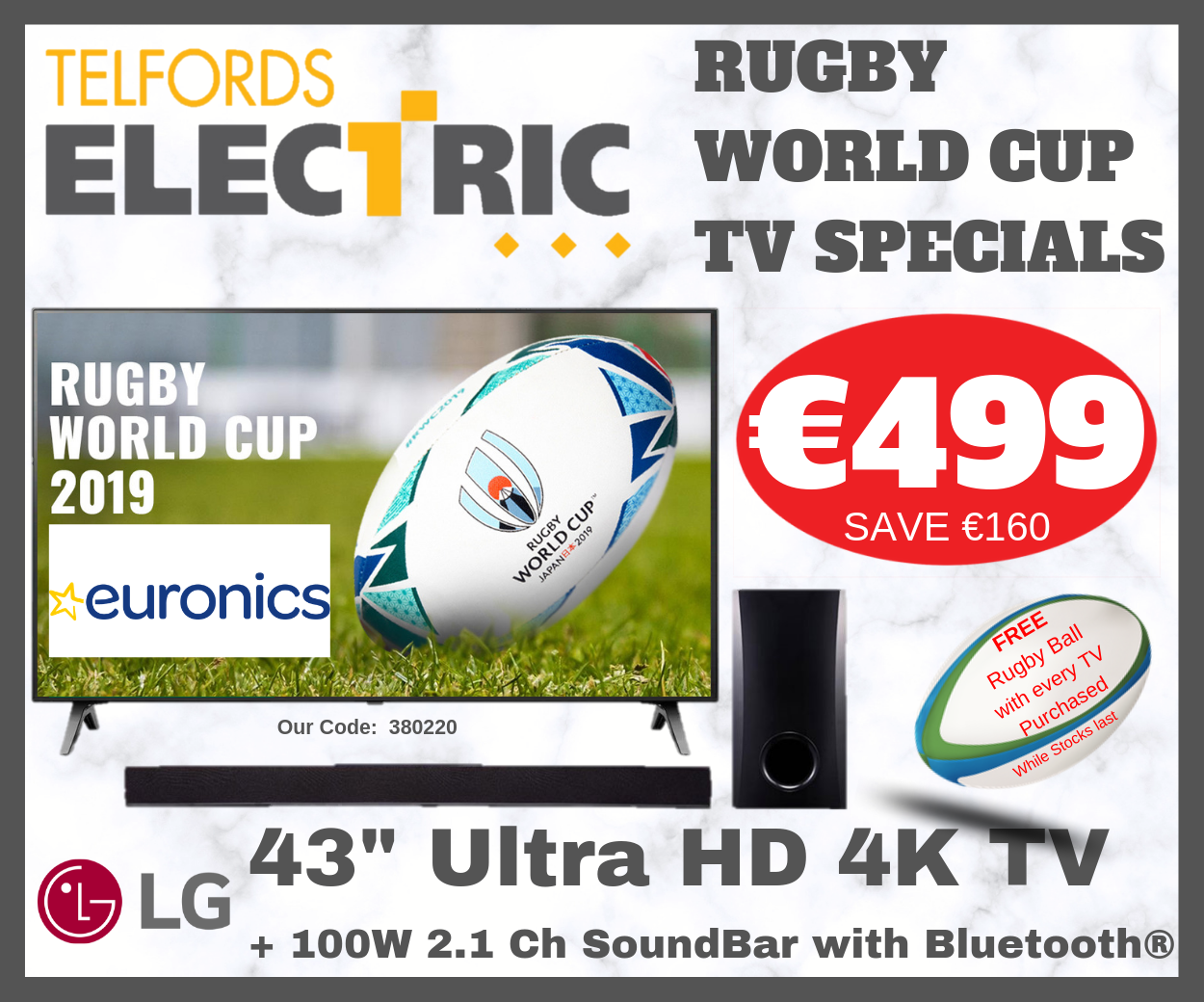 Fifty Seven Boutique stocks an extensive range of mainly Irish-designed fashion/clothing labels as well as a beautiful selection of giftware.
The shop is open Monday to Saturday, 10am to 6pm, with late opening on Thursdays to 8pm. You can find the shop on Facebook and Instagram or by calling the shop on 059 8638611.