A newspaper created by the 6th class pupils in Timahoe NS has won a regional award at the Our World Irish Aid Programme.
The awards, which are open to all primary school pupils from 3rd to 6th class, help children to learn about the UN Global Goals for Sustainable Development and Ireland's contribution through the work of Irish Aid.
As part of their project, the 6th class students in the Laois school, under the guidance of teachers Michael McEvoy and Martina Mulhall, produced a 12 page newspaper called the Timahoe Times.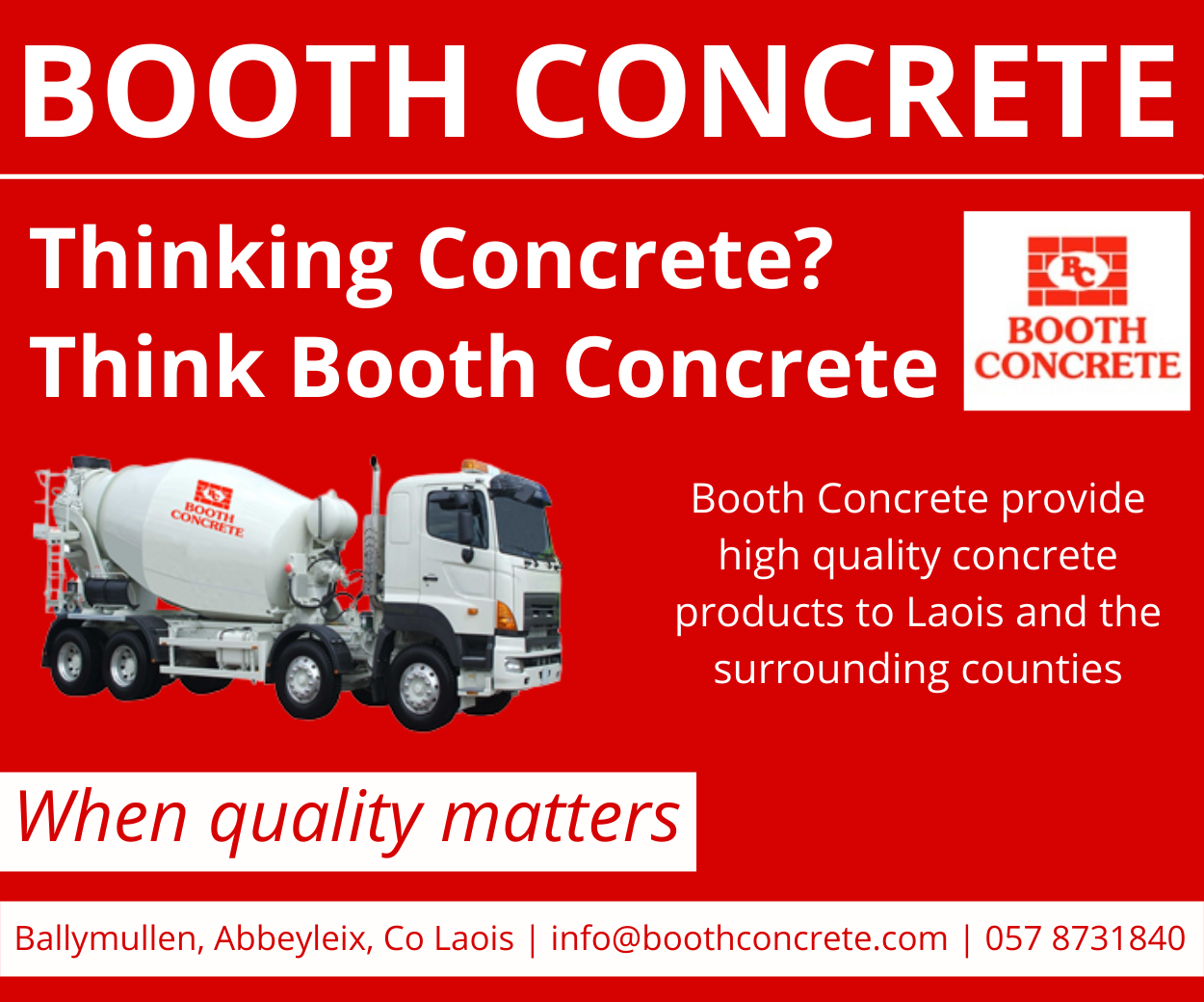 The students broke into groups of two and three before virtually scattering themselves all over the world to report on Irish Aid and its work in eight partner countries.
The pupils then produced page long reports on each of the countries that they researched; Zambia, Tanzania, Malawi, Ethiopia, Sierra Leone, Mozambique, Uganda and Vietnam.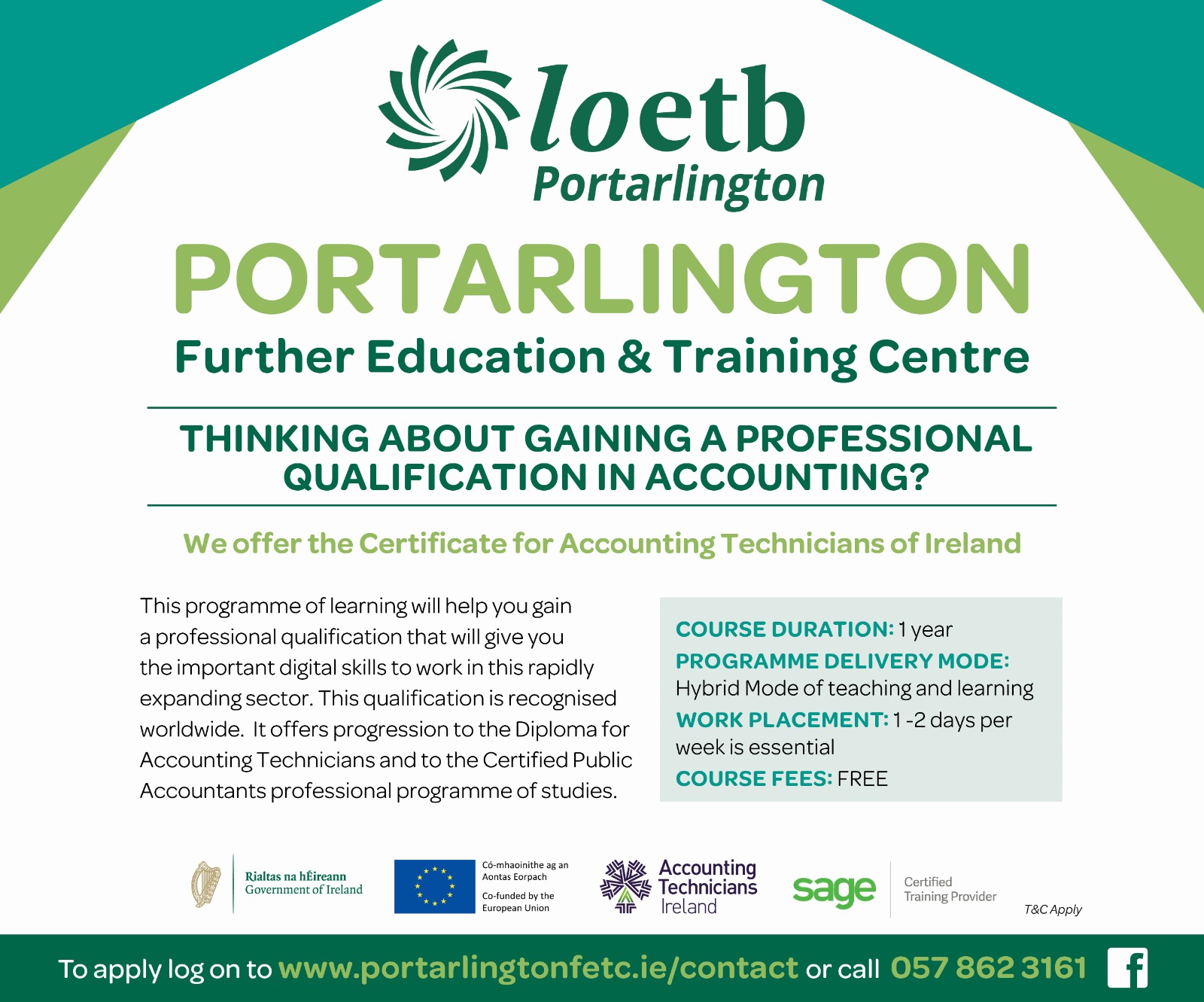 Martina Mulhall said: "Basically for this project, you could do anything you wanted. But sixth class students and their teacher Michael McEvoy decided they wanted to make a newspaper.
"There was a bit of fake news going on – the kids pretended they had gone to visit each of the eight countries in something of a virtual tour.
"Inside then, it is as if the pupils, who worked in groups or two or three, actually went to each of the places and then have come back with detailed reports from them.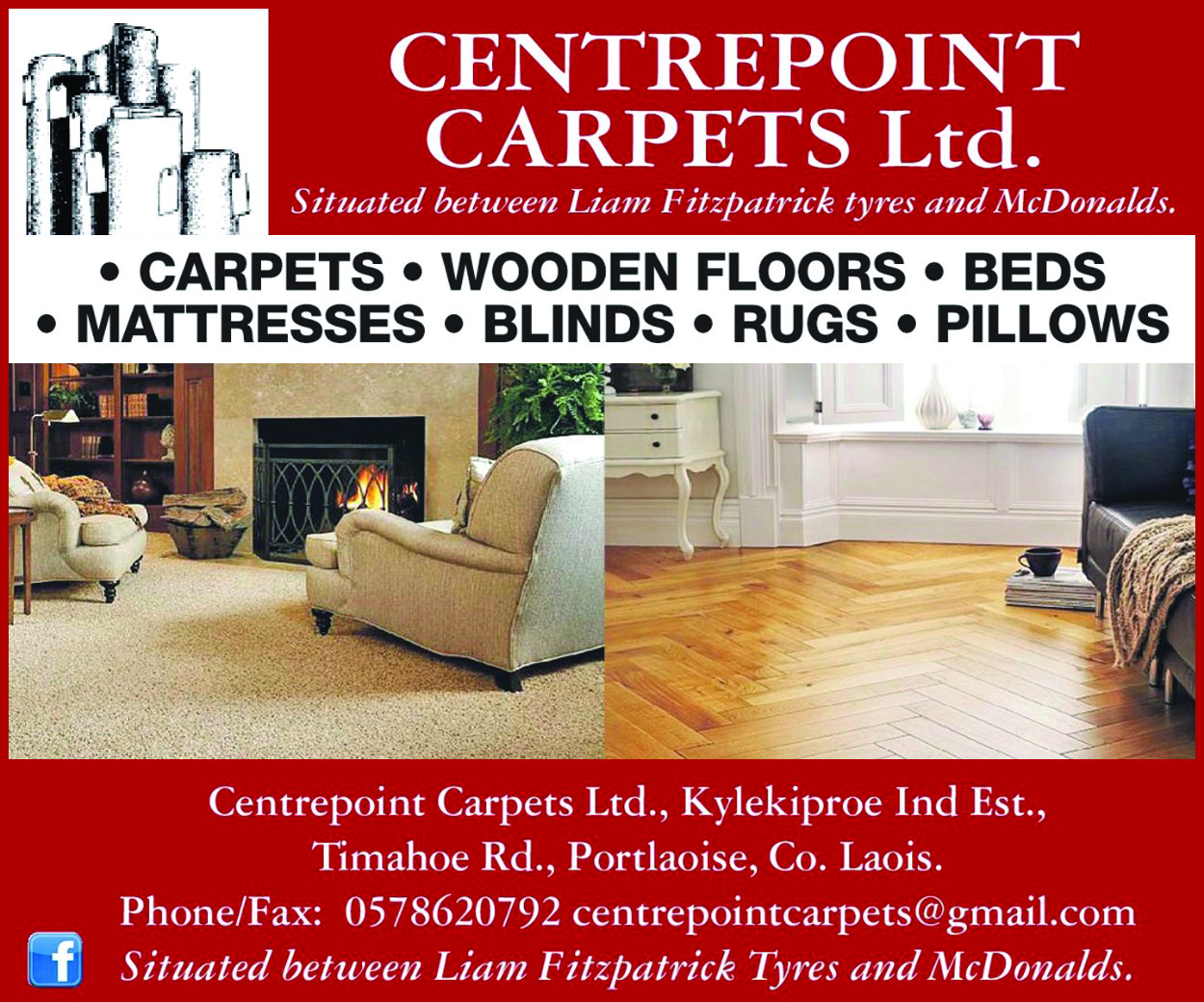 "There is a sports page on the back then. It has been the most amazing experience for the kids. They have hit every area of writing that their is: research, creative writing, report writing, news and sport.
"We got Martin Conroy to teach the kids about layout and how to create their own masthead. So it was really brilliant."
The judging for this competition is divided into four regions and Timahoe NS fell into the Limerick category.
For that region, there were 170 entries and just 15 of those have been given Regional Awards – with Timahoe NS scooping one of them.
Teacher Michael McEvoy revealed that it is a huge honour for a small school to be selected.
He said: "We are one of 15 regional award winners which is really brilliant. The ceremony will take pace on May 17 in the Lime Tree Theatre in Mary I in Limerick.
"Three of the kids, Oisin Ramsbottom, Jayme Coyne and Niamh Fitzpatrick, along with myself and Martina Mulhall will go down to accept the award.
"The project will be put on display and at that ceremony, the top three out of the 15 will also be announced. And those top three from each region will be invited to National Award ceremony in Dublin Castle in June.
"So we are very much crossing fingers and hoping. If we get there, the whole class will be able to go so that would be brilliant."
A big part of the project has got to do with 'spreading the word'. 300 copies of the Timahoe Times were printed and have been left in libraries and doctor surgeries nearby.
A copy also made its way to the Minister for Foreign Affairs Charlie Flanagan who was so impressed by it that he took it to the Taoiseach.
Martina said: "The Minister has brought us on Dáil trips before so we shared a copy with him and he was really impressed with it.
"He has shared it with his senior colleagues in the Department of Foreign Affairs and then he came back for more so that he could give one to the Taoiseach Enda Kenny.
"So Mr Kenny will be reading it next week and Charlie says he will get us a picture of him doing so.
"Last year, we were invited to a reception in Arás an Uachtaráin to meet President Michael D Higgins because of our back-to-back wins in the All-Ireland Intel Mini Scientist competition.
"So when I knew the Taoiseach was going to be reading the paper, I contacted the Arás and asked if the President would like to do the same because I know he is very interested in developing countries and poetry.
"And the word came back that he would be delighted to do it and we sent up a copy so this week, Michael D Higgins will be reading it."
The Timahoe Times has been produced by the following 18 students: Jayme Coyne, Jamie Boyle, Niamh Fitzpatrick, Emma Bennett, Oisin McDonald, Dylan Grouse, Roisin Dunne, Megan Delaney, Cillian Moran, Adam Farrell, Jacob Price-O'Reilly, Oisin Ramsbottom, Moarij Adnan, Enda Shortall, Jodie Lennon, Eleanor Cahill, Billy Ramsbottom and Cathal Molloy
See full paper here:
READ ALSO – Six Laois schools to undergo major improvements due to Government funding