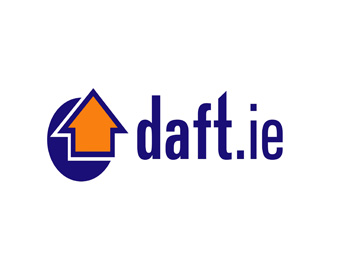 Responding to the latest figures published on the Daft.ie website, Sinn Féin TD Brian Stanley said that the housing policies being pursued by the Government and supported by Fianna Fáil are a total failure.
Deputy Stanley said, "The figures in this latest report are very worrying and show that the housing crisis is escalating to alarming levels. While the report says that the average rent in Laois is now €769 per month, a 16.6% increase in 12 months, the ceiling for a family of four for receipt of Rent Supplement or for the Housing Assistance Payment (HAP) Scheme is just €610 per month.
"This huge discrepancy puts a huge financial strain on low income families who are in rented accommodation.
"The token efforts by the Government on rent control i.e. the designation of Rent Pressure Zones, does not include Laois. In reply to my Dáil Question Minister Coveney said annual rent inflation had to exceed 7% in four of the last six quarters for an area to be included and Laois does not qualify.  
"The solution is to introduce proper rent controls with rent increases linked to inflation. In addition the Affordable Housing Scheme needs to be re-opened; Local Authorities need to build thousands more houses and provide Cost to Rent Homes as promised in the Programme for Government."
SEE ALSO – Rent continues to rise in Laois