Fianna Fáil TD for Laois Seán Fleming has welcomed the fact that the Cabinet has approved the Terms of Reference for the Commission of Investigation into the sale of Project Eagle by NAMA.
Deputy Fleming commented, "I am pleased that the Taoiseach has confirmed that the Terms of Reference for the Commission of Investigation into NAMA's sale of the Project Eagle portfolio have been agreed today. In my role as Chairman of the Public Accounts Committee I called for the setting up of this inquiry following a series of revelations about the sale of the Project Eagle portfolio.
"The Terms of Reference as agreed by the Cabinet are in line with the proposals which were submitted by Fianna Fáil and will ensure that the issues raised in the PAC are dealt with in full, including the involvement of the Minister for Finance and his officials with Cerberus senior representatives.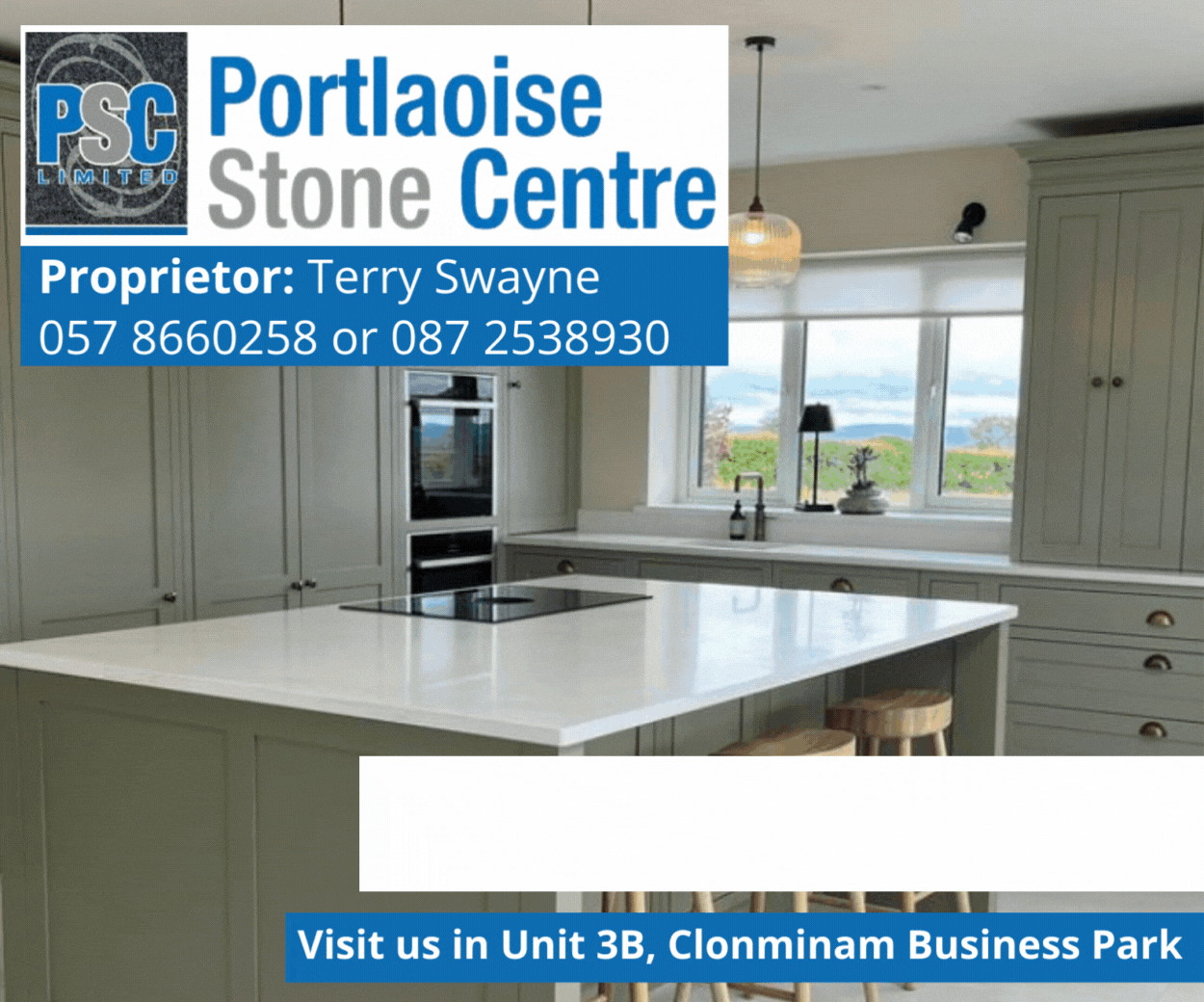 "The report by the Public Accounts Committee concluded that NAMA failed to prove that the sales strategy that it pursued with regard to Project Eagle resulted in value for money for the Irish State, and with this in mind, it is essential that the investigation examines the cost of the sale to the taxpayer.
"Major concerns relating to NAMA's own corporate governance were raised during the course of the PAC hearings and I am pleased that these issues will be examined further under the remit of the Commission of Inquiry, as will certain irregular payments that were made to individuals in Northern Ireland.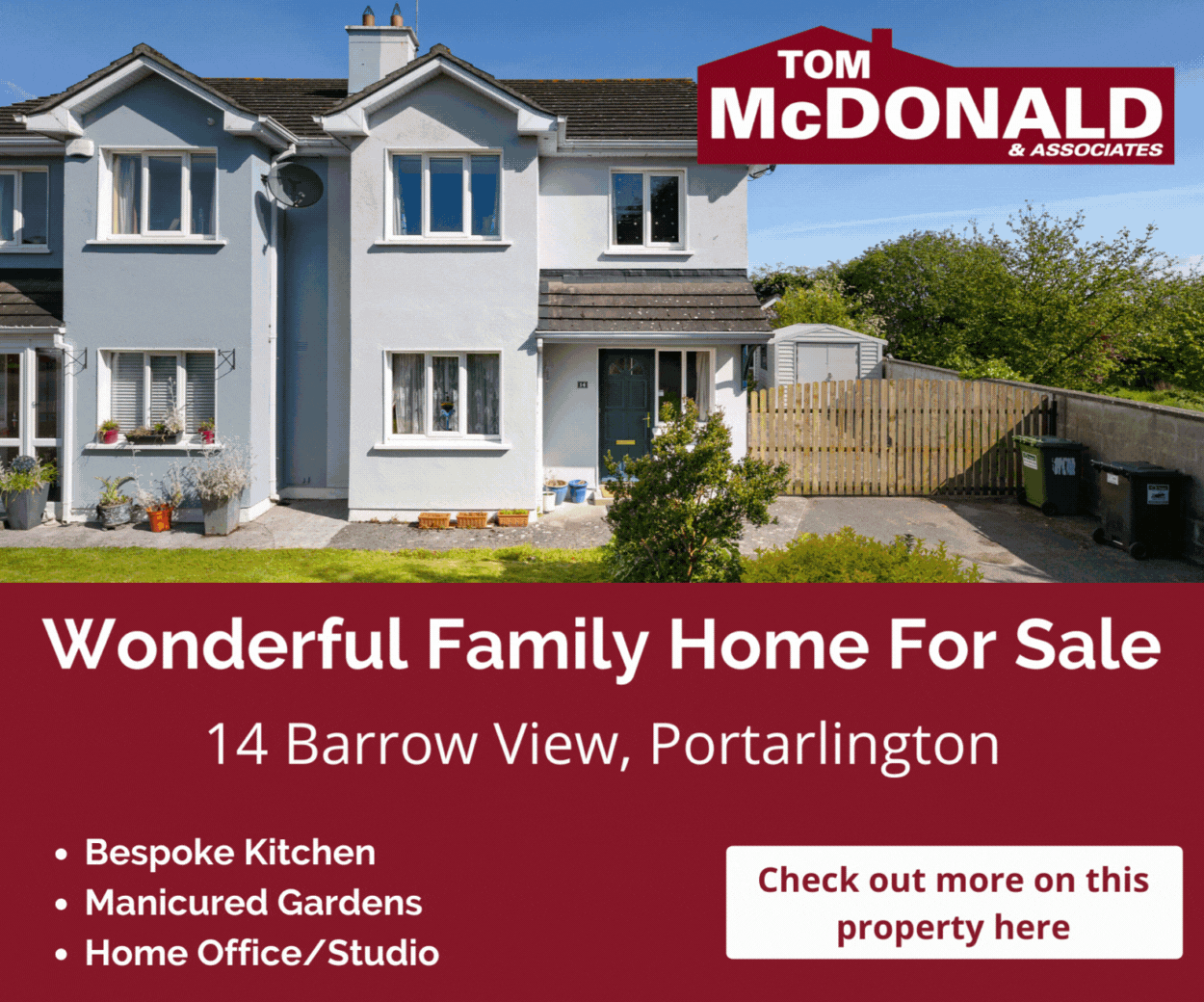 "I am calling on the Taoiseach to ensure that a Chairperson is appointed to this Commission of Investigation without delay so that these very serious issues can be examined in full and that the facts of these transactions are finally fully established."