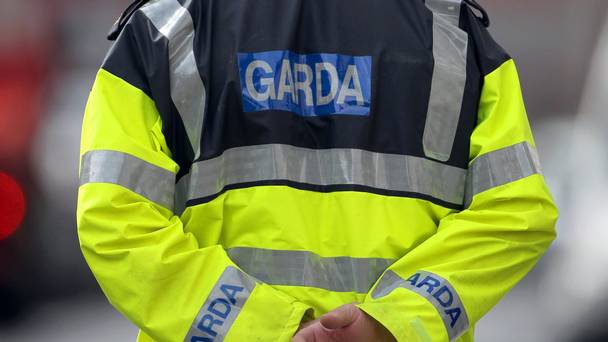 A man was punched and had his phone stolen in a public park in Portlaoise over the weekend.
Gardaí are appealing for information from anyone who may have witnessed the assault and theft on Saturday evening.
The incident happened at around 7pm on Saturday evening in the Portlaoise Town Park.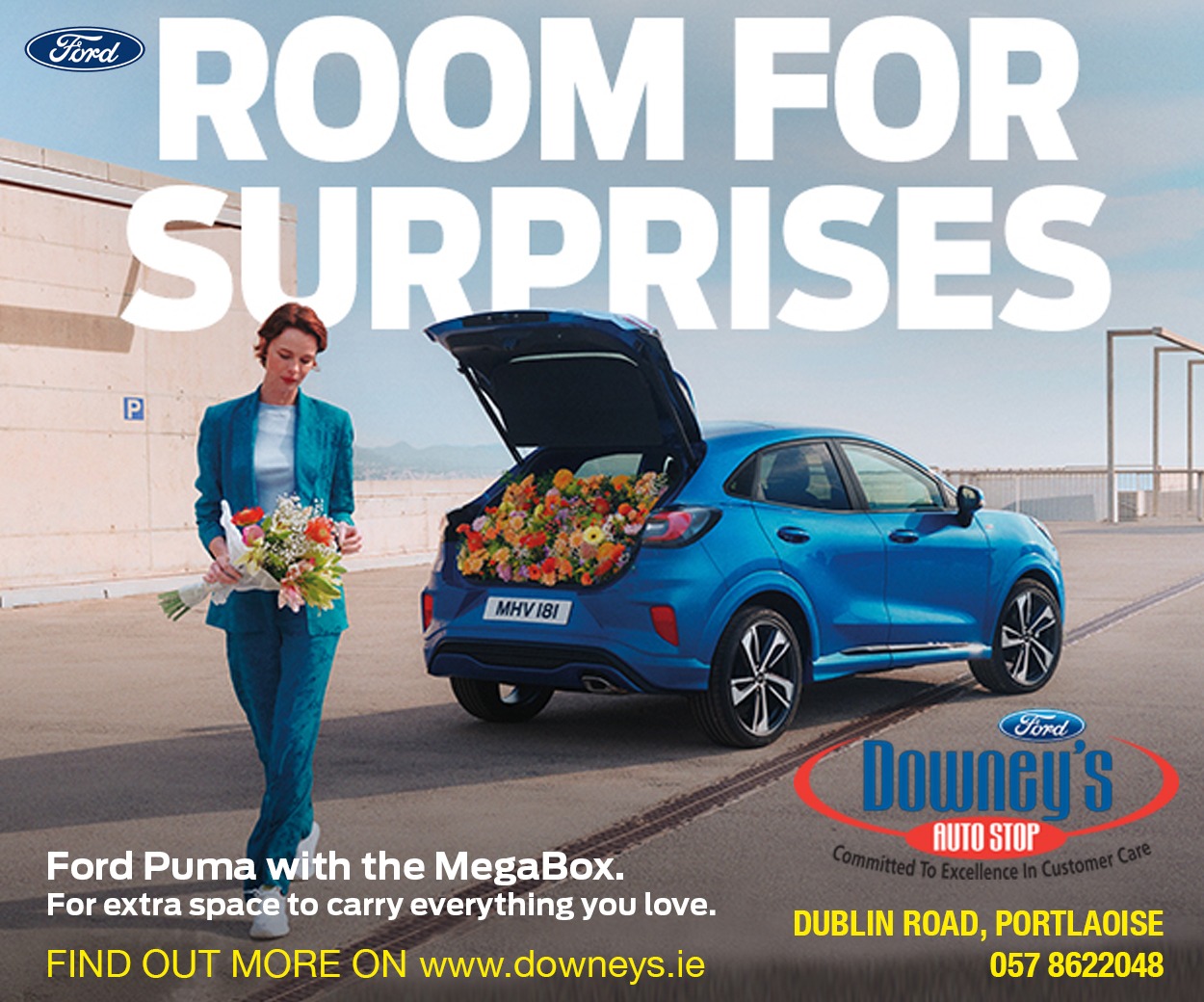 A 19-year-old male, who lives locally, was walking in the park when he was approached by three males.
The three youths managed to distract him and stole his mobile phone.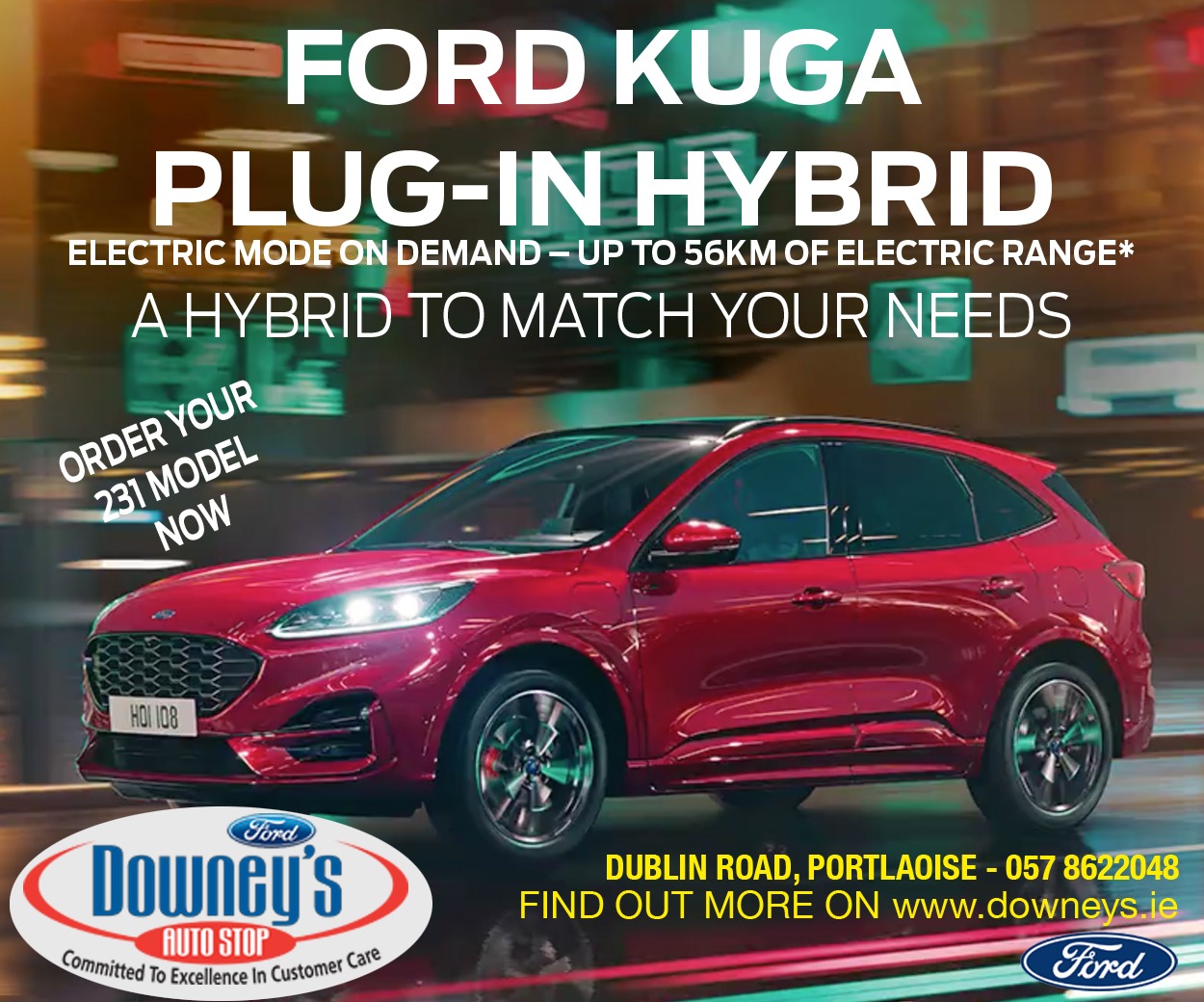 When the victim went to run after them one of the thieves punched him.
The victim's injuries were only minor and did not require medical attention. The thieves, all aged in their 20s, then fled the scene on foot.
Anyone who may have been in the park at the time and witnessed the incident, or was in the vicinity and observed the three males before or after the incident, is asked to call Portlaoise Garda Station on 05786 74100.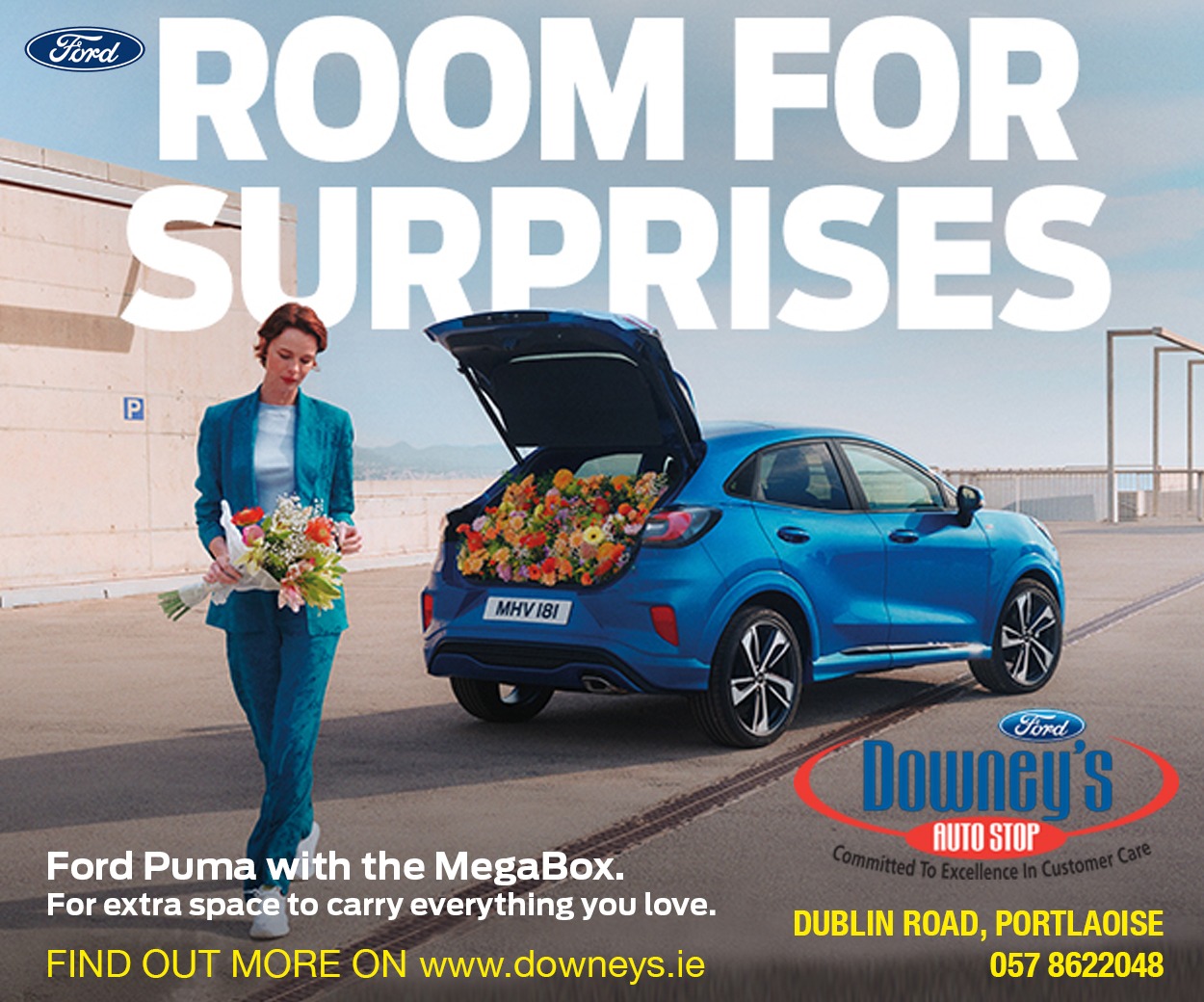 SEE ALSO – Drop-in drug treatment centre in Portlaoise