Not many will know that Ireland recently won a World Basketball Championship in New Zealand. Des Fitzgerald played on the successful Irish Masters team in the Over 60s category.
We played against Des in the 80s with the Panthers. In later years, my brother Mick and Jim Fleming played with him on the Fairwaters team in the Dublin leagues.
Des is 68. He's searching for players to form an Over 70s team but says that they're all gone. I don't know if they're gone to the pub or to shoot the hoops in the Great Arena in the sky. The Air Jordan floating dunk would be easier with the wings.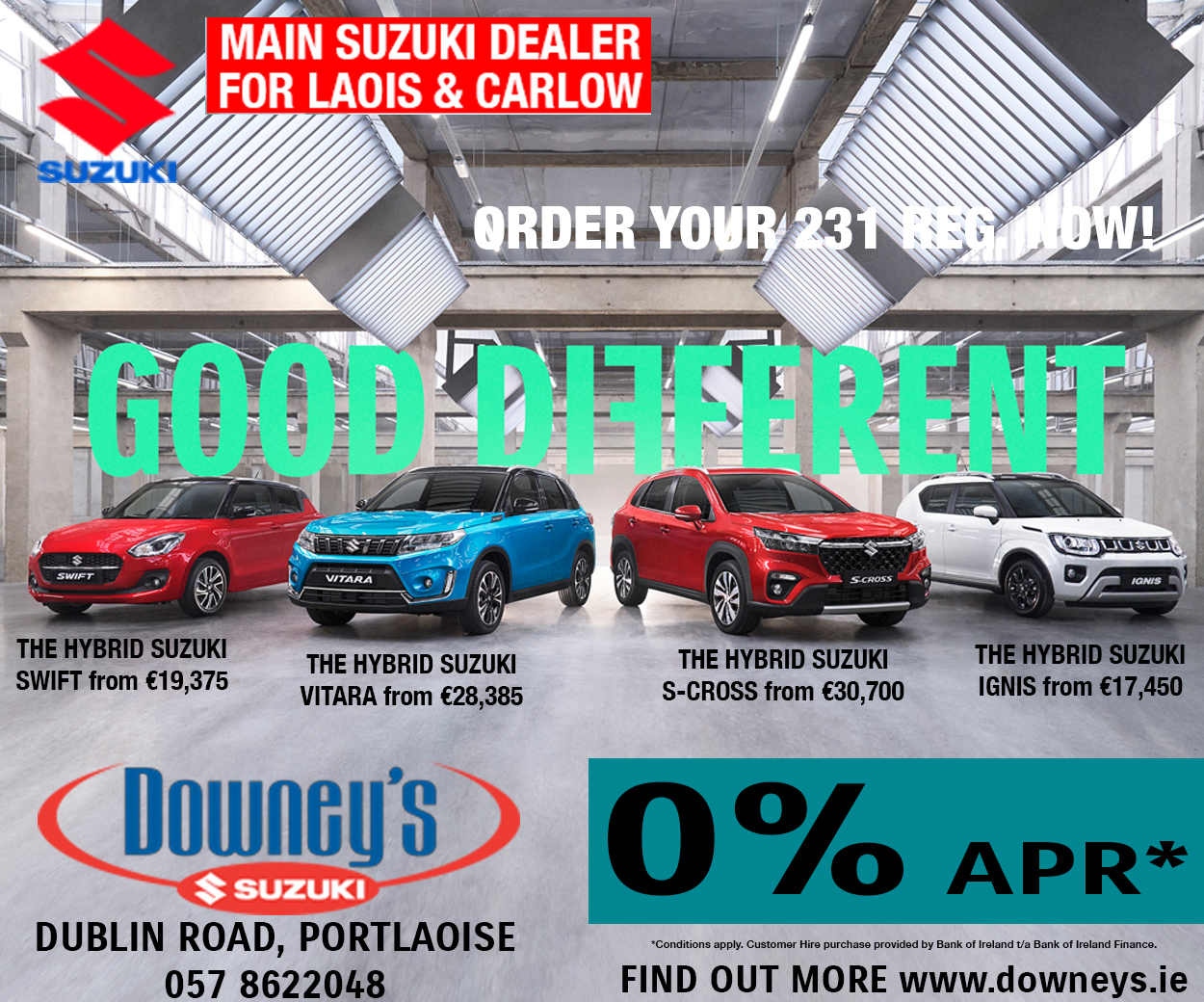 It got me thinking about how much I miss playing sport. Coaching and spectating has sufficed for years now but it's never the same. Des is still playing team sport at 68. Claire Foyle, a past pupil of ours, recently won the Midlands Senior Womens Top 4 Championship. I won't divulge her age but she was on our first basketball team to win the schools All Ireland back in the day.
Suffice to say that if there was a change in training times, we didn't notify the team on WhatsApp. We didn't send a messenger on horseback to Cullenagh either. A walk to the Kiosk, money in the chute, finger dial the number, listen for the dial tone, wait for the voice to answer and press Button A. That's all that was needed to contact Foyle's neighbours who had a phone and only lived half a mile down the road.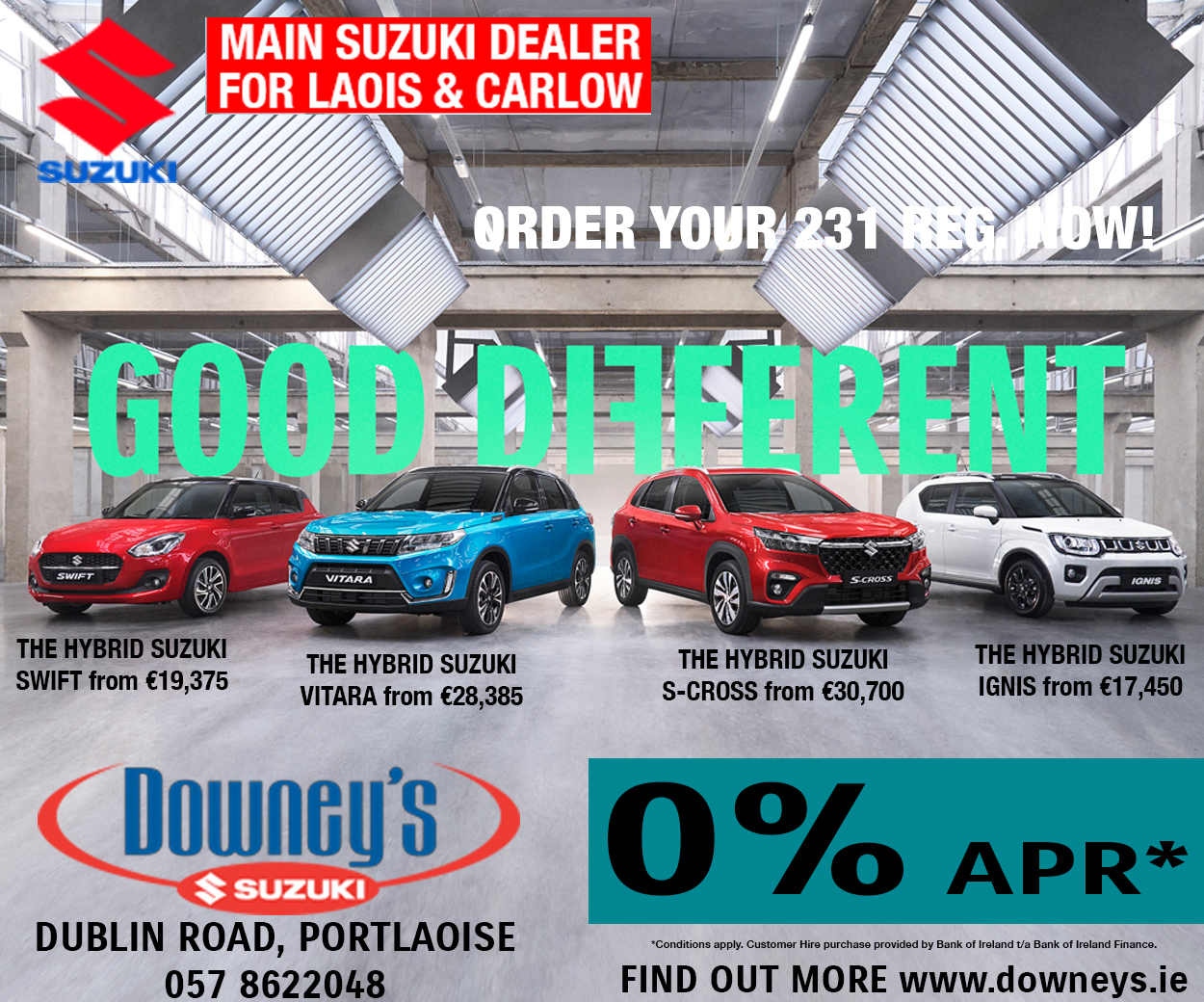 Olive Byrne was also on that team and along with Claire has gone mad on running in recent years. Following a highly successful soccer career, Aengus Burke is now representing Ireland in Masters running competitions.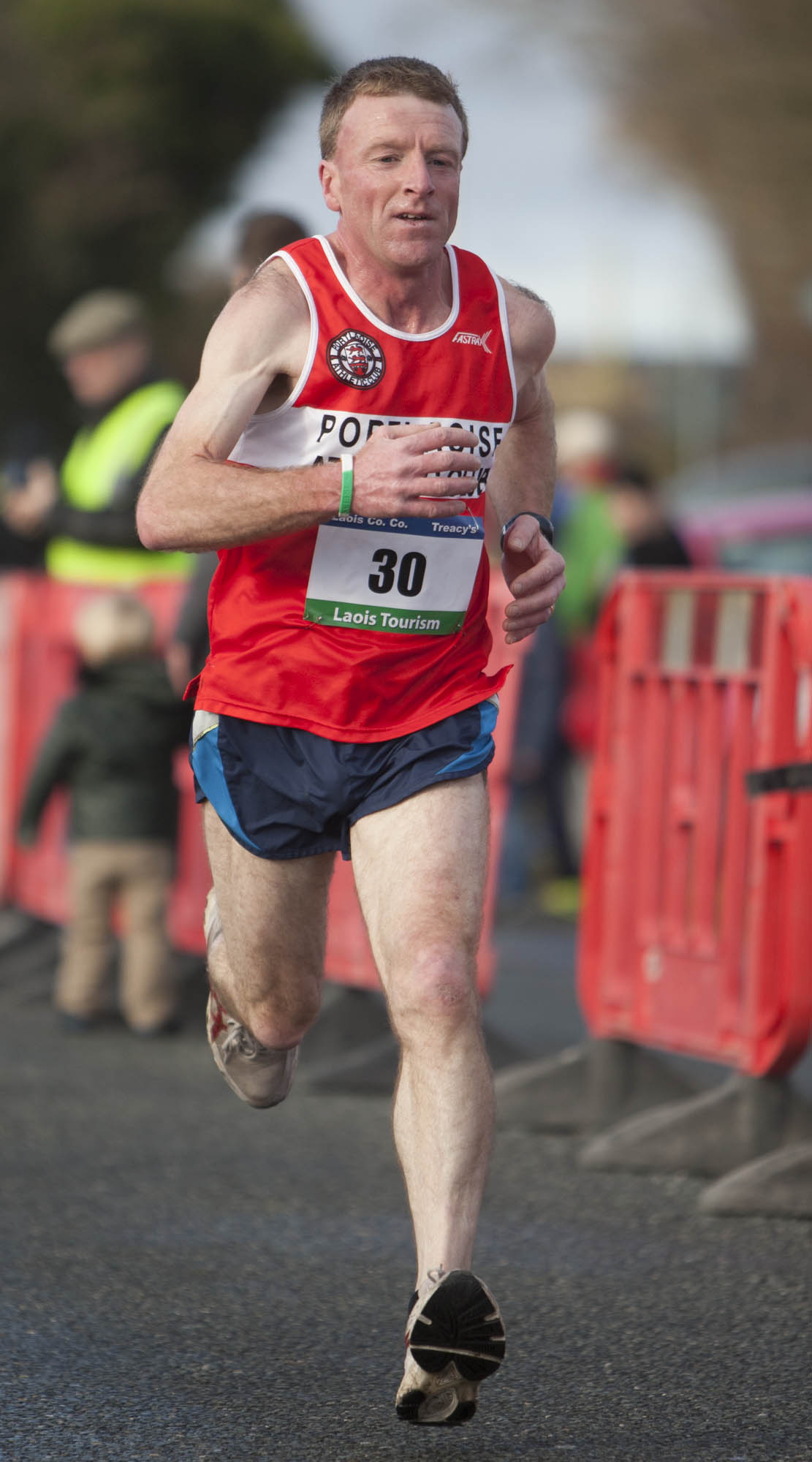 Some run for fun, some remain very competitive, some become very competitive, some are breaking their personal bests at their age categories. Richie Reid is doing fantastic work running to raise awareness and money for Pieta House after the tragic passing of their beloved Dinny.
Marathons and Triathlons are highlights that motivate and give a focus to the training of many of the athletes. My good friend Jimmy Keogh from Donnycarney told us a story about one of the early Dublin City Marathons. Jimmy was supporting that famous Donnycarney athlete, Brenno.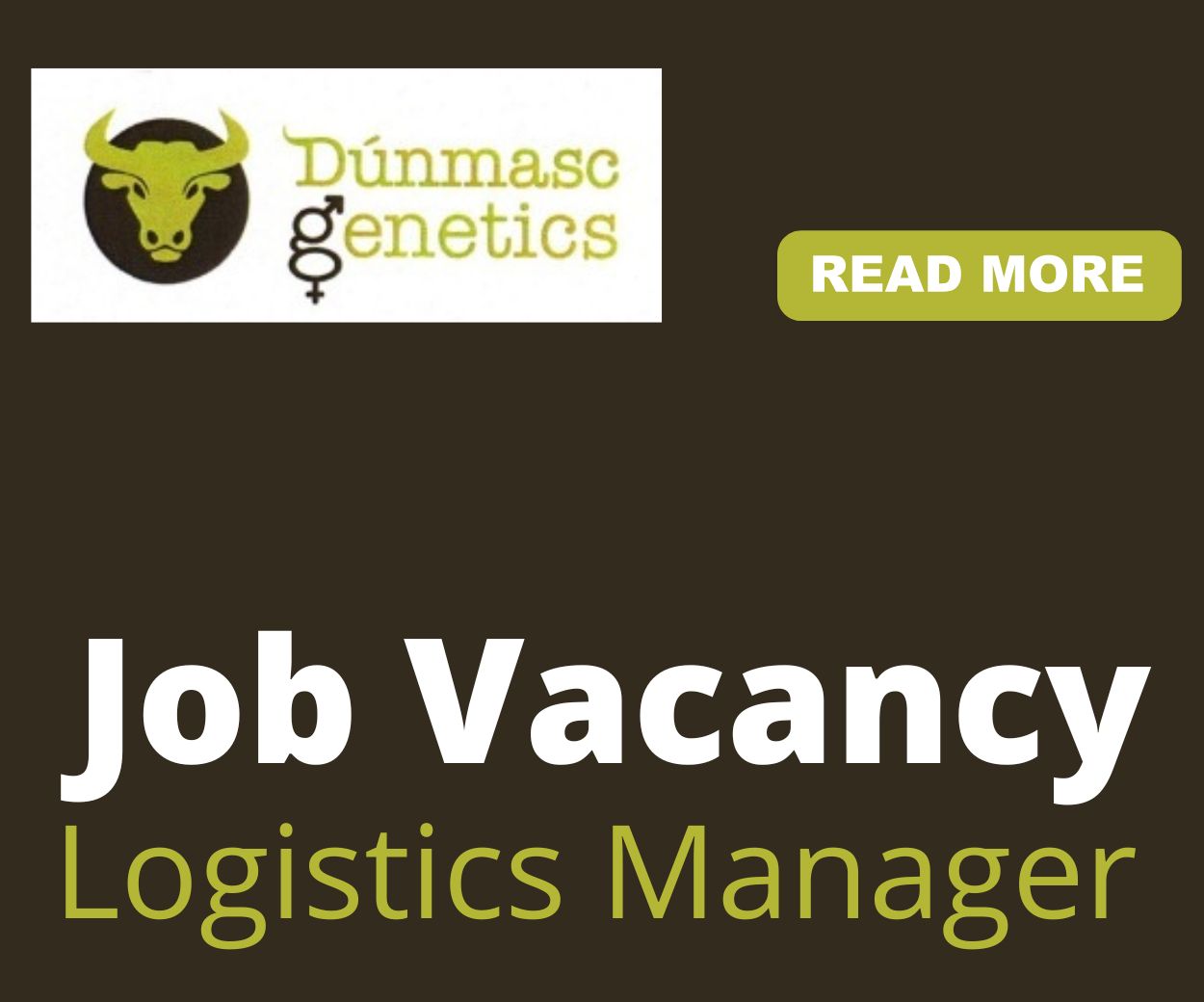 The course happened to pass their local at about 13 miles, the half way line. It was a bright sunny day. Jimmy and his mates brought their pints of plain outside in anticipation of Brenno's arrival. As soon as he was sighted at the brow of the hill, the chanting erupted. 'Ole, Ole, Ole, Ole….Brenno, Brenno, Brenno….'
Brenno's face beamed as he waved to his mates. Then just as he passed their local, Jimmy quipped, 'Hey Brenno, the Kenyan won it!'
Long before Masters sport and the explosion of interest in running, a neighbour of mine was clocking up the miles on the roads of Laois and beyond. Will McEvoy was known as the Bruno and Bruno was known for his running.
We all miss him on the lane. He trained my Dad when he played for Park back in the 50s. He trained Paddy Dunne for the Railway Cups, perhaps the first Personal Trainer.  'He'd have me running in ploughed fields', Paddy reminisced. 'Jaysus, it was tough going but I always felt like a feather in Croke Park on St Patrick's Day'.
When I first went to live in Grange, I could talk for an hour with Will on the lane about running, football, hurling, training methods. Other days he wouldn't stop to talk at all. Soon I realized the reason. Any day he didn't stop, he was on the clock. I'd let down the car window. 'Are you on the time, Will?' 'I am, I'll keep going.' Even in his 80s he was on the clock. 'How's the running going Will?' 'The 85-year-old replied with a wry smile, 'Grand … improving.'
He told me that his first race was in a Primary school sports at the Rock of Dunamaise in the 1920s. Bruno ran for nine decades from the 20s to the noughties. There were years when he would run at night in secret for fear people would think he was mad. He once cycled to Cork on a Saturday afternoon after his farm work for a race the following day. He got milk from a farmer milking his cow in a field in Tipperary, slept in a cock of hay, ran the race and cycled home for work on Monday.
One year a round bale rolled on him and he badly injured his ankle. He must have been 80 at the time. He was doing his own rehab. I hadn't seen him on the road running for ages and met him on the lane. He wore a trench coat tied around the waist with baler twine and a pair of wellies. It had rained torrents for the previous two days.
'Had you to give up the running, Will?' He opened the coat to reveal his running gear. It wouldn't have looked out of place on the beach of 'Chariots of Fire'. He explained that the ankle wasn't yet ready for the roads and that he was running in a meadow. He had run in his wellies. 'It's 20 yards short of a 440.' He had to be careful not to turn his ankle on the waterlogged track that he had cut out  on three sides of the meadow. When he got to the headland however, he could cut loose. 'I sent water to the heavens,' he laughed, 'frightened the cattle.'   
Mick Lillis, who's also a neighbour, once asked him if he ever thought of going for the Super Masters world running record. Will knew the top runners for his age group and the Russian who held the record. He replied, 'I thought about it alright. But if I was going to do that, I'd have to have a coach. I'd have to have someone pushing me.'
His first time in hospital was for a cataract operation. 'How did it go Will?' Mick enquired. 'You're an awful man that you never told us you were going in.' 'Ah it was only a small thing, Mick. But I had them a bit mesmerized.'
It turned out that the nurse taking his pulse thought that the equipment was faulty. The doctor took his pulse manually and was shocked that his resting heart rate was so low. 'You have the heart of a 30-year-old, Will, a very fit 30 year old. Who is your doctor, Will?' 'That would be Dr Dwane.' 'What's his address?' 'Oh, he's dead.' When was the last time you were at the doctor, Will?' 'It was the winter of 49.' 'You must have been fair sick!'
Will began getting slight turns from a blockage at the back of his neck. He was in his early 90s. The doctors wanted to treat it with medication. I think Will thought that the doctors hadn't confidence in his fitness for an operation.
Also, he was always very careful about his diet and he had lived his whole life without any medication. He was confident in his fitness and opted for the operation. Bruno, the Master runner, died on the operating table.
Sometimes I wonder if he is out there on the lane at night, running in secret. If he is, he is surely on the clock.
Bruno
The marathon boy returns to school
Hands, dirty brown from snagging beet
Hears joyous screams of children
Running in his field of dreams
His lanky legs with Grangy sinews
Power forward into the clear to win
I can run. I can run
His shadowy figure fleets by
Under the moonlight
Under Ratheniska hills
Mile after mile of madness
Away from beady eyes
I'm mad. I'm mad for running
Wellies, trench coat and baler twine
Crashing, splashing across the headland
Cattle frightened
Frightened by this chariot of fire
I'm mad. I'm mad for running
Running, his first love, running, his only love
Still running, trudging against the clock
With granite face and milky skin
Down his lane to the cottage
Down his lane to a drawer full of medals
No doctor since the winter of forty nine
Tough winter
White coats confide and plan his course
But not for Bruno the last marathon
Of pills and powders
Not for him the indignity
I won't run
Under Ratheniska hills he rests
The clock is stopped
His race is run