Around 40 people who took part in a peaceful 'picnic protest' at Emo Court to extend summer opening hours were locked inside the grounds for a time last night (Sunday).
The special picnic was held to champion the cause to have the grounds open later at night during brighter summer months.
The campaign has enjoyed some success so far with hours extended by a half an hour already.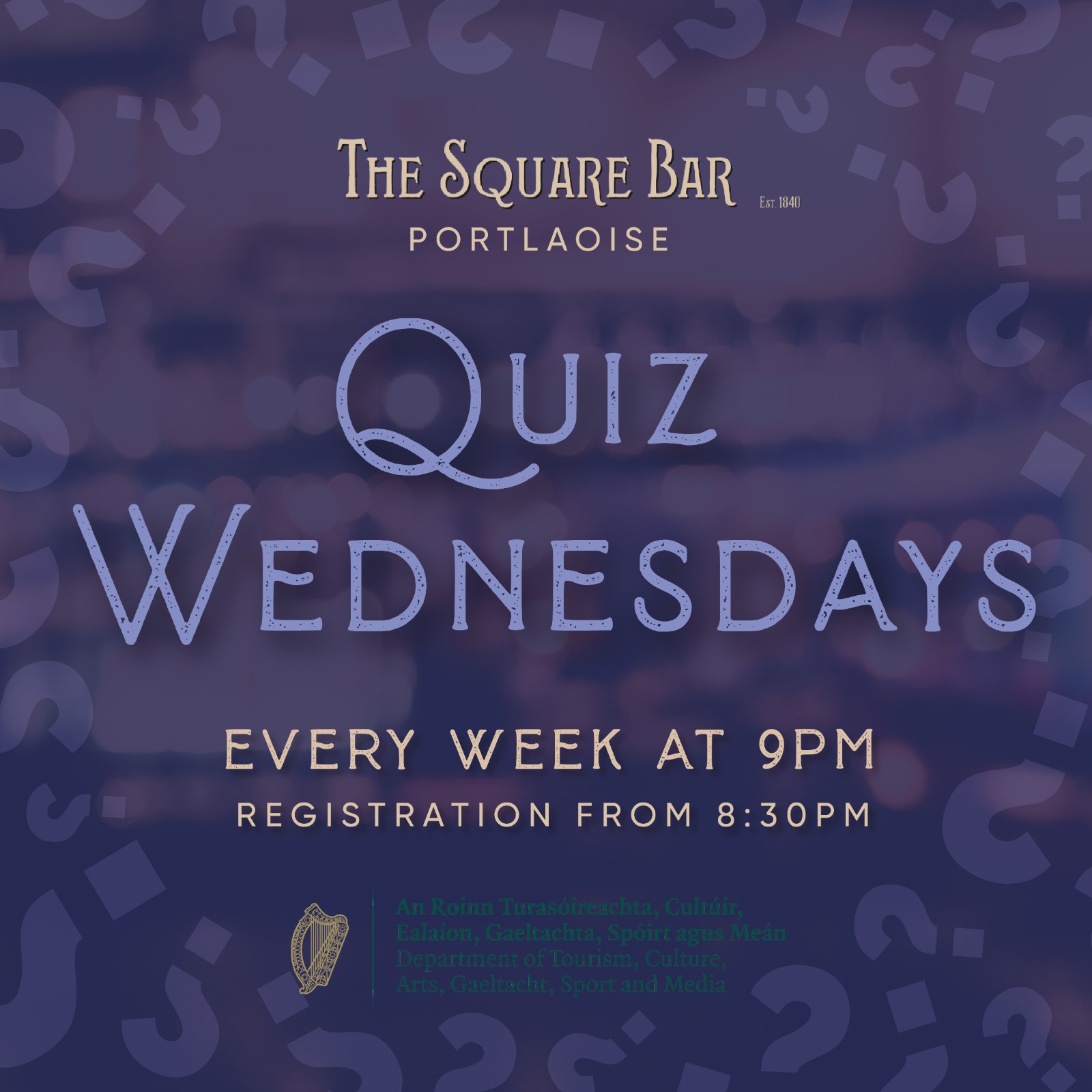 On Sunday evening, around 16 cars and approximately 40 people were locked in after they stayed past the 9pm closing time at the estate.
However, those behind the campaign felt they could do better and want an additional half an hour opening time during summer months to allow people enjoy the facilities for longer during bright evenings.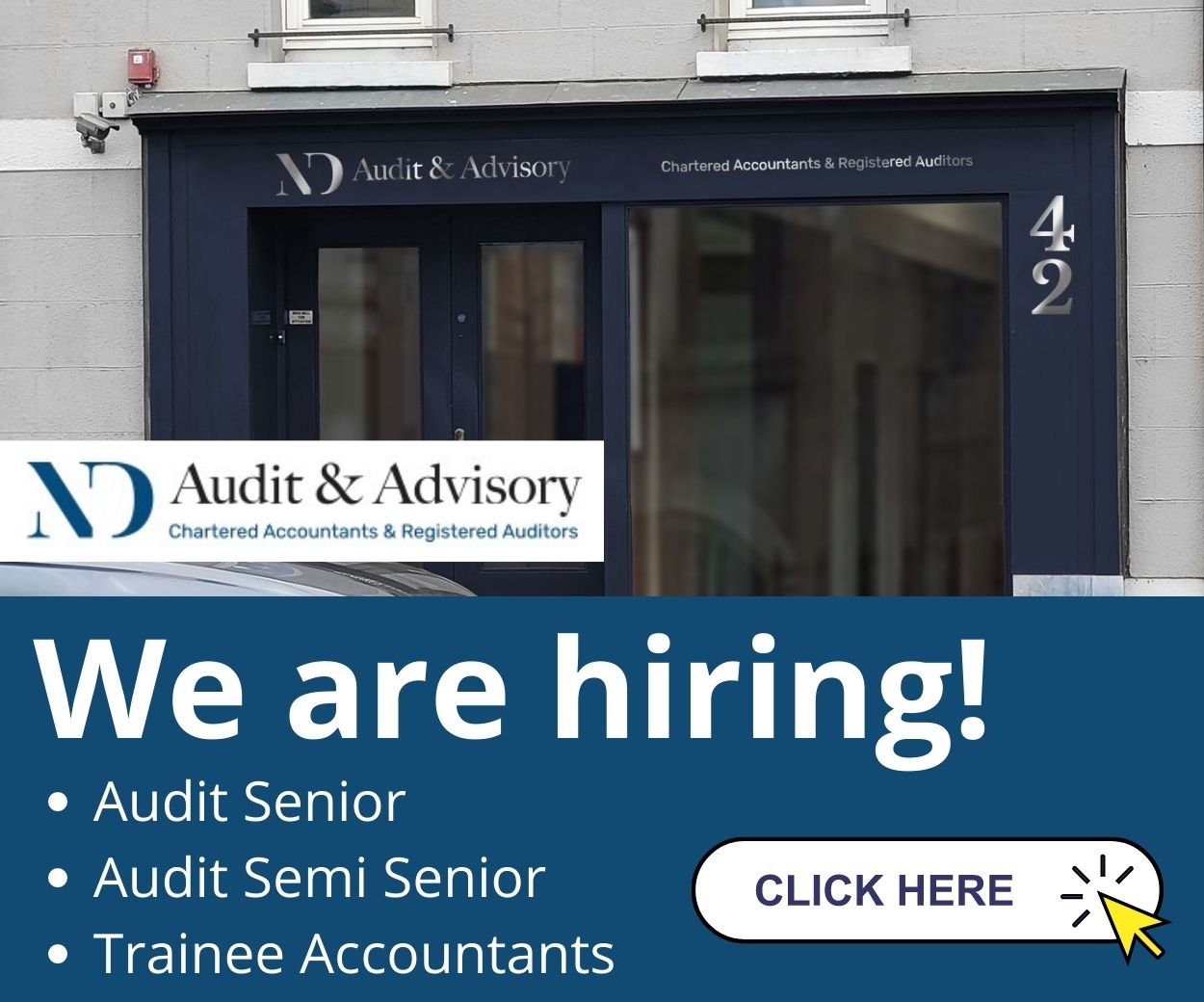 Jody Mulhall had arranged the event on his own to mark his 21st birthday, due to his love of walking in the grounds.
It's believed around 70 friends and supporters had earlier enjoyed tea and a birthday cake in the shape of Emo Court, made by a local cake maker.
When the people taking part in the protest stayed beyond the opening times, they were locked in for approximately an hour before a security guard returned to open the gate.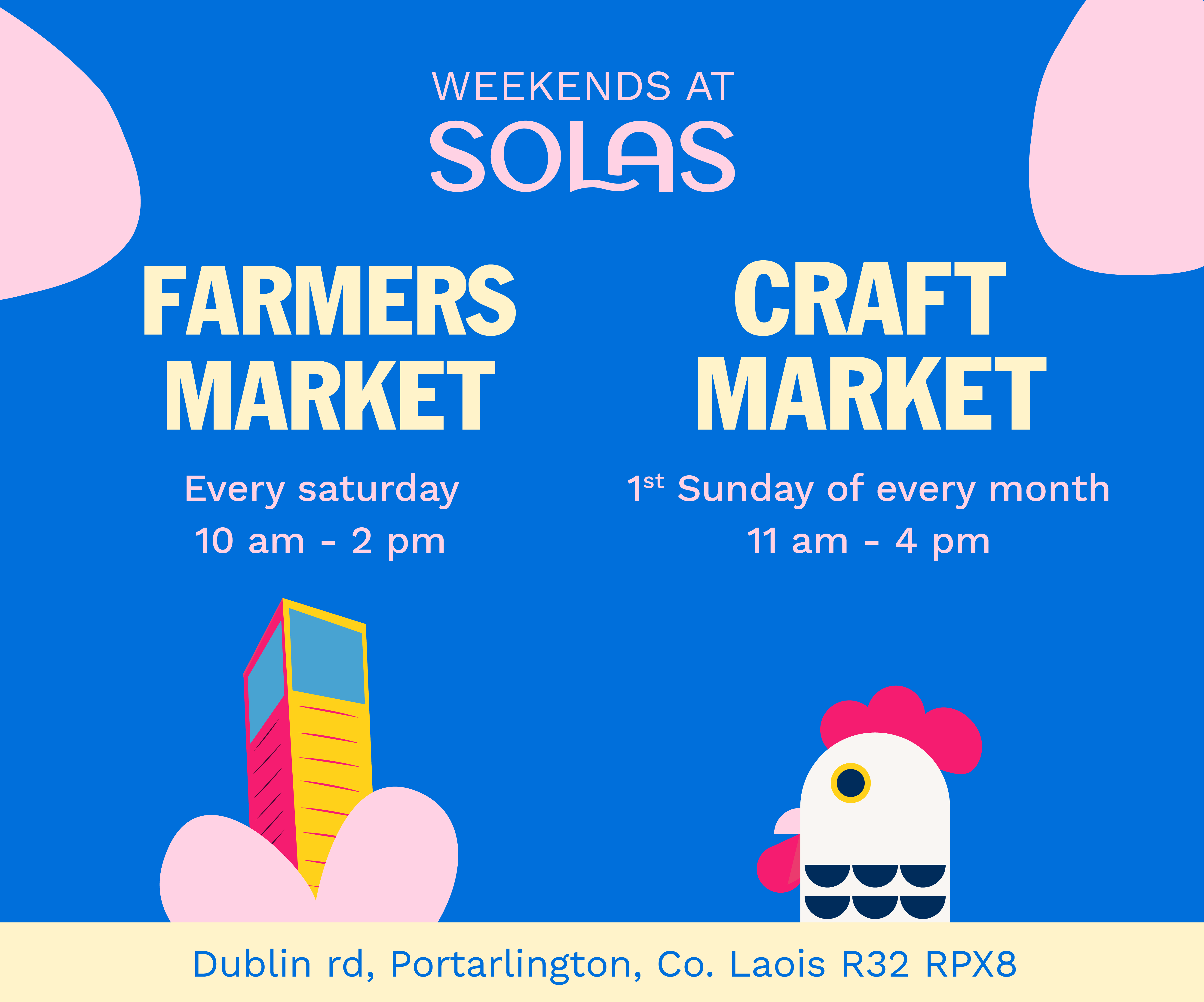 Those behind the protest say their goal is to change the closing hours in Emo Court so that they are more convienient for people.
There has been much commentary on social media and discussion forums about the early closing times, with many people critical of the early closing times.
SEE ALSO – In Pictures: 27th annual vintage rally in Ballyroan