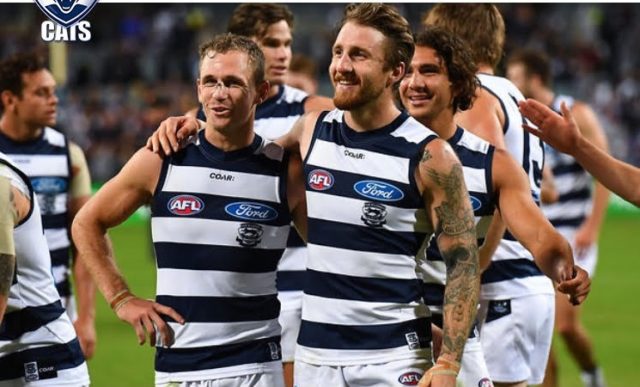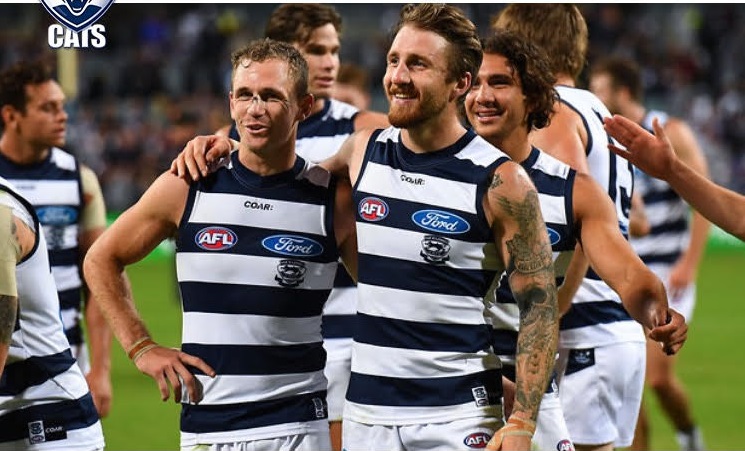 Australian Rules footballer Zach Tuohy whose father Noel has Parkinson's, has backed the campaign to legalise medicinal cannabis.
"I can't understand how anybody would be against any form of well tested, well understood medicine being available if it can help people," Zach said in the Geelong Advertiser newspaper.
"The name of the drug is irrelevant I just think it's a really good cause my father is pushing and he's doing it for a very good reason and I'm happy to support it as well."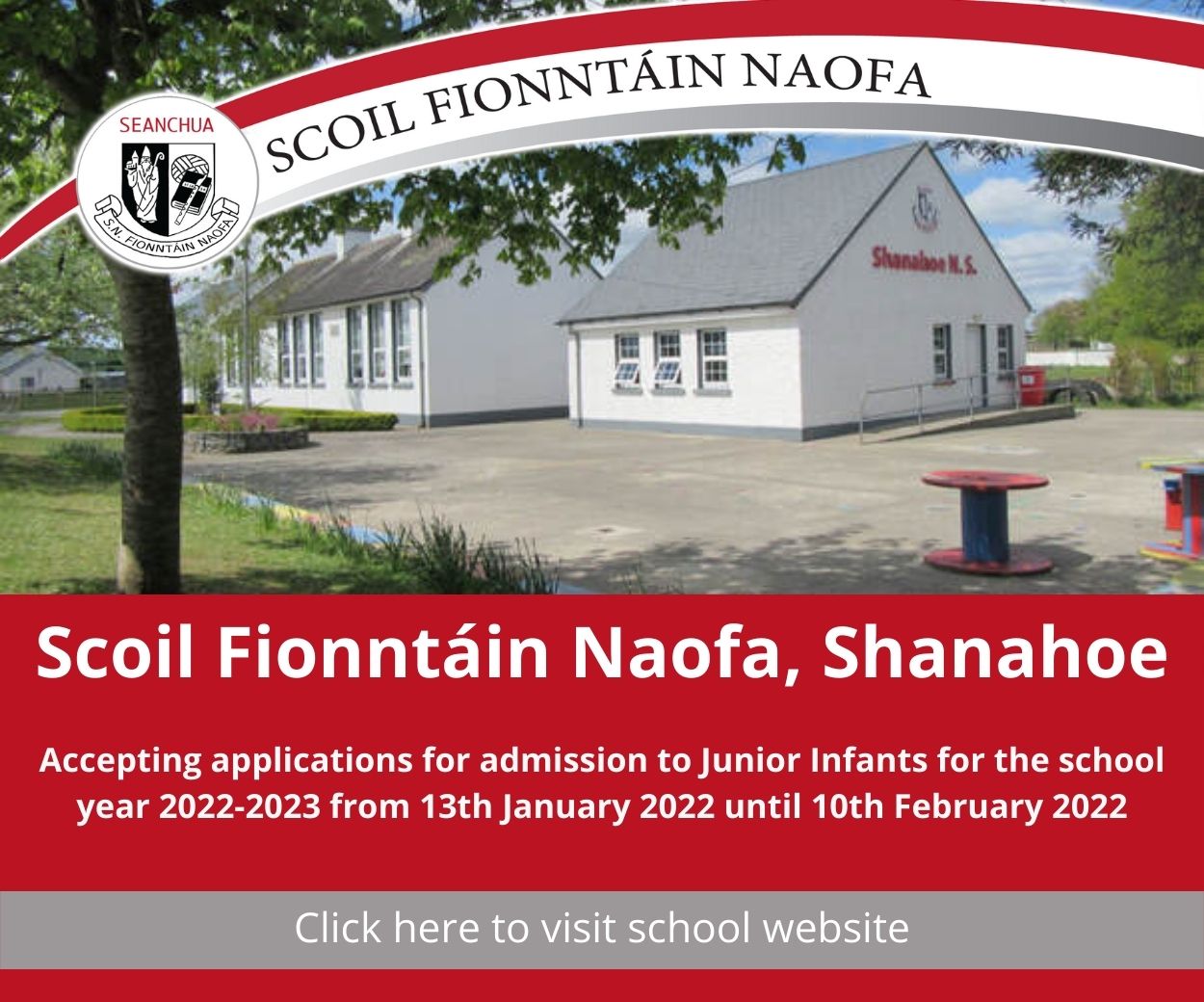 He said the stigma of marijuana use needs to be broken down so it can help people with illnesses.
"I don't think anybody for a long time considered cannabis for anything except for a recreational drug and it's been illegal in most places so that's going to, over time, build up your view on it," he said.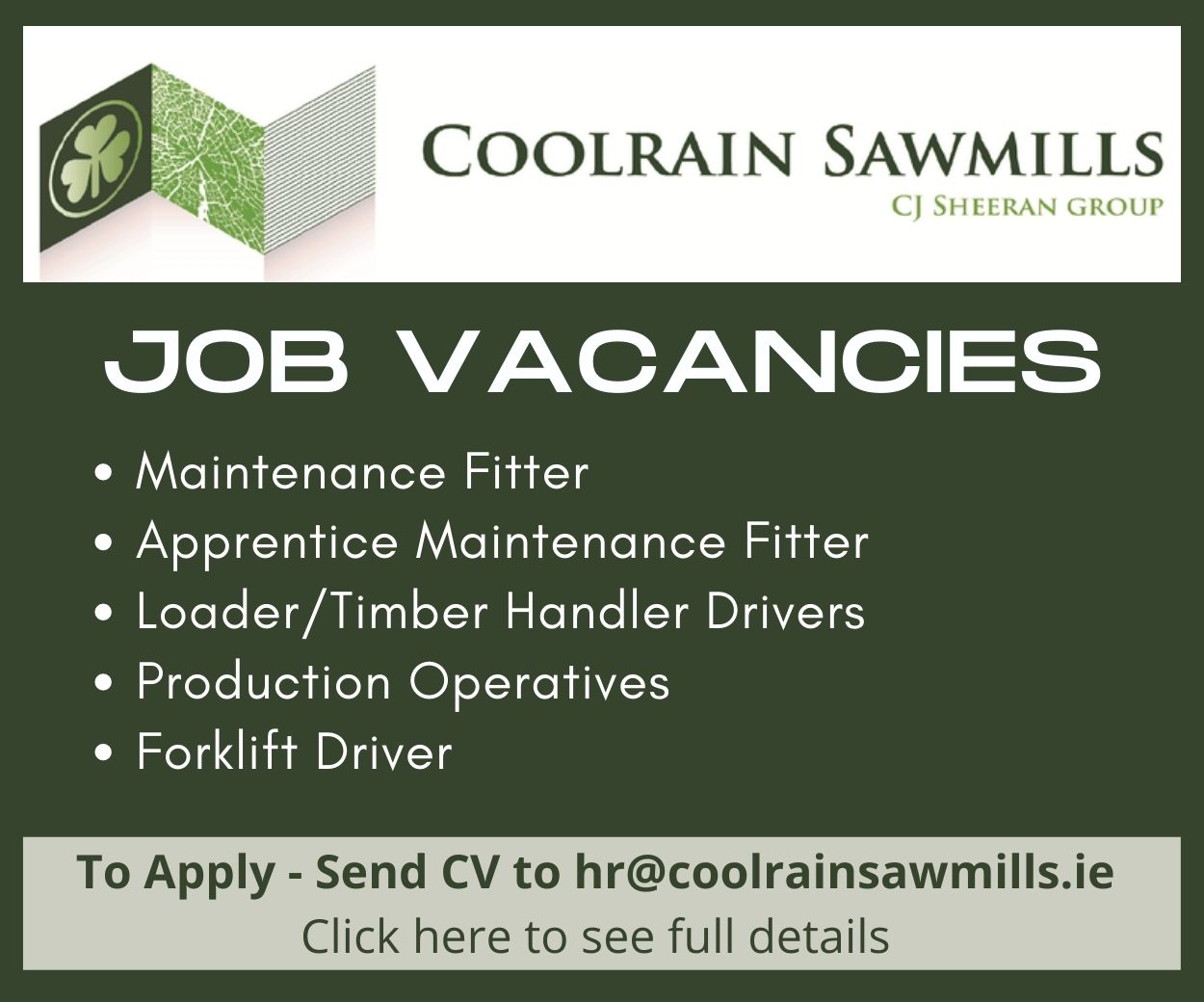 "I think largely the issue might be people struggling to separate cannabis the drug from cannabis the medication. I'd imagine if you just educate people more on the benefits it can have that would very quickly knock down those stereotypes."
In a lengthy interview with LaoisToday recently, Tuohy said he would love to pull on a Laois jersey again.
"I'd love to play with Laois again. My father has watched Laois his whole life and if he ever gets to see me play senior for Laois I'm sure he'd be very happy."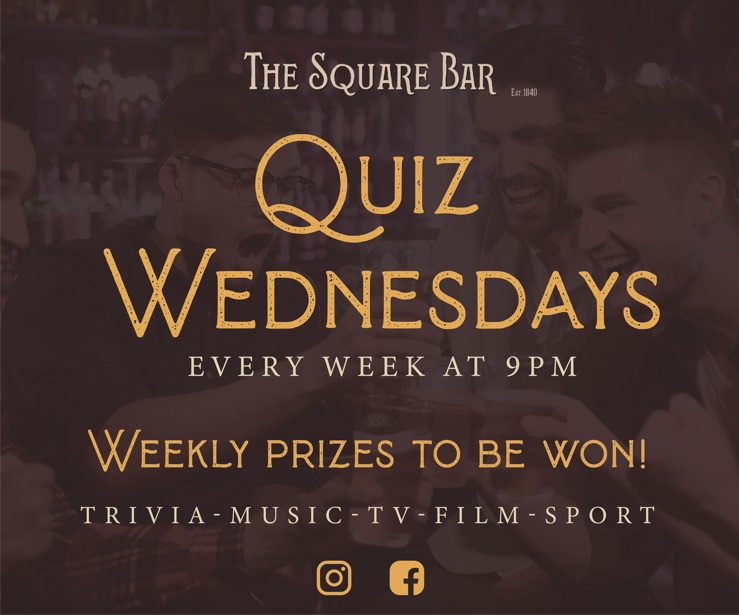 While Tuohy is very happy in Australia and is looking forward to playing this season with Geelong – who he joined during the pre-season – he says the thing he misses most is playing for Portlaoise.
Laois County Council passed a motion earlier this year supporting the legalisation of medicinal cannabis.
Cllr Noel Tuohy, who brought the motion, said he was not looking for "the floodgates to be opened on cannabis" but for the medicinal version to be made available.
He noted that 60% of GPs are in favour of cannabis on prescription while a public poll showed 80% support for legalisation of medicinal cannabis.
SEE ALSO – BARE in the Woods crowned best festival in Ireland