Brought to you in association with Hanlon Kitchens
Laois hurling manager Eamonn Kelly was delighted to see his side record a win over Kerry in Tralee on Sunday – but he has turned his thoughts quickly to the next challenge and the visit of Wexford to O'Moore Park on Sunday week.
Kelly says he has an amount of injury worries to deal with and that "it's Lourdes water and rosary beads we'll need" to have a full deck to pick from for the Leinster quarter-final clash.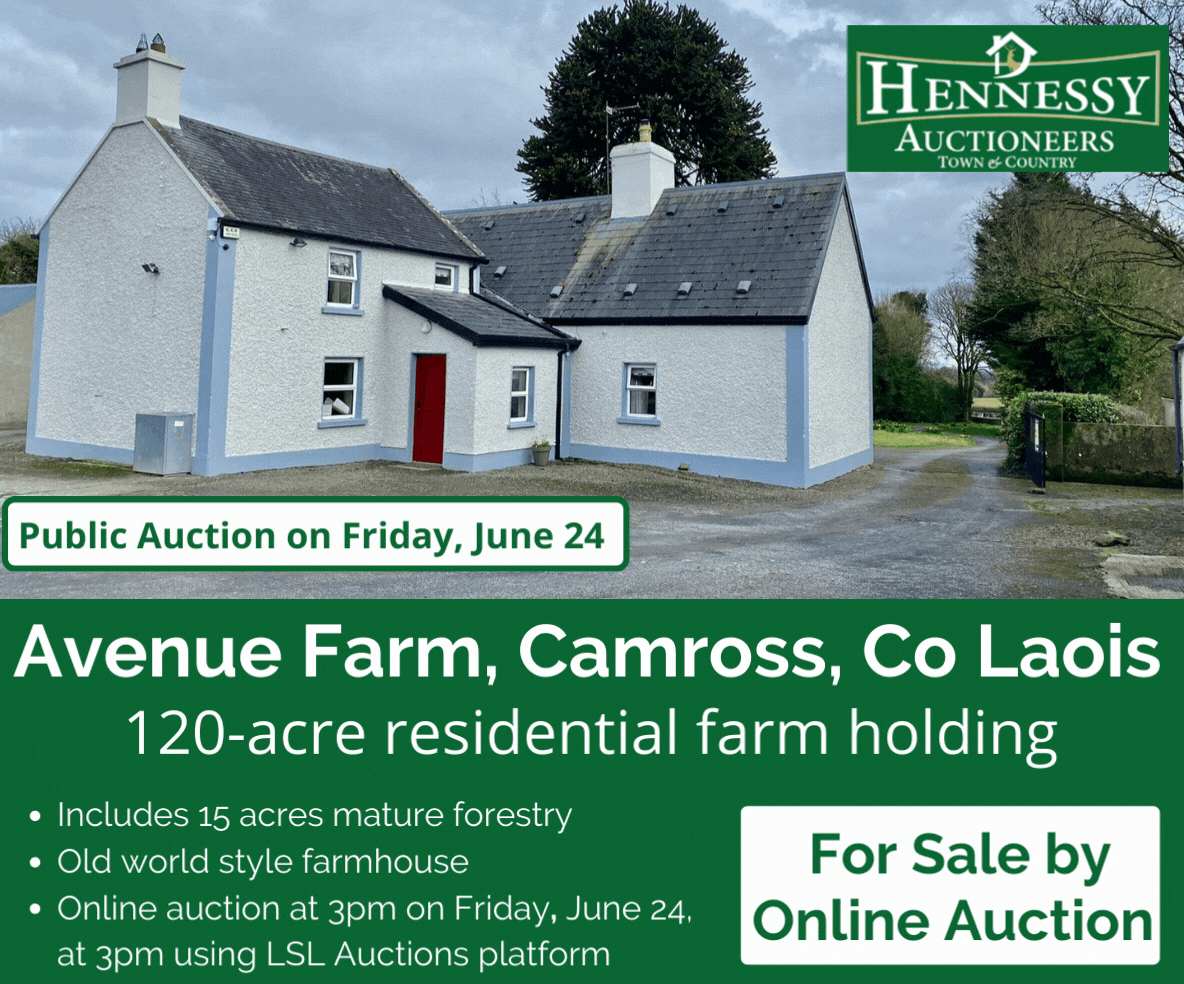 Ben Conroy has been ruled out for the season as he requires shoulder surgery while Cahir Healy (hamstring) and Willie Dunphy (concussion) both missed the win over Kerry. To compound matters Paddy Whelan was carried off on a stretcher after sustaining a serious hamstring injury while Ryan Mullaney was taken off at half-time after aggravating a shoulder problem.
It's hoped that Healy and Dunphy will be available for the Wexford clash while it was also encouraging to see Mark Kavanagh and John Lennon return to action after injury. Both made significant contributions in the second half.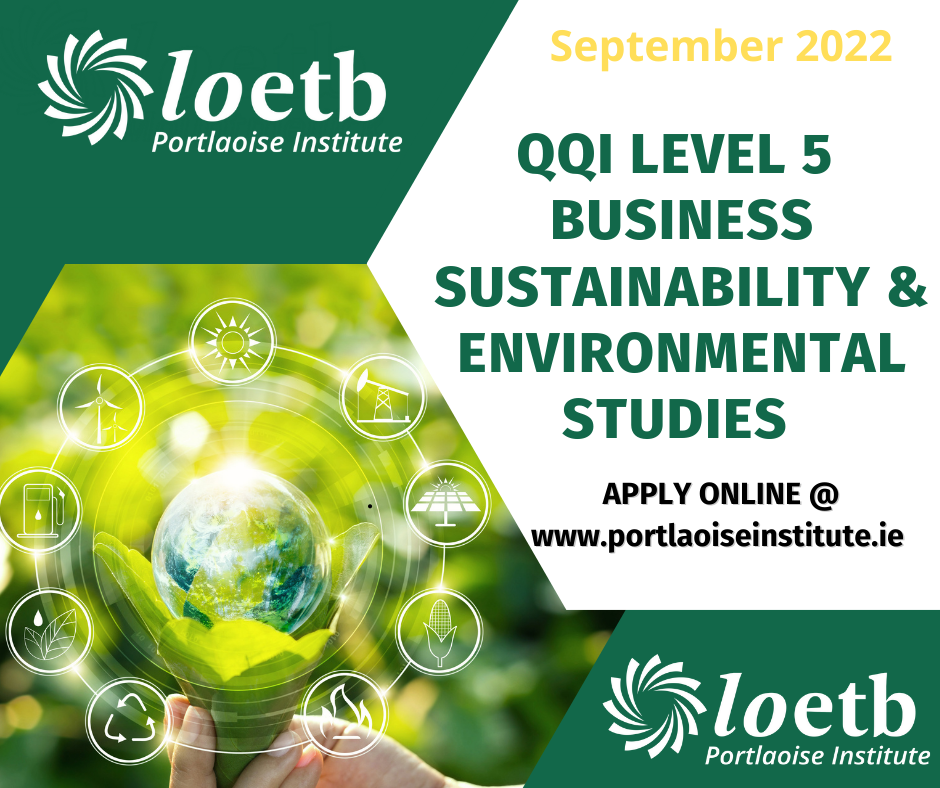 Kelly admitted that beating Kerry was a big win mentally for for his side. It now means that they have beaten Kerry twice in succession in big games, having lost the three previous meetings.
"We thought we prepared well on the 12th of February for the first round of the league but the lads felt like they had deja vu, it was like last year all over again, they were turned over and they felt they owed it to themselves to go out and perform.
"It was probably a patchy enough first half, particularly giving away the two goals before half time but I thought they stuck to their task well in the second half.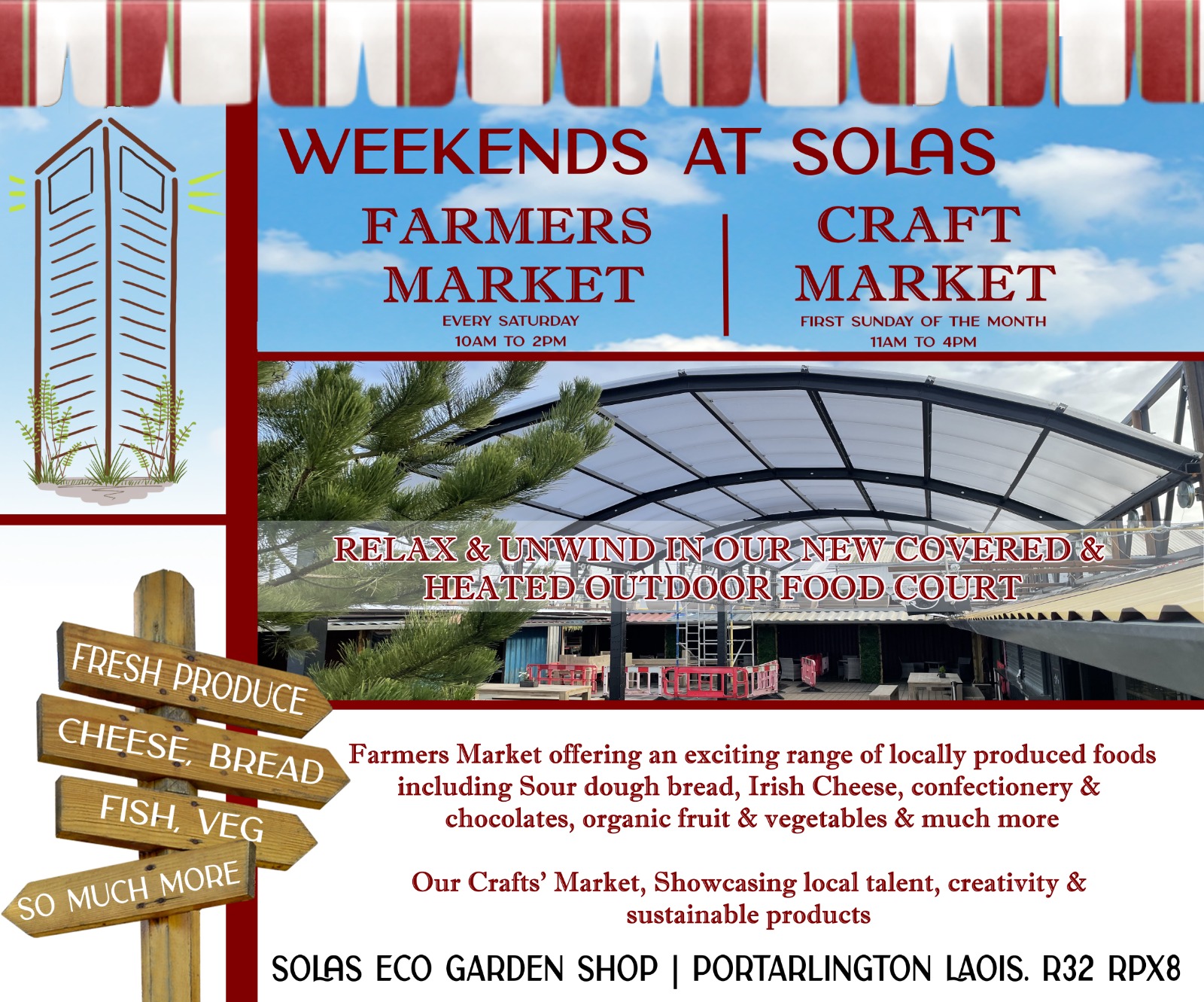 "We just felt after all the talking we were doing, we weren't implementing it (in the first half). To be fair they wanted to get out themselves to try and right what happened in the first half.
"We spoke about this during the week with Oisin (McConville) and I don't think there was anyone in the squad who was on a Laois team that won four games in a row, be it in the round robin but it's where we're competitive.
"Hopefully that will feed into the confidence going forward. I suppose I'm blue in the face from saying it but we've a very honest bunch of lads, they are very enjoyable to work with and I'm happy they are getting a few results."
In terms of the injuries, he reckons Willie Dunphy will be back but the rest still need time.
"It's Lourdes water and rosary beads we'll need. We're going to have to assess them as we are going along. We really don't know yet but Willie Dunphy should be back."
And with Laois having pushed Wexford so hard in their final round of the league, will that be a bonus to his side to call on that experience.
"It's unfortunate because they remember it too, so they're not going to be taking us for granted," he said.
"We gave it a good go that day but we'll get our own house in order and get as many players as we can back on the field over the next two weeks and we'll see how it goes.
Davy Fitzgerald's side are one of the most high-profile in the country at the moment although their controversial boss will have to sit in the stand as he serves a two-match suspension following his pitch incursion in the league semi-final against Tipperary.
With Kelly more often than not opting to watch the game from high up in the stand himself, we asked did he have any advice for the Wexford boss on the experience of not being on the sideline?
"I just hope he doesn't sit anywhere near me," he laughed.
Surely the stewards in Laois will be able to look after that one for him.
SEE ALSO – Laois complete Round Robin stages unbeaten with win over Kerry