Sinn Féin TD Brian Stanley has called on the government to tackle the issues in the private rental market.
The Laois politician made the call after a Simon Community report showed that none of the 18 properties available to rent in Portlaoise in March were within the limits for rent supplement and Housing Assistance Payments.
The study examined four categories – a single person, a couple, a couple or one-parent with one child and a couple or one parent with two children.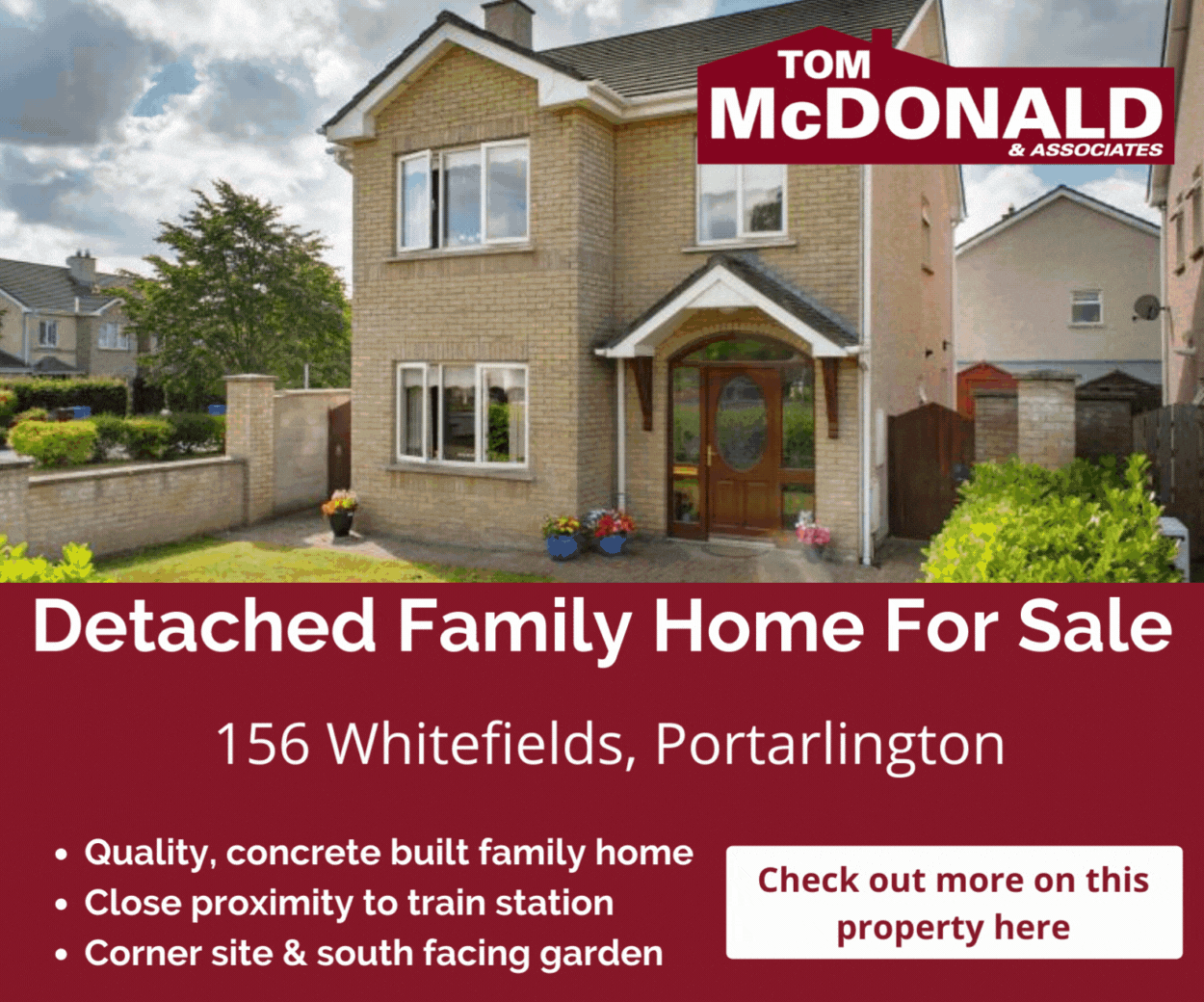 Deputy Stanley says the gap between housing benefits and market rents is fuelling the crisis.
Speaking on Midlands 103, he said: "Yesterday evening, I dealt with another homeless case and this is happening every day.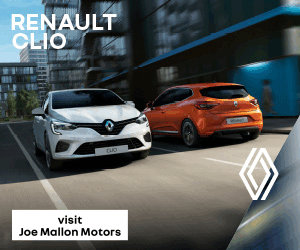 "The private rental market has to be regulated – there has to be some order brought to it.
"At the moment, it is the same as the Wild West out there. It is a free for all and the highest bidder gets the property.
"So people who are on low wages or who are dependent on social welfare are not in the game. That is a big problem."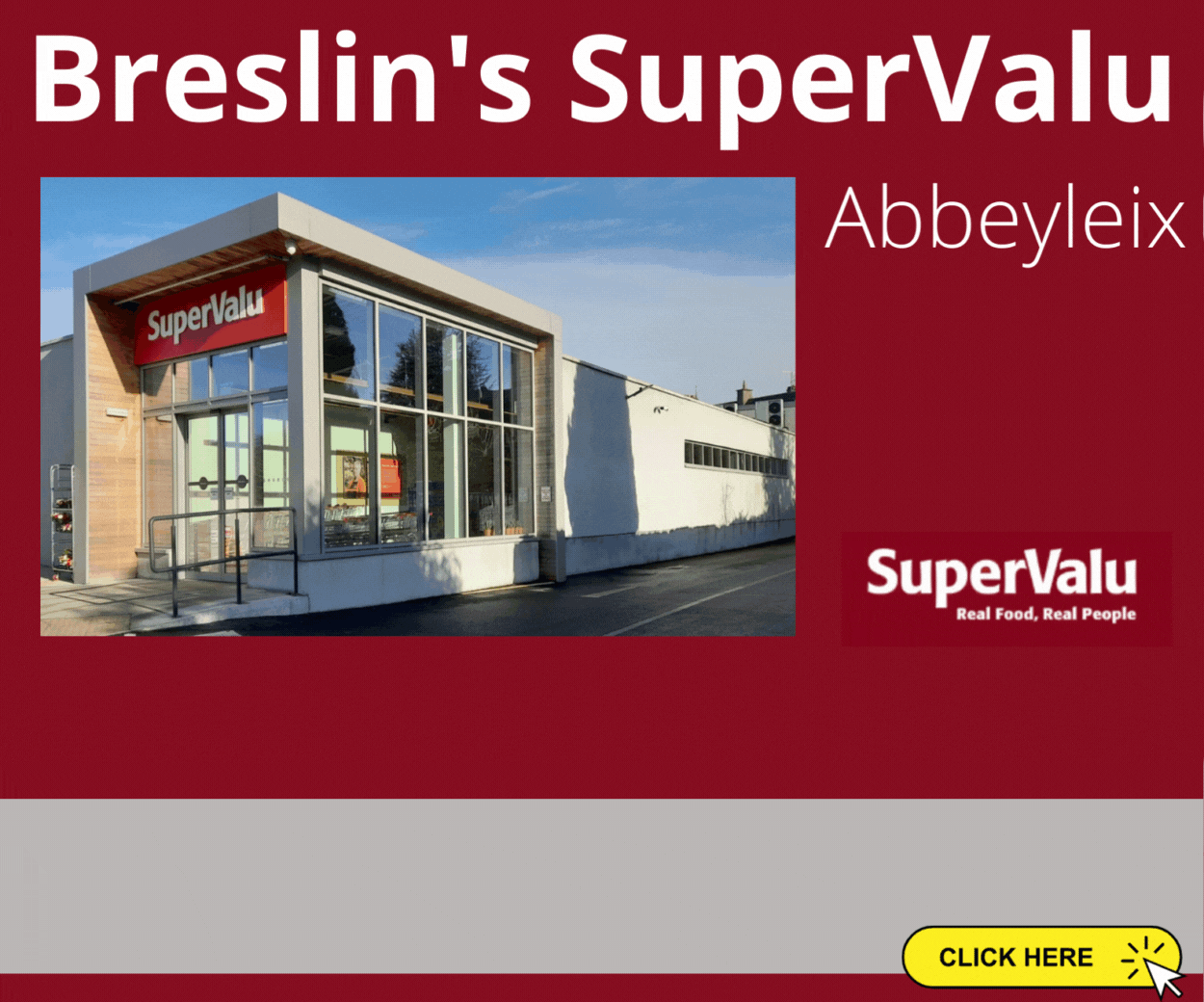 READ ALSO – Laois businessmen have pride of place for visit of Prince Charles