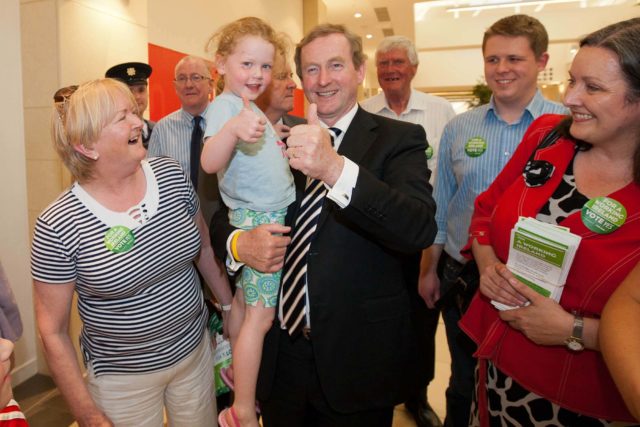 Enda Kenny is to step down as leader of Fine Gael at midnight tonight.
He will stay on as acting leader of the party and as Taoiseach as the contest to succeed him gets under way.
Sources at Leinster House have confirmed to theJournal.ie that Christina Finn that the parliamentary party will vote for his successor on Friday, June 2 – just ahead of the bank holiday weekend.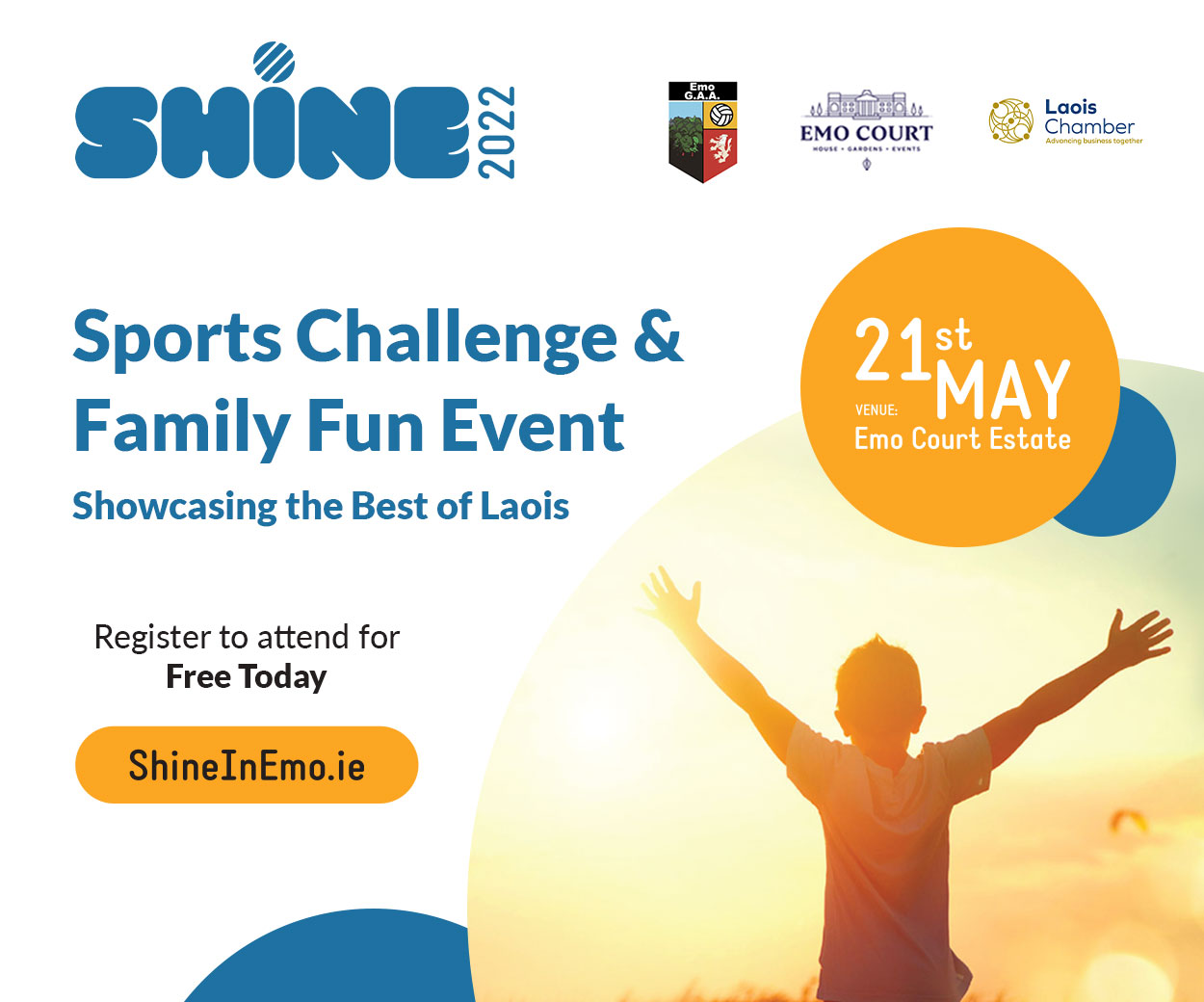 Here we take a look at some of the images from some of Enda Kenny's trips to Laois over the years.
SEE ALSO – Forget about the IDA … they have gone away