A local Councillor has called on the Laois County Council to enquire about the possibility of buying the site of the former Avon factory in Portarlington.
Sinn Fein Councillor Aidan Mullins, speaking at a recent meeting of the Graiguecullen-Portarlington Municipal District, said that the site could be made available for community use.
Cllr Mullins said: "There are a couple of acres there which have been lying idle for a few years.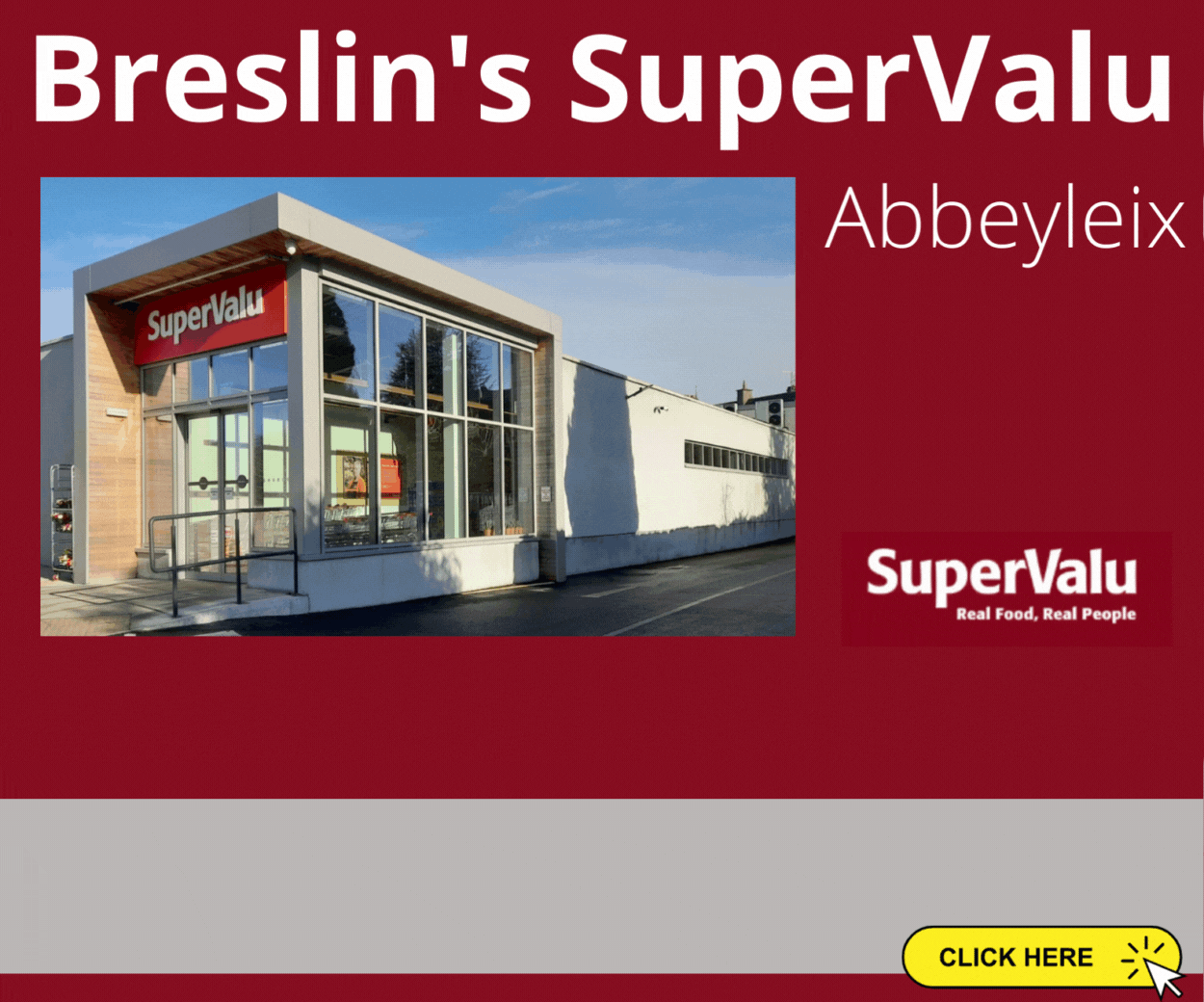 "This site was in the hands of NAMA and last week, they told me that they have now sold the loans on the property as part of a large sale in December.
"Capita Asset Services are the new service provider to an outfit called Promontoria Gem and these are what is called a 'designated activity company'.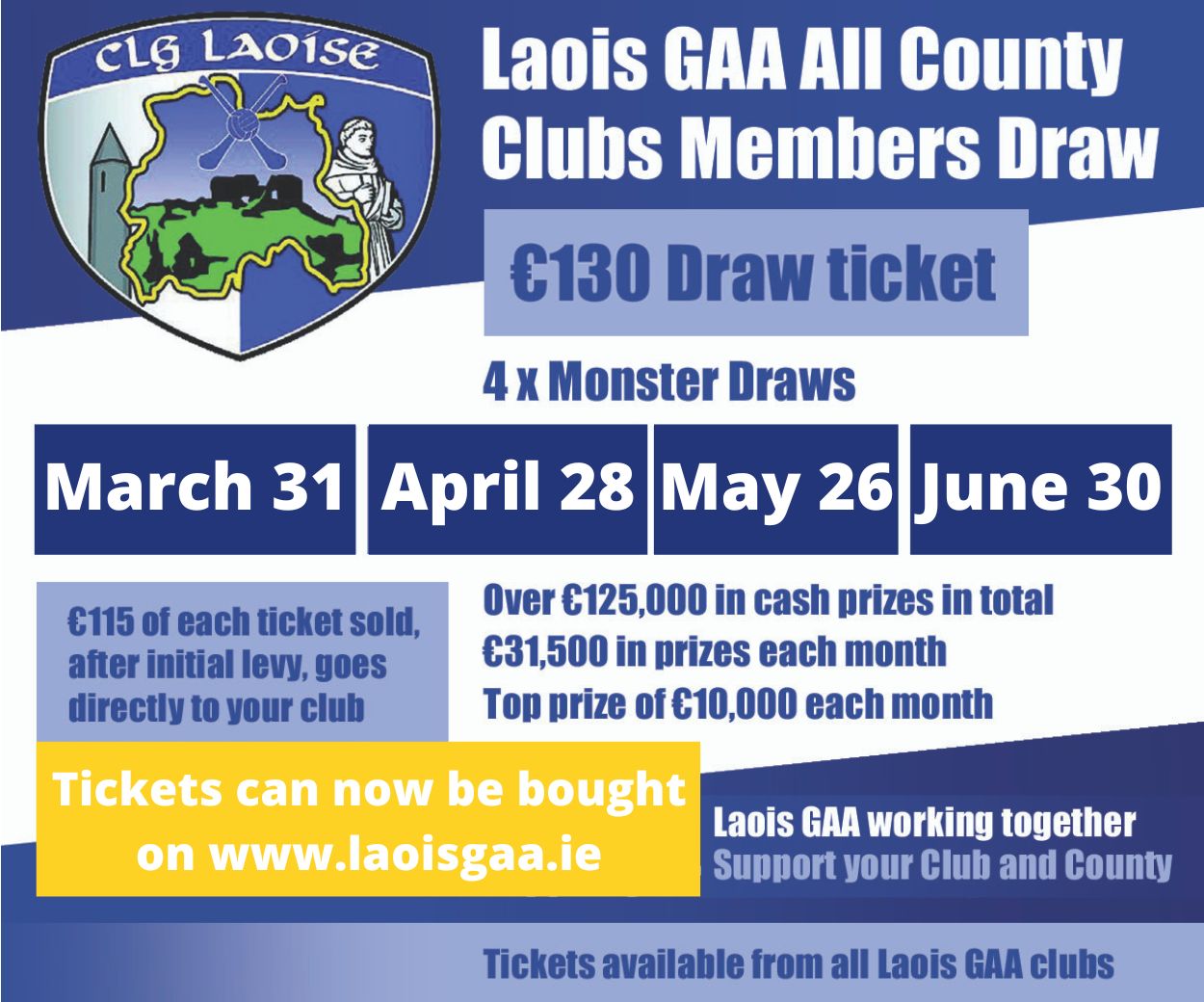 "They acquired the loan from NAMA and are a subsidiary of Cerberus – who are the US vulture fund that bought up a lot of NAMA's Northern Ireland loans.
"I was in contact with Capita Assets and they say that if the Council wanted to have a look at this site, Cerberus would be willing to sit down and discuss whether it would be available and at what price.
"So I'd like to propose that the council pursue this and see where it leads.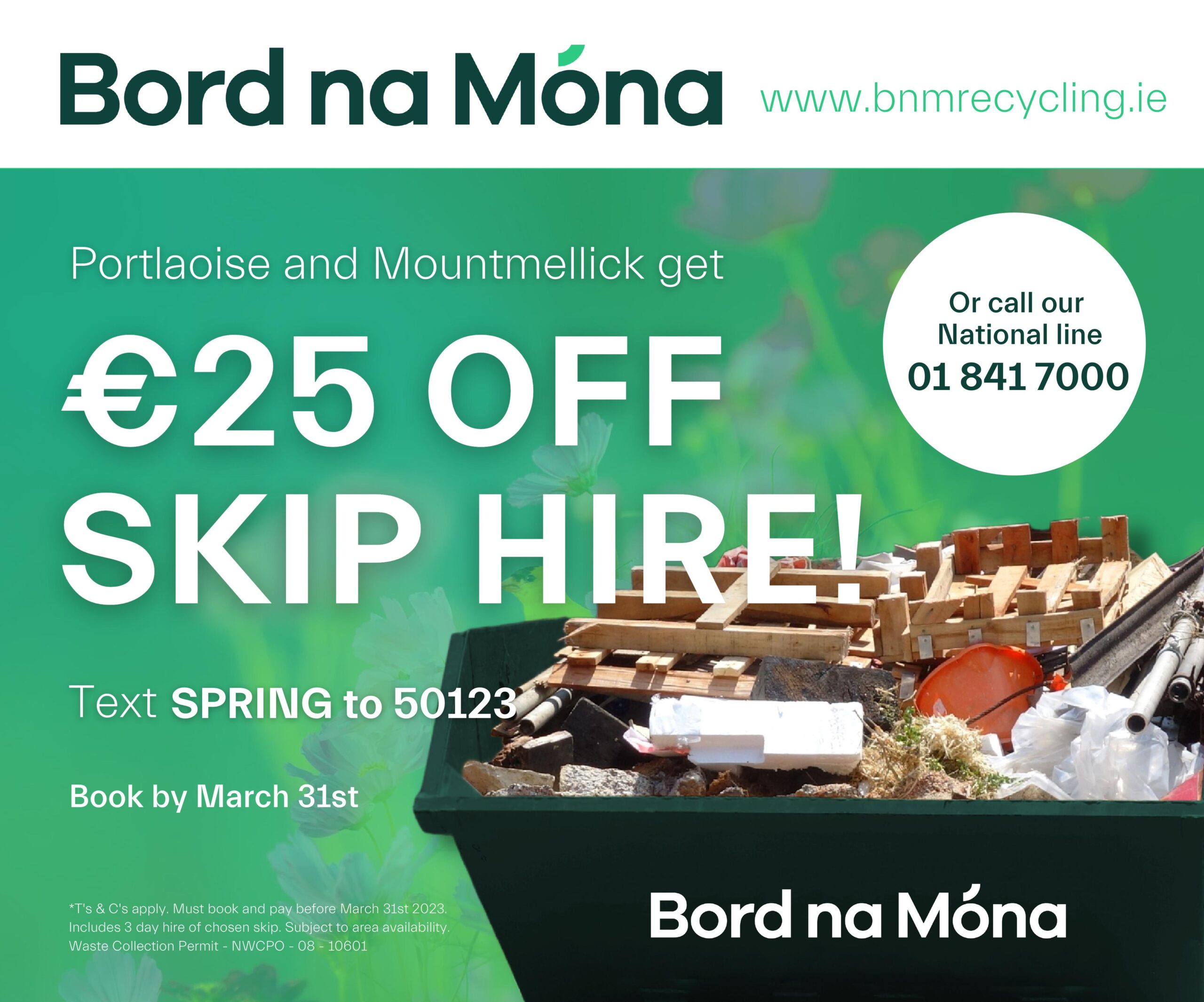 "I know a number of groups could use it, for example, the local athletics club are looking for a site."
A fire previously broke out at the disused plant in 2014 which required 12 firefighters to put it out.
The facility was demolished a shot time after that and it was reported that the site could be contaminated – making further development problematic.
Director of Finance Gerry Murphy said: "We can pursue it certainly but there are a number of issues with that site.
"Environmental is one but look we can takorte a look and see."
READ ALSO – Apartment block in Portarlington sells for €1.5 million