A local councillor has helped solve the mystery of the whereabouts of a 'priceless' Harry Clarke stained-glass window missing from Portlaoise prison.
Cllr Noel Tuohy had a motion before the Portlaoise Municipal District meeting calling on the Department of Justice and the OPW to return the stained-glass window which was removed from the chapel of Portlaoise Prison.
The work by the renowned artist was described by Cllr Tuohy as an "important cultural, artistic and heritage artefact"  which should be "restored to its rightful location as a centrepiece in the Dunamase Arts Centre, a Laois Museum or the new Portlaoise Library".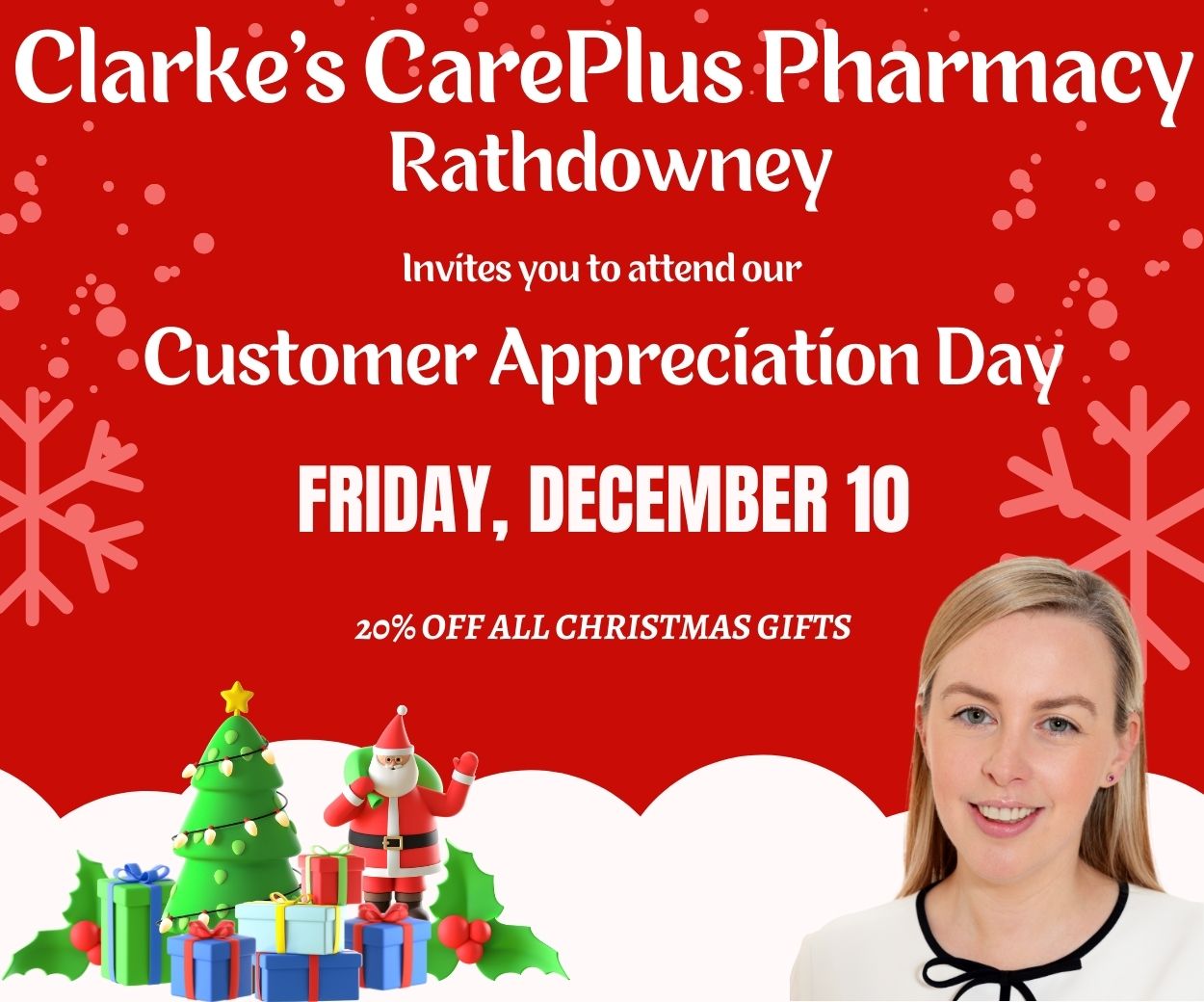 Cllr Jerry Lodge could have a new calling as a private eye as he had managed to locate the missing work of art, Cllr Tuohy said.
"I happened to be talking to the governor of the prison, this past month, and it came up. He said they have it kept safe," Cllr Lodge said.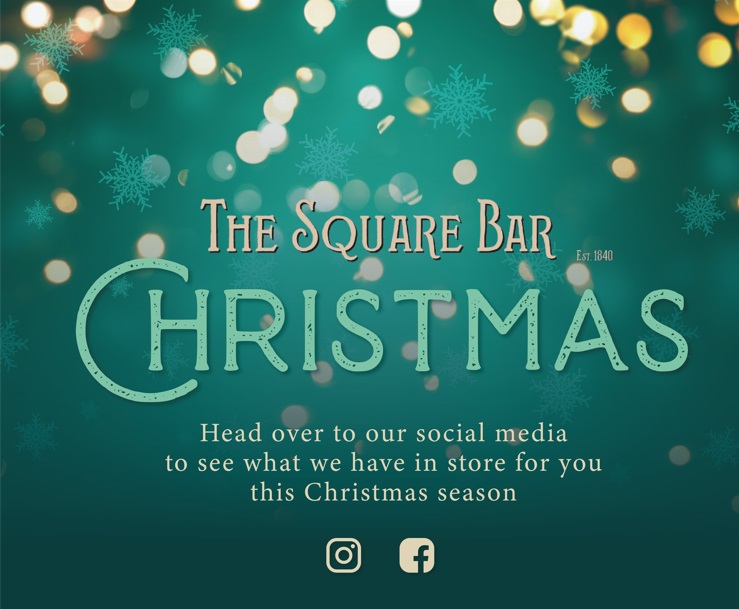 It is now planned to use the window as part of a commemoration for the prison officers who have served in Portlaoise.
The window was originally removed by the then prison governor, Bill Reilly, from the disused church as he was concerned it would be broken.
There are now plans to place it in Brian Stack House in Portlaoise.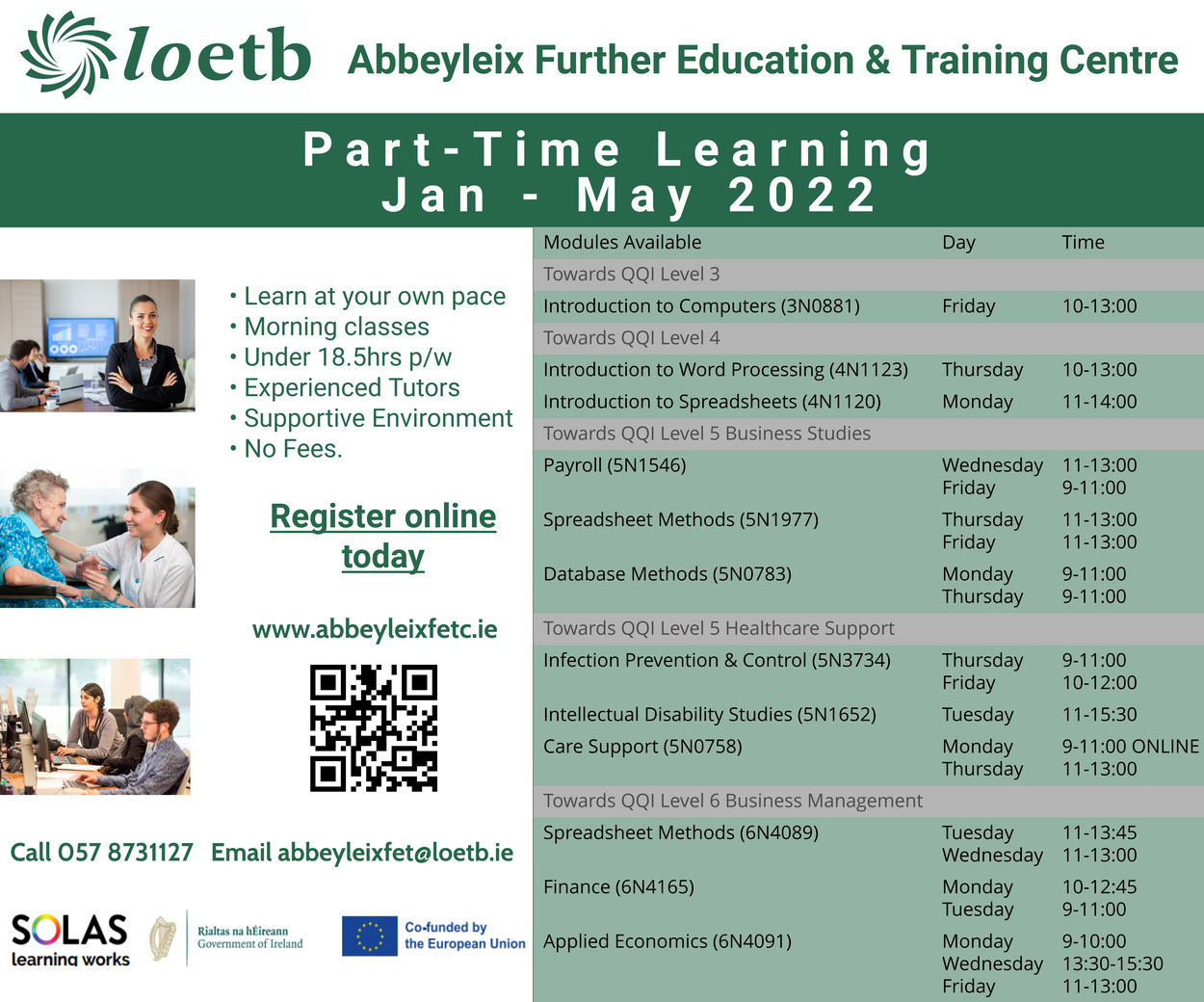 "It is a priceless Harry Clarke window, who was the most famous Irish stained glass artist," Cllr Tuohy said.
"If it isn't used in Brian Stack House then we will use it," Cllr Tuohy said.
A response from director of services Kieran Kehoe to the motion, confirmed they would write to the Department of Justice and the OPW on the issue.
Some of Harry Clarke's stained-glass work is on display in the Hugh Lane Gallery while his most viewed decorative windows are in Bewley's Café in Dublin.
SEE ALSO – Portlaoise rent hikes soar as 60 are left homeless this month