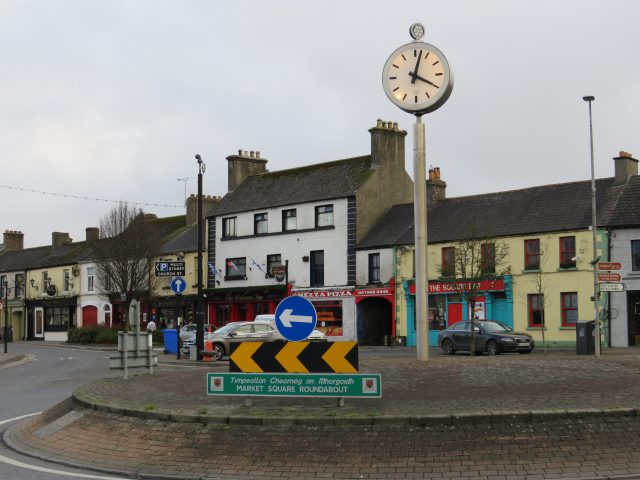 Three new roundabouts were sought for the Mountmellick Road but instead funding for traffic lights was suggested, causing consternation for local public representatives.
Earlier today, the monthly meeting of Portlaoise Municipal District heard that Mountmellick Road in Portlaoise has been "neglected" by the council and has had a number of accidents there.
A suggestion that funding could be considered for traffic lights at three junctions on the Mountmellick Road by Transport Infrastructure Ireland (TII) was labelled as "bizarre" by Cllr Caroline Dwane Stanley.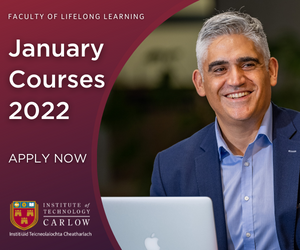 She had a motion before today's meeting (Wednesday) Portlaoise Municipal District requesting the council install roundabouts on the Mountmellick Road at the junctions with Ballyfin Road, Dunnes Stores and Harpers Lane.
"I come down the Ballyfin Road in the morning and trying to turn right there is crazy," Cllr Dwane Stanley said.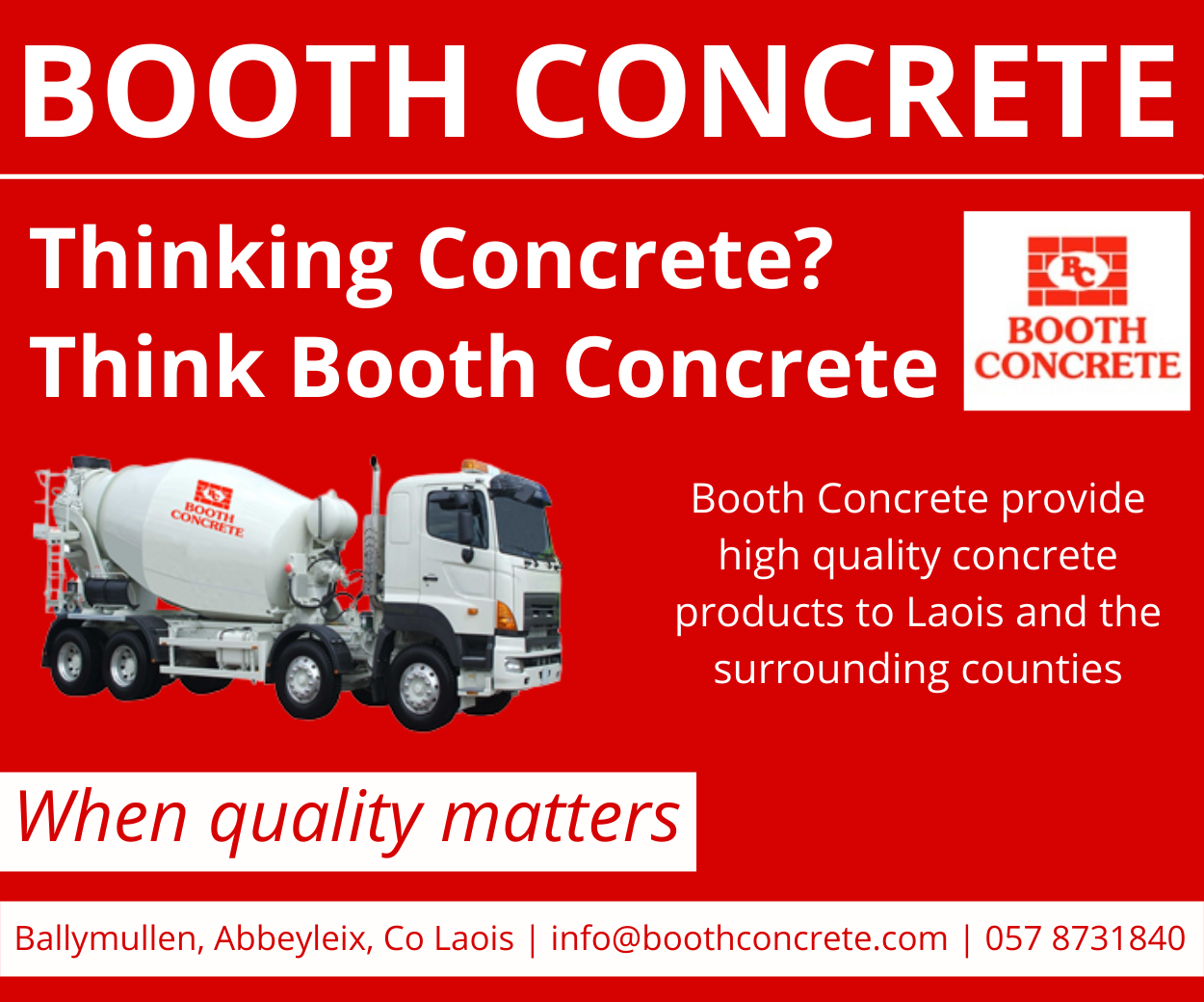 "At Harper's Lane turning is madness – it's very dangerous," she said. There are also issues at the junction near Dunnes Stores.
Roundabouts at these junctions are "long overdue," Cllr Noel Tuohy said. He said it was almost impossible to get out from the junctions from the Ridge Road and Ballyfin Road.
"We have been looking for this since I first came on the council. The Mountmellick Road has been neglected but it is one of the busiest roads with a lot of accidents," Cllr Catherine Fitzgerald said.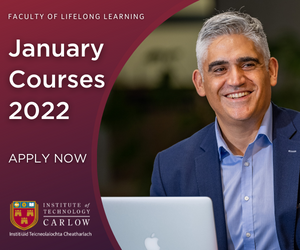 Dunnes Stores have applied for planning permission to upgrade their premises on the Mountmellick Road, and Cllr Fitzgerald said this could be the time to provide the roundabouts. "I have put in a submission to install a roundabout," she said.
The supermarket is looking for permission for an 800 square metre extension of its building, which would incorporate a new layout of the shop and car park.
A decision is due on the planning application at the end of this month.
SEE ALSO – Portlaoise rent hikes soar as 60 are left homeless this month