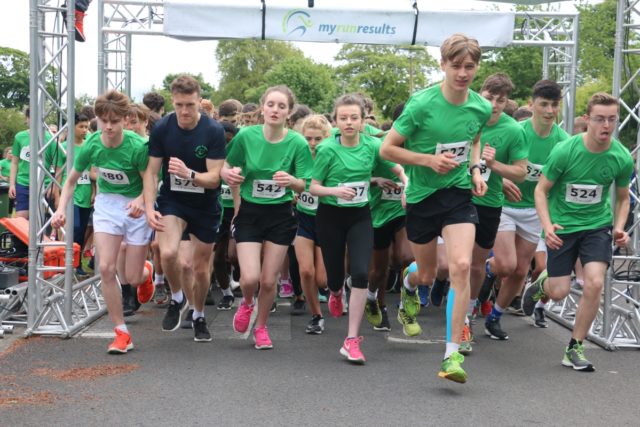 The long-term weather forecast for Friday was dreadful with thunder and lightning storms predicted.
However once more the sun shone down on what is believed to be the only school 5km road race in the country. The event, with the support of main sponsor and next door neighbours Oakdale Nursing Home, has now taken place six times .
Fifth Year Christopher Whittle completed a hat trick of victories despite teacher , David O'Mahony remaining in contact with him until near the finish.The winning time of 17 minutes 14 seconds  was a new event record.
There was great support from the local community with loud cheers for the participants along the half  of the route that passes through the town (after a flat, fast start along Bog Lane).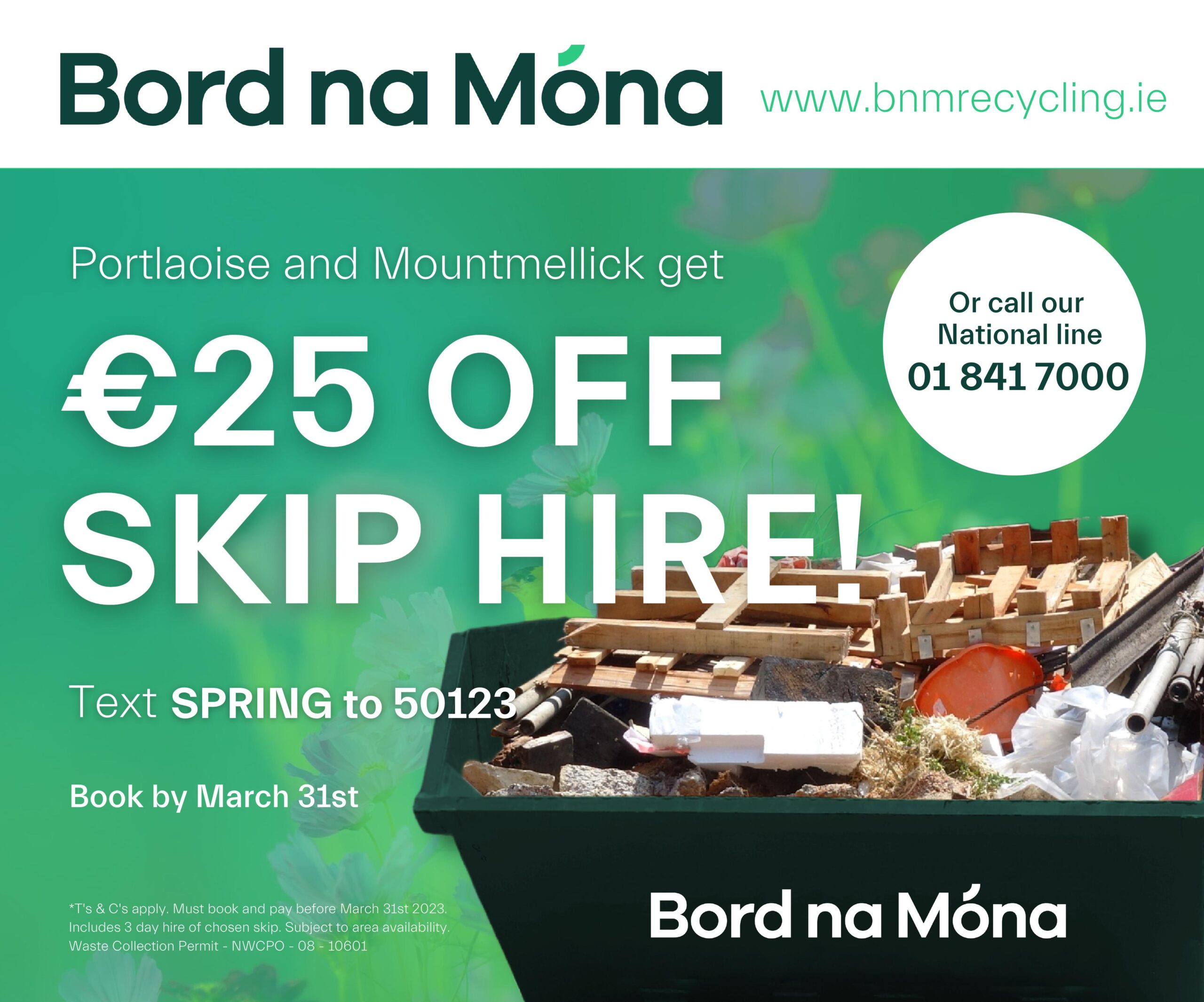 Once again Laois Athletic Club provided technical assistance along the route. Chip timing was by
myrunresults.com
.
First year Emmanuel Hasstrup not only collected the most sponsorship he also finished in eighth place overall. Astonishingly three other first year boys finished in the top ten – Eoin Worrell 4th, Victor Udeze 6th and Stephen Lennon 7th.
First lady home was athletics coach Fionnuala Cleary who has clearly great talent to choose from and her teams are making their mark at all age categories with 5k winner Christopher Whittle, Jana Joha and Emmanuel Illori all competing in Leinster Finals tomorrow.
Rebecca Fenlon was the first girl to finish in 21 minutes  and 32 seconds.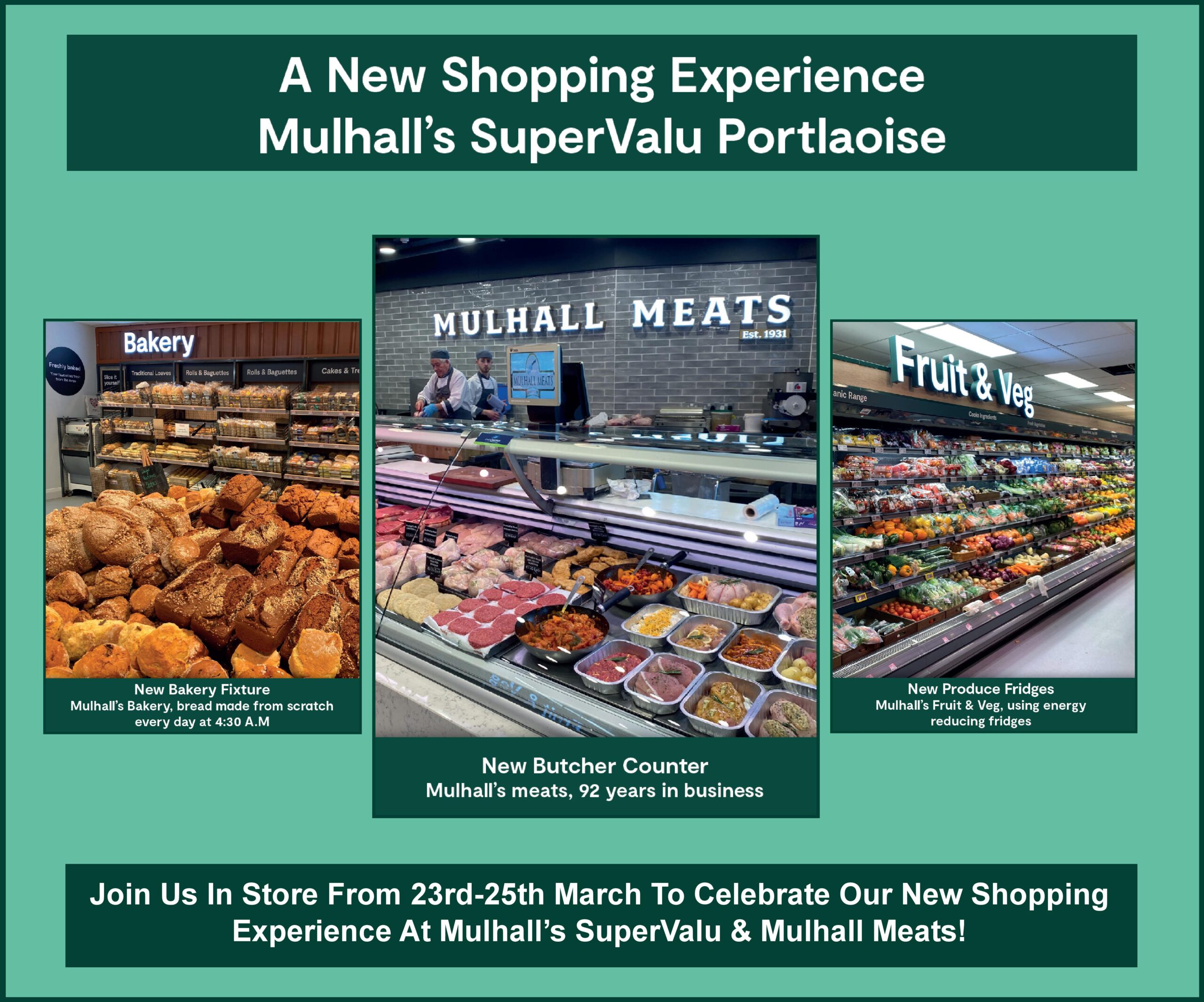 Organisers, Sinead Dempsey and Miriam Holland have outdone themselves!
Congratulations to all who took part and helped in the running of this unique school event.
Many thanks to Frank Smith for sending these photos our way and to school PRO John Heraty.
The full list of results is below.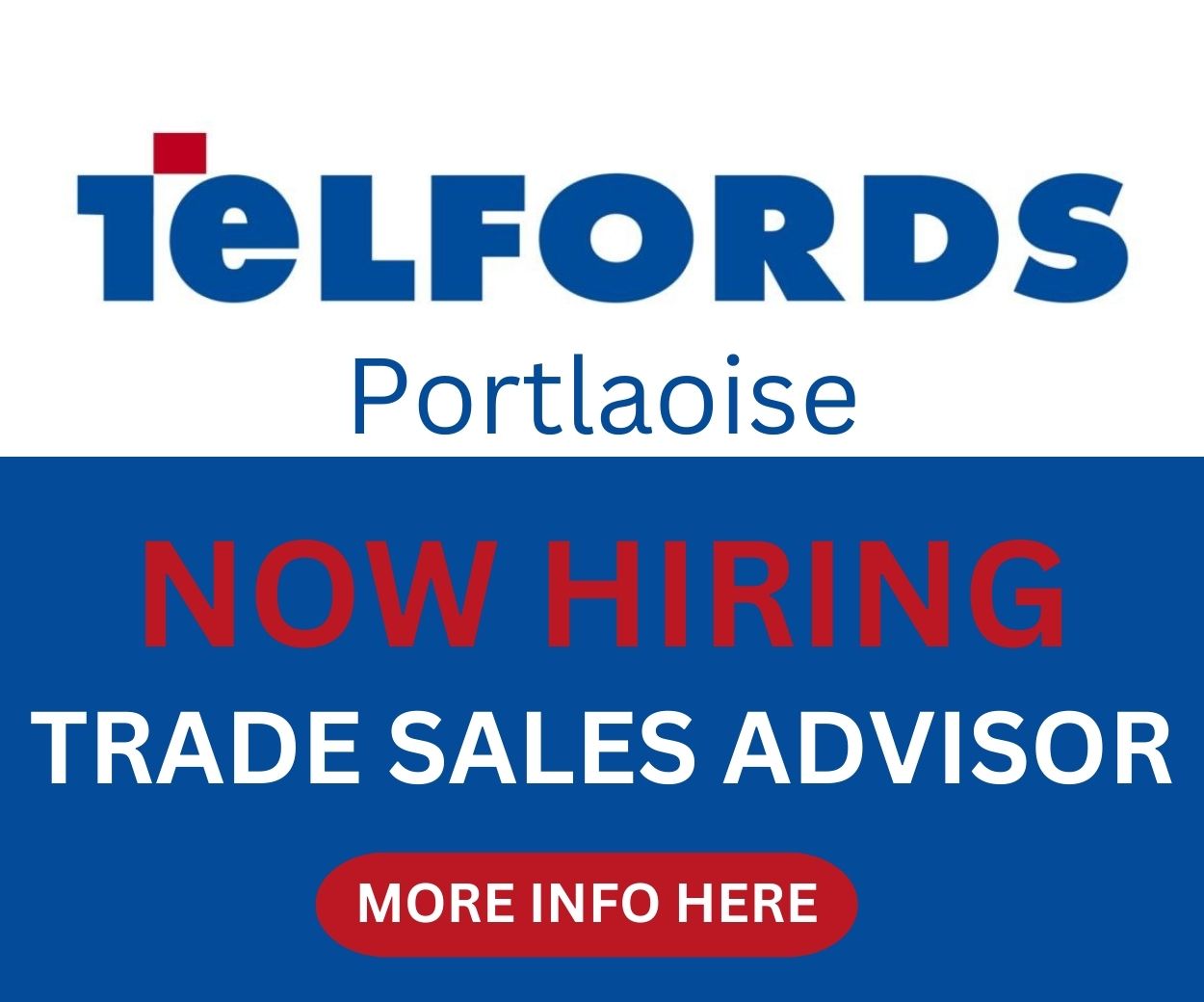 Junior Girls
3. Jasmine Kennerk
2. Della Maria Doherty
1. Rebecca Fenlon
Senior Girls
3. Tara Guinan
2. Ciara Murphy
1. Aisling Whooley
Junior Boys
3. Victor Udeze
2. Eoin Worral
1. Rioghan Murphy
Senior Boys
3. Aaron Coss
2.  Ben Slevin
1. Christopher Whittle
Teachers 
David O'Mahoney
Fionnuala Cleary