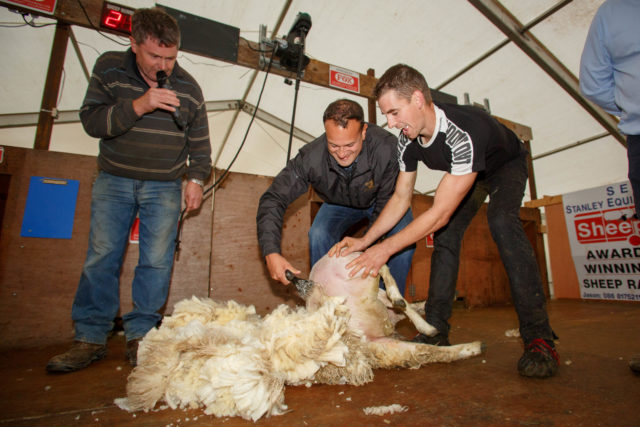 Come gather 'round people
Wherever you roam
And admit that the waters
Around you have grown
And accept it that soon
You'll be drenched to the bone
Is your time to you
Is worth savin'
Then you better start swimmin'
Or you'll sink like a stone
For the times they are a-changin
(Bob Dylan)
If you asked me on Thursday morning I would have said that Simon will take Leo in the long grass and shade it in the finish. By lunchtime I was still floating that proposition but more as a devil's advocate than with any great degree of conviction. After Bryan Dobson and the 6 o' clock news unfolded it would be a foolish man that would bet against Varadkar.
However, it was only after speaking to LaoisToday boss Steven Miller to get my riding instructions for this week's column that the outcome of the Fine Gael leadership contest seemed to become a foregone conclusion. Steven told me that the Leinster Express were reporting that Cllr Willie Aird was inclined to come out in favour of Leo. That put the tin hat on it for me.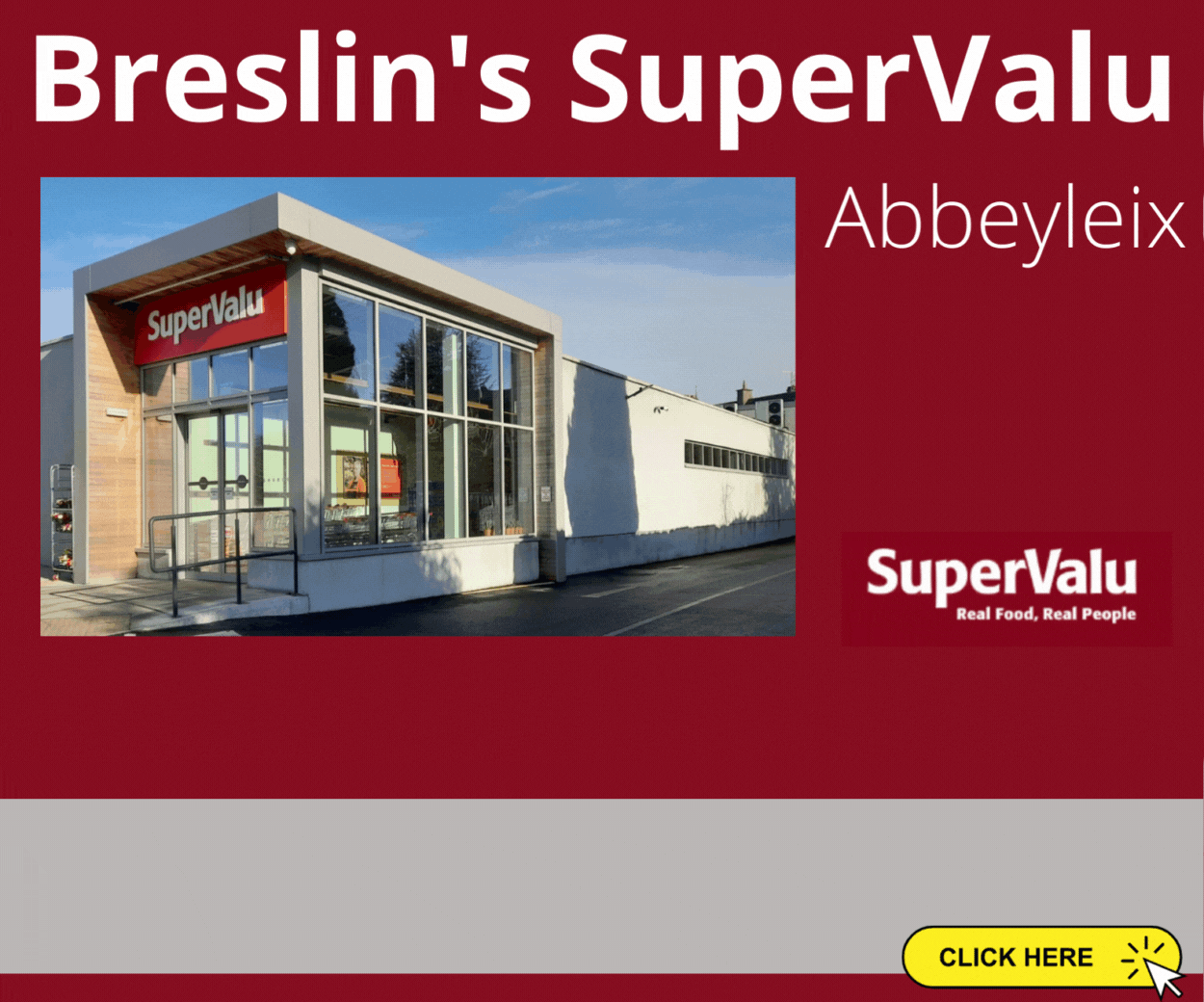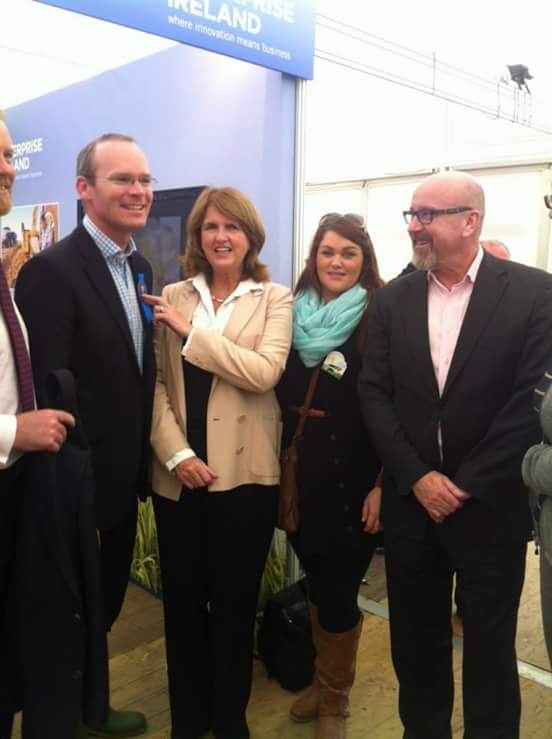 It's not that Willie has consistently topped the poll in Portlaoise for years now and taken up the mantle of Joe Dunne, his political foe but personal friend in that regard, and not even that he has been Fine Gael's biggest vote getter in the county. It's more that Willie is a farmer, an IFA man. Someone who could be fairly described as a caring conservative and not given over to figaries of liberal reform and daring. No, if Willie has come out in favour of Leo, then it's all over bar the shouting.
All this in a county where not one of the Laois FG councillors publicly campaigned for the Marriage Equality Referendum (not that any FF did either mind), although there was almost a stampede afterwards to claim credit for the result.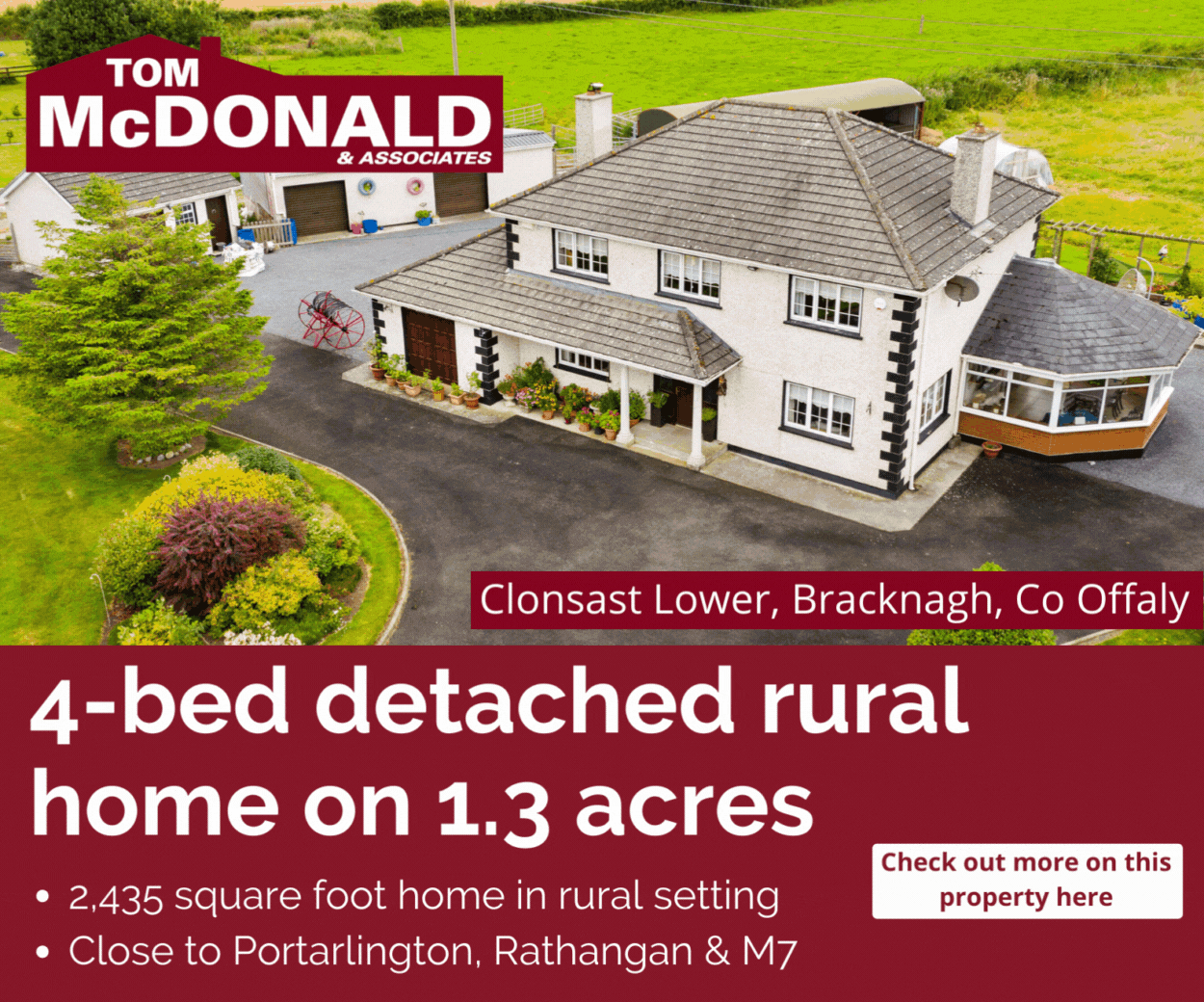 That said too, I have heard some coarse comments at the expense of Leo Varadkar that wouldn't bear repeating in an army barracks let alone on a family friendly forum such as LaoisToday.
Prior to Enda calling it a day I had it that Leo would carry Dublin and some of the younger TDs, look as if he was ahead on paper but ultimately be reeled back in by a regional membership and rural councillors who when faced with a choice between new blood and a blue blood would error on the side of caution and stick with tradition and the Coveneys.
As it stands it looks as if Fine Gael are about to prove me wrong. For while it's no surprise that he has attracted the Dublin set and the young turks, the 'Willie Aird Factor' within the ranks of the Fine Gael parliamentary party is quite astonishing.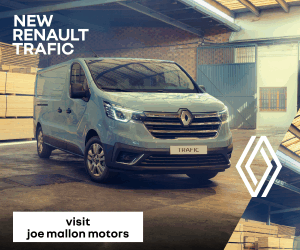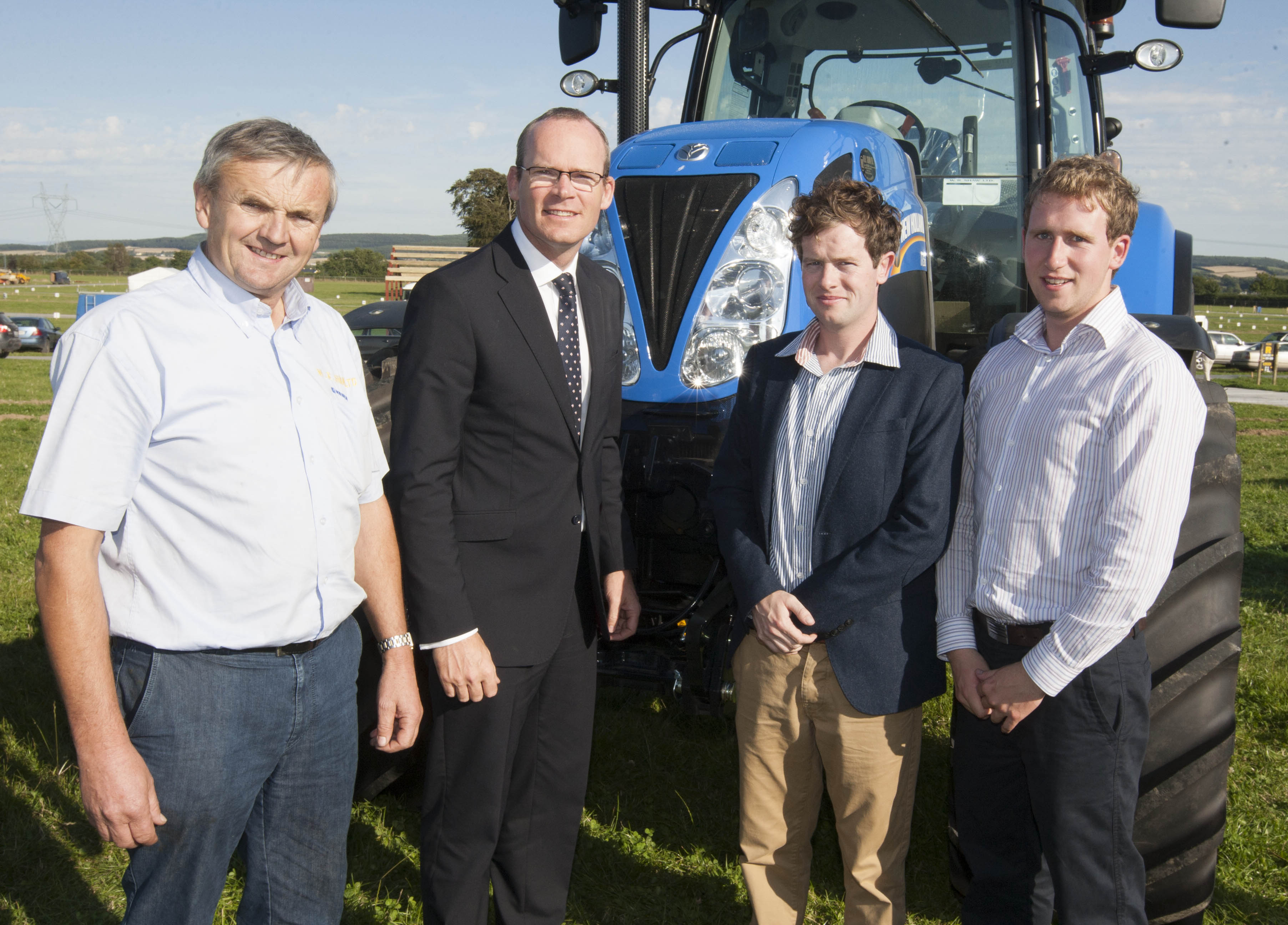 Lined up in staunch support of the Social Protection Minister are TDs and Senators from some of the most traditional and conservative parts of the country – at a glance he has captured the TDs in Carlow, Westmeath, Meath, Donegal, Kerry, Galway, and Cavan/Monaghan, as well as Senators from Enda's backyard in Mayo, Roscommon and Clare. Usually, TDs and Senators will not budge without consulting and at least having the nod and wink of approval from their own electoral base and constituency organisation.
That's massive momentum by any standards and with Oireachtas members weighted with 65% of the electoral college within the elaborate FG leadership voting system, that gives TDs and Senators a voting clout the equivalent of about 700 ordinary party members. If Varadkar can maintain his early momentum into the weekend his camp will sway the undecideds and it will all be done on dusted by Sunday evening, before the hustings even commence.
This sensational start by Leo is reflected in the bookies who have him as odds on favourite at 1/10 and Simon now gone out to 11/2.
But it won't be the first time that the punters and the pollsters got it wrong. Look at Brexit and Paddy Power even paid out on Hilary Clinton.
Could Varadkar prove more of a Macron than a Cameron or Clinton. Is the dashing, decisive, dynamic and determined Leo about to drag Fine Gael into the future or will they stick with keep-it-simple, steady as she goes, and don't rock the boat, farmers' friend Coveney.
For that is the choice before the Fine Gael electorate, not the public. This is a Fine Gael election. And while the elder lemons Enda Kenny and Michael Noonan have called it a day, they will still have their say and still hold some sway.
Not only is this a Fine Gael election and not a presidential contest which Leo would win hands down, but it is primarily an electorate of politicians. It's TDs, Senators and councillors who will decide who will lead Fine Gael and the country as our next Taoiseach.
While people will posture and pose around the importance of policies and vision, ultimately politics is a selfish business and there is only ever one thing preoccupying its practitioners – getting re-elected.
When it all boils down, the Fine Gael TDs, Senators and Councillors will look into their hearts, search their souls but it's their heads which will decide. Which of these boys will look well on a poster; which of these boys will best take on Barry Cowen, Gerry Adams, Paul Murphy and Shane Ross in Dail and TV debates; which of these boys will think on their feet and win in a tight corner; when it comes to the Grand National of a general election who will be the housewife's favourite; who can get me re-elected?
Varadkar clearly has the edge, the greater potential and capacity to attract new support and broaden the base and appeal of the Fine Gael party. Straight talking Leo is more my type, but Simon is not simple and I wouldn't write him off just yet.
Fine Gael is indeed fortunate to have two such good candidates of their calibre and with their credentials, charisma and credibility to contest a leadership race and to give their members a say in the matter.
As of now it's definitely Leo's to lose … but keep a close eye on Willie Aird.
SEE ALSO – When it comes to Laois we may forget about the IDA