Local fashion designer Heidi Higgins was one of the main speakers at at a Laois women in business event in Portlaoise this week as she told the audience her story – from her secondary school days up to now.
The Portlaoise woman was a guest speaker at the event in the Midlands Park Hotel which was organised by Bank of Ireland as part of their Enterprise Week.
Heidi told the attendance how she was always interested in design throughout her secondary school days in Ballyfin – but that it wasn't the done thing at the time.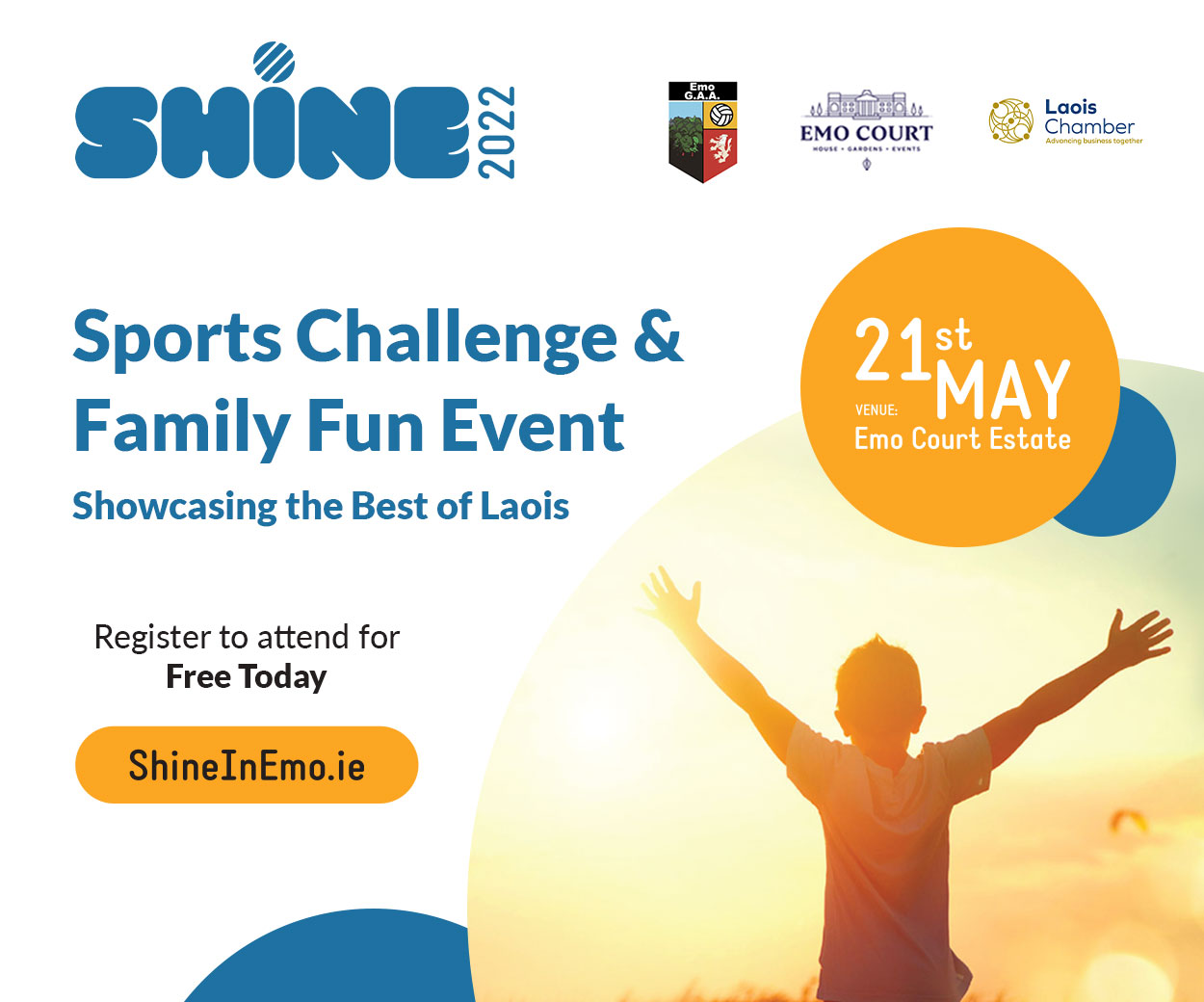 "I was always into art and design and being creative," she said. "It was what I loved. But in school, going to Design College wasn't the done thing.
"All my friends were going off to be solicitors, nurses or doctors – proper jobs back then. I took a year out and did a year in Abbeyleix (now the Further Education) working on my portfolio.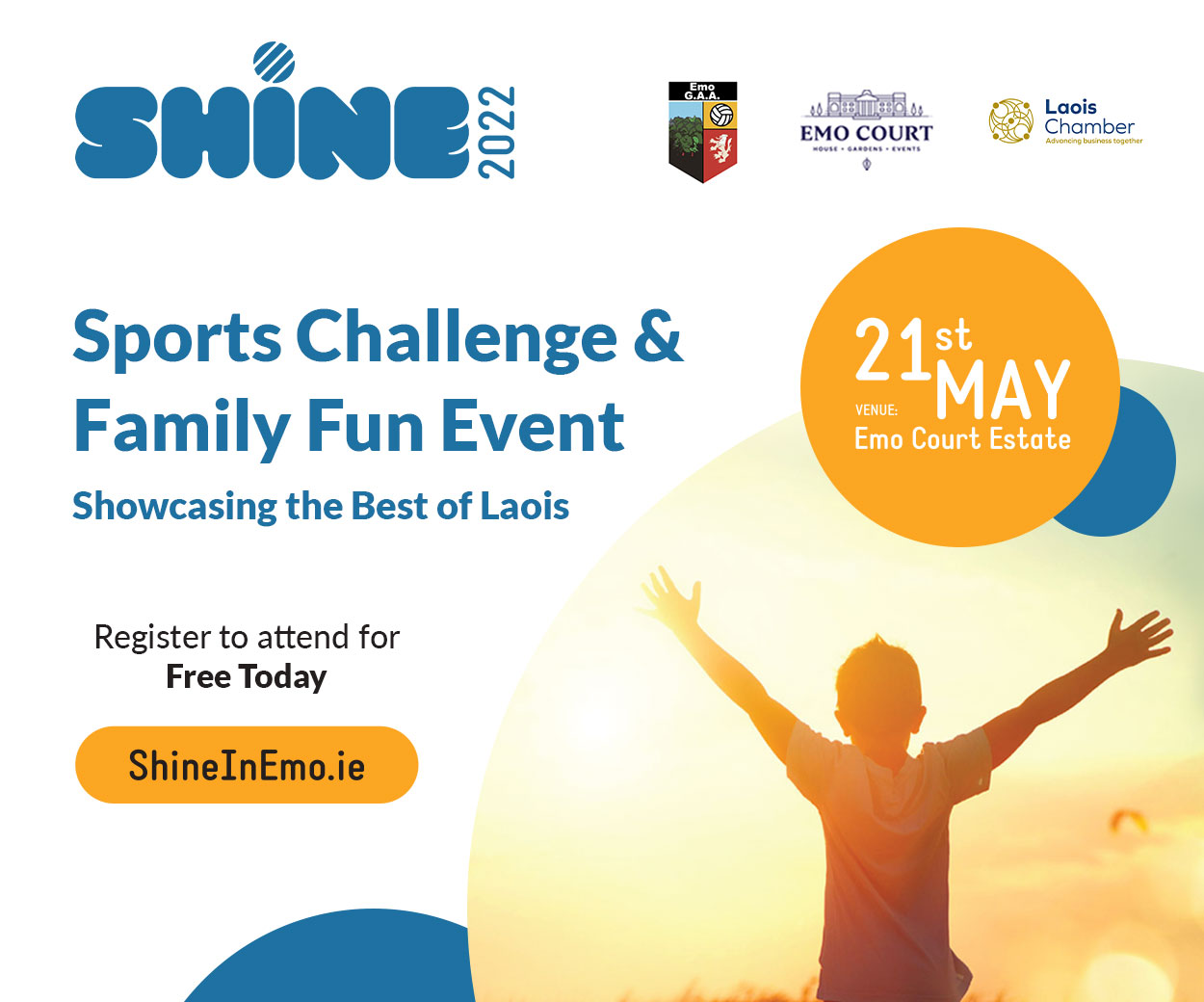 "All my friends were in college – and I needed to get to Dublin to join the party," she laughed.
She went on to spend four years in the National College of Art and Design and got work experience with Louise Kennedy in Dublin throughout her student days.
"Art College can be a bit airy fairy," she said. "So with Louise it was eye-opening. Business is a very different ball game. It's more focused."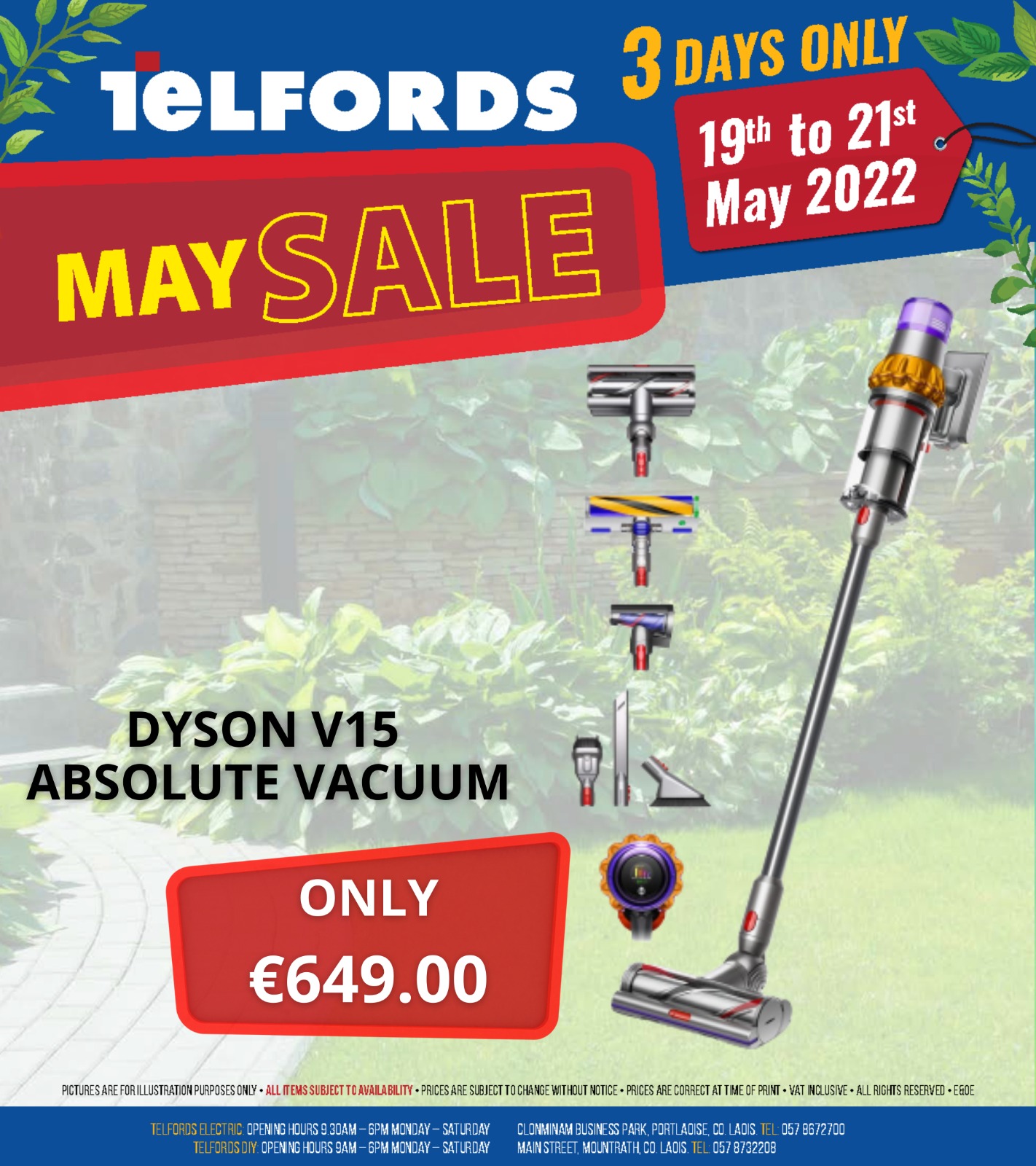 She joined Louise after college but in 2009 she opted to go out on her own. She was at a college showcase showing off some of her dresses one evening when a boutique owner asked if she could stock some of her designs.
"If it was something I was interested in doing, this was the chance," she said. "I gave up the job and spent a couple of months going to a Young Designers market every Saturday in Powerscourt."
The hard decision was to move back to Portlaoise. "To make a name for yourself you need more business but when you're young you think you have to be in Dublin."
She opened her shop, initially on Church Street in Portlaoise, which she says "was the best thing for her business".
"The shop took over," she adds. "I was meeting customers, selling, getting feedback. I was selling to boutiques and I literally had a list and I was going around to shops. At that stage you have no reference. You're saying, 'can I come in and show you what I have, this is what I do – give me a chance'."
In the first year she got into ten stores around the country and it took off well. Another big moment was an event called 'Create' in Brown Thomas, a ten-day pop-event in their store on Grafton Street in Dublin.
"In the first year it was on the top level beside the Christmas trees – now it's a huge event and takes over the whole store. But they asked me to stay on after the ten days. I said no, that I'd come back next year and do it properly."
Brown Thomas agreed to that and Heidi says she was proud taking the photo of her collection in the renowned store when she returned.
Collaborations with Ballyfin House and Innocent Smoothies followed and she moved to a new shop on Grattan Street in Portlaoise three years ago.
"The shop is downstairs, the studio is upstairs," she added. "The shop is really important. I love seeing people trying on things. You can never please everyone but I love to hear when we're on the right track."
Heidi also added that it was important for people in business to enter competitions. "Even if you only get nominated it's important to open yourself up to a higher standard. In Brown Thomas I was sitting beside all the international designers. I need to be at their standard in terms of labels etc. If you're not you stick out like a sore thumb."
Winning the best-dressed at Punchestown not long after opening her shop was a big thing as well, she said. "It opened us up to the racing scene and we've been thrown into different ways of doing things. We're working with the best-dressed and the people in the horse-racing world – and that has been a big experience."
While Heidi described a trade show in New York as "a whole other level" she admitted that being based in Portlaoise had many benefits and that Dublin isn't "the be all and end all in fashion". Working closely with Ballyfin House and linking up with the Store Yard and Mountmellick Embroidery has been a huge benefit.
Adding that networking was so important in business, she also highlighted the necessity for her to continue designing. "If you stay in the commercial side for too long you lose your creative juices."
Heidi's new online collections of six styles under €300 will be launching in the next couple of weeks and finishing off her presentation she told the gathering that she "loves the variety and challenges" of her business.
"I love interacting with the customers. I love hearing feedback. I'd get bored if I was in the studio all the time – it's really important people can put a face to the name.
"Persistence pays off," she concluded. "If you stay tough things will work out."
SEE ALSO – Check out the pictures as Laois business women attend networking event