No stone is being left unturned as Abbeyleix bids for Entente Florale success – and last week LaoisToday got to see first hand just how fine-tuned the planning is.
Visiting Abbeyleix last week, the flurry of activity was evident. Three workers were endeavouring to get the fountain near the library working for the first time in years, with machinery from Campions delivered to bolster their efforts.
Meanwhile the diligent committee was having another meeting and checking over their lists.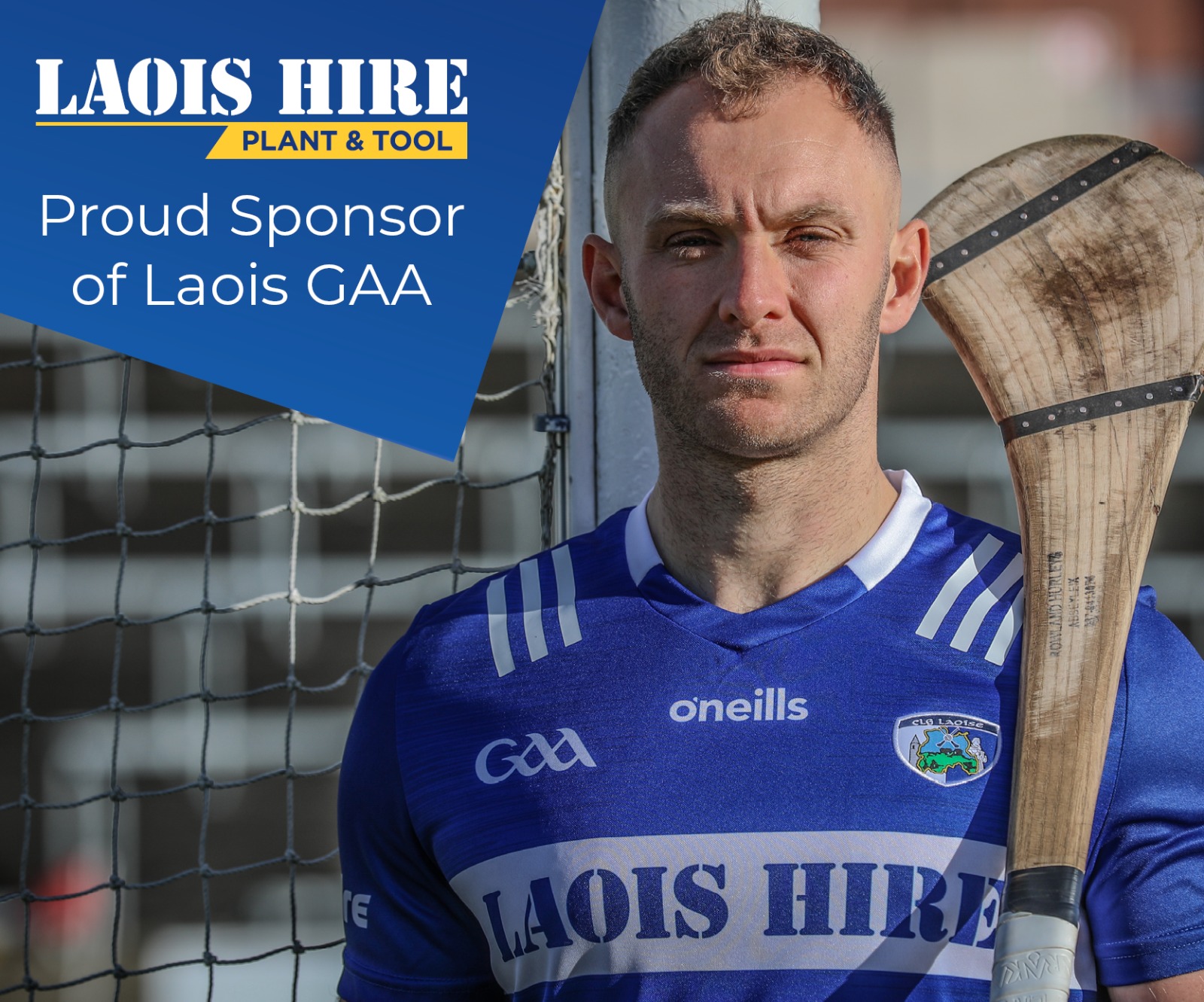 Spreadsheets were co-ordinated and the list of actions was checked over. The 46 actions identified by the local organising committee have pretty much been achieved with the final ones in train.
Almost 1,000 trees have been planted around the town – 500 whitethorn ones on the Portlaoise Road, a further 200 at Scoil Mhuire NS and 165 birch at Fr Breen Park.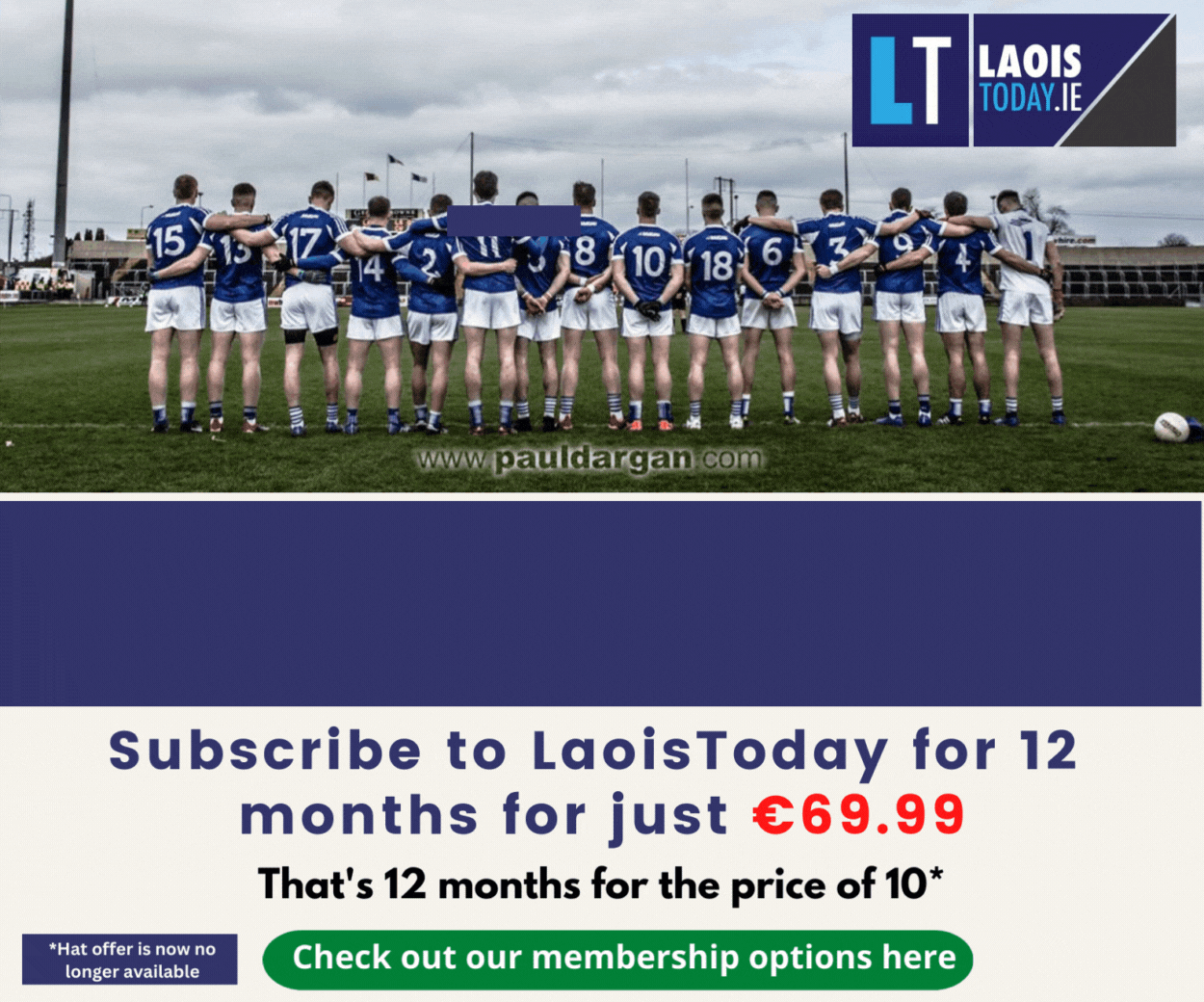 Edible hanging baskets have been put in place with edible hedging planted in the town.
"This is not just for Abbeyleix. This is for the whole county. We are doing this to put Laois on the map," said Robbie Quinn.
"Abbeyleix was invited to take part in the competition by the Department of the Environment, due to its success in the national Tidy Towns competition," director of services Michael Rainey said.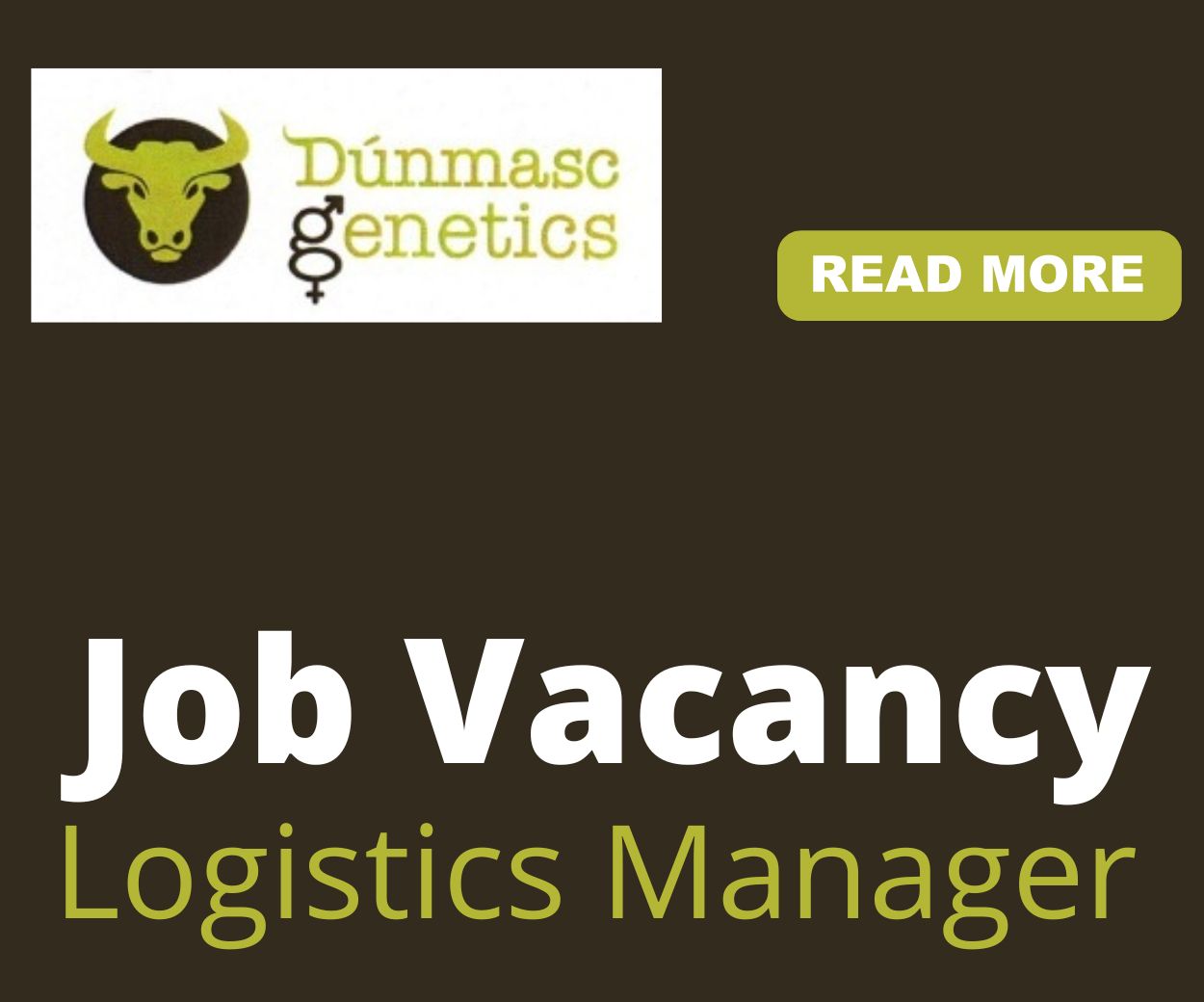 Local Tidy Towns secretary Mary White said they have been very lucky to be able to count on so much goodwill, locally and beyond. Such is the renown of the reclaimed Abbeyleix Bog that people are travelling from Mayo to help with volunteer work there, including a new extended boardwalk.
"We hope to do you all proud. Certainly it won't be for the lack of effort," Ms White said.
The attention to detail that is being employed by the Entente Florale committee members is staggering. For example they have to ensure that no weddings take place until after 1pm in the church that is down on the itinerary for a visit by judges.
On the day, local school children will give a 15 minute presentation on their Green Schools involvement.
Lunch will have fresh produce from the community garden and with local meat produce also to be supplied. G's Jams will also be supplied as will local Laois honey.
At the banquet later that night the talents of Spink Comhaltas will be on display while local world champion dancer Shauna Tierney will also be there to dance.
Mary White said she wished to acknowledge the work done by the local community group, who have come in on their days off to ensure the work is done, particularly the major undertaking of painting 150 concrete bollards.
"Every one of those had to be sanded down with a wire brush," Cllr John Joe Fennelly said.
"We couldn't have done it without the support of Laois County Council… there really has been great cooperation from everyone," Ms White added.
Judging
Judging for the competition takes place on July 7, for the European competition.
Certainly nothing has been left to chance with umbrellas on stand-by in case it rains while judges visit the bog. Dietary requirements are to be double checked and parking of vintage cars planned in strategic locations.
Funding of €7,500 has been provided from the National Tidy Towns Association, which will be supplemented by additional funding from Laois County Council and local donations towards the participation by Abbeyleix.
The other participating countries are Austria, Belgium, Czech Republic, Germany, Hungary, Italy, Netherlands, Slovenia.
In the meantime there is the small matter of a visit of President Michael D Higgins on Thursday. It's fair to say that the heritage town will be looking its best.
SEE ALSO – In pictures: Laois women in business networking event