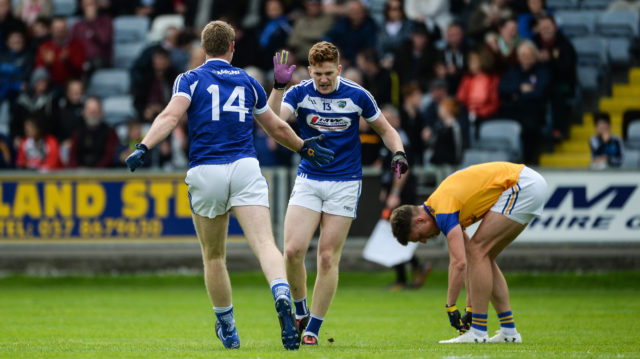 A refreshing first round victory, for a change, was more than welcome and coming just a few weeks after relegation to the bottom tier the manner of the 4-15 to 0-16 was pleasing and unexpected to say the least.
Full credit to Peter Creedon and Co for turning things around and delivering such a display after a disappointing league and particularly such a moral denting defeat against Offaly. Then again this was probably the first time this year that he had a full hand to pick from with most his squad back in contention from injury.
Even at that he kept the players and supporters wondering as while a team was announced on Friday night rumours swept the county that that team would bear little resemblance to the side that would take the field and that proved to be right.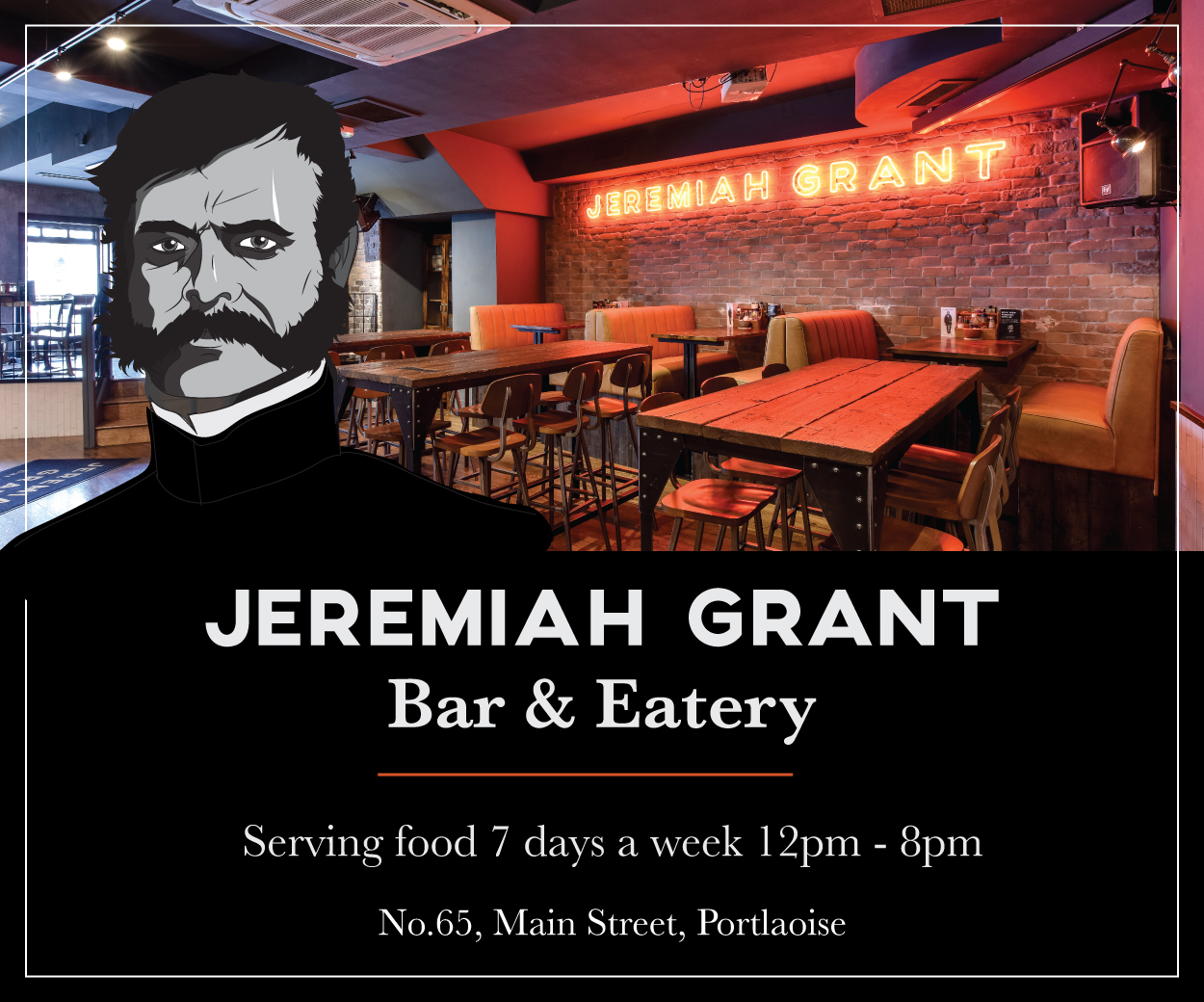 The Arles-Kilcruise pair of Kevin Meaney and Davy Conway were named to start on Friday but left out on Sunday which meant that the side had a debutant in Eoin Buggie and that Paul Kingston would start alongside his big brother. There was also a raft of positional changes.
Why all the subterfuge or who really was being kept in the dark? Anyway, the team that took to the field certainly delivered. Eoin Buggie made a most impressive debut, never put a foot wrong and capped it all with a fine point. Paul Kingston repaid the faith put in him with his best performance in a Laois jersey capped with two cracking goals.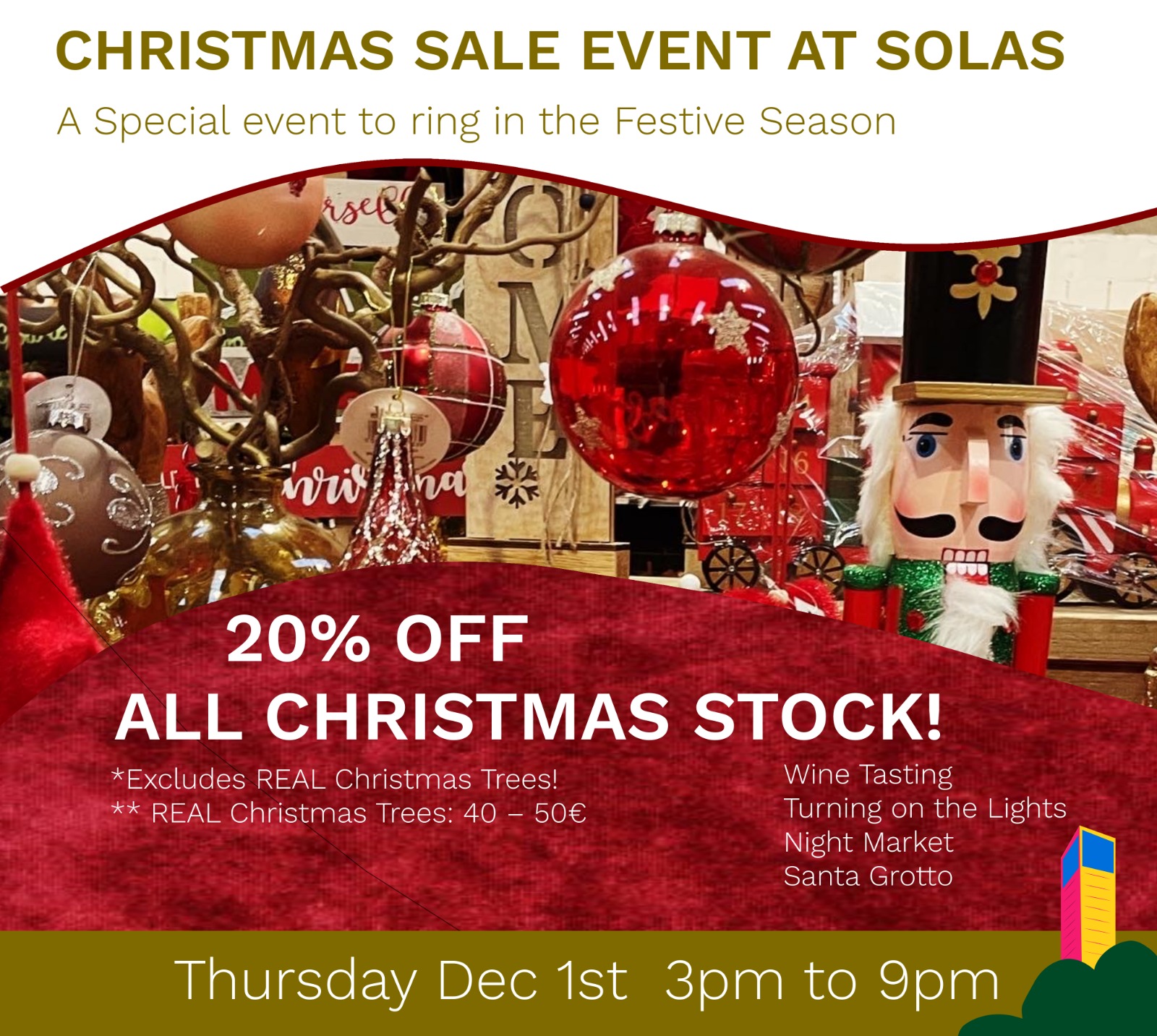 There was so much to admire from this overall team display without getting carried away, with a much bigger challenge looming.
Graham Brody marshalled a fine defensive display with Damien O'Connor most unlucky to be paired with an on-fire Longford corner forward Robbie Smyth. Smyth would get his place on any of the top county teams oozing skill and pace but the management didn't hang around and quickly introduced James Kelly who proceeded to have a fine game and stake a claim to start against Kildare.
Denis Booth had a fine game at full back with Darren Strong and Padraig McMahon back to their very best form, defending and attacking at every opportunity.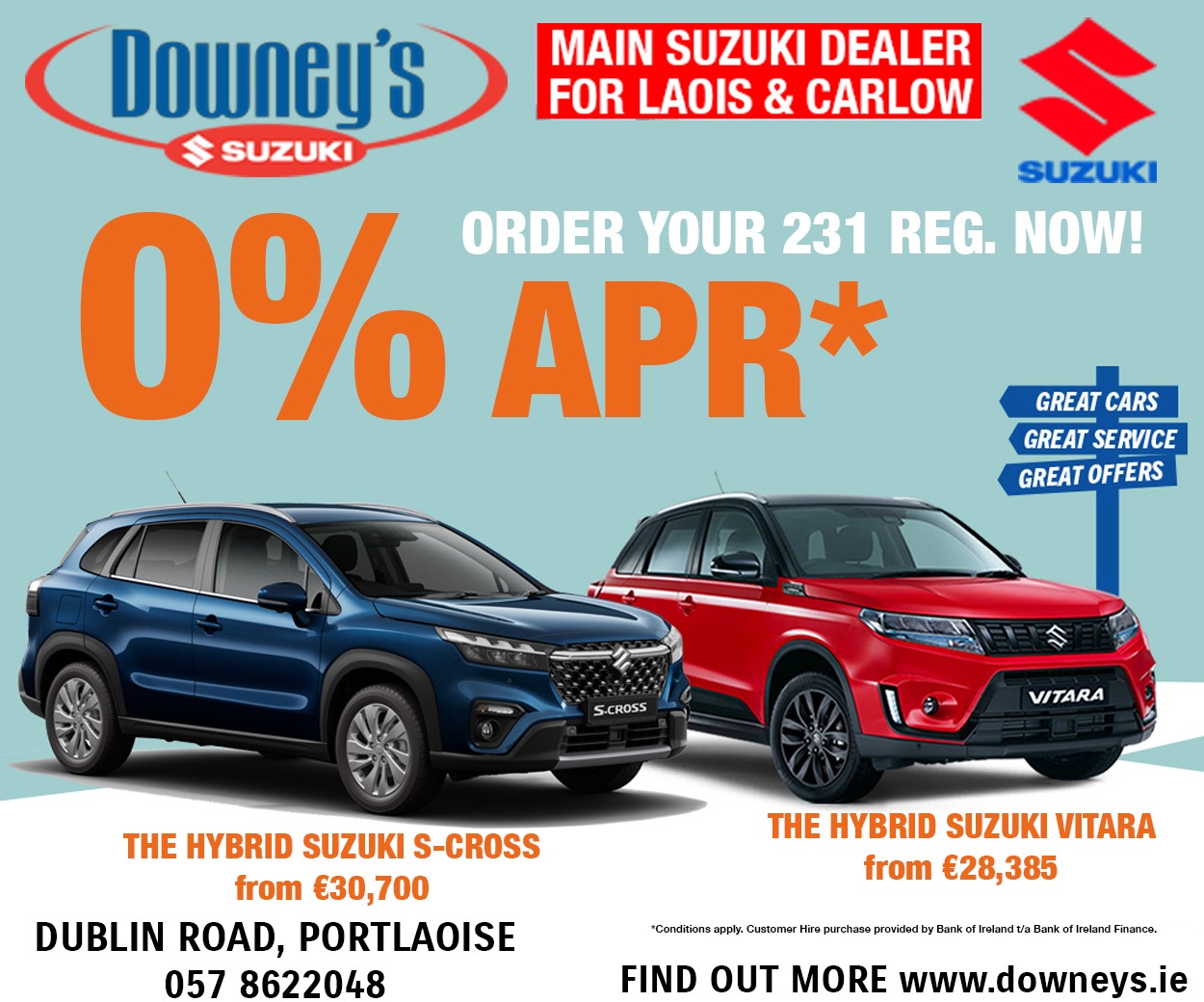 Stephen Attride was inspirational as he led by example and it was so disappointing to see him pick up another ankle injury. If he is ruled out of the Kildare game he will be a huge loss to the side as well as a huge personal blow to the captain.
Brendan Quigley and Colm Begley controlled the middle of the park except for a purple patch that Longford had in the second quarter of the game.
With Laois coasting and leading by six points 0-9 to 0-3 the visitors found their feet and hit four points on the trot to close the gap to only two points.
Then when Longford were denied what looked a certain point and it was still waved wide after consultation between the referee, linesman and umpires Laois against the run of play launched a counter attack and Paul Kingston struck for a goal followed seconds later by brother Donie and suddenly Laois were nine points clear at the break.
It was sensational stuff but it only got better as within minutes of the restart the gap was 15 as the unselfish Darren Strong set up Alan Farrell and Donie laid another one on for Paul. When if ever did a team score four goals in succession in championship football? It was game over.
The pressure was off Laois now and although Longford would hit nine points from that to the end they never threatened to get the goals they needed and Creedon's charges even with the maximum substitutions were always comfortable.
John O'Loughlin had a superb game in the centre of the attack. Alan Farrell and Niall Donoher worked their socks off all over the park while Evan O'Carroll was back to his best after a frustrating in jury hit league campaign.
Donie Kingston is undoubtably one of the top forwards in the country and Paul got a huge confidence boost from his display.
The next challenge is going to be a huge one. While Laois were plummeting to Division 4 Kildare were going in the opposite direction winning promotion to the top tier. That will count for nothing however when the teams meet on Sunday week in Tullamore.
The Lilywhites will bring their usual arrogance to the game but yesterday's victory will be a huge boost to the Laois players and they should be in fine fettle for whatever Kildare bring.
Ross Munnelly
It was great to see Ross Munnelly get a run Sunday and continue his incredible record of not having missed a championship game for Laois in 14 years.
It is some record and once again he was the last player to leave the field as he chatted and had selfies taken with supporters after the game. Then he did an interview with the press before going back out on the park for a serious sprinting session with the unused subs. Some man!
Minors disappoint
Laois minor footballers ended their campaign in Newbridge where despite a great start and leading 2-3 to 0-2 after 15 minutes they went 40 minutes without scoring and only added three points in the remainder of the game.
That was hugely disappointing as while Kildare were the defending Leinster champions they only retained one member of that winning side this year.
SEE ALSO – Ross Munnelly on why he has never considered retirement