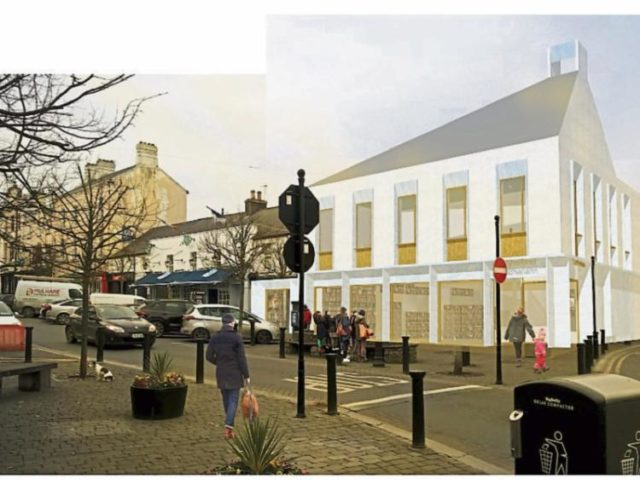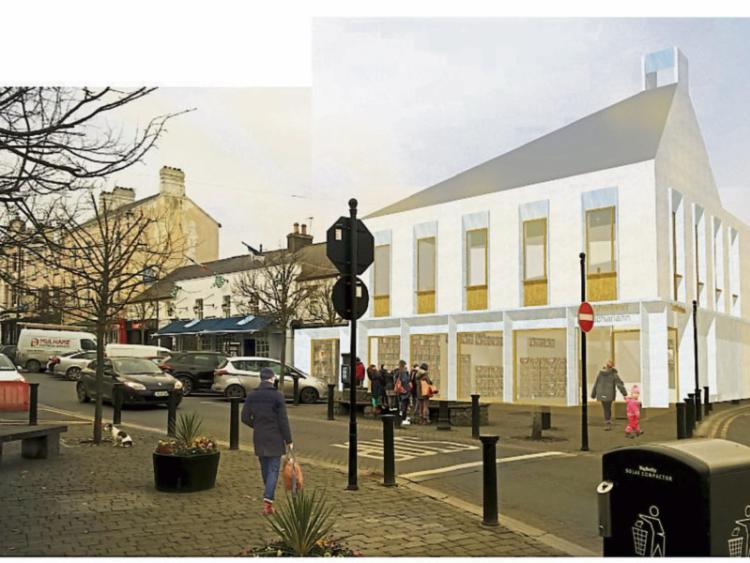 The planned new Portlaoise Library could be in jeopardy as estimates for the build have now increased to over €5 million.
Concerns were voiced at today's meeting about the soaring costs while at the same time the council is struggling with an ever escalating housing crisis.
Laois County Council has been allocated a grant of €1.65 million for the library project.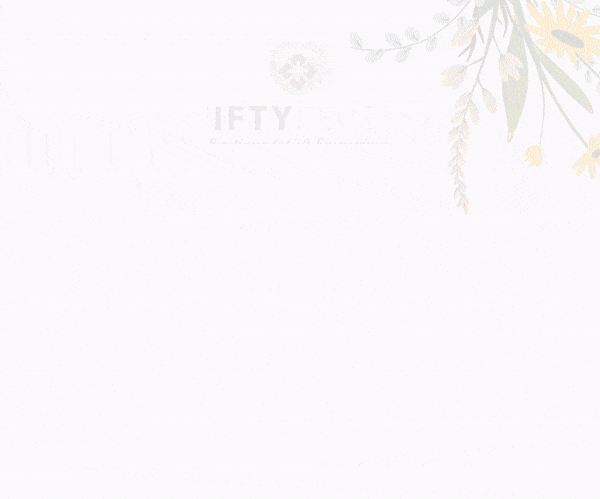 Council CEO John Mulholland said if additional department funding is not forthcoming, "it is going to be very difficult for this council to come up with the balance of funds".
Cllr James Kelly asked if it was now the case that the cost has jumped from €3.2 million to over €5 million. "Is that the actual cost of completion?" he said.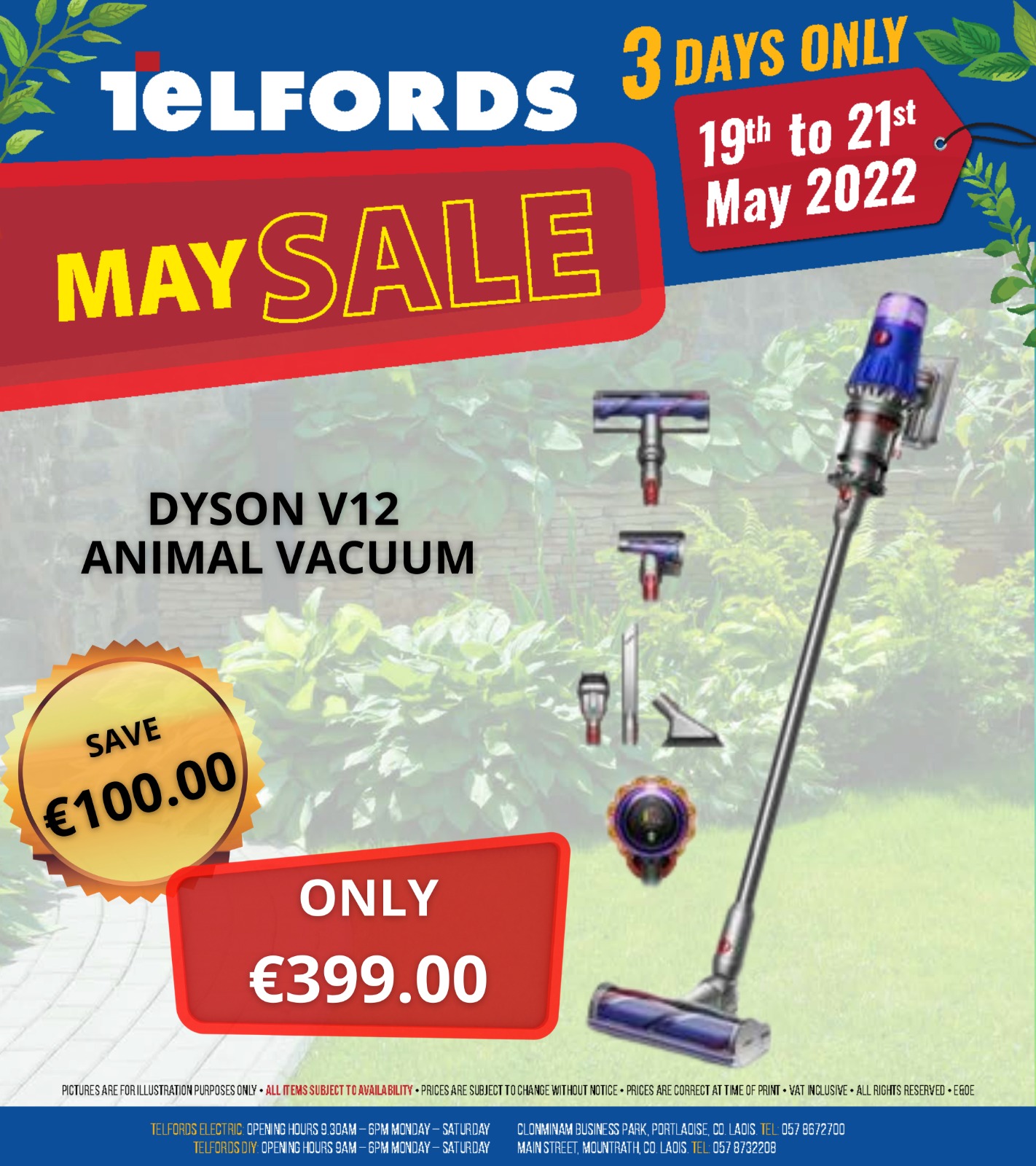 Director over services Donal Brennan said the €5 million figure includes the cost of the initial purchase of the land, and the subsequent provision of computer facilities, books etc once the library is built.
He said they would constantly be making the case for greater funding required for the project.
"We will need more money in the future," he said.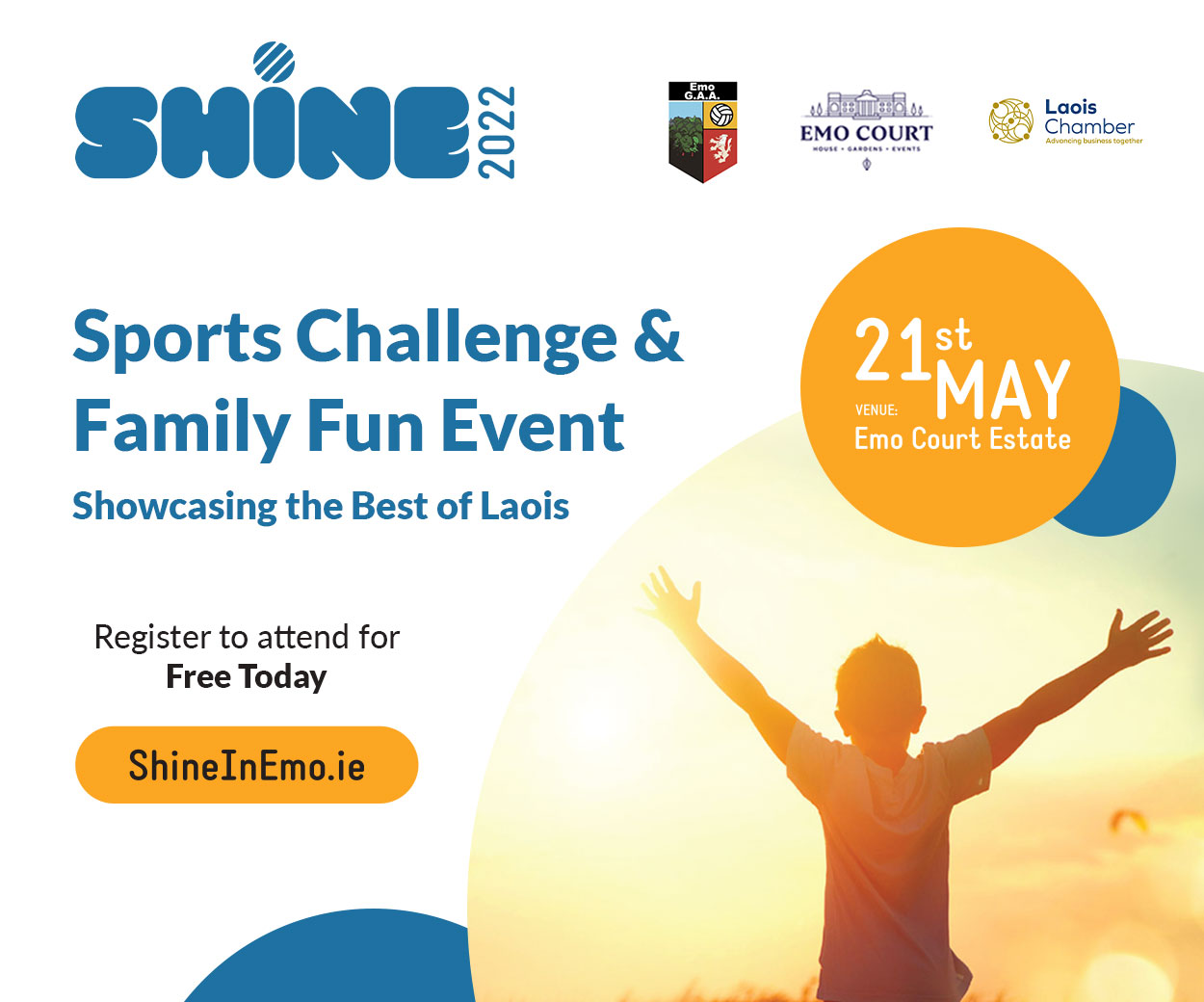 "The purchase of the land wouldn't have been a huge part of that," Cllr Willie Aird said.
"Any project costing the council €5 million, we would need a special meeting on it," Cllr Aird said.
"If we spend €5 million on it then that will haemorrhage into a lot of things," he said.
There has been a lot of discussion around the increased costs said Cllr Mary Sweeney, who works in the library in Portlaoise. She also believed a special meeting was required on the issue.
Mr Mulholland said there were legacy costs involved. He said the cost per square meters would indicate the higher price.
He said further details can be provided at the July meeting of the council.
He said initial prices were given during a more depressed economic time when prices would have been lower.
Archaeological work at the moment will also give an indication if there are further cost implications at the site.
He said the industry standard is around €3,000 per square metre, which would bring an estimated cost for the build to €4.5 million.
Several councillors voiced concerns about the costs and on how it would impinge on funds for essential services, including housing provision, in the council.