Brought to you in association with DS Sports
When Tomás Ó Flatharta told the media in 2015 that Pádraig McMahon had stepped away from the Laois panel because 'cows won't wait until the training session is over and then say, 'you can come home and I'll have the calf' – many of us assumed that the Ballyroan-Abbey clubman's days of playing for Laois were over.
McMahon had started in the first two league games of that year and played in all of the championship games the previous year.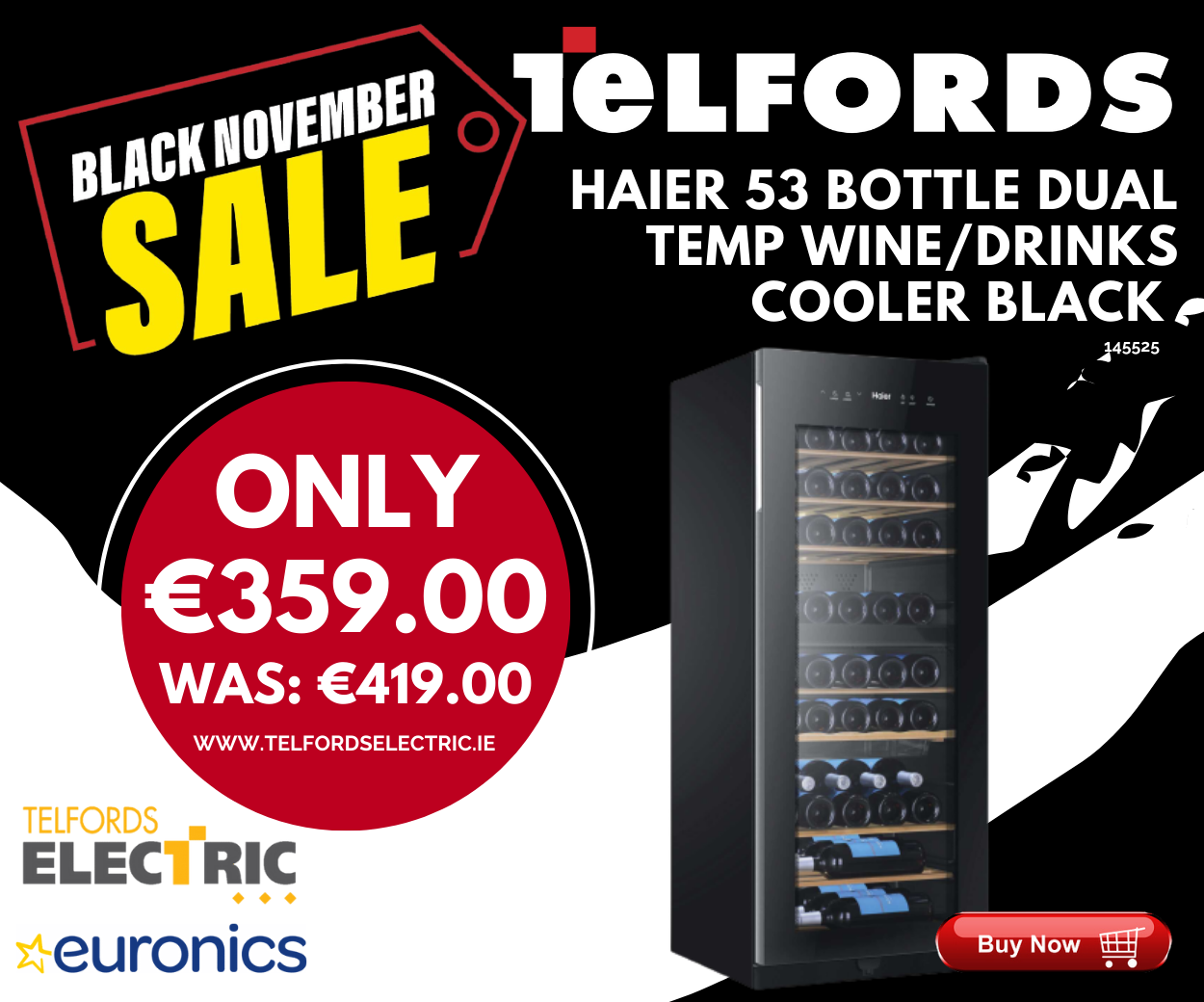 But he took the decision to step away and later released a statement outlining the reasons why and stating his anger at how his choice had been ridiculed by some sections of the media.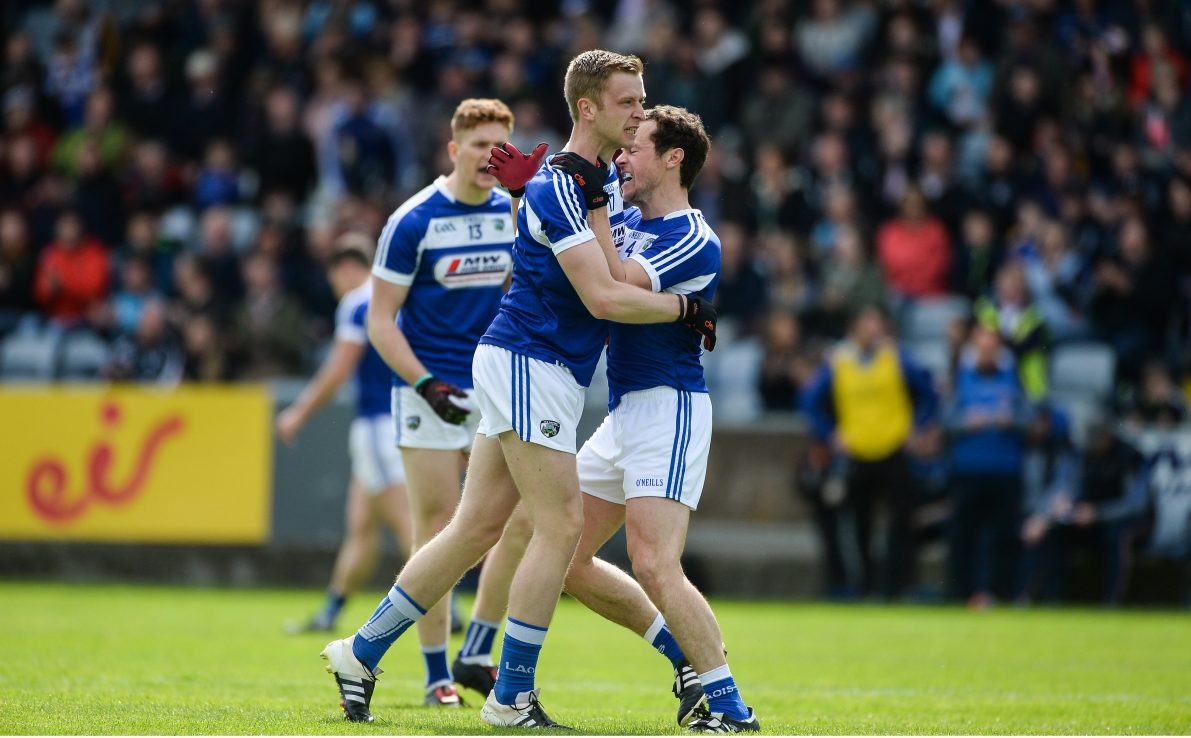 He said: "I was very disappointed to see some articles that somewhat ridiculed my decision to leave the Laois panel at this time.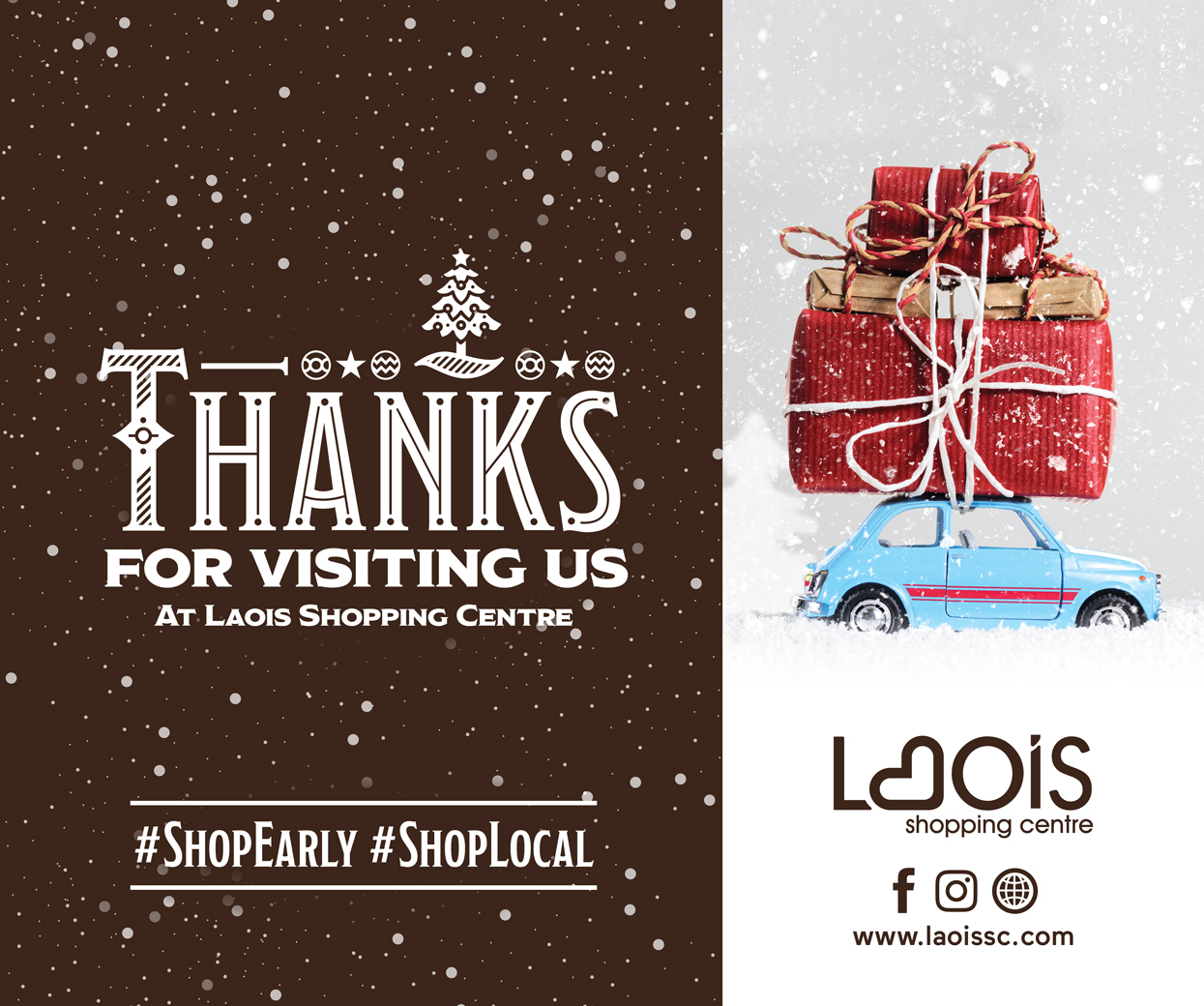 "I have loved every second of my last 10 years playing for Laois and made my best effort to commit this year.
"But with my full-time work commitments as a secondary school teacher, the birth of my daughter Penelope, finalising the build of my new home and maintaining a farm I felt I could not continue to give the required level of commitment that Tomas and the team deserve at the moment.
"Personally I didn't wish to make any statement or comment on why I was leaving, but I felt aggrieved at the fact that some articles published poked fun at my decision and made light of what is a very tough call for any player to make in his career.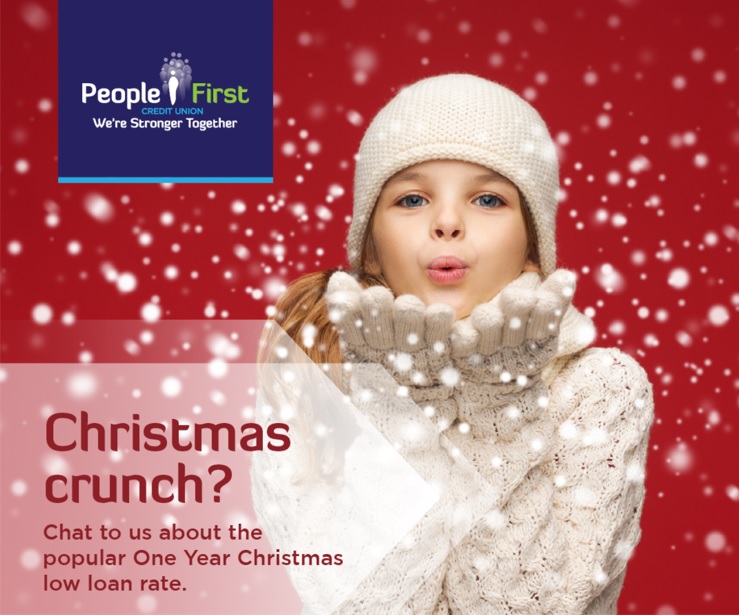 "I don't want to make a big deal of it but I wanted to clarify my position as I would hate to think family, friends and importantly Laois supporters would think that mine was an easy decision or one that was made overnight."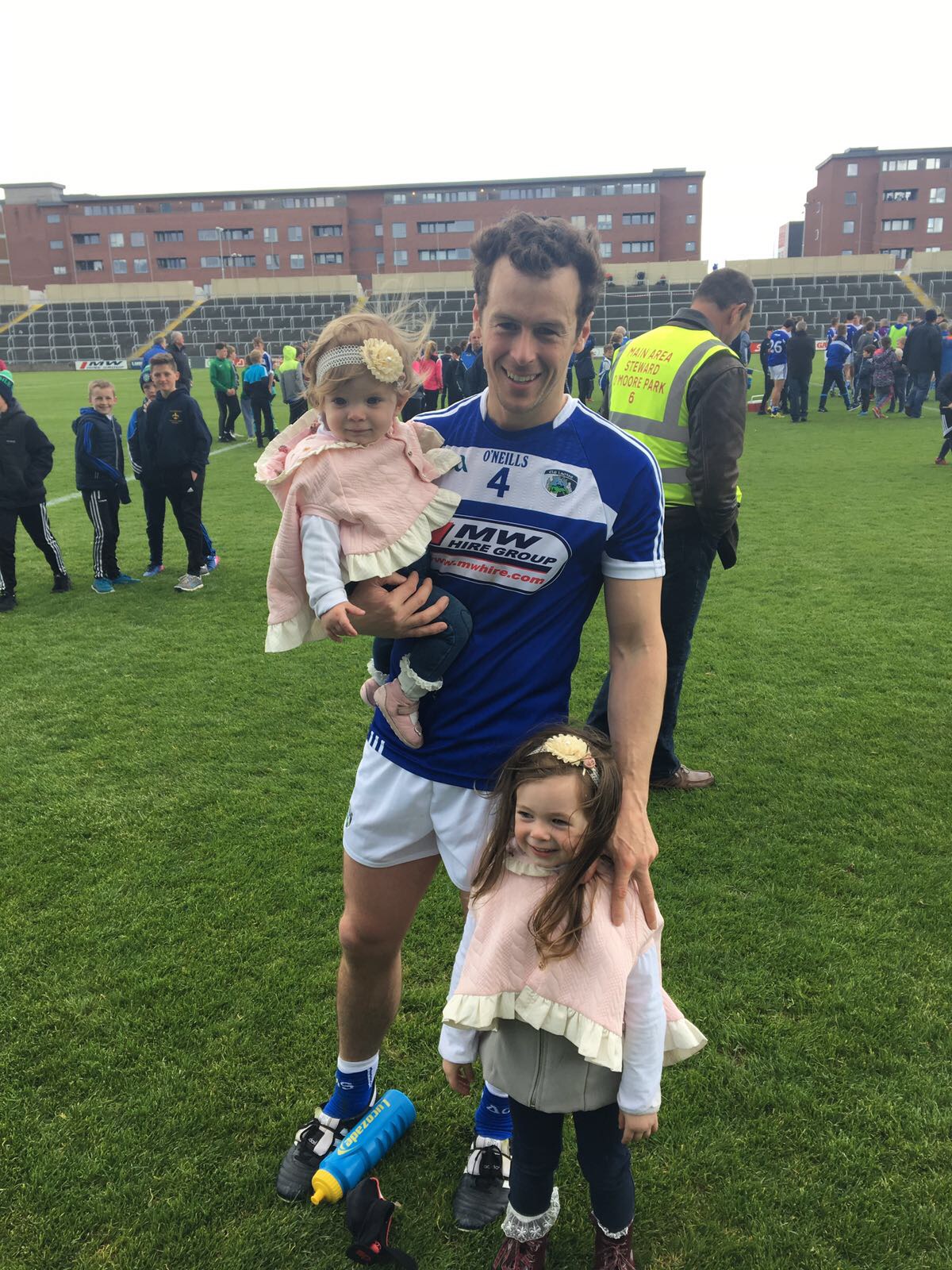 McMahon didn't play again for Laois that year nor was he part of Mick Lillis' squad in 2016 so most assumed that a career which began in 2004, was over.
However, rumours began circulating that McMahon was poised to make a return to the panel.
The defender linked up with the squad just before the start of the league and after coming on as a second half substitute against Armagh in round 2 of the league, he's been an ever present since.
He shook off a calf injury to take his place in the team to face on Longford in round 1 of the Leinster championship and provided a brilliant assist for Paul Kingston who scored the first goal in a 4-15 to 0-16 win.
So 13 years after he made his debut, the Ballyroan-Abbey man will almost certainly be part of the team to take on Kildare in Tullamore on Sunday.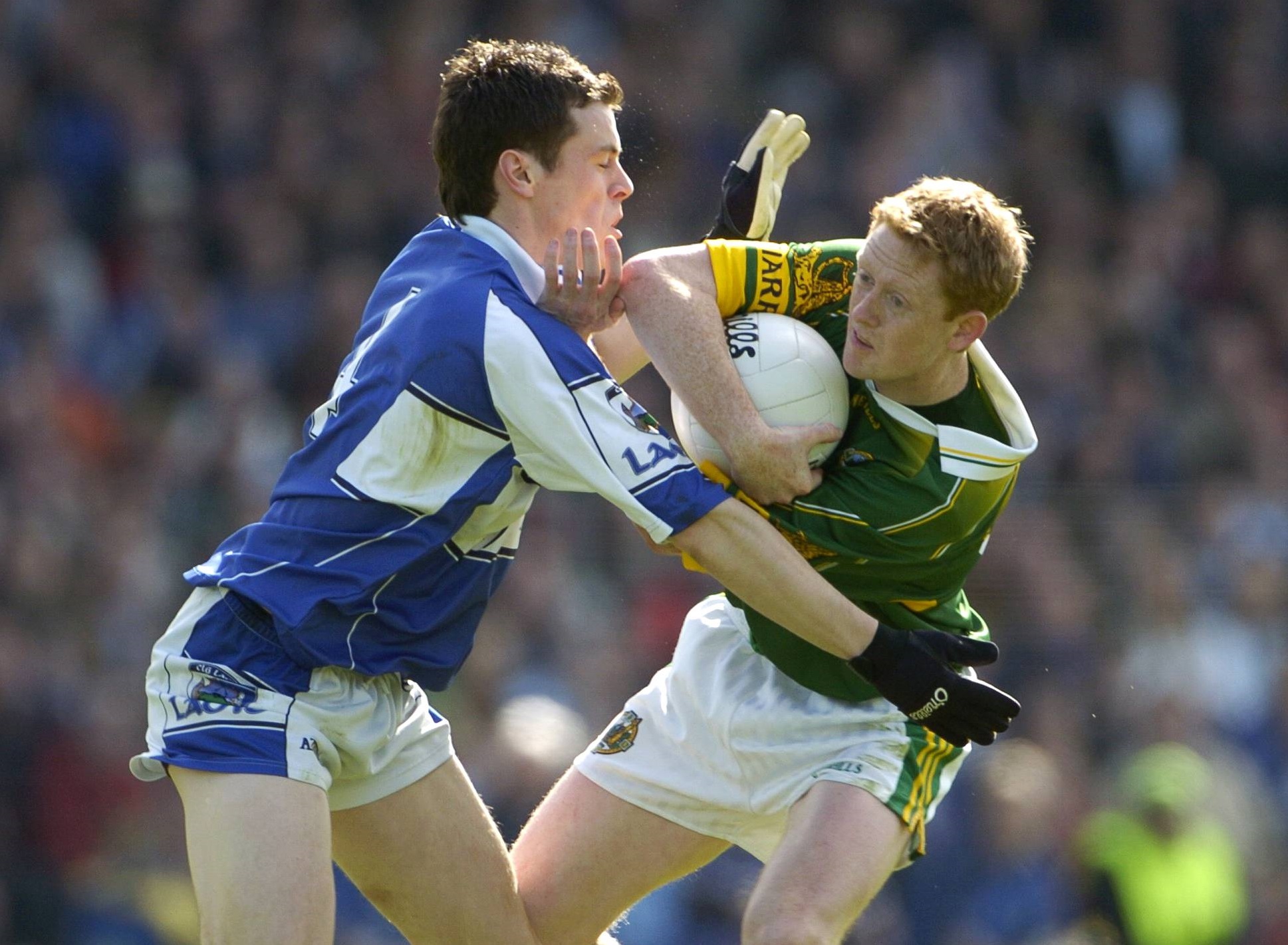 McMahon has been somewhat unlucky in his Laois career to date.
As a minor, he played on both the 2001 and 2002 teams and just missed out on the All-Ireland winning 2003 side as he was overage.
He also missed out on the 2003 Laois senior football Leinster winning team as he only made his senior debut in 2004 as a substitute against Carlow.
Perhaps 2017 will be McMahon's lucky year? We shall soon find out.
READ ALSO – LaoisToday preview night of Laois v Kildare in O'Loughlin's Hotel