Former Laois and Portlaoise footballer Colm Parkinson has hit out at a GAA rule which he claims is preventing him from playing football for the Town.
Parkinson last played for Portlaoise in the Leinster club semi-final against Dublin side St Brigids in December 2011.
After the game, he publicly voiced his displeasure with the management team of Mick Lillis and Mark Kavanagh, who had substituted him twice during the game.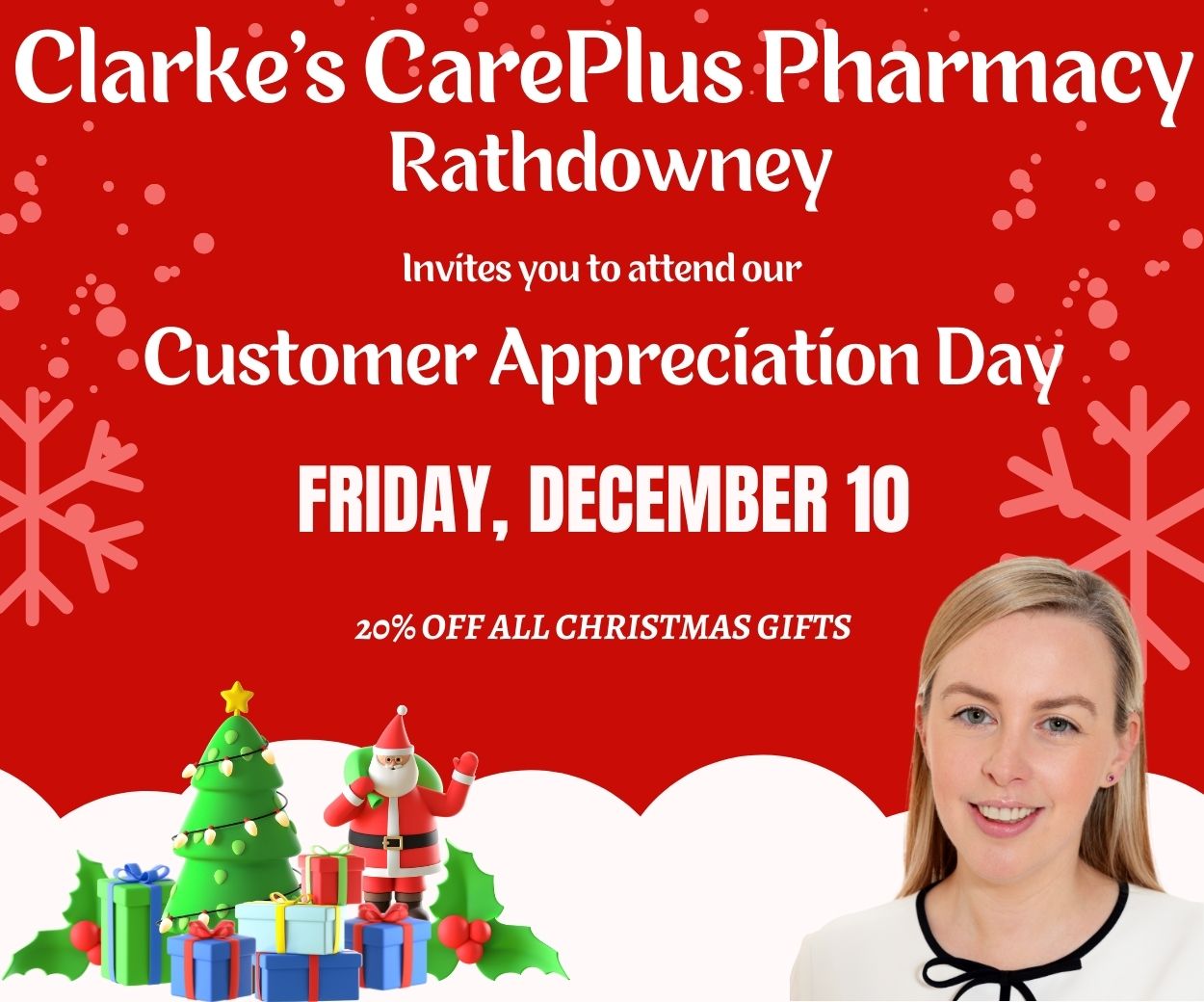 Parkinson claimed that, having been taken off in normal time, he was told by a fellow player that he would be going back on in extra time.
He did and was subsequently taken back off as Portlaoise lost 2-16 to 1-15.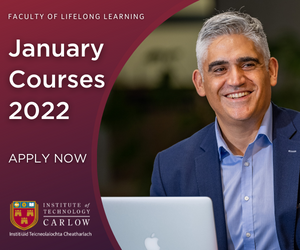 Parkinson later appeared on Newstalk's Off The Ball where he voiced his displeasure with Lillis and Kavanagh before stating he would not play for Portlaoise again if the pair were in charge.
He said: "I can't understand a management team that would take you off with 20 minutes to go, have you freezing on the bench and then just bring you on because someone tells you to.
"We have joint managers, some of the decisions that they make are absolutly crazy. I don't know if they're going to stay on next year or not but they're totally out of their depth.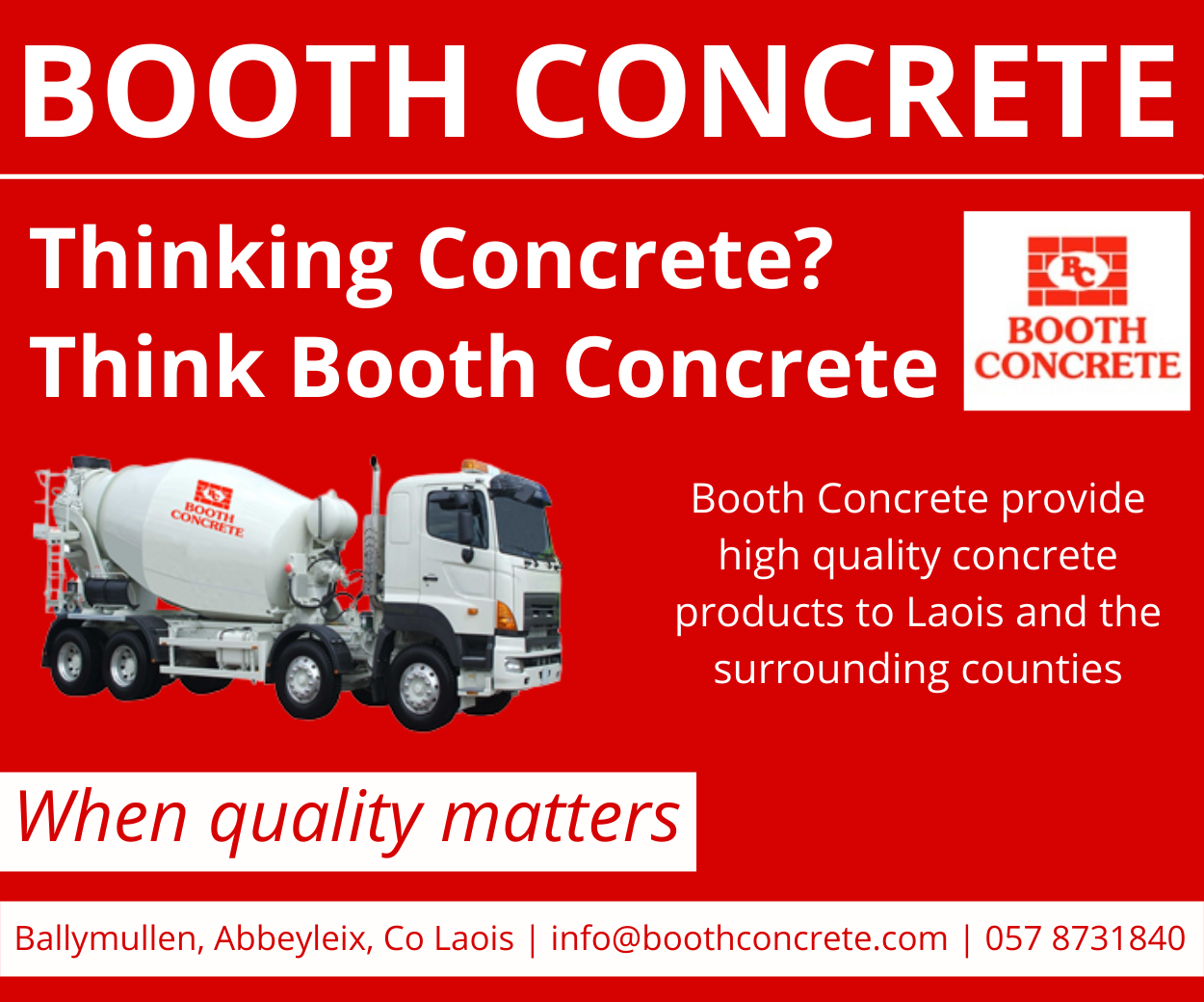 "I've given out about intercounty managers – like a lot – but never once have I publicly given out about a Portlaoise manager. But it's hard to keep your mouth shut with these two fellas.
"When I come back into the dressing room then the whole scenario of being told by a player that I was coming back on, before them; the whole idea of being brought off when I thought I had been playing well. I just couldn't understand it.
"If there was a new manager of Portlaoise, you wouldn't know, in a few months time you might get it into your head."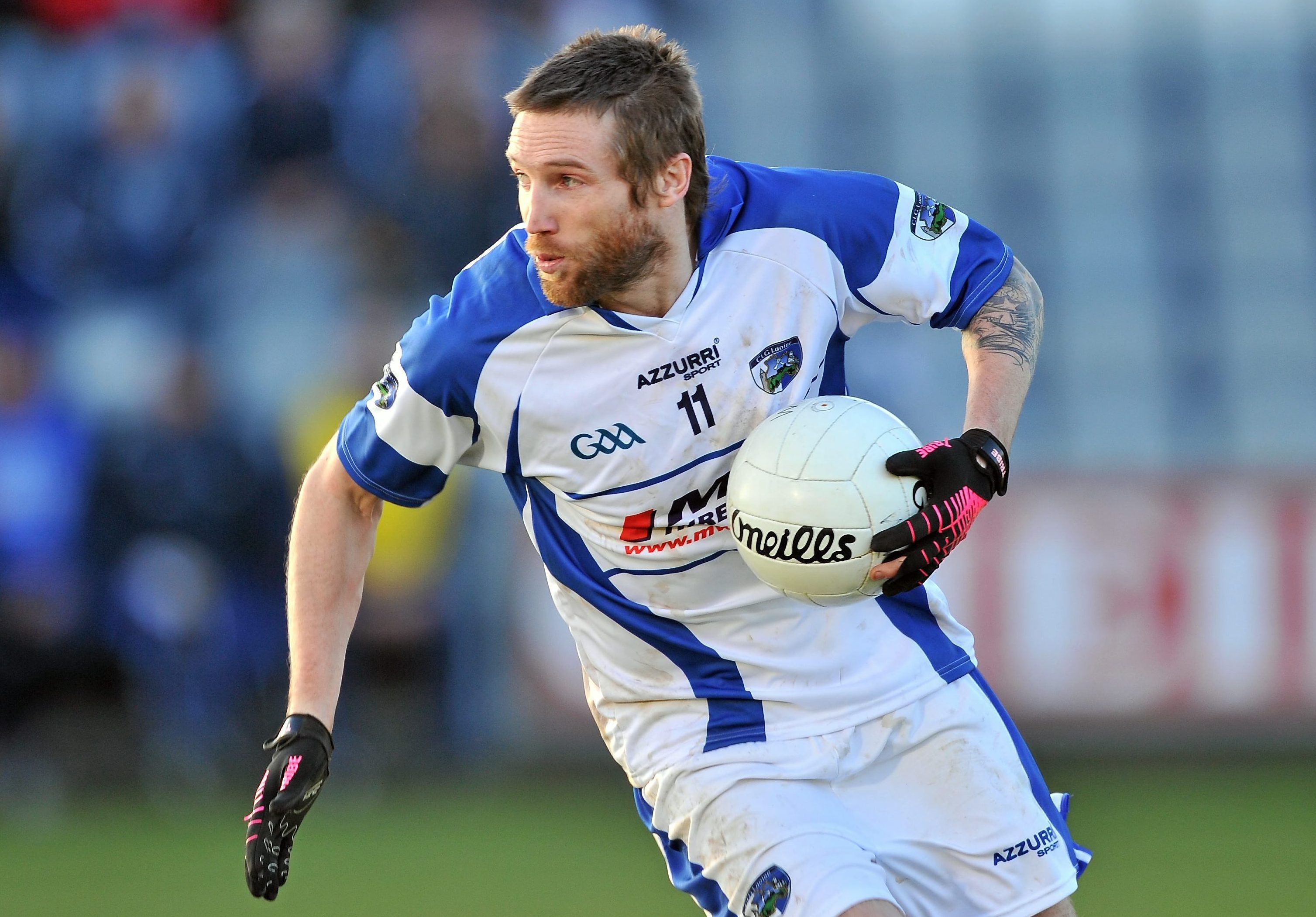 Since then, almost six years have passed and Parkinson hasn't kicked a ball for anyone in that time.
However, speaking on SportsJoe.ie's the GAA hour, Parkinson says that although he has mended his bridges with Portlaoise, he is prevented from playing Intermediate because of a GAA rule.
Rule 6.14 (1) from the Official Guide of the GAA, on eligibility for Championships-Gradings, states that 'All players are eligible to participate in Inter-Club Intermediate grade, except those who are currently graded as Club Senior Championship status in the code'.
The same rule applies in junior level with regard to those who are graded as senior or intermediate players.
A player is graded at the level they last played for the club, unless they request otherwise, before the cut-off date for such requests.
This rule means that a player must be regraded by their club to the lower level of playing, before February 28th, (the GAA's cut-off date for any regrading requests) in order to play at this level for their club.
So in Parkinson's case, because the last game he played for Portlaoise was senior, he would have had to apply to be regraded as intermediate before that cut-off date in order to be eligible.
He said: "My last game with Portlaoise was in 2011. I made peace with the club this year because a friend of mine is over in the intermediates and I was going to play intermediate.
"Portlaoise have a really strong intermediate team… I'm back down living in Portlaoise, I've cleared everything with Portlaoise, that aggro I had with them. I hadn't played with Portlaoise in six years.
"I got a phone call from the Portlaoise intermediate manager who told me that the Laois County Board are not allowing me to play intermediate.
"I said 'why is this now?' He said 'the last game you played for Portlaoise was senior and you have to be regraded'.
"I'm 39 next month, I mightn't even make this intermediate team. I haven't kicked a ball since 2011 and I can't play intermediate. I have to play senior this year because the regrading has to be done before February 28th. Did you ever hear the likes of that?
"The GAA is prohibiting someone from playing GAA. You want participation numbers and you want lads playing and you've a county board saying you can't play, you're out."
READ ALSO – The incredible renaissance of Pádraig McMahon