A former female world boxing champion recently enjoyed a holiday in Portlaoise before visiting London to appear on a BBC show.
Known as "The Mighty Atom of the Ring", Barbara Buttrick, at 4′ 11″, fought from 98 lbs. to being the World's unbeaten flyweight (112) and bantamweight (118) champion from 1950 to 1960.
She visited her old friend Jimmy Finn, a renowned coach who himself championed female athletes decades ago.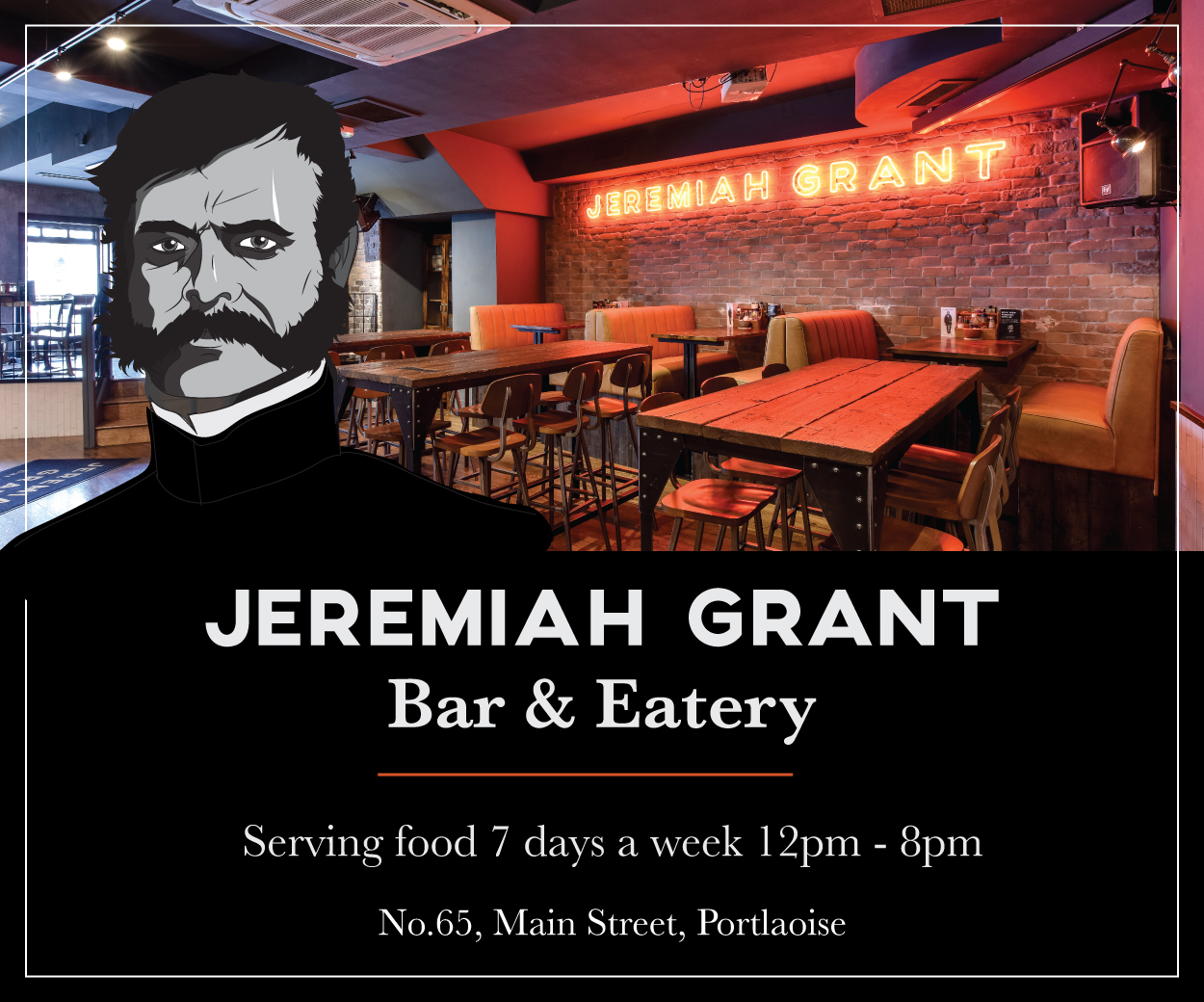 "It is a 25 -ear-old story," said Mr Finn. "She was an icon in sport and I connected with her many years ago," he said.
"I lived in America for a while and we became very good friends," he said.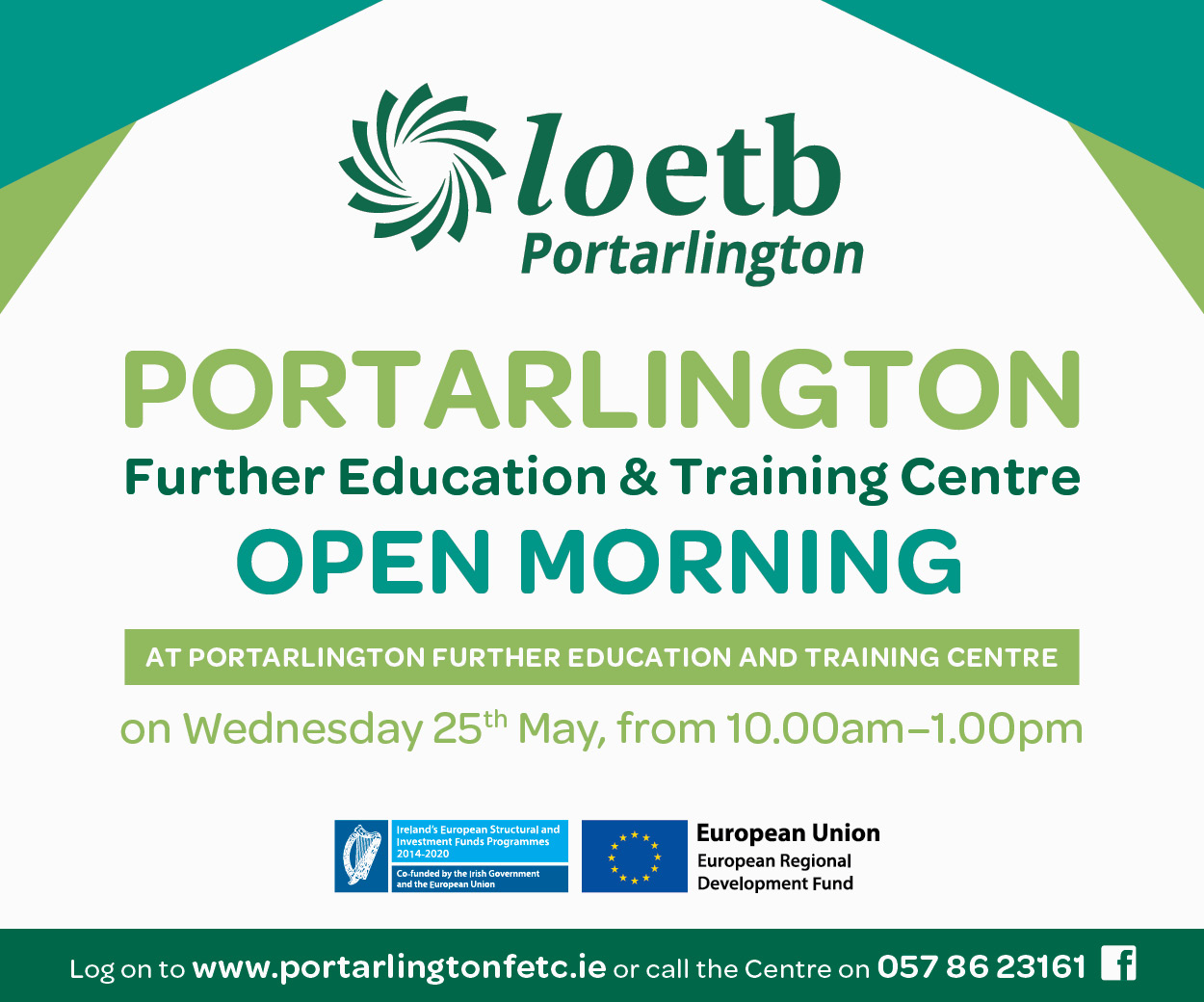 The 87-year-old former athlete is held in high esteem to this day for what she achieved in sport.
"She basically was the Billie Jean King of her sport," said Mr Finn, likening her to the woman who put tennis on the map while also promoting gender equality.
Ms Buttrick very much enjoyed her visit to Laois. "She loved it. I took her  to see Abbeyleix and then we went out to see Ballyfin, Emo and Stradbally," he said.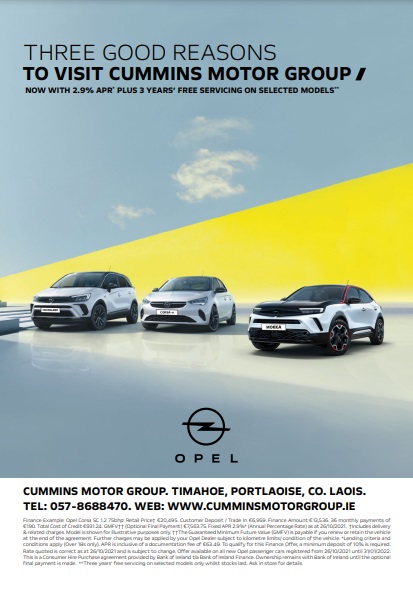 A highly-respected athletics coach, Mr Finn was living in America when he became aware of Ms Buttrick and contacted her.
She defied all convention at the time when women were discouraged from taking part in sport, especially boxing.
She boxed at an event at the Epsom Derby in 1949.
"There was an opposition to women in sport and boxing was the last bastion of that," Mr Finn said.
Mr Finn was also involved with Ms Buttrick in organising women's professional tournaments in London and Las Vegas in the early 90s, long before the likes of Katie Taylor had emerged on the scene.
SEE ALSO – Ballybrittas set to be hopping for May Pole festival