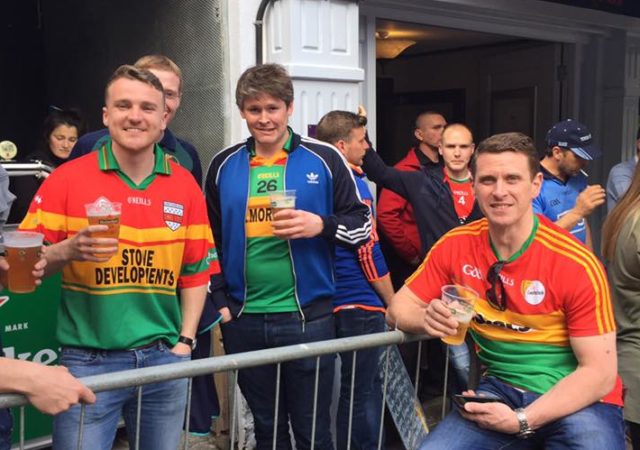 This is what the championship should be all about. Big crowds, great atmosphere, plenty of craic and a match to look forward to.
Carlow aren't being given a hope in hell of beating Dublin in O'Moore Park this evening in the Leinster SFC but the town is buzzing with supporters from both counties knocking around since early in the day.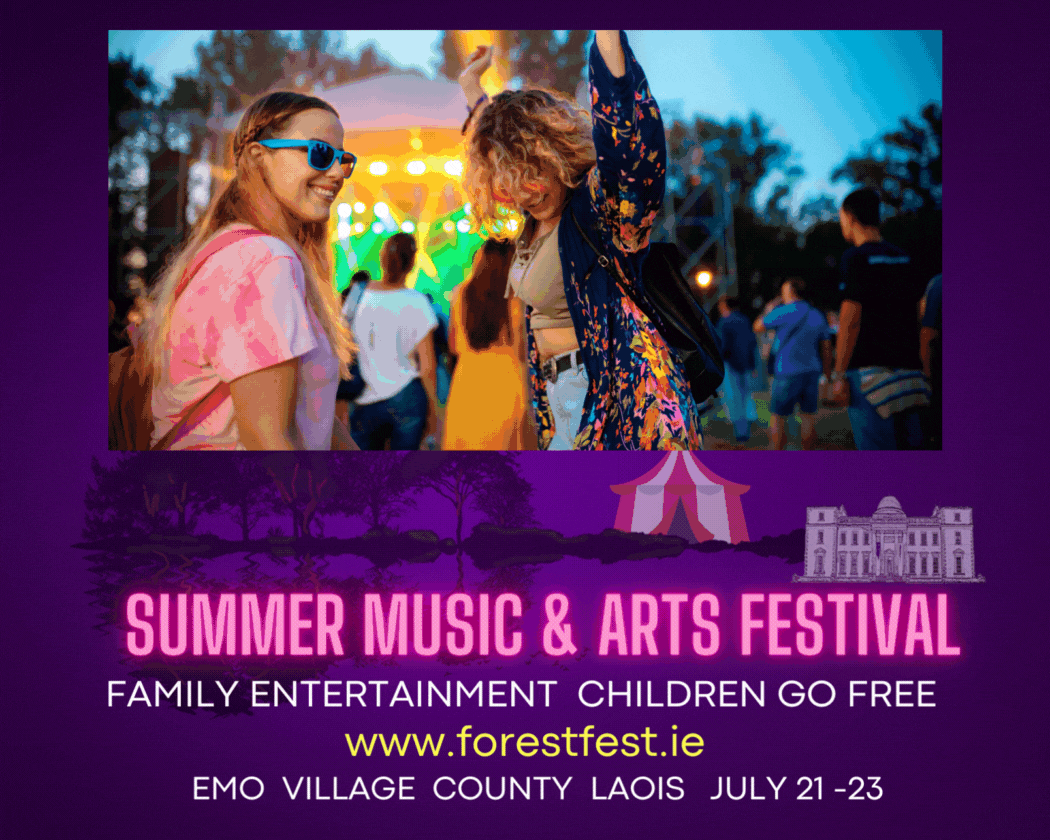 Pubs, shops, restaurants and bookies offices have been busy all day.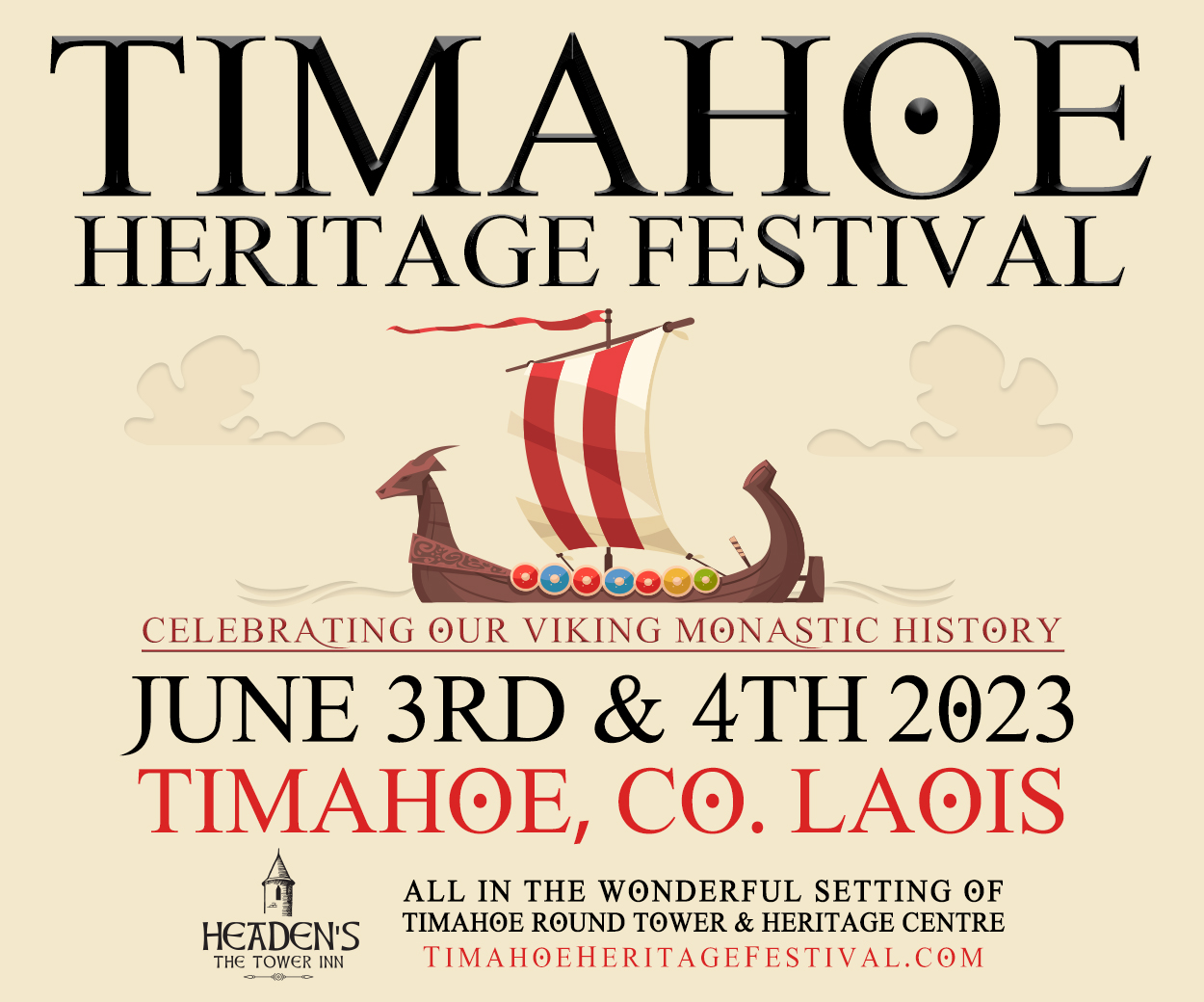 Kavanagh's Pub posted a video of supporters (mostly Dublin) taking over Main Street and singing and dancing as only they can but nearly every pub in the town was doing a brisk trade.
The match was only a sideshow.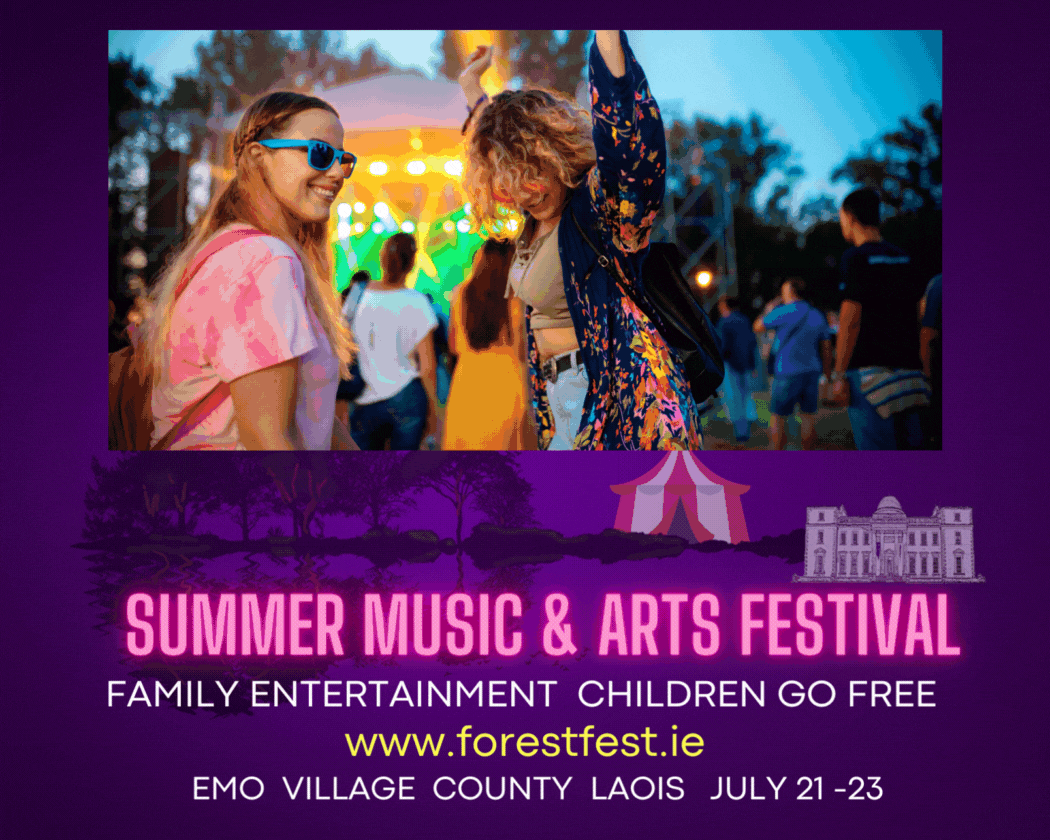 SEE ALSO – 20 helpful tips for the Dublin supporters coming to Portlaoise this weeken