The issue of abandoned cars needs to be tackled in Laois, according to Cllr John King.
He had a motion before the monthly meeting of Laois County Council seeking action and also information on what procedures are in place to remove them.
A response from the council outlined that abandoned cars are removed are being served with a notice recommending their removal within four weeks, with a notice placed on the car.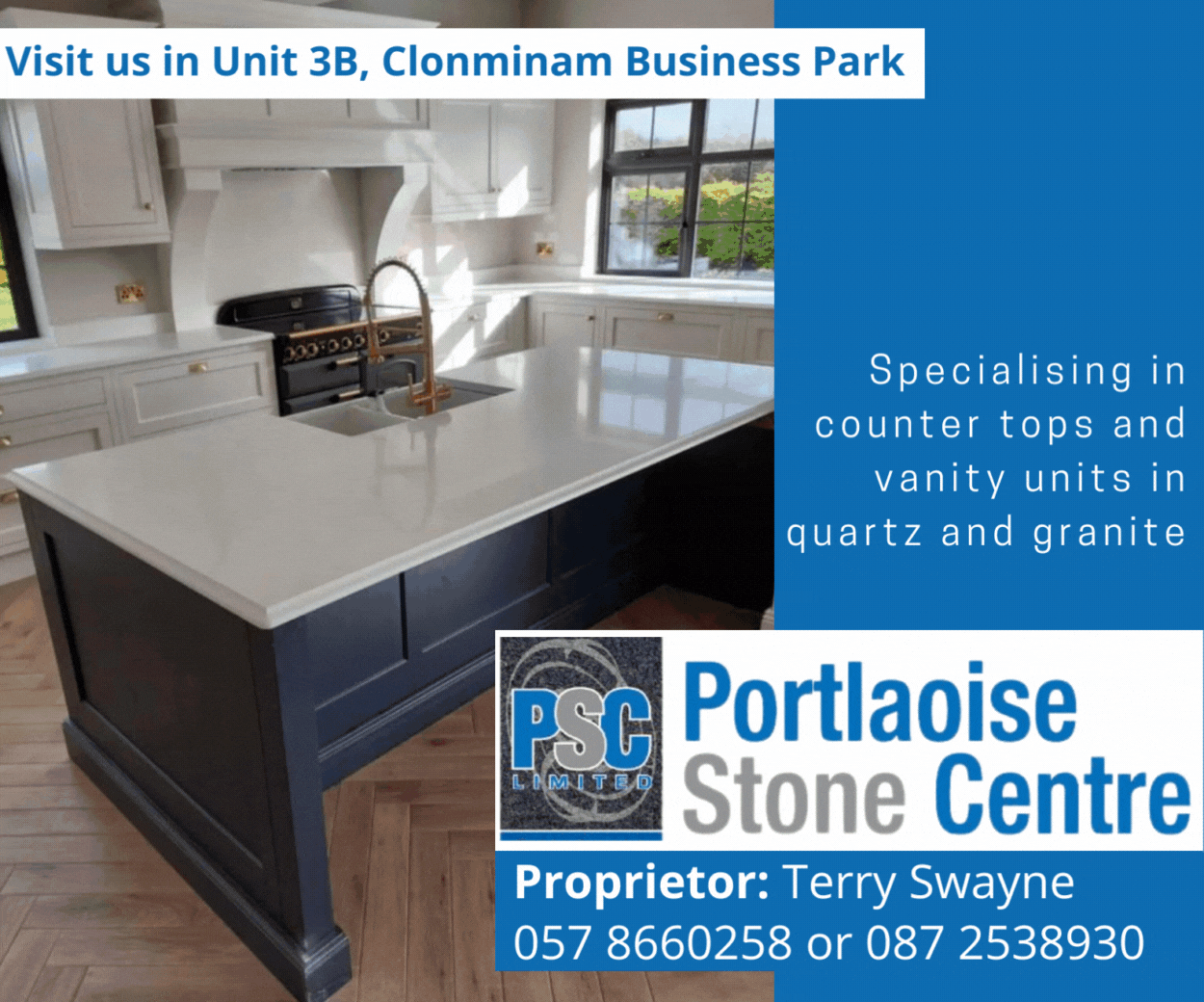 "The vehicle is then removed to an authorised centre for destruction," the response to the meeting outlined.
Cllr King said he heard an advert on the radio recently from a car recycling centre offering a free service to dispose of cars.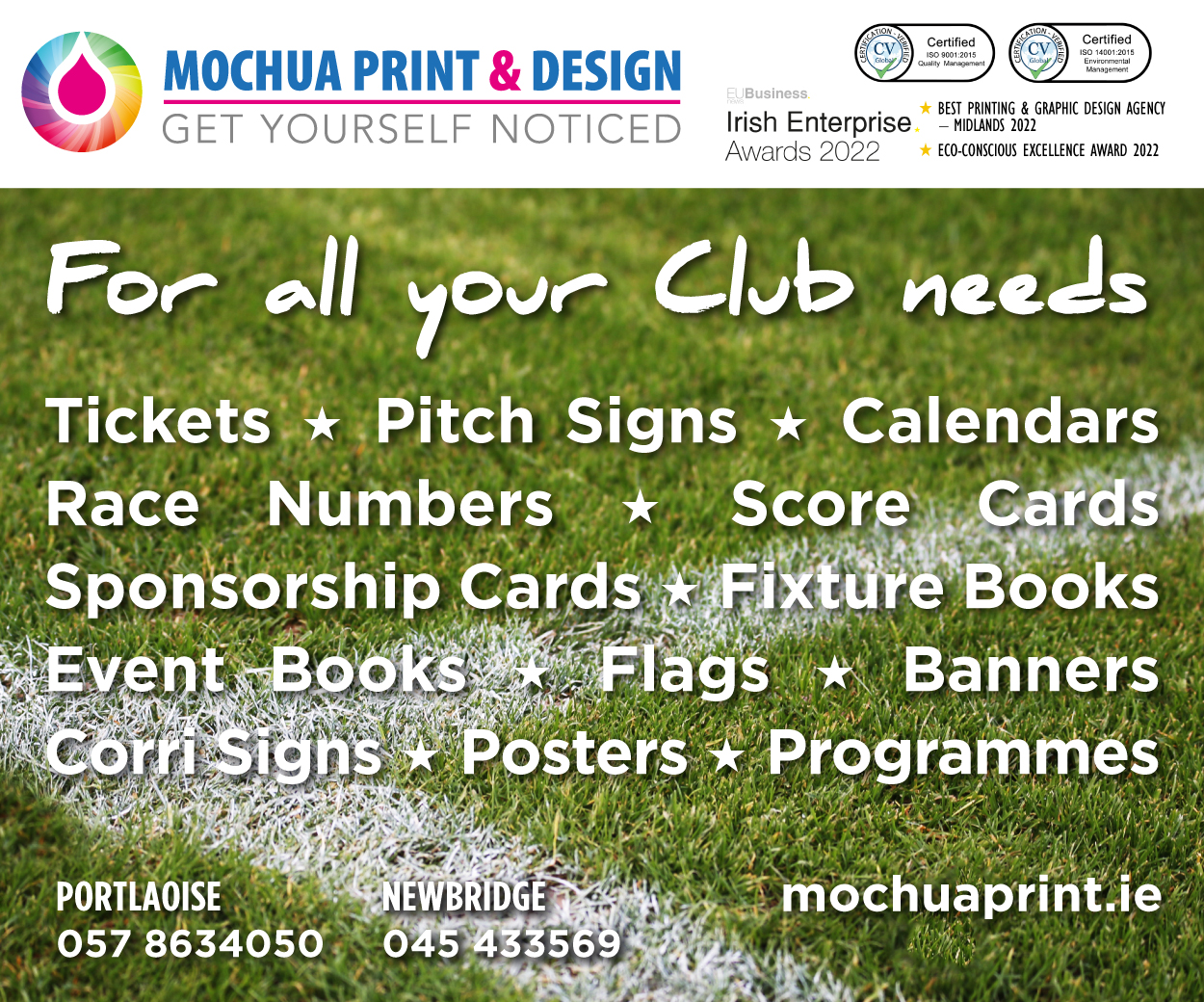 He asked if it is possible to trace cars which have had their car registration plates removed.
"It is a big problem," he said.
Director of services Donal Brennan said it may be possible to trace cars through the engine number on the car's chassis.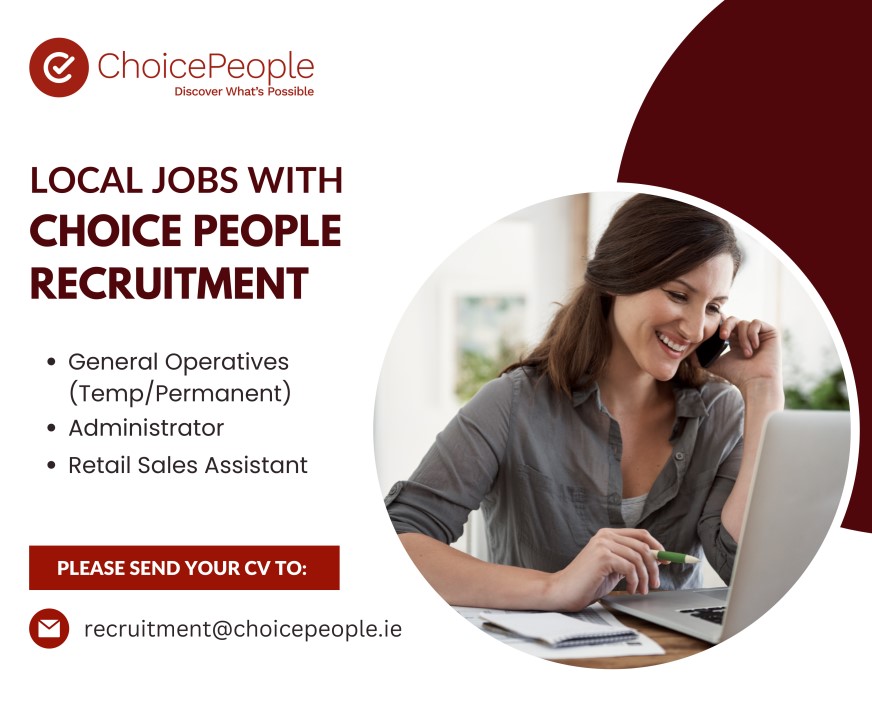 Cars are being abandoned in housing estates in the county, Cllr Willie Aird said.
A seven-day notice should be sufficient, he said, before cars are removed.
He said such a notice could be placed on the car before it is eventually removed.
"There is too much rigmarole," he said of the current procedure.
Cllr James Kelly said if a car is abandoned on the motorway it is moved very quickly.
It is currently the council's policy to give four weeks' notice before cars are removed.