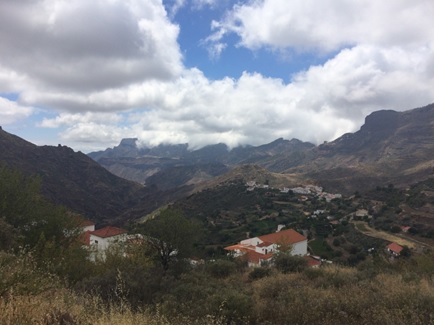 I love to run but long distance endurance running is something I've always steered clear of for many reasons. While playing football I didn't see it as something that would mix well.
The fear of pounding the roads and wearing down my joints was another reason. I also found it quiet boring to go out and run for one or two hours. That's why for years the most I ran was around the 5km mark. For a long time when a friend of mine Chris who have a keen interest in triathlon and Ironman training suggested I take on an event like a triathlon or marathon. I always resisted as it just wasn't something that really interested me.
For some reason seven months ago I decided to take on some type of event with him and another friend Joe. Pounding the roads still didn't appeal to me so in my search for a challenge I came across trail running. Reading up more and watching clips online of different routes this type of running seemed to be more down my line, in theory anyway.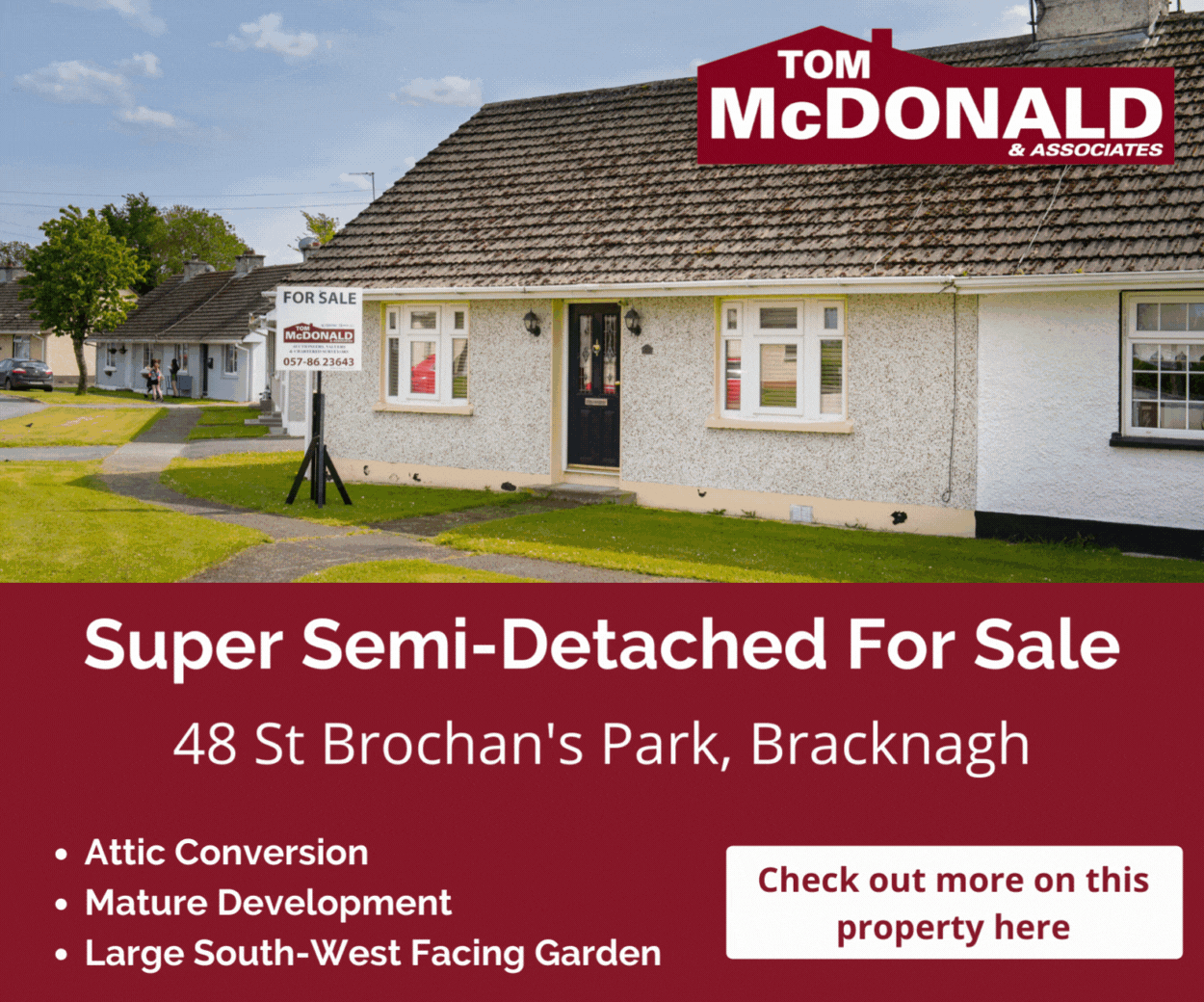 We decided to take on the Circular de Tejeda in Gran Canaria. Initially I suggested we take on the 12km race but Chris convinced me that it would be too easy so I bowed to his experience and signed up for the 21km race.
I took on this challenge the same way I would if someone came into my gym or injury clinic looking for me to design a programme for them.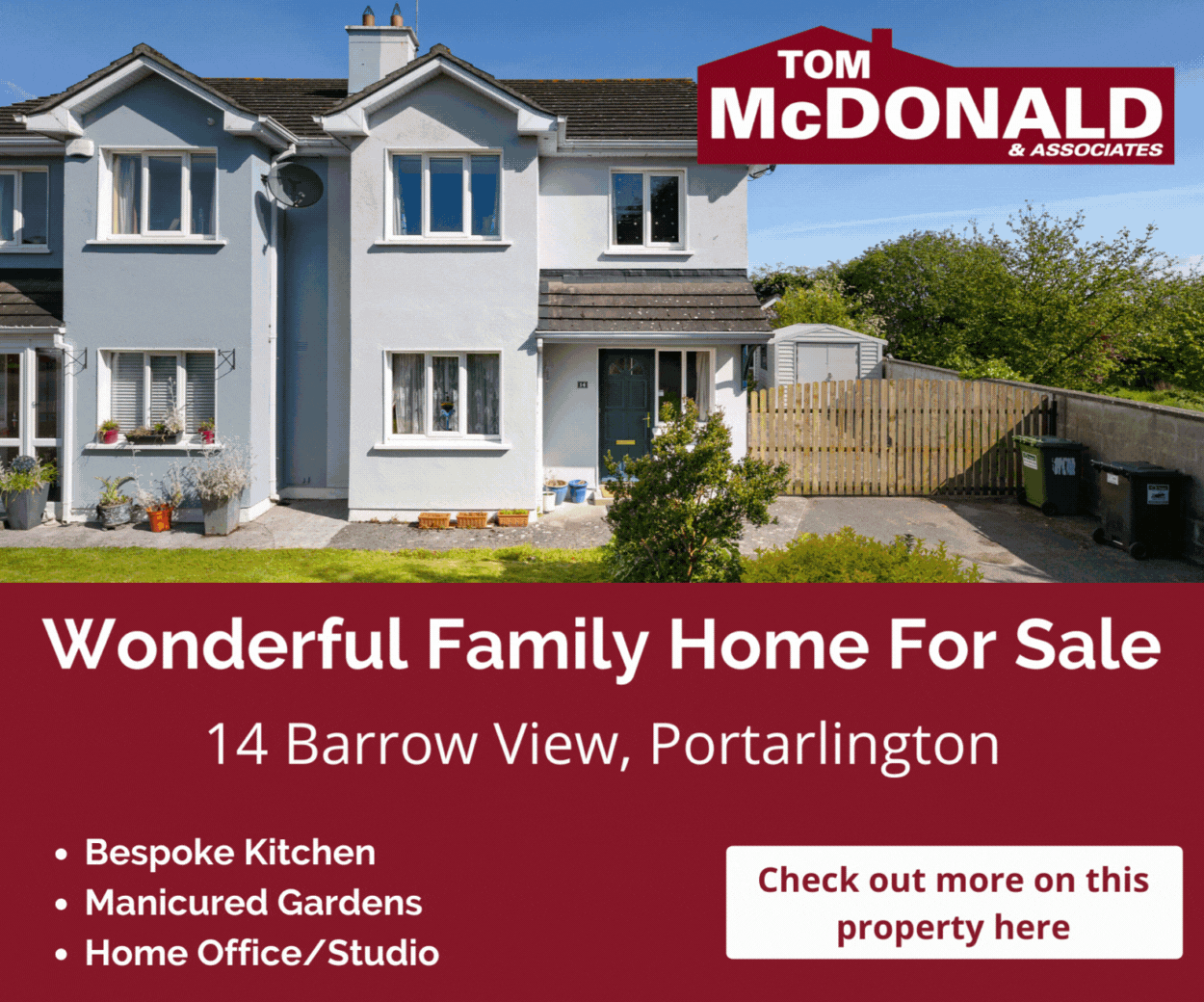 I looked at where I was physically and where I needed to be. I was coming from a low base when it came to endurance running. 5km every now and then and some running at football training were as much as I had done in years. I always train but mainly in the gym.
The first part of the plan was to progressively build up to 21km over the following six months. This I knew needed to be done slowly and without injury. The 21km race we were doing involved 1500m of climbing and the same descending on uneven rocky surfaces. Add to that the potential for high temperatures. My preparation would have to be thorough.
Controlling my heart rate during training was important, as working for too long at mid to high heart rate leads to fatigue and increased risk of injury. I used a heart rate monitor while building up my distance to keep my heart rate low during my long runs.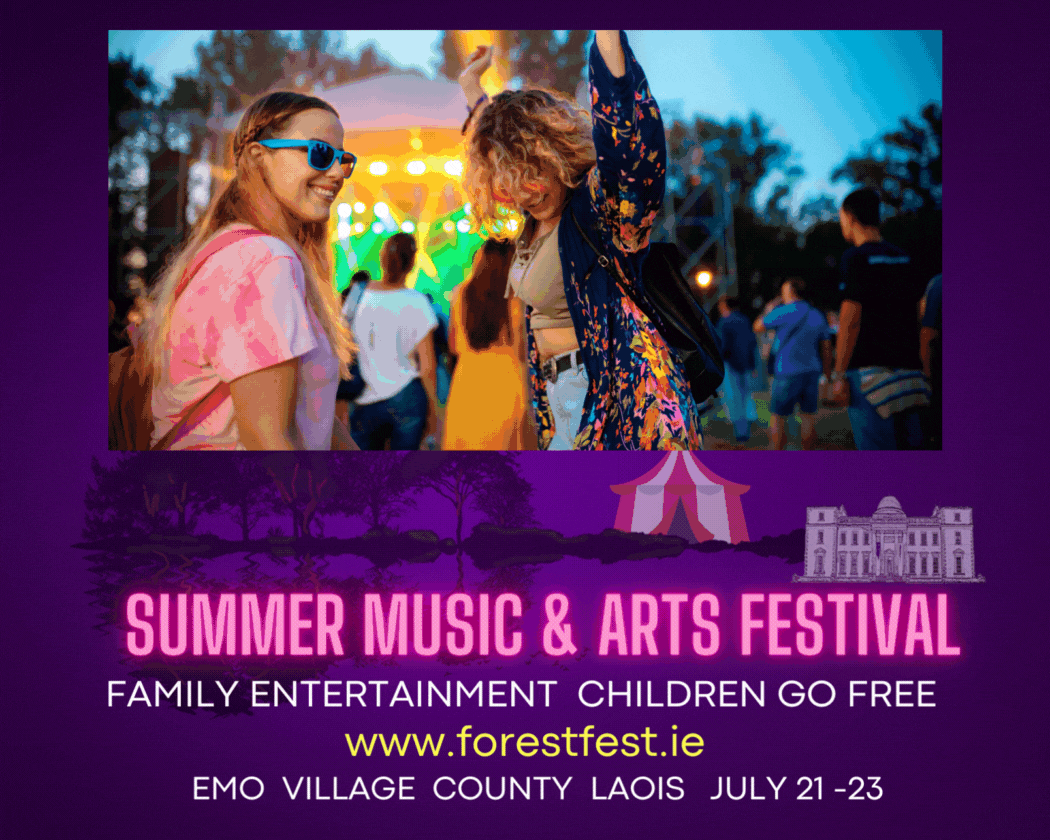 At first I went out to complete a set distance in my long runs but I found it hard to keep my heart rate down knowing if I ran faster I would be finished sooner. That was fine until my runs went into the 12km or more distances.
At this point I felt I was putting too much stress on my body and it was only a matter of time before I broke down with injury or fatigue. A slight change of strategy was needed so I decided to train for a period of time not distance. This made a huge difference for me as I was now more disciplined and controlled. I knew I was out for 90 minutes or two hours so it didn't matter if I ran faster.
For the most part I trained in Oakvale woods in Stradbally due to its trail routes and its proximity to my home. On my short run days I did hill repeats to condition myself for the 1500m of climbing that was ahead of us. I felt I needed to replicate the hills in Tejeda but it was difficult to find that nearby. I went down to Slievenamon one day and ran up to the peak. A tough run of 2.5km and 470m of climbing. It's a beautiful place with fantastic views for miles.
One other place I used was our own Slieve Bloom mountains. I'm ashamed to say this year was the first time I was ever up there. It's a part of Laois and Offaly we should be proud of. There are some challenging hills and great trails for walking and running.
On top of running I knew my strength and mobility training were going to be a key component to building up resilience and keeping injury free.
I broke down what was involved in trail running like I would for any sport. What level of mobility was needed? Where was the most stress going to be on my body? I put together a plan to progressively build my body so I would be both ready for the challenge and also to ensure this challenge wouldn't do any permanent damage to my body.  As I trained and learned more about what was needed and where my weaknesses were I modified the plan as it was needed.
There was work to be done and suddenly seven months felt like a very short amount of time to prepare. I assured myself I was over thinking it. It is only 21km not a marathon or an Ironman.
The hardest three hours and 15 minutes of my life
We arrived in Gran Canaria on the Thursday evening before the race on the Saturday morning. On Friday we drove up to Tejeda where the race was being held and we stayed the night before. As we drove up the winding roads we started to realise the reality of the hills and the terrain that were involved in a race of this type. Give me the Slieve Blooms any day.
As we entered the hotel where we registered for the race we quickly noticed everyone looked strong, fit and healthy. After registration we decided to head into the village of Tejeda a few kilometres away to eat and have a look around. A lovely quaint village nestled into the mountain. As we walked around we couldn't help but note there were no nice pathways cut into the mountain to for the race.
On the morning of the race we got up at 6am to get some food and make sure our bodies were awake and ready for action by 9am. We did a small warm up which didn't fill me with confidence as felt tired after the few minutes. The first 5km, which had a 500m climb, was my main focus for the weeks coming up to the race.
I had convinced myself if I could get over that I'd survive the rest. The terrain was rough and rocky. Oakvale was like a main road in comparison but I pushed on with a simple strategy of keeping my heart rate at 180bmp or below which was nearly impossible at times. But if I didn't I wouldn't make it to the end. I got to the first refuelling station at the 5.5km mark in good time. I was tired but I refuelled for a minute and off I went again. My next target was to get to the 12km mark which was the peak of the run and the next refuel station.
It was a battle all the way but what kept me going was I knew it was downhill for a while after that. Normally the downhill are a time to recover and make up some time. Not this downhill. For 6-7kms we had to watch every step due to the dangerous terrain. Combine that with tired legs and total body fatigue the second half of the race was treacherous and something I hadn't prepared for. I'm not sure if I could if I tried. They were a tough few kilometres but I knew most of the work was done and if I could just keep moving I'd make it back in a reasonable time.
At the 20km mark I told myself all the work was done and I could cruise home. Then came the hardest kilometre I have ever run. After 20kms of hardship with the tank empty I faced into a 1km climb that took me nearly 14 minutes. I thought it would never end. At the end I was too tired to laugh or cry so I made my way to the recovery area and lay down and consumed as much fluids as I could.
A few hours later after food, fluids, a dip in a cold pool and a quick massage we returned to the car and drove back down the hill.
I've been lucky enough to win some medals in my time but this medal I got for coming 224th was definitely the hardest one I've worked for.