The Midlands Schoolboys League have progressed to the semi-final of the Kennedy Cup Bowl following a 1-0 victory over Donegal this afternoon.
The team, which includes nine Laois based players, are unbeaten so far in the competition after recording two draws and two wins.
Tullamore Town's Eoin Egan has scored all of the Midlands' goals so far and the sharpshooter came up thrumps again this afternoon.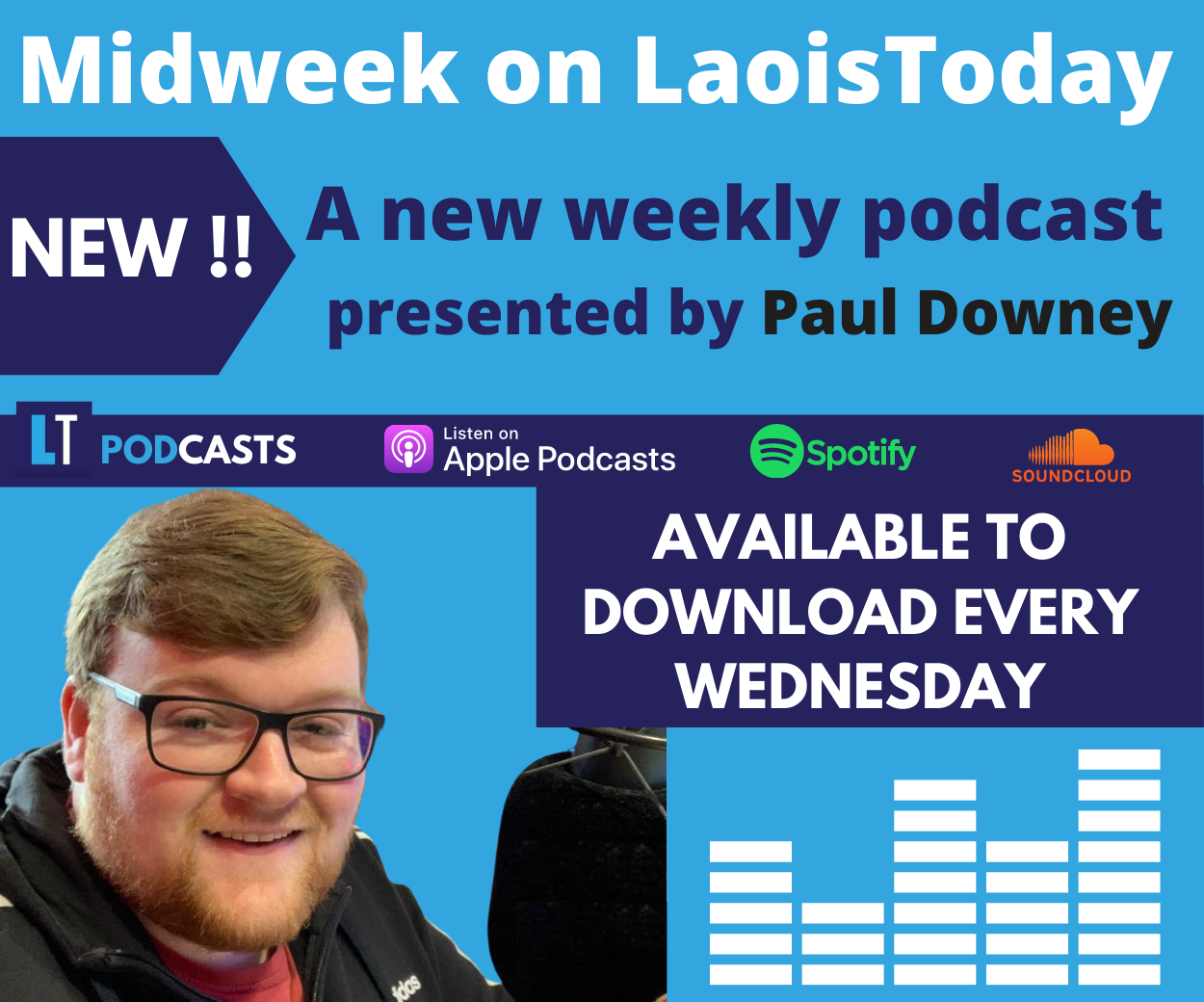 Egan found the back of the net ten minutes into the second half and the Midlands held on to win from there.
This sets up a semi final clash against Waterford. The men from the South East were drawn in Group 8 alongside tournament favourites the DDSL.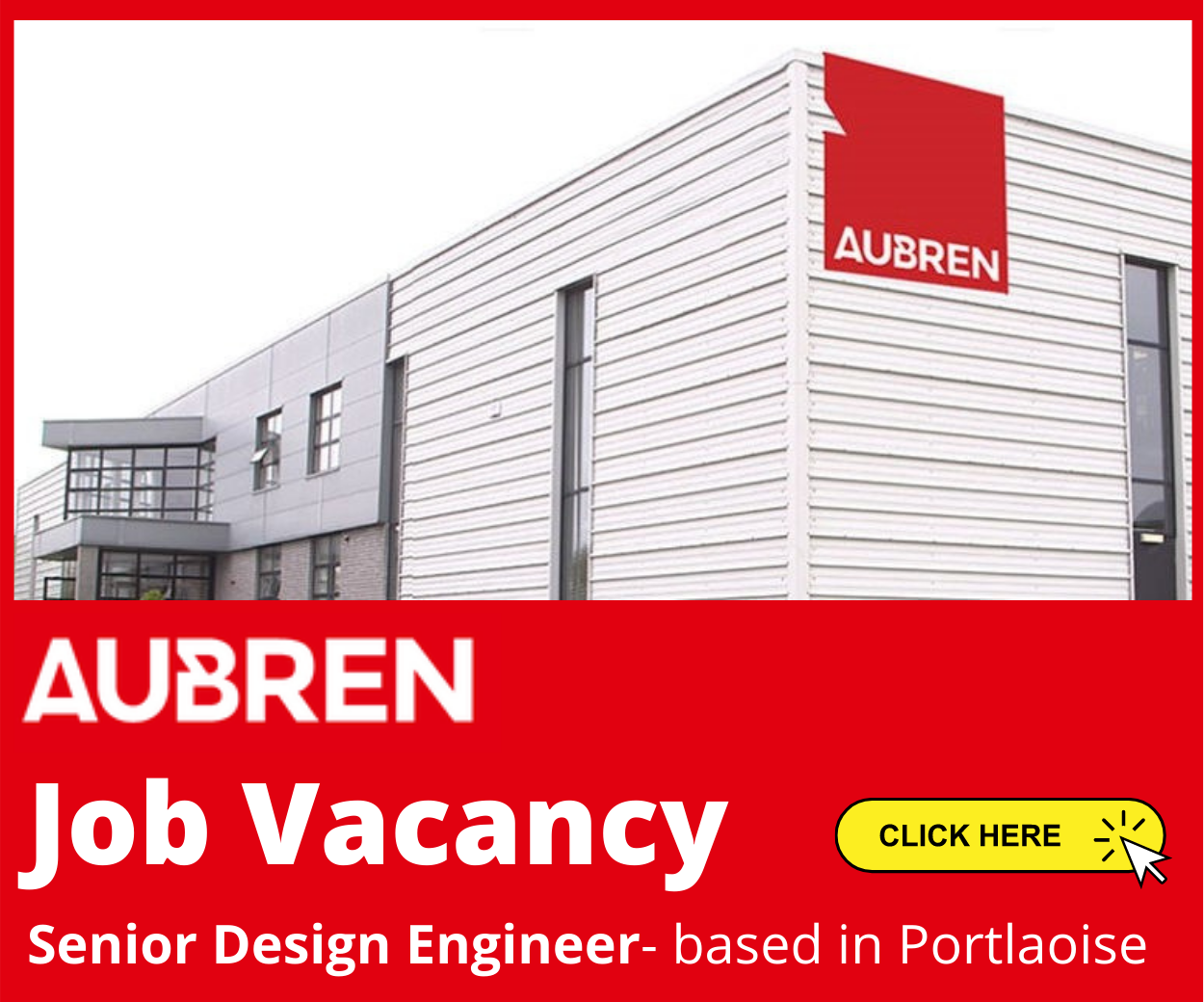 They beat Inishowen 1-0 in their opening game before drawing 1-1 with Clare in the second group game.
This meant that they had to beat the DDSL to advance fom the group but they went down 2-0 and finished in second place.
This set up a quarter final clash with Wicklow and Dean Larkin was on the scoreboard for Waterford as they triumphed by 2-0.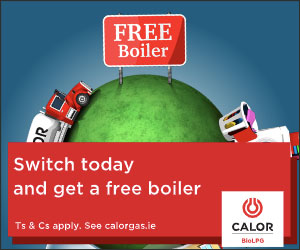 The Midlands have reached this stage of the competition after they drew both of their opening two games, meaning that second spot was the best they could manage in the group.
On Monday, they faced Kilkenny and things began very well when they took an early lead through Eoin Gavin.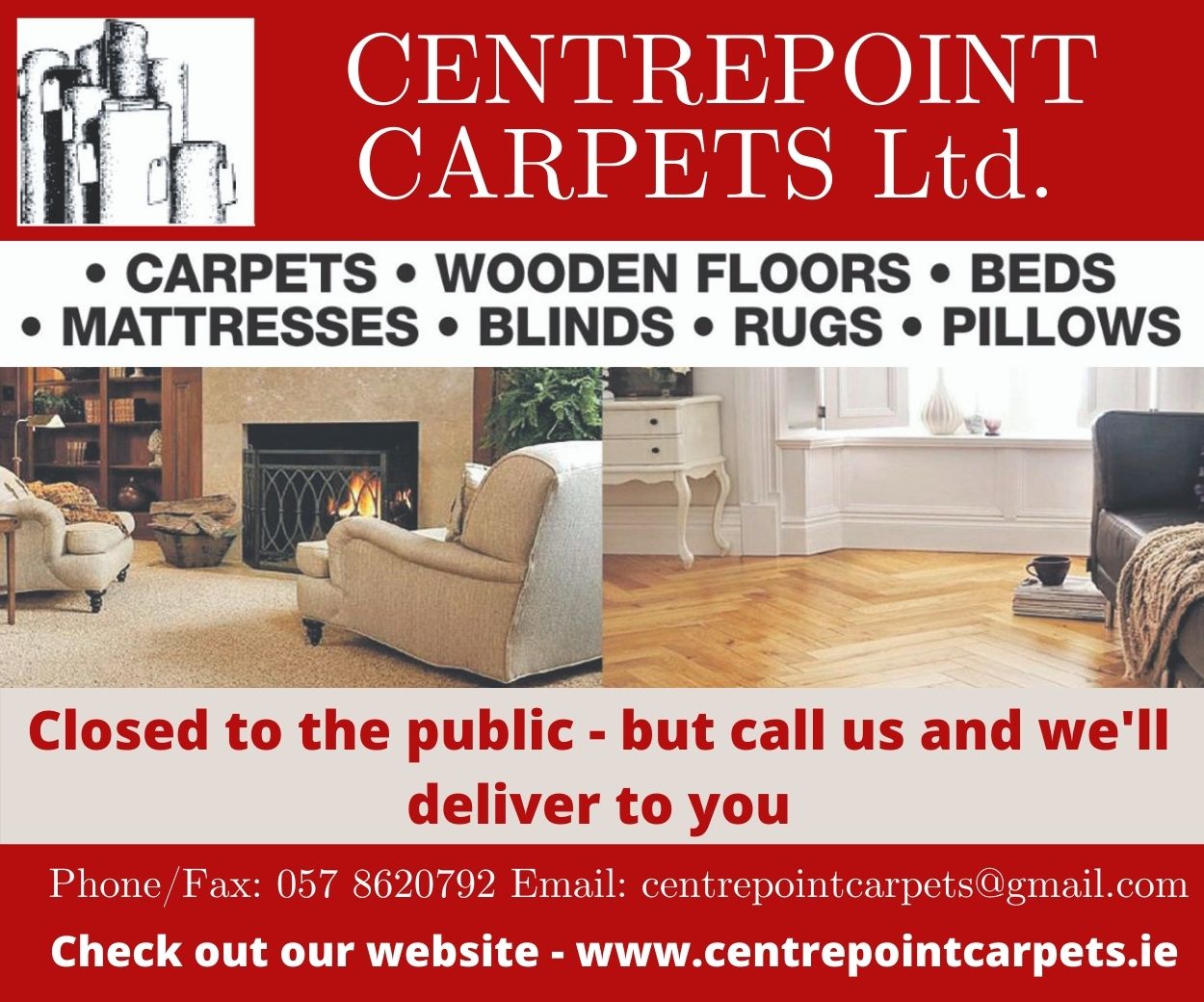 But Kilkenny drew level before half time via Niall Rowe and although both sides created numerous chances in the second half, it finished 1-1.
The Midlands took on neighbours Carlow yesterday morning, needing a win to get them back on track but they couldn't break down a resolute Carlow defence and had to settle for a 0-0 draw.
This, coupled with Limerick Desmond's 3-0 and 2-0 wins over Carlow and Kilkenny respectively, meant that even a win over the Munster side would not have been enough for the Midlands to win the group.
However, the Midlands dug in and pulled off a victory over the side who had already booked their spot in the last eight of the competition.
Tullamore Town's Eoin Egan was once again on the score sheet as his first half strike ensured a 1-0 win.
It was needed too as Carlow pulled off a 1-0 win over Kilkenny which left them in third place, a point behind the Midlands.
The side, which includes players from Portlaoise, Abbeyleix, Mountmellick and Clonaslee, will take on Waterford tomorrow at 12.30pm.
READ ALSO – Charlie Flanagan moves to Justice Department