Presentation Primary School Portarlington have announced plans to majorly redevelop the school over the summer.
The Offaly border school plans to invest in three major infrastructural developments over the holidays.
Firstly, they plan to build a physical activity playground beside the existing infant yard.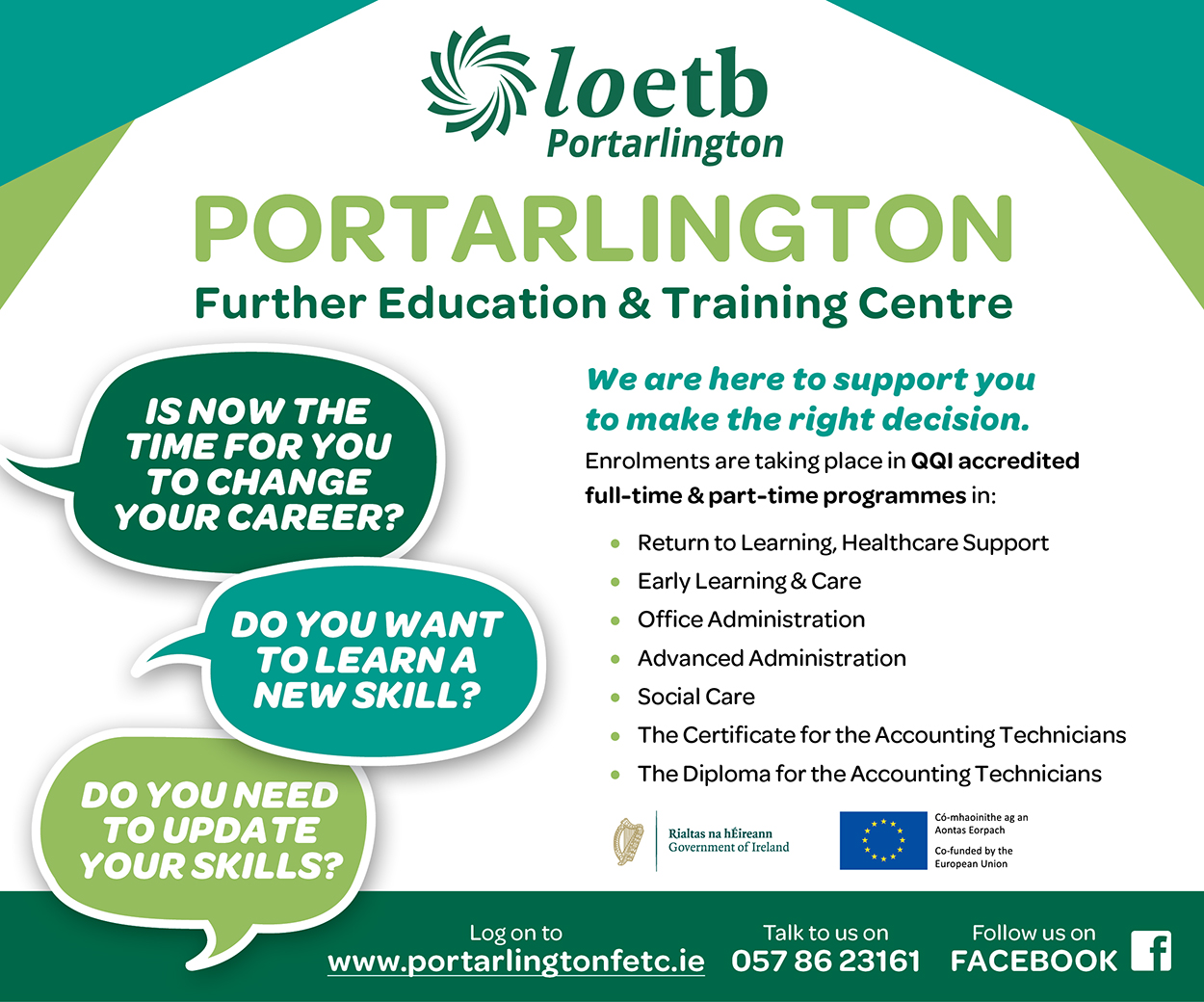 Also, the school intends to put down a 220 metre all-weather running track at the green area out the back.
This will also include a brand new playing pitch.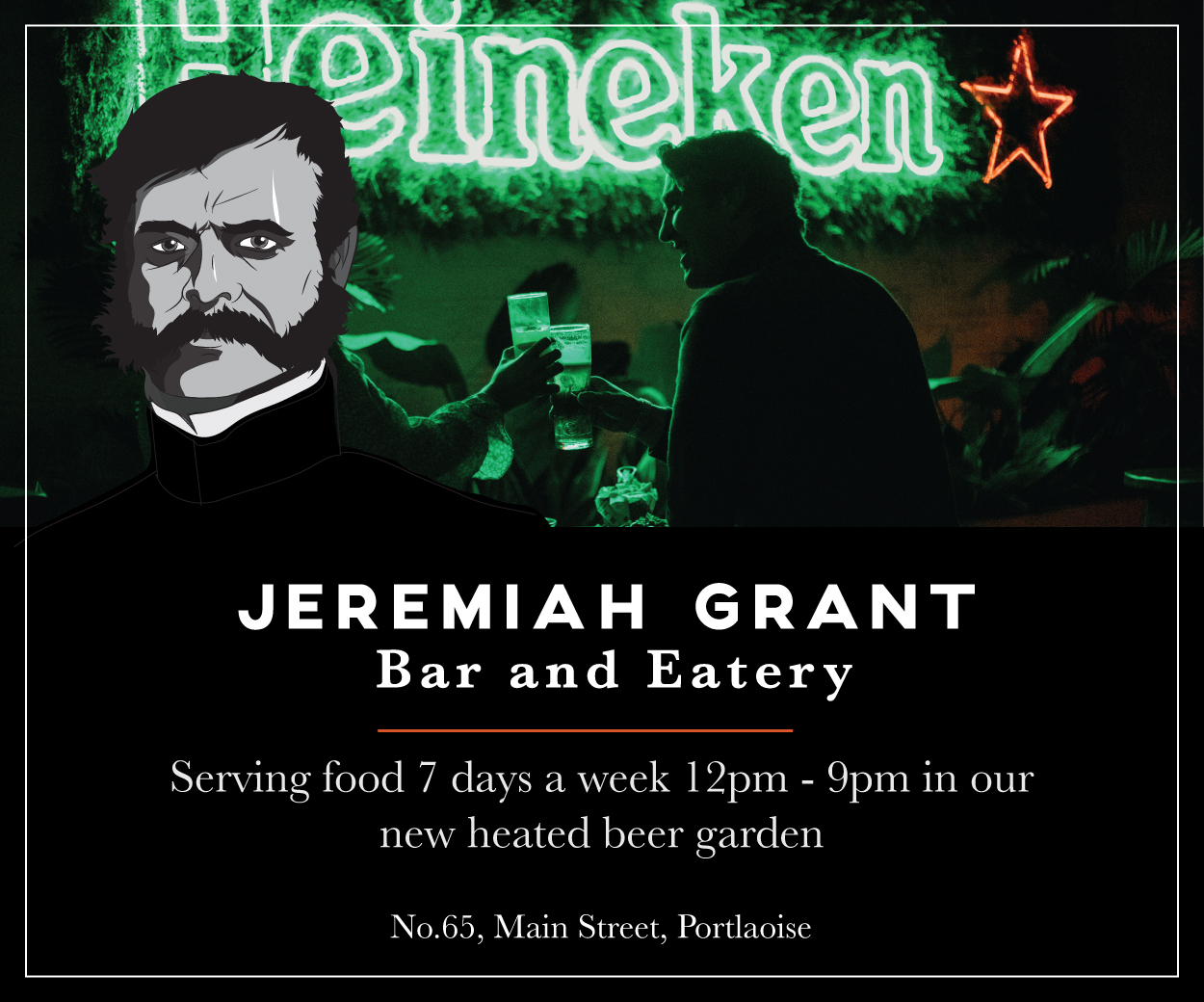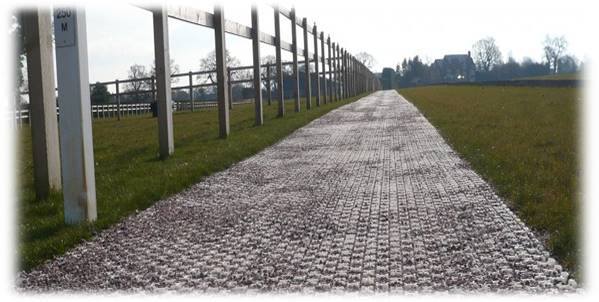 A statement on the school's Facebook page read: "BIG NEWS for September! We were delighted to announce this week our planned summer development.
"Sport has long been a great tradition in the Presentation and with this in mind the Board of Management aims to continue to promote student health and fitness by building a physical activity playground beside our infant yard.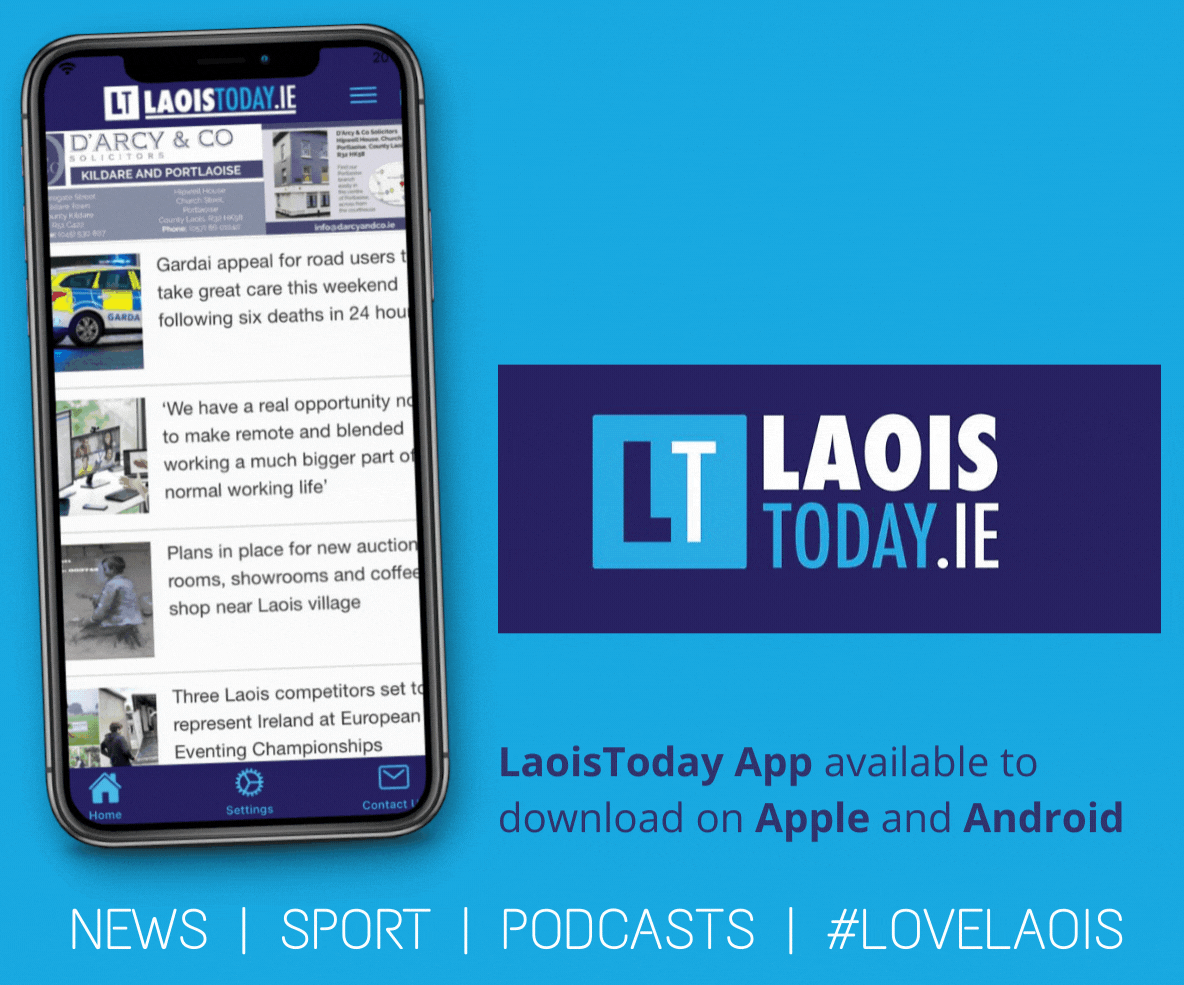 "On the green area at the back of the school we will be putting down a 220m all weather running track and a new playing pitch.
"This will all be ready for the start of the new school year and we can't wait."
Exciting times ahead for all the pupils at Presentation Primary School in Portarlington.
READ ALSO – 22 things you'll remember from going to the Gaeltacht