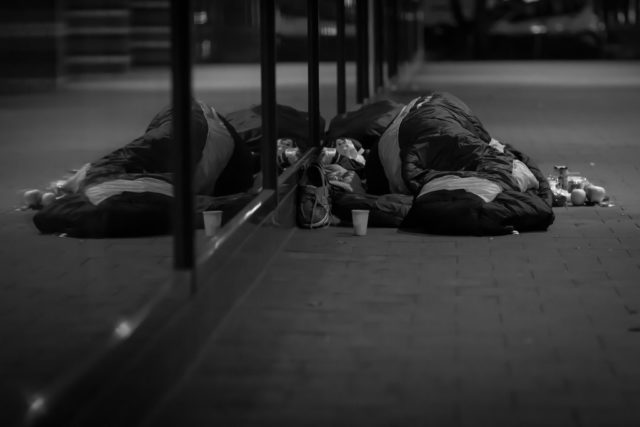 Five people became homeless in Laois in just one day, underlining the housing crisis engulfing Laois.
Cllr Aidan Mullins said it was a "particularly bad day".
"This is the distressing reality today in our office with regard to the housing crisis," he said.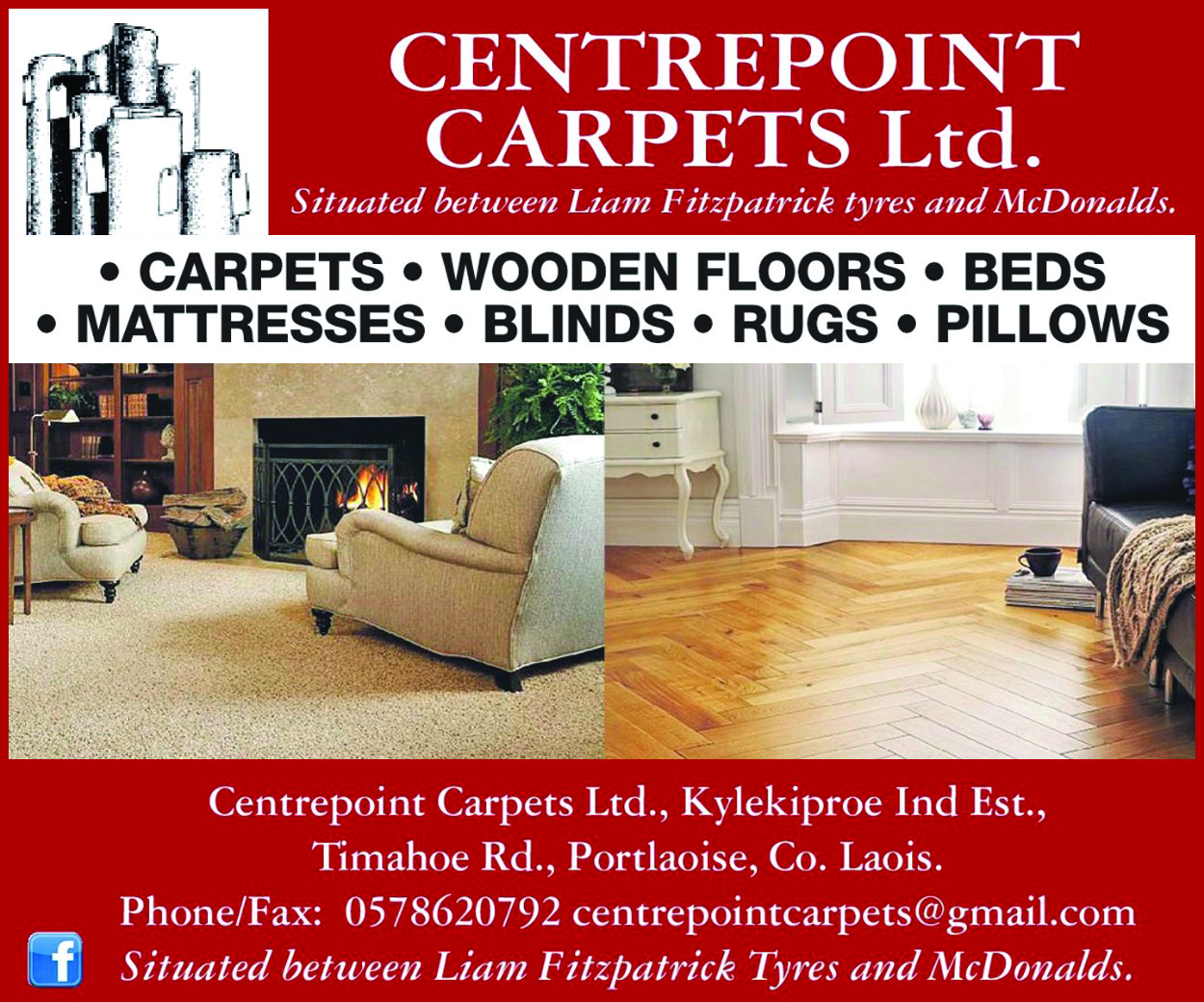 In the first three to four months of the year, 60 people presented themselves as homeless.
He said the human cost is very high for people who no longer have a home.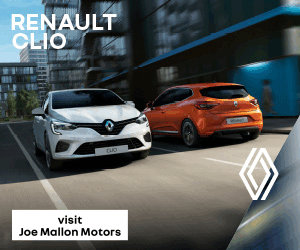 One mother of two young children was shocked to find that there is no accommodation locally for her, and she will have to move to a hostel in a different county.
"I spoke on the phone with a young Portarlington mother with two children who will be presenting herself as homeless to Laois County Council. She has been informed by the Housing Department that she will be sent to a hostel in Longford or Mullingar. She has no transport and will have to take her two kids out of school," he said.
He said the accommodation crisis is not confined to any one group, and affects elderly single people, as well as young families.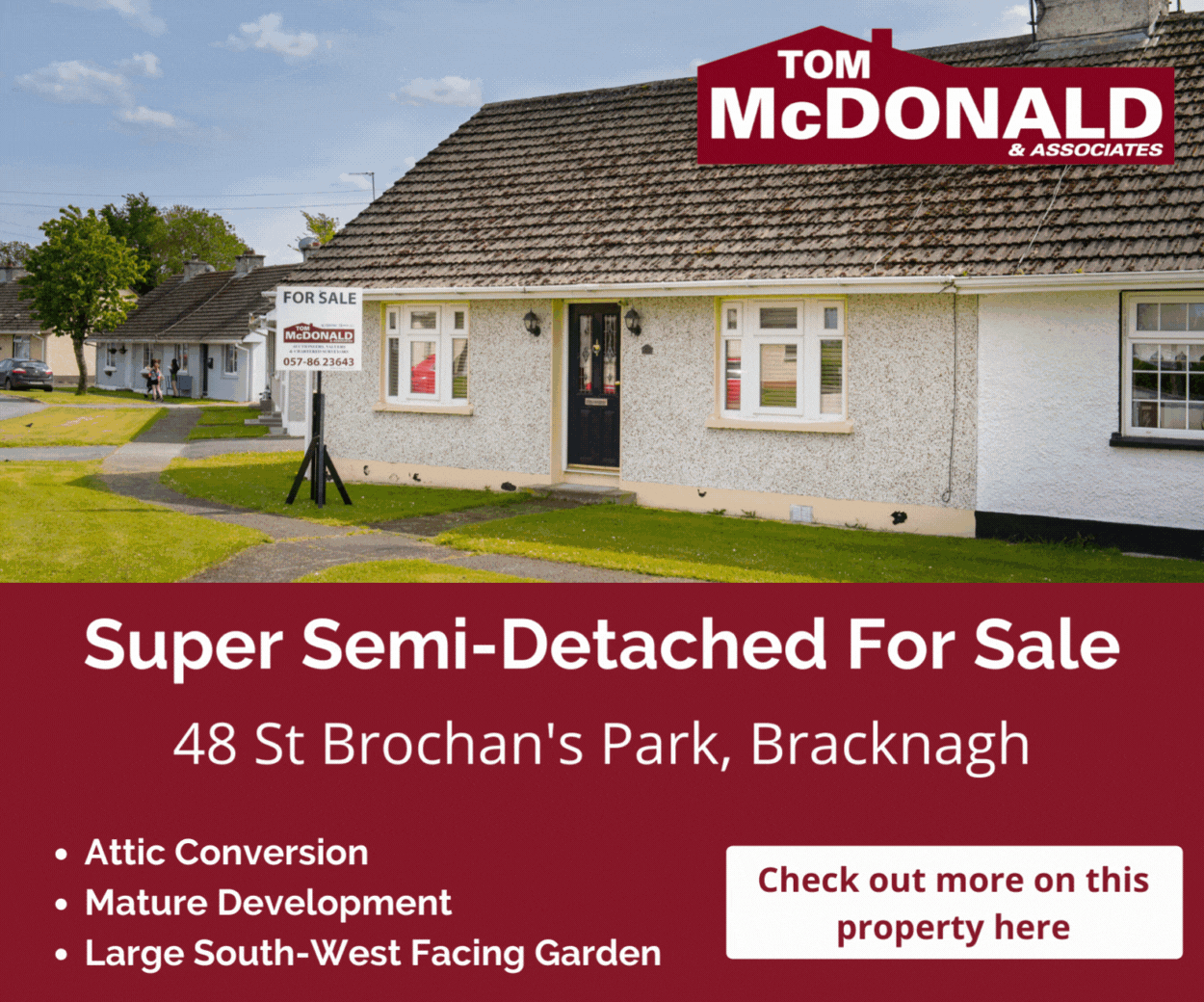 The lack of accommodation is having an impact across the county.
"A lot of people are in shock when it happens, even though the possibility of becoming homeless has been on the horizon for a while," he said.
Many people believe things will work out, he said. He added that many of those who become homeless have previously been in jobs and had mortgages.
Guilt
"It is very distressing for people," he said. "There is a major level of guilt involved. People look on it that they can't even provide a home for their family," he said.
He said a number of people who rented their houses during the economic crisis are now selling up, reducing the amount of properties available to rent.
In Portarlington, he said there are very few properties available to rent. He said one house has just come on the market, with a monthly rental cost of €1,250, putting it well out of reach of the majority of people looking for accommodation.
SEE ALSO – Homeless people in Laois being sent to live in Mullingar and Longford hostels