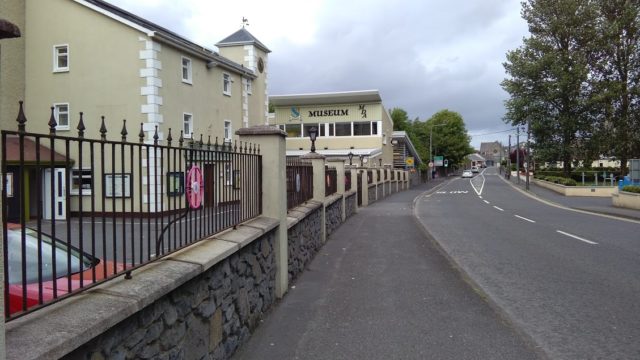 Moves to increase speed limits at Irishtown in Mountmellick have been branded as "madness".
A review of speed limits is being put out for public consultation, with members of the public having the opportunity to make submissions prior to any speed limit changes.
This week's meeting of Borris-in-Ossory/Mountmellick Municipal District heard that speed limits in the Mountmellick cannot be lowered below 50kph as it is a national second route road and it is Transport Infrastructure Ireland's policy not to reduce speed limits below this on such roads.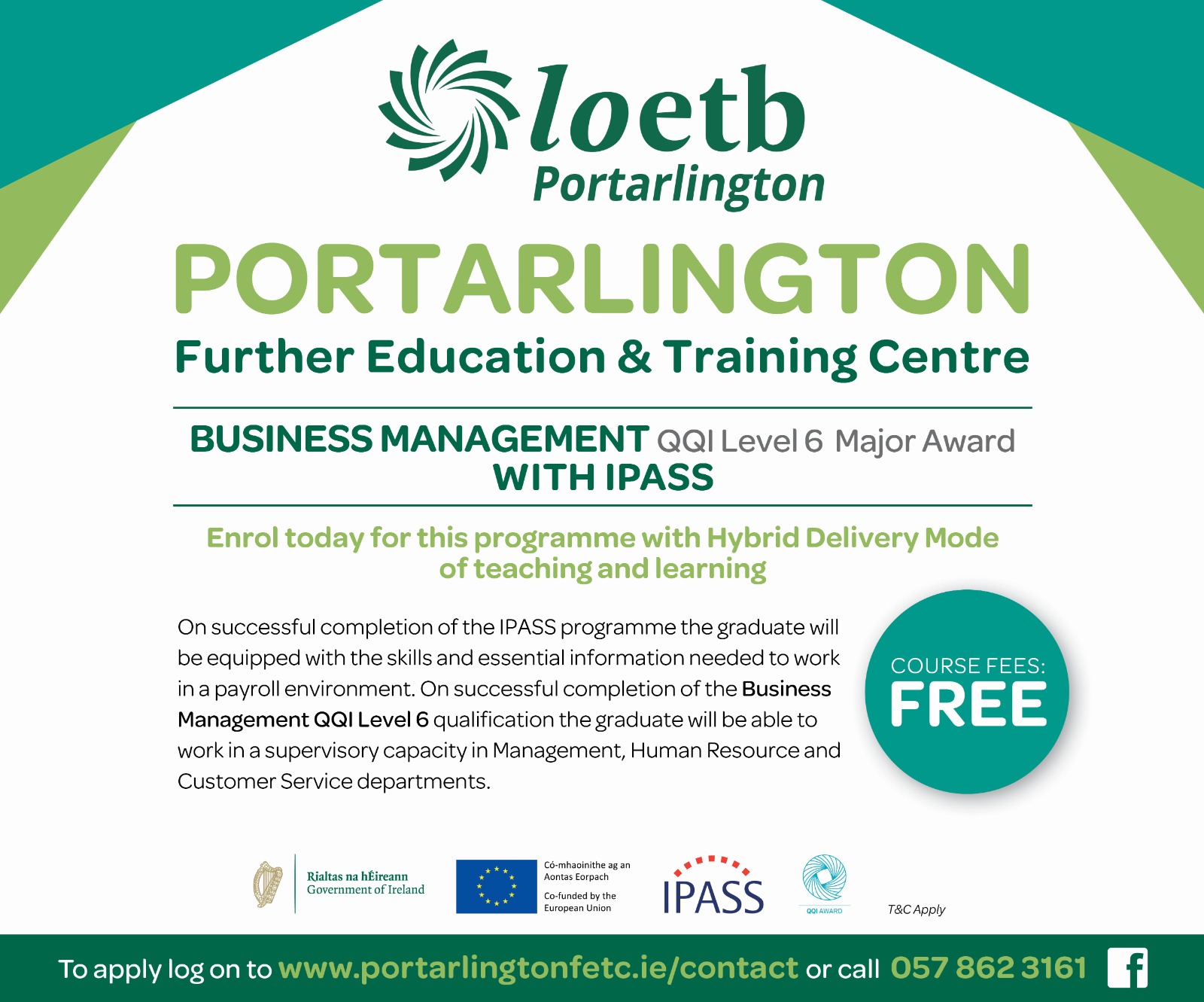 Cllr Paddy Bracken said the proposals to extend the 60 kph limit further in towards the town in Irishtown, on the main road to Portlaoise, was "madness".
He said there is a garden centre there, along with a number of housing estates. "They are talking about increasing the speed limit right into Mountmellick MDA. I will be totally opposing this. I can't understand it. There is no engineering or safety logic to this," he said.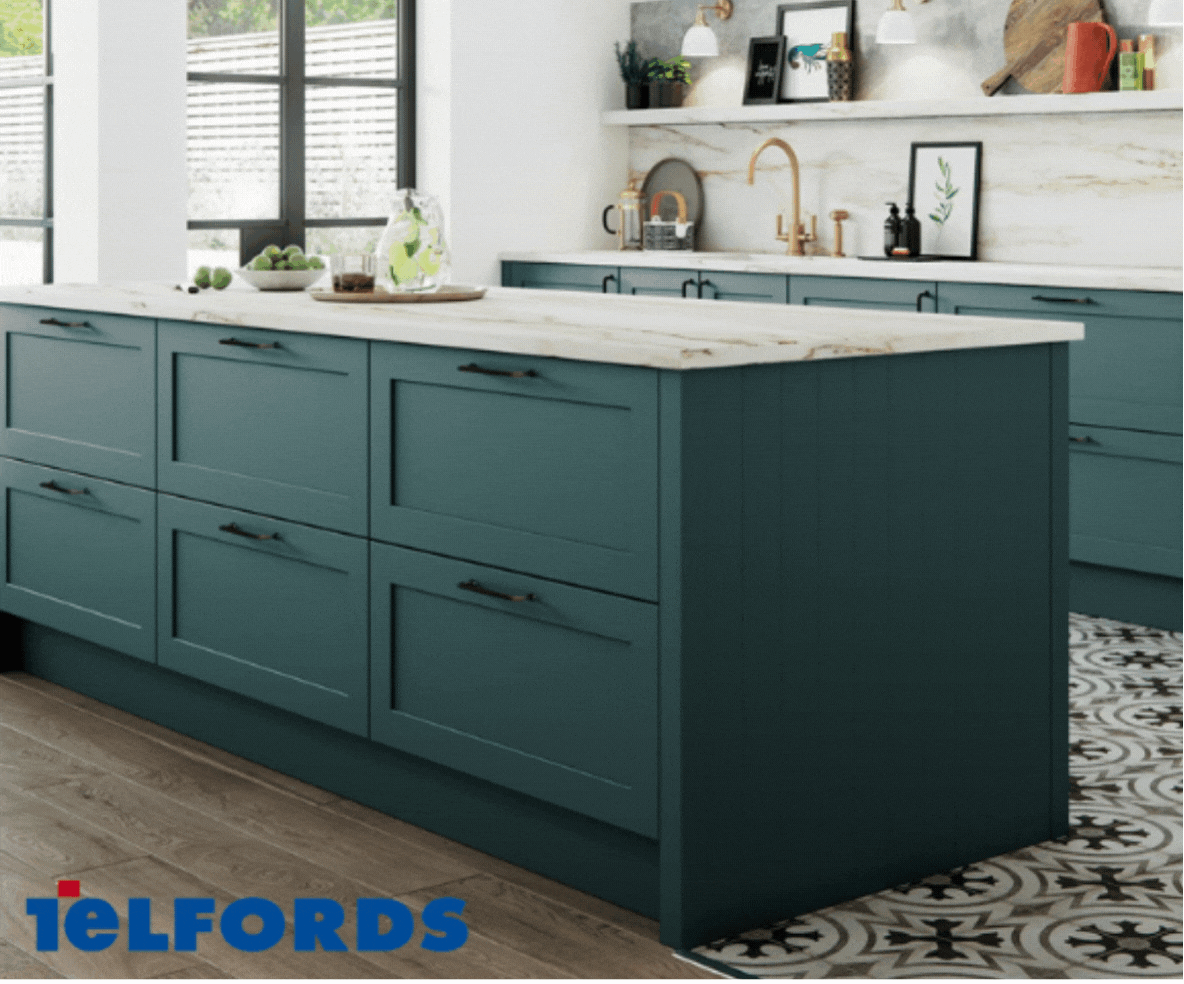 "It's a very dangerous section of road," Cllr David Goodwin agreed. He said as well as the garden centre and housing estates, you also have a turn-off to the hospital and school.
"It's the most dangerous section of road on the N80. To be talking about revising the speed limit there is ridiculous," he said.
As a person who uses that road a lot, Cllr Seamus McDonald said he supported the previous comments about the dangers there.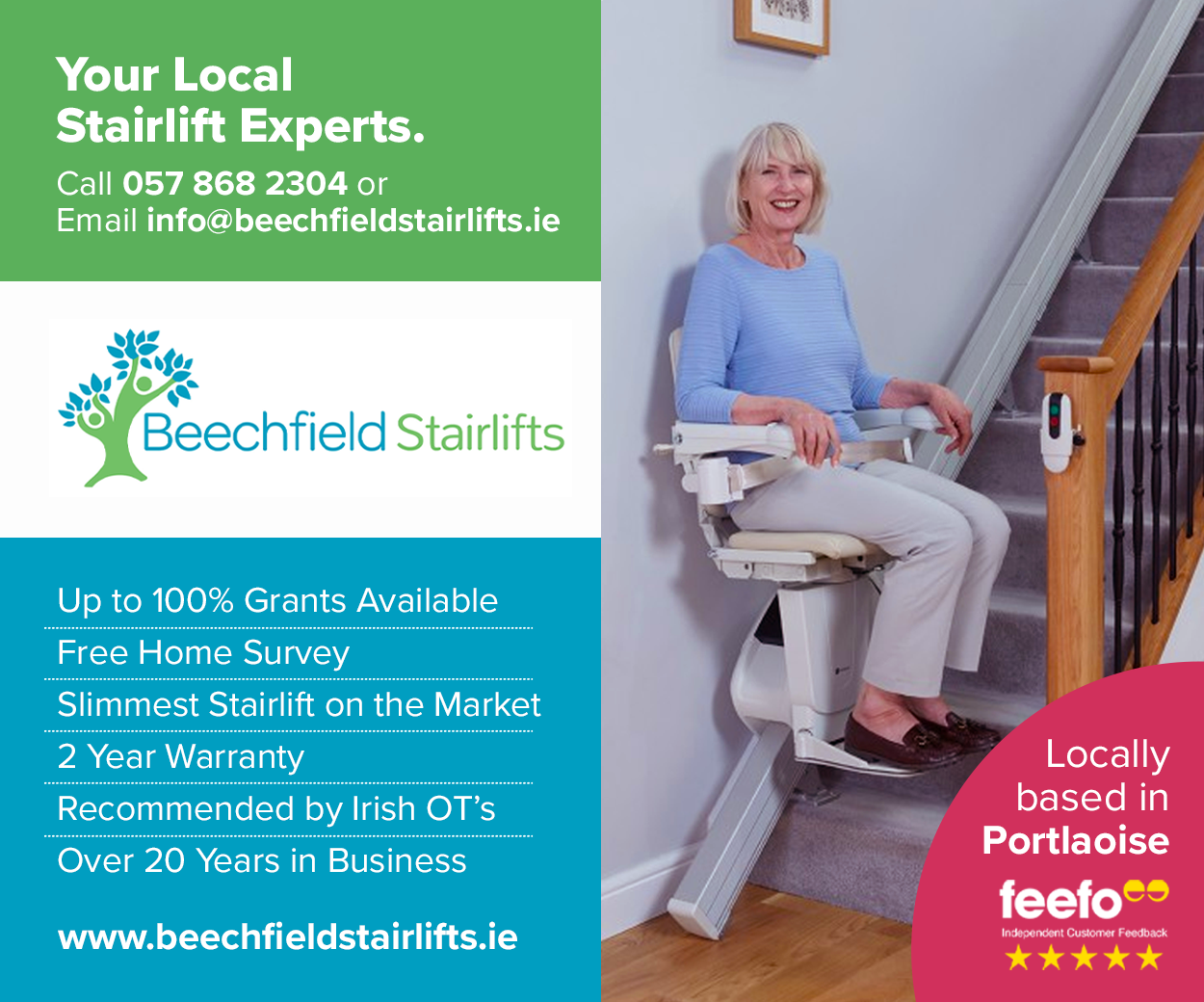 As well as 30kph signs in urban areas, Cllr James Kelly said a lot of people also want 'children at play' signs.
He also said radar signs are a very good speed deterrent and had worked well at the Paddock.
Engineer Paul McLoughlin said councillors could use their discretionary funding to put toward road signage and traffic calming.
Derisory
"That would be just derisory," Cllr Kelly said of this suggestion. "There has to be central government funding," he added.
Mr McLoughlin added that while radar signs are effective, local people often become used to them. "Familiarity breeds contempt. Radar signs can become like existing signs. Essentially it is down to driver behaviour," he said.
A special in-committee meeting on the speed limit review is to be held after the public consultation period. A report will also be drawn up by the engineering department on submissions and objections received.
"This is fierce important," Cllr Brendan Phelan said. He said they should make every effort to ensure public engagement and submissions.
"Can you contact the schools and make sure they are aware of it?" municipal chair, Cllr John King said.
Other proposed changes in the area include the increasing to 100kph on the R445 road to Mountrath, and also on the road outside Durrow.
Periodic lower speed limits are also being proposed for areas including Rosenallis, Paddock, Killeshin, Rathdowney and Ballyfin.
SEE ALSO – Anger as Cllr King's reign in municipal chair continues