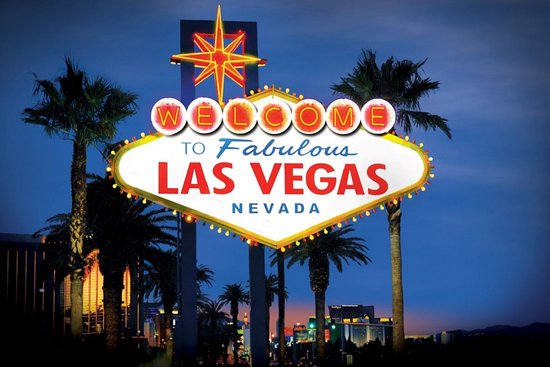 Camross has more signs than Las Vegas, a local councillor has claimed.
At the recent Borris-in-Ossory/Mountmellick Municipal District meeting Cllr Seamus McDonald had a motion in which he sought traffic calming measures at Camross village.
A response from engineer Paul McLoughlin said there are existing road markings and signage on the approach to Camross village which provide warning to road users to slow down.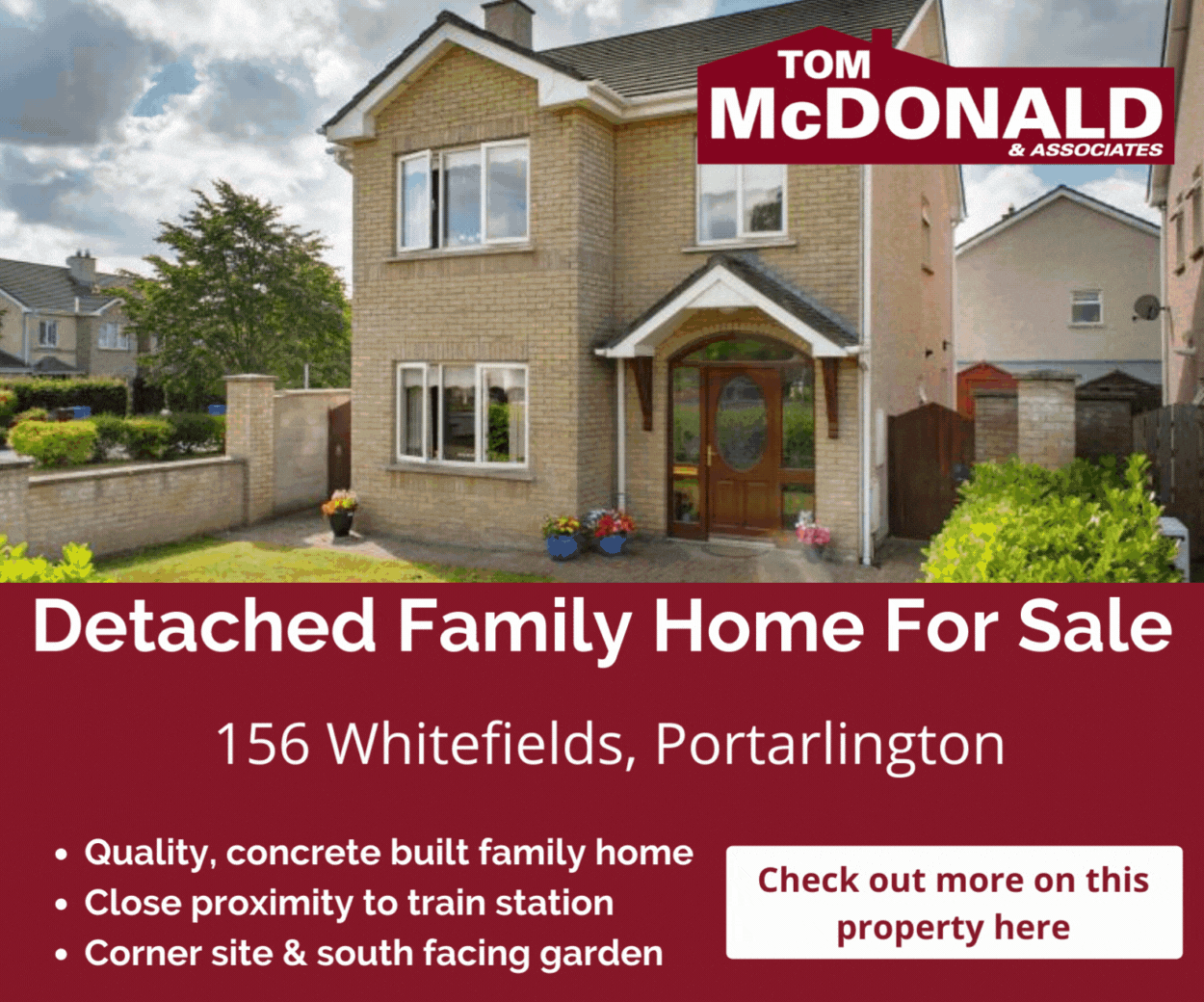 "The issue of speeding in the village will be raised at the Road Safety Working Together Group and referred for assistance at An Garda Síochána to assist with enforcement of the posted speed limit," Mr McLoughlin outlined.
"It is down to driver behaviour and also enforcement," Mr McLoughlin said.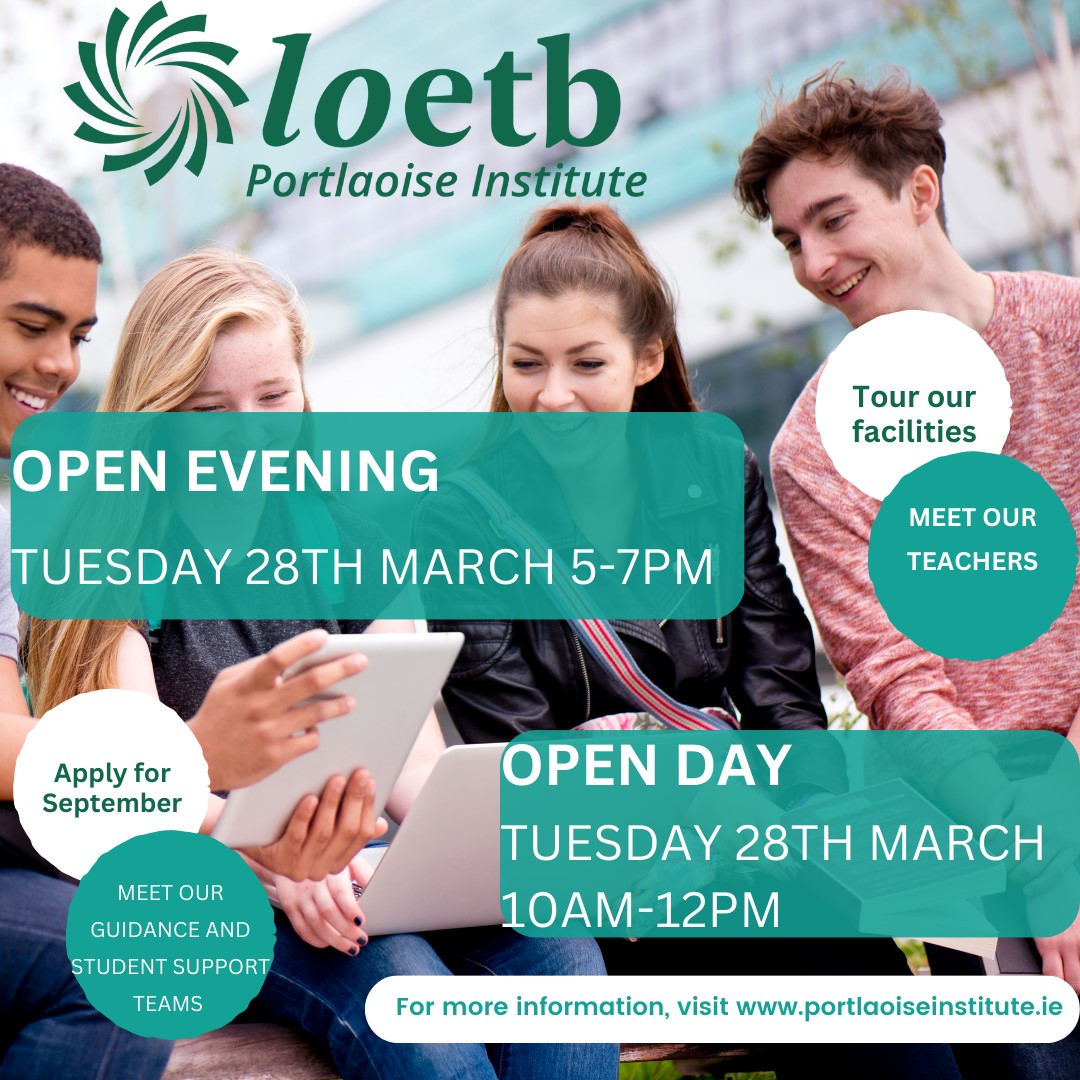 "There is a lot of concern about the speed taking place there," Cllr McDonald said.
There are too many signs there, Cllr James Kelly said, which is "totally confusing". He said the Tidy Towns organisation is trying to move its sign from the current location.
"At the moment there are more signs there than there is in Las Vegas," Cllr Kelly said.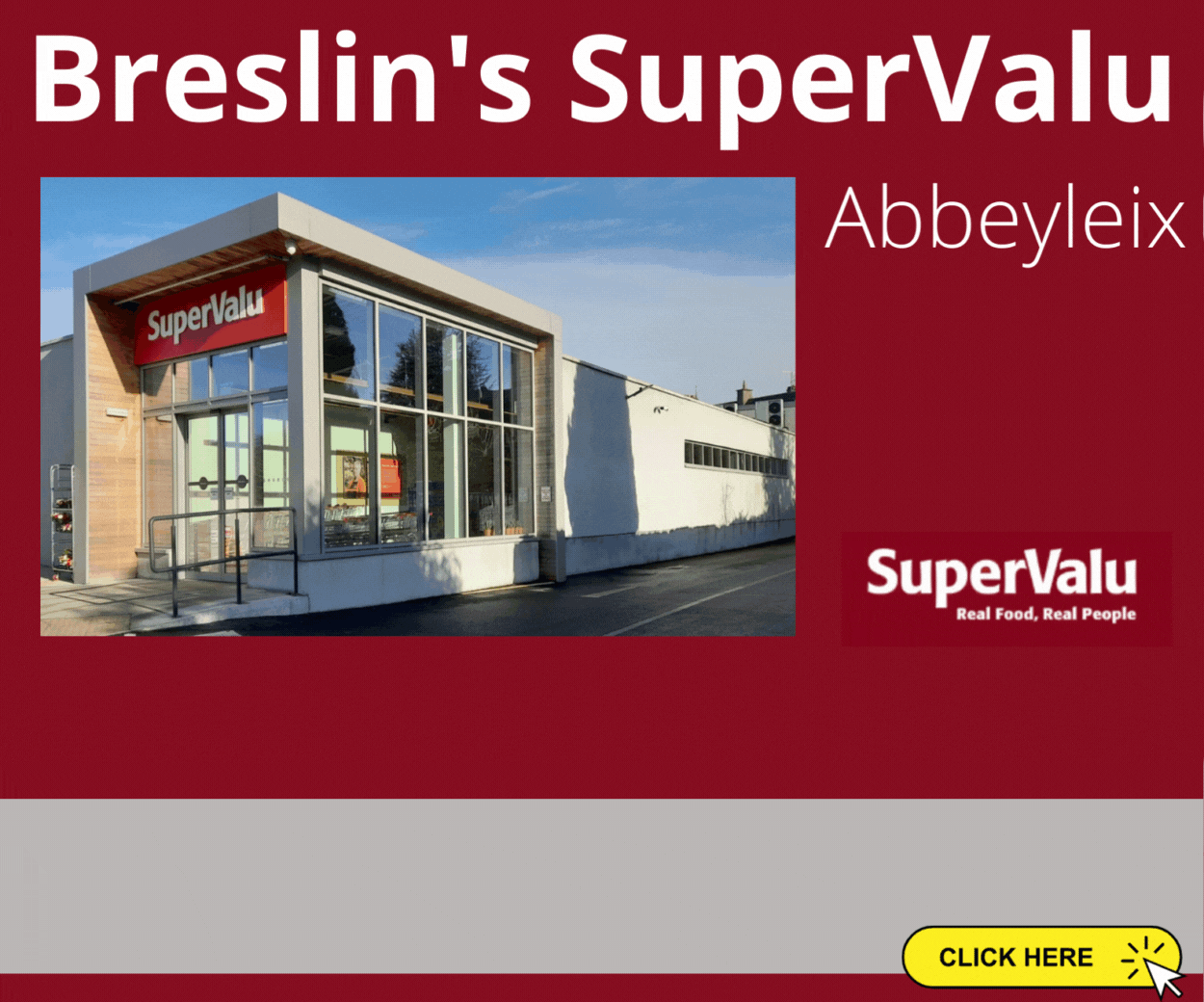 "It is totally confusing going into the village," he said.
SEE ALSO – Millions to be spent on footpaths to avoid insurance claims