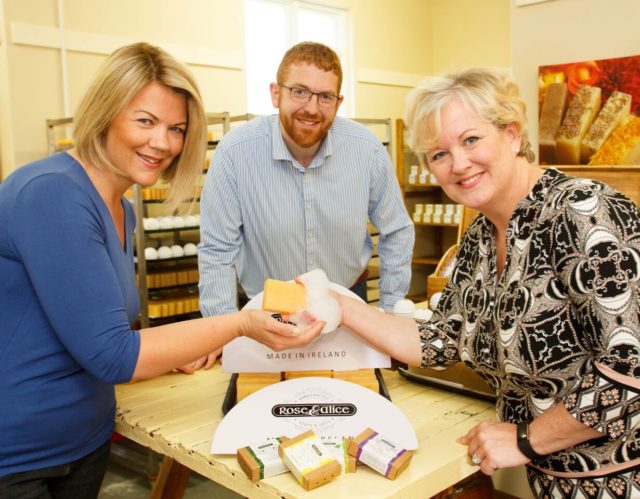 Don't get yourself into a lather, but, Rose & Alice soaps is changing hands. Happily though they are remaining in Laois and staying in very good hands!
Ever since company founder Lucinda Layton announced that she is returning with her family to the States shortly, loyal customers and fans of her popular range of soaps, were left wondering how it would all wash out.
Well, the good news today is that Lucinda has agreed that her fledgling firm which was established in the quaint local village of Rosenallis, will be taken over by local couple Ladonna Mc Cartan and Mark Healy.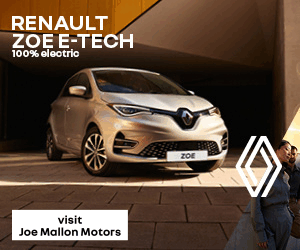 They are delighted to reassure existing customers and stockists that the Rose & Alice range is here to stay. Not only that but Ladonna and Mark have exciting and interesting plans to further develop and expand. They will do so with the assistance and support of Lucinda who will continue to have a role in the consolidation, manufacturing and diversification of the Rose & Alice brand.
Commenting on the future of Rose & Alice Soaps, Lucinda Layton said;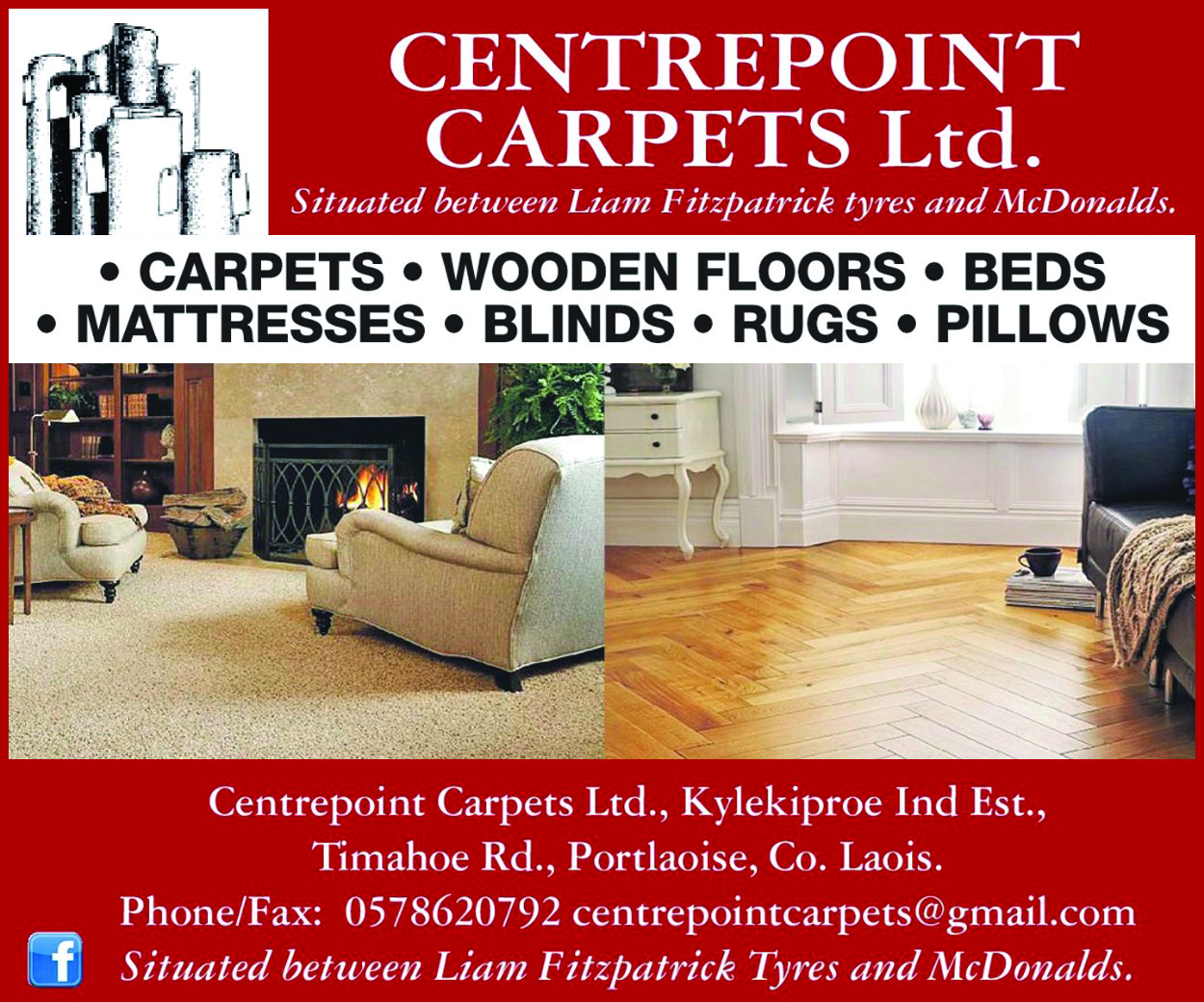 ''A great deal of love and care has gone into developing our soaps which are crafted in the foothills of the Slieve Blooms. We agree that there is great scope for even more growth. People want natural, they want craft, they want that which is local and authentic.
We are absolutely delighted that our business is all set to continue and no doubt thrive in the capable hands of Ladonna & Mark and we wish them every success in their future endeavours. I am thrilled to be embarking on part of this exciting new chapter with them,'' she added.
Her views were echoed by Ladonna Mc Cartan who said; ''Rose & Alice soaps come in a variety of fragrances and styles and have been making quite a name for the company in the artisan handcrafted soaps sector.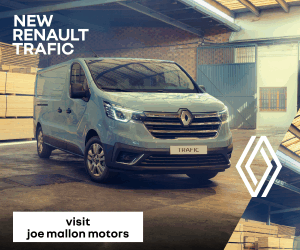 "At present the Rose & Alice range is stocked by approximately one hundred retail outlets nationwide and we are keen to re-assure customers that their favourite soaps will continue to be available. While it is a competitive market we are optimistic that we can continue to build on the brand which has been founded as a result of so much hard work by Lucinda. With her ongoing support and assistance we plan to grow an even more iconic product with its roots firmly established here in Laois, in the heart of the midlands," said Ladonna.
Mark, ever the accountant, adds, "Yes, the soaps are incredibly popular but we won't be cleaning up anytime soon. We have a lot of big hitters to compete with but we have every confidence that Rose & Alice soaps has a bright future, great scope and potential for growth. They are uniquely crafted and once discovered people come back time and time again to repurchase – such is their satisfaction and that's a great sign and something we will certainly look to build on."
The couple are no strangers to business and currently operate The Pantry, a popular café in Portlaoise, which they took over in January 2014 and extended shortly thereafter. The Main Street in the county town is also the location for their second venture, Nook and Cranny, a gift shop which was opened in June 2015.
In fact it was through the gift shop, Nook & Cranny that the pair first were acquainted with the Rose & Alice soaps and immediately recognising its quality and appeal became one of its early stockists.
"When we heard that Lucinda, the founder of Rose & Alice soaps was relocating back home to America and that her business was likely to close, we were crest fallen and so disappointed. We immediately set about trying to find a replacement soap supplier for our shop and even went on since to meet with half a dozen companies. However, it was only when we were comparing products from several other companies that we realised the gem we had in the wholesome range of soaps which were already being lovingly handcrafted right here on our own doorstep.
The rest as they say…is a story waiting to unfold but for now the good news is that Rose & Alice handcrafted soaps will continue to be made in Laois and will be available in your local stockists as usual at: Breda's Gift Shop, Mountmellick: Clonaslee Pharmacy, Clonaslee; Fifty Seven Boutique & Gift Emporium, Portarlington & Athy: Manor Stone Garden Centre, Ballacolla and of course, Nook & Cranny, Portlaoise.